do it be laek dat doe?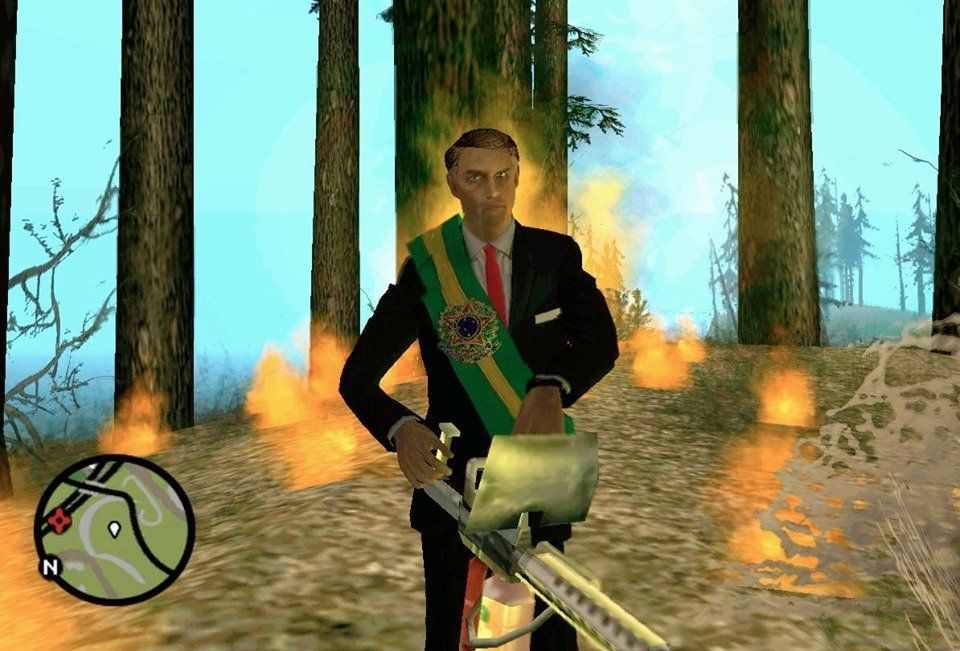 I'm sceptical that you will, yet intrigued that you may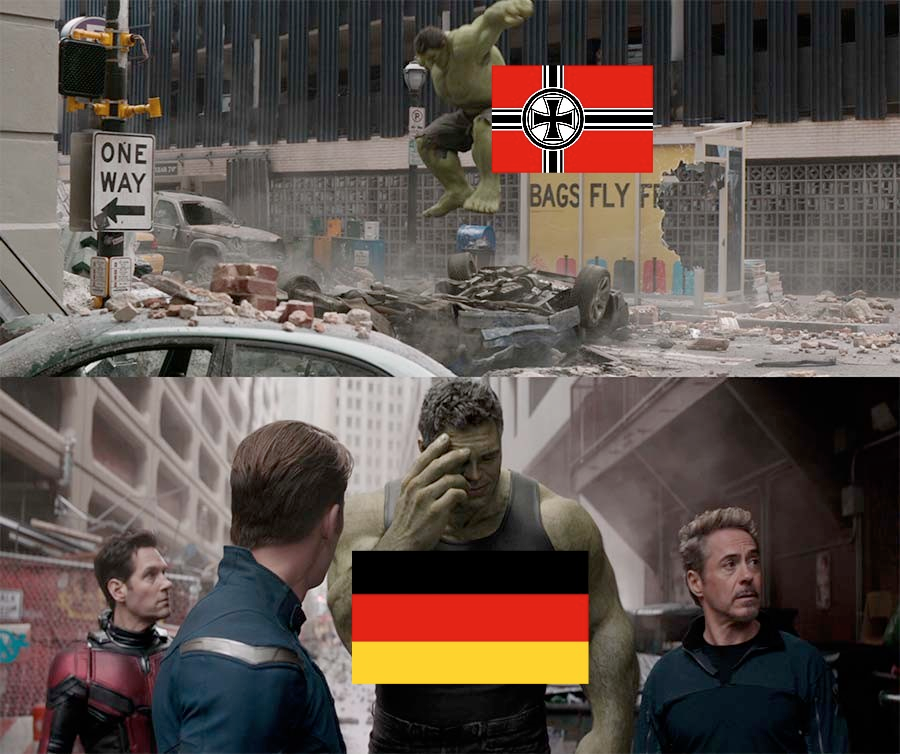 shit's on fire, yo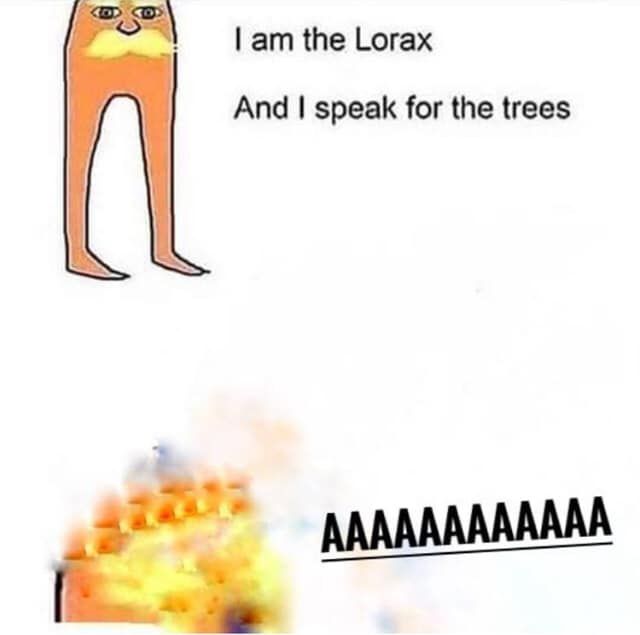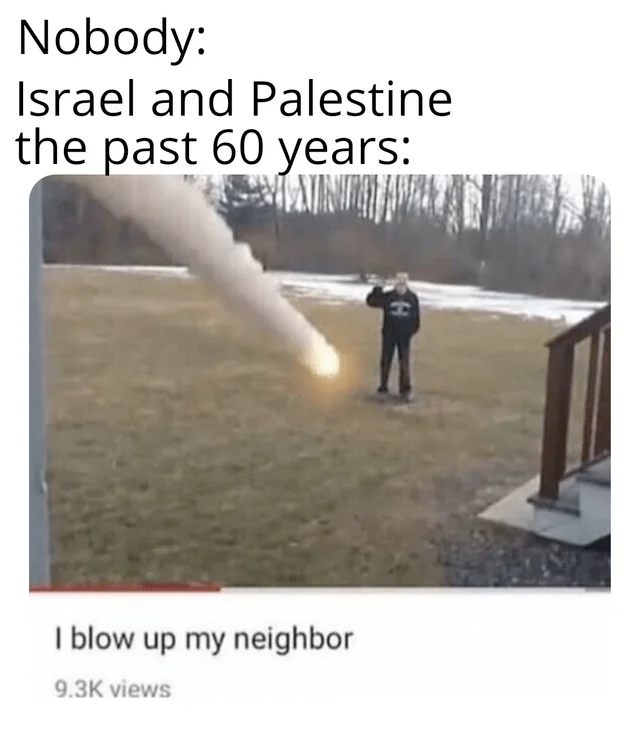 WHEN THE WINGED you know the drill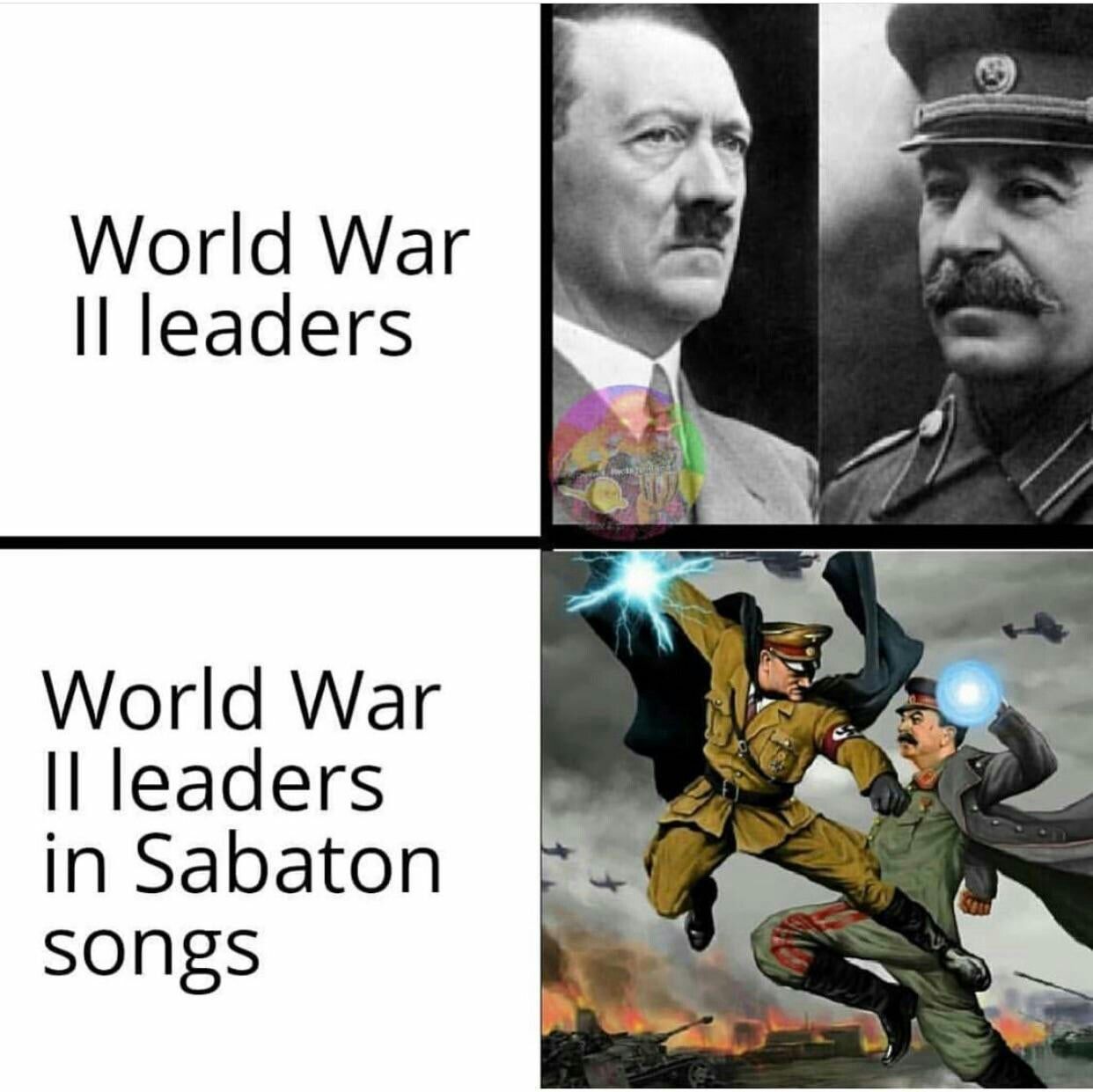 heh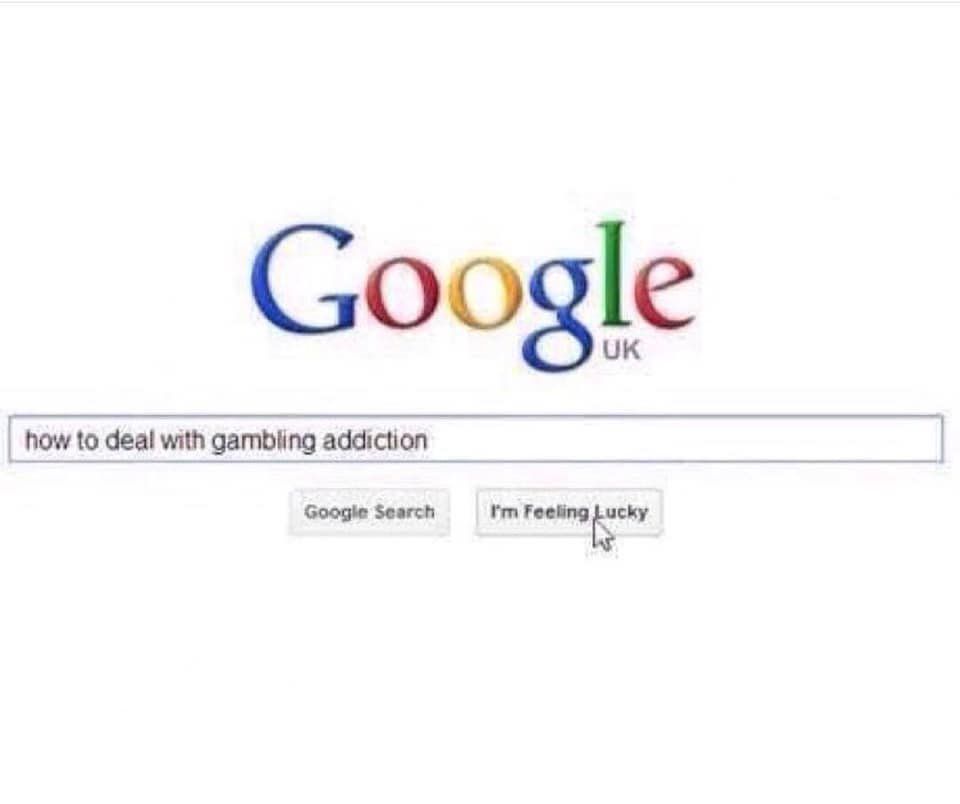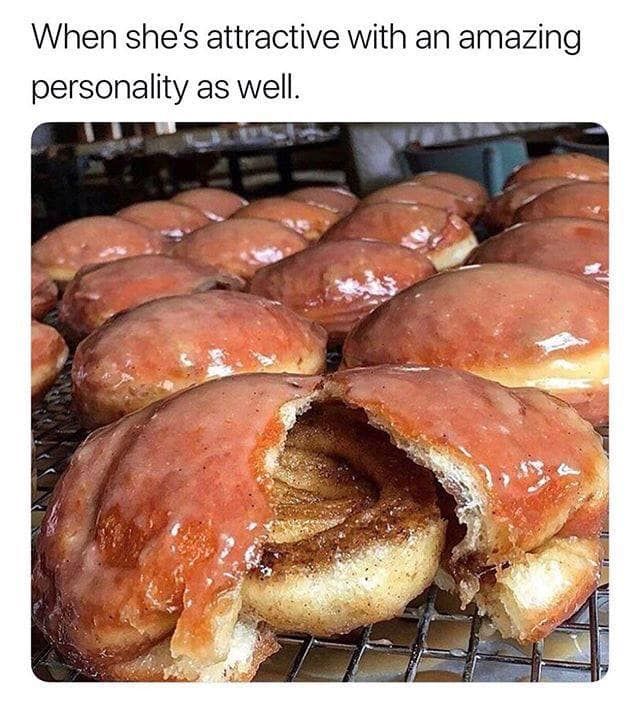 What's the worst that could happen?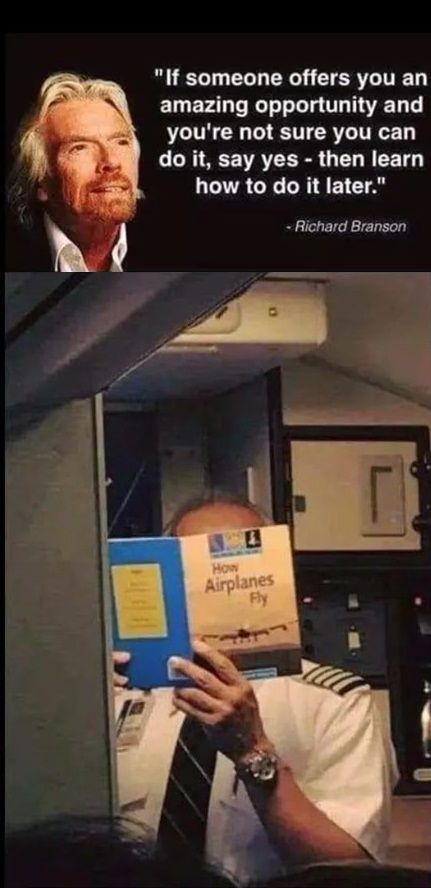 cogito ergo sum bítch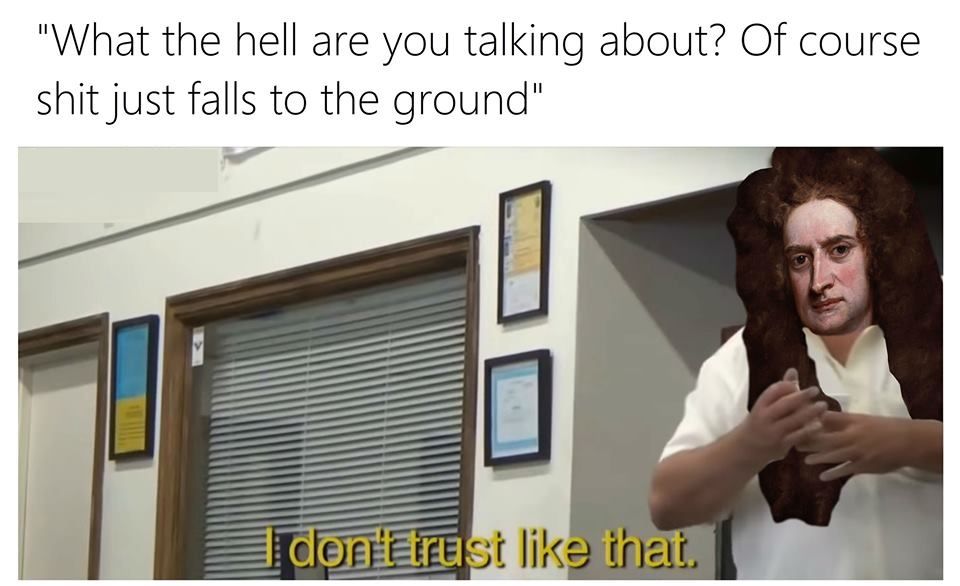 it doth be like dath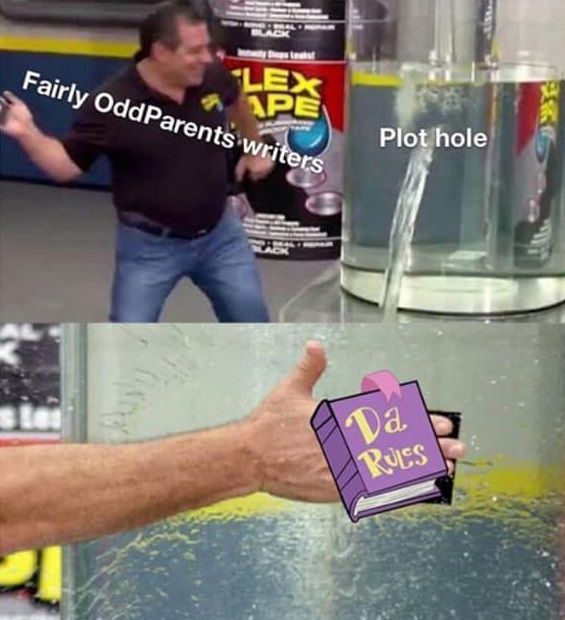 Revolver0celot
I'm on a meme retirement

193,532
3-Year Club
Statistics
Joined 3 years ago (2016-06-20 06:22:49).
Has 193,532 Karma.
Created 1,938 posts.
Wrote 4,972 comments.
Revolver0celot's Latest Comments