oof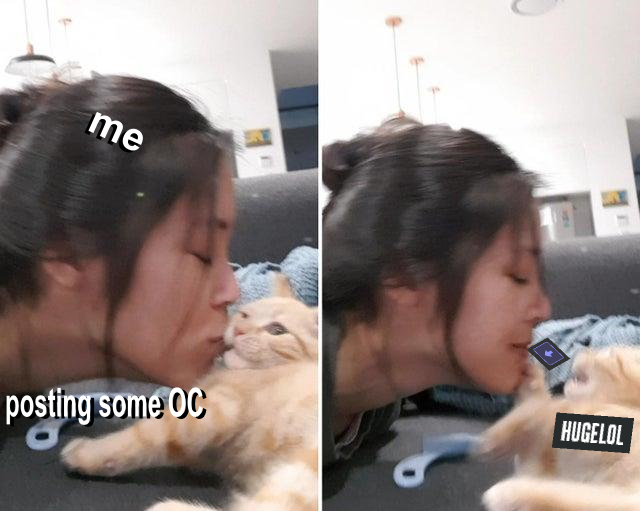 Tactical Bat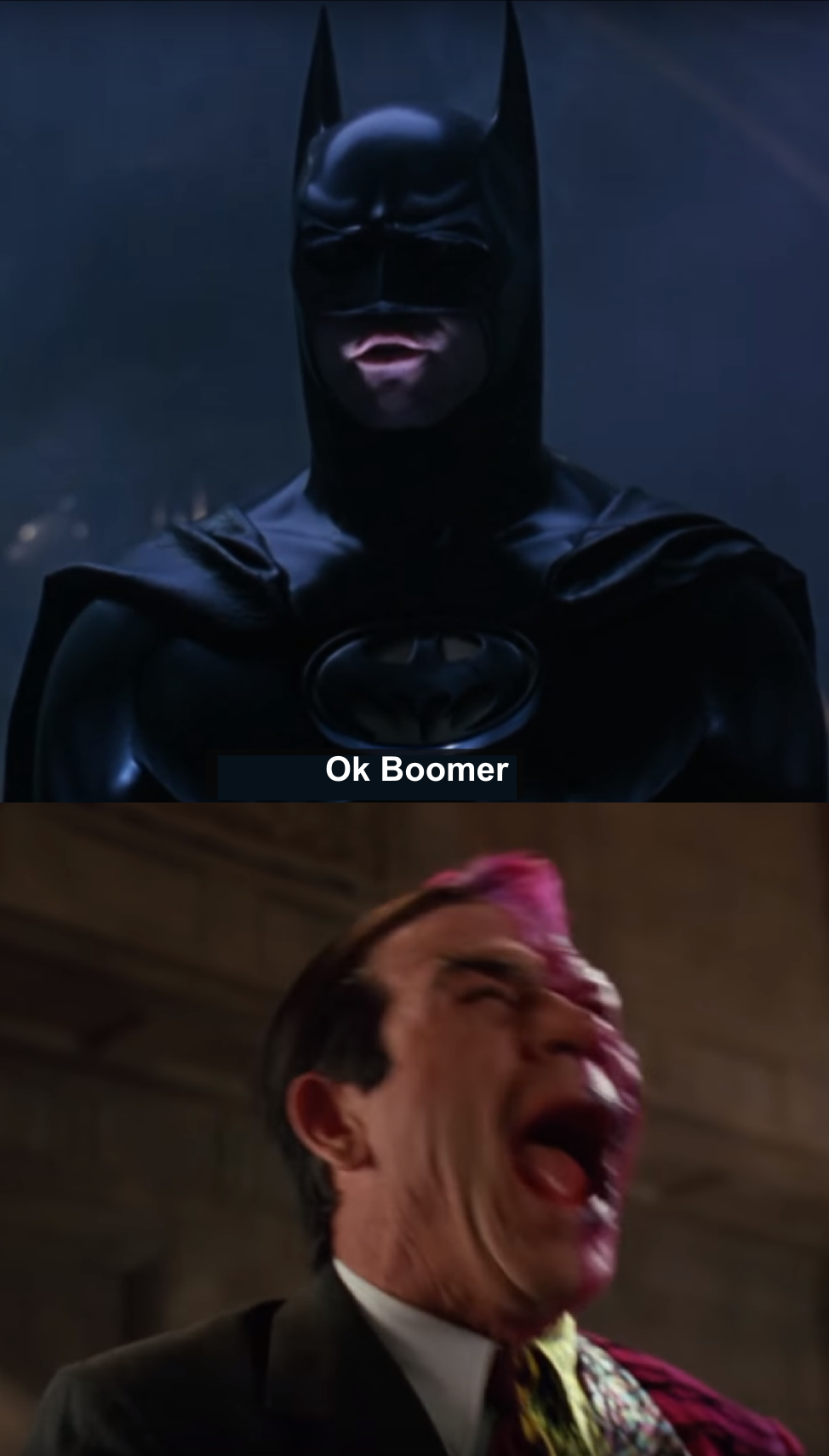 haha

Greed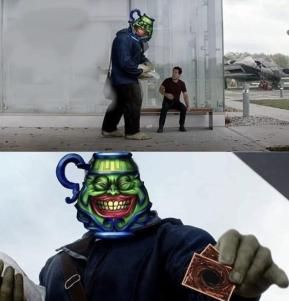 nutrition.jpg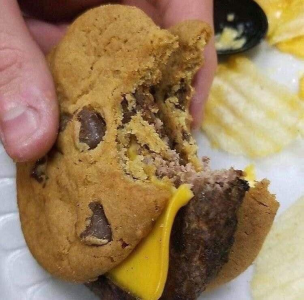 The Magic Of Life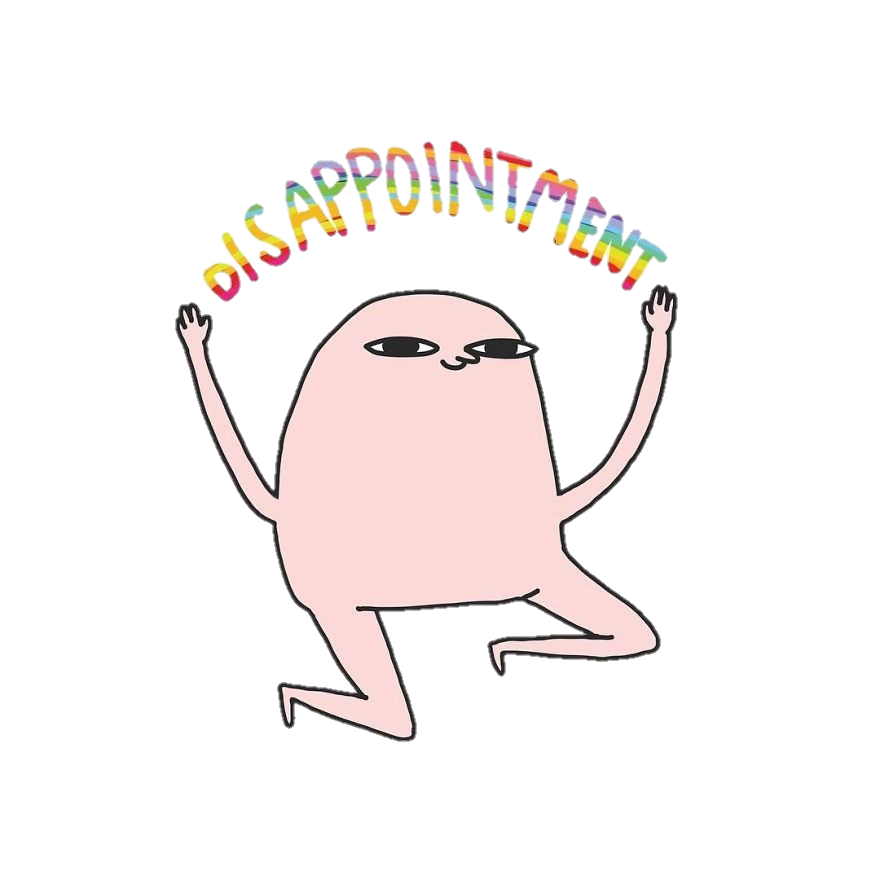 Accurate depiction of me arguing with myself on wether I should shitpost or not.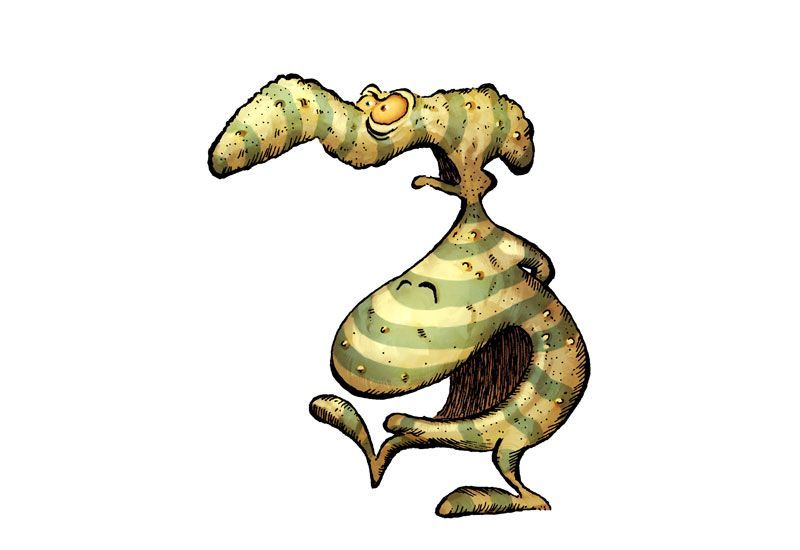 SOMEBODY YEET THESE YOUNGSTERS SOME MANNERS REAL QUICK OR SO HELP ME GOD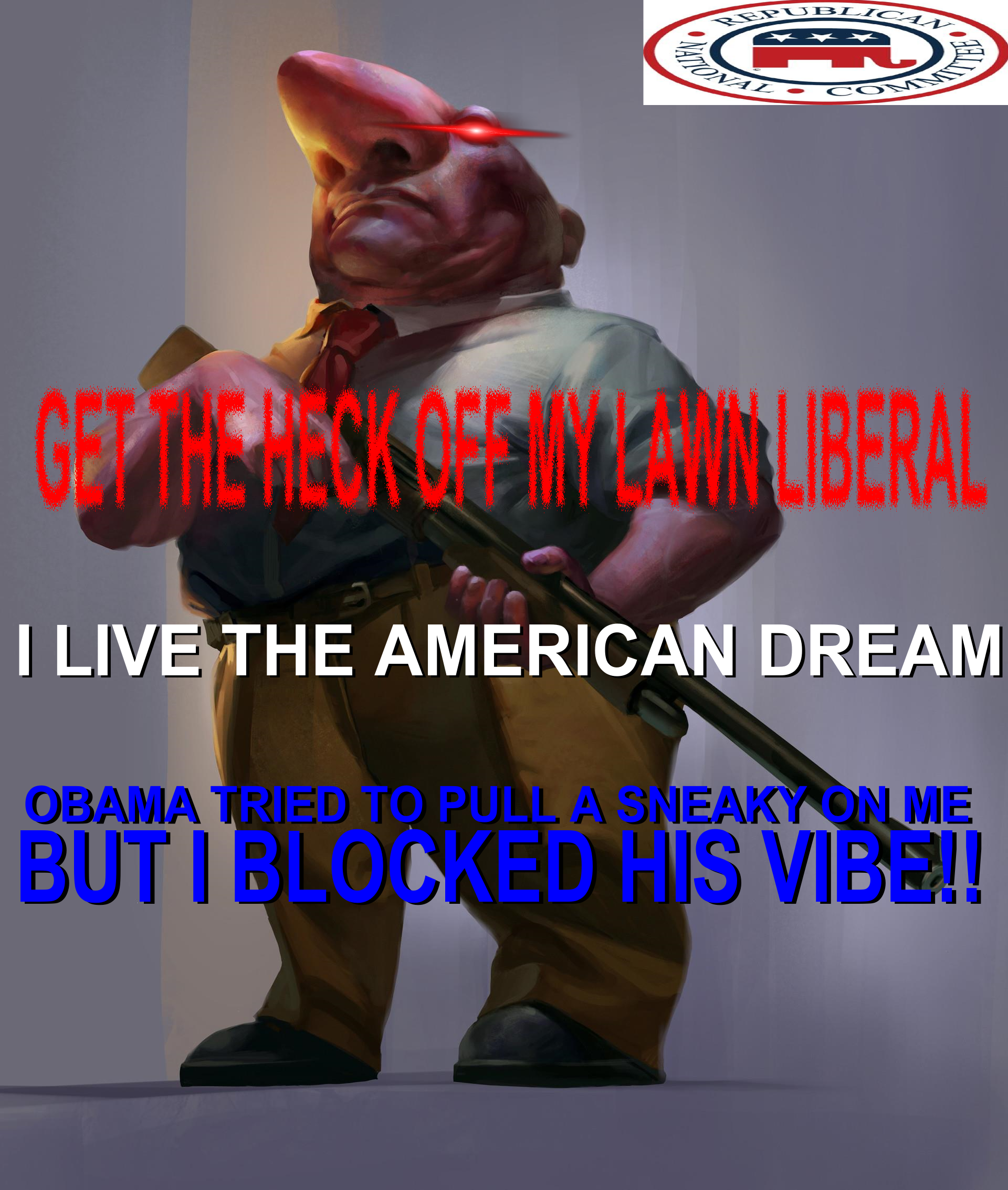 おいしいお尻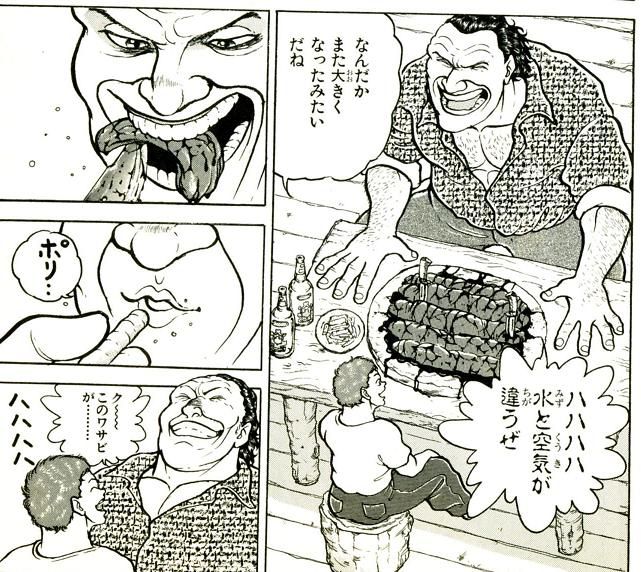 20 year old me rewatching the scene in Shrek where Lord Farquaad tortures the Gingerbread Man.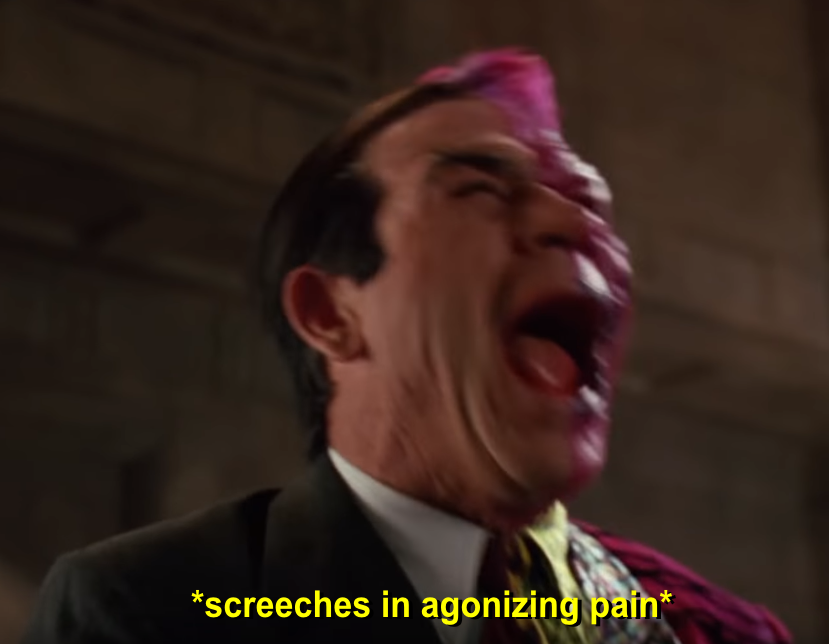 Sir_Milfus_IV
A connoisseur of the finer memes and crafter of the OC no one asked for.

3,988
Statistics
Joined 2 years ago (2017-05-12 09:33:31).
Has 3,988 Karma.
Created 153 posts.
Wrote 113 comments.
Sir_Milfus_IV's Latest Comments