you þo þilly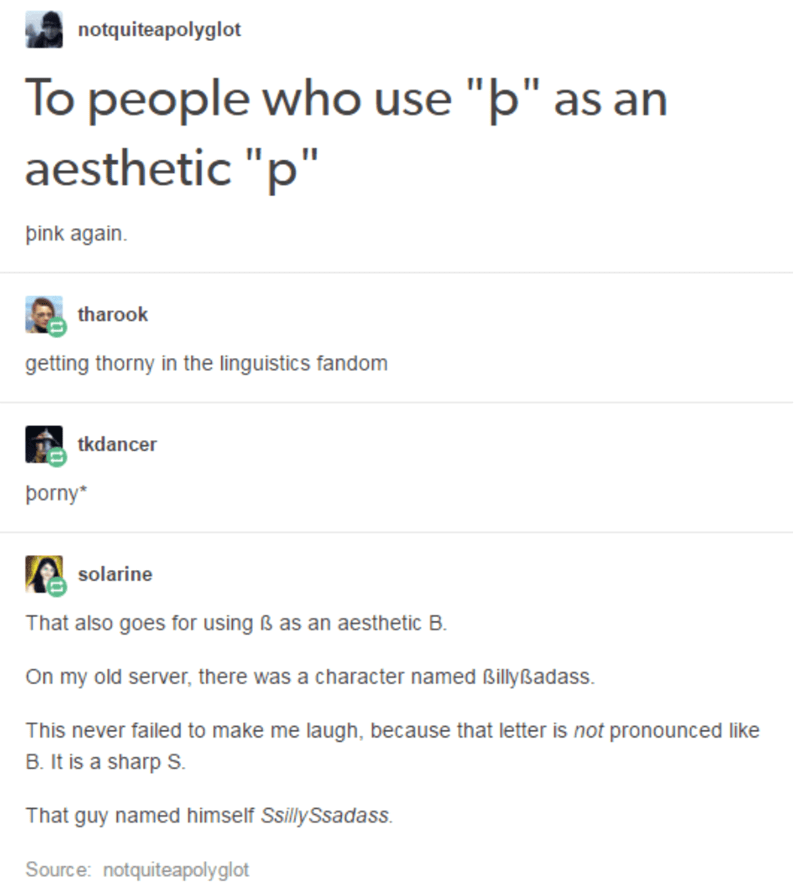 And where are you going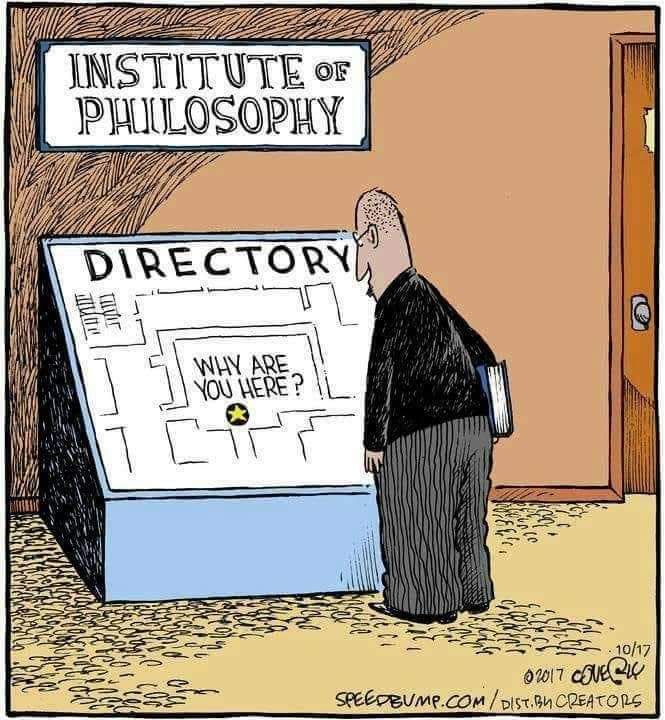 Singin songs about ridin tractors, from the comfort of my private jet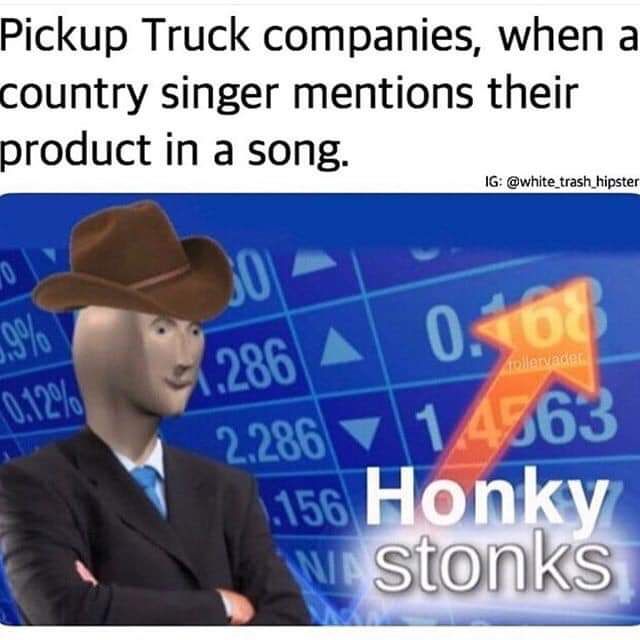 Enemies of Bowow Sapiens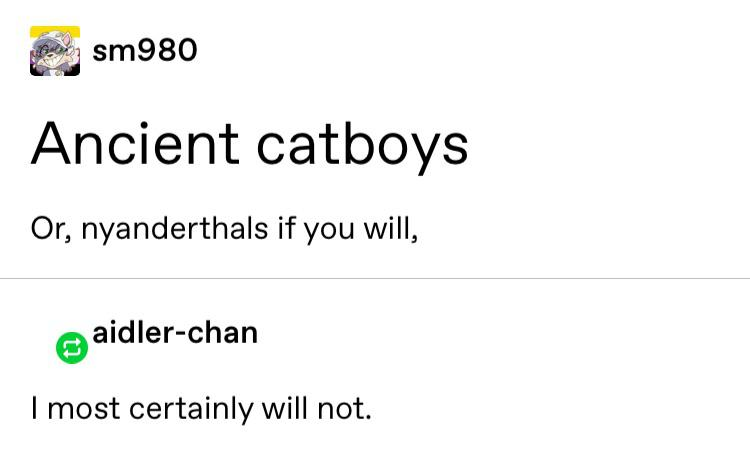 No screens before bed!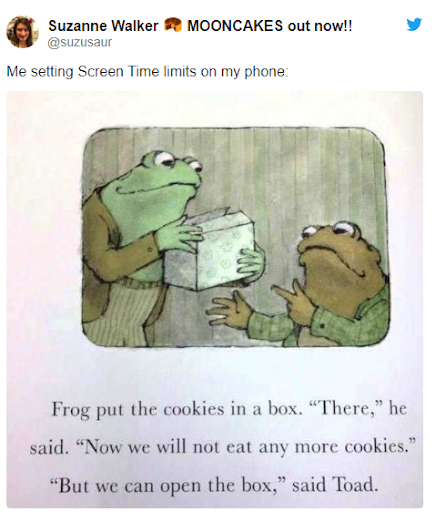 This is my personality to a T. My spirit animal. My astological sign.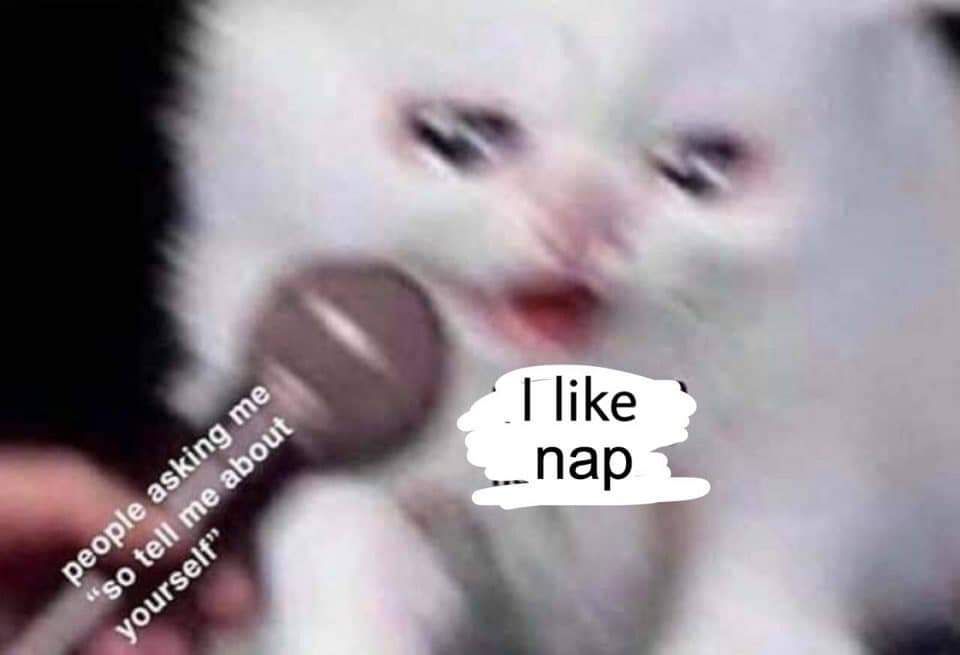 I love her, Her Oin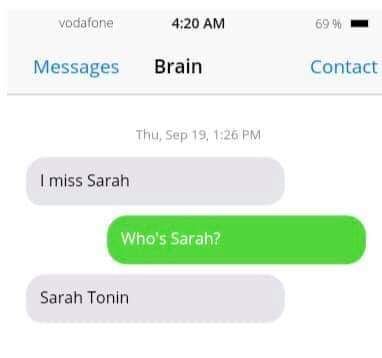 "aren't you afraid of what you'll see?" Yes, but actually no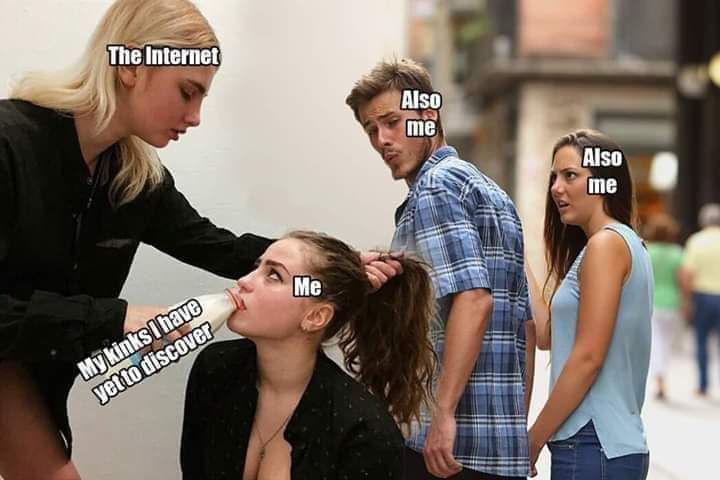 PROJEKT RED EYES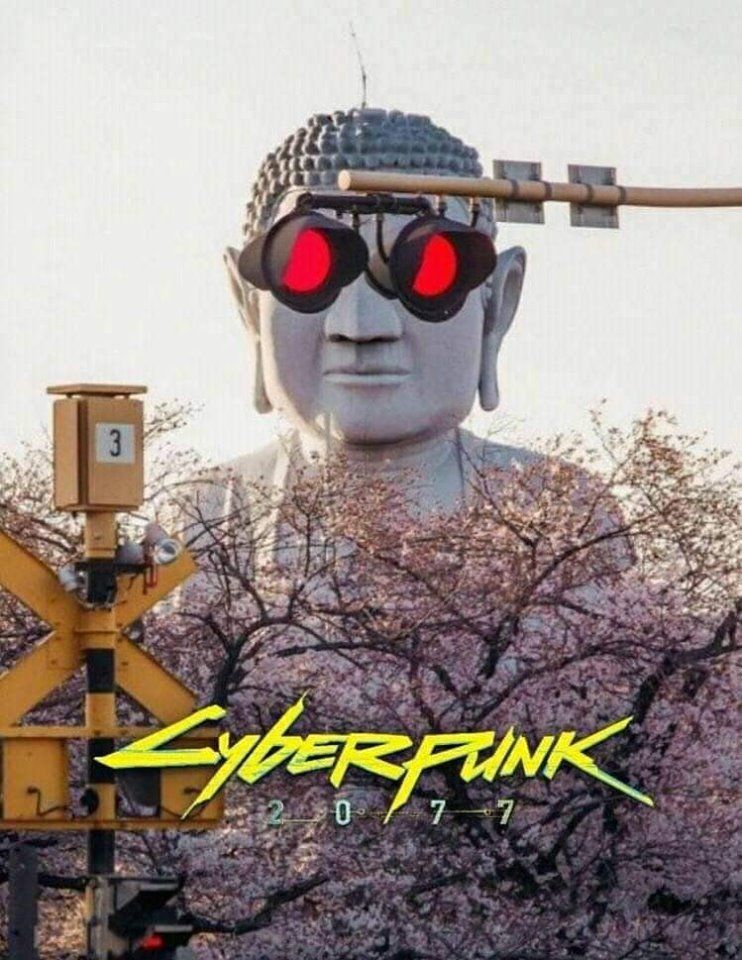 Sunsoutnaptime
I am old here!

2,882
Statistics
Joined 6 years ago (2014-04-06 02:24:54).
Has 2,882 Karma.
Created 41 posts.
Wrote 97 comments.
Sunsoutnaptime's Latest Comments