T.H.O.T.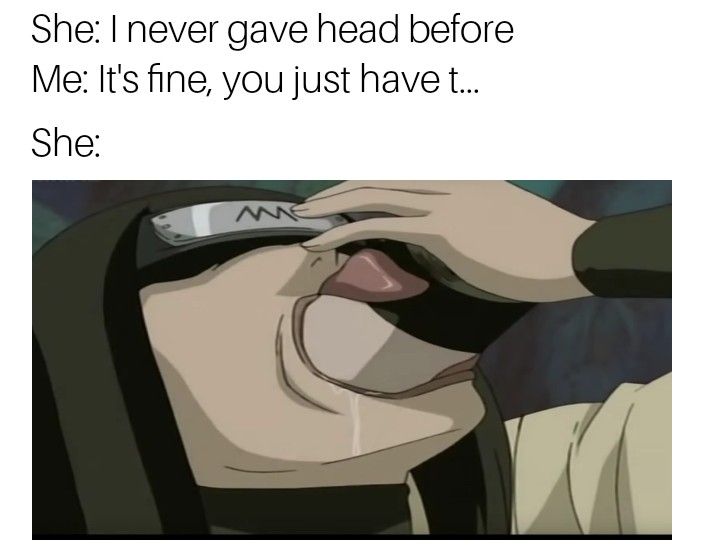 Title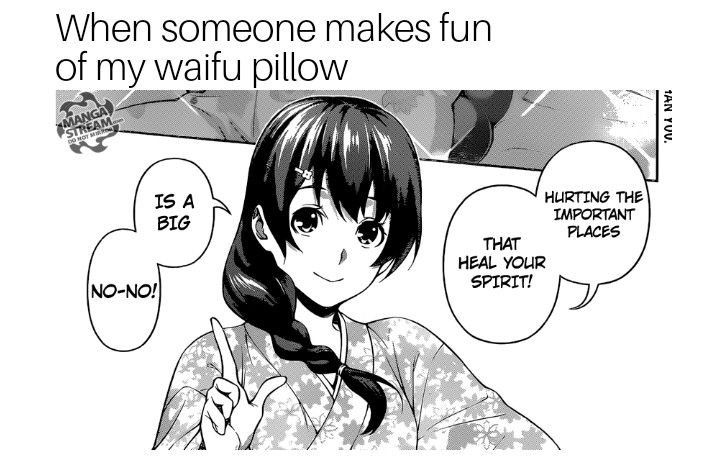 Always a step ahead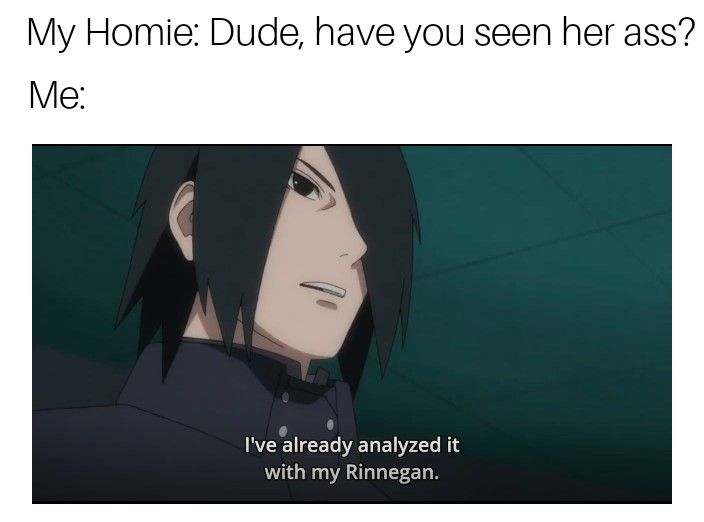 Not in rl obviously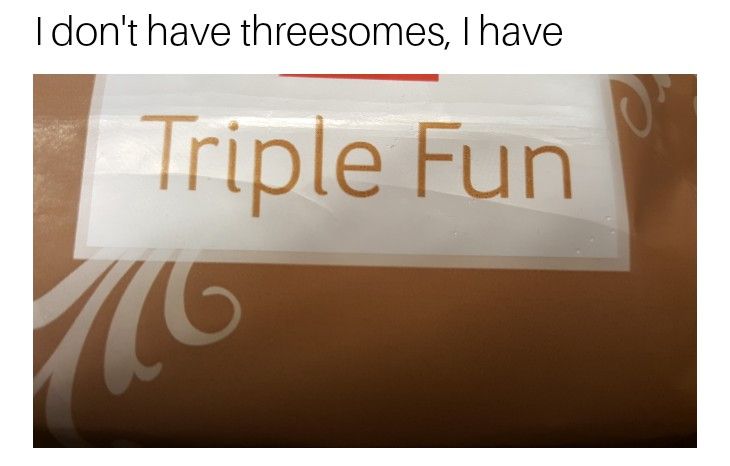 I took a nap. Am I too late?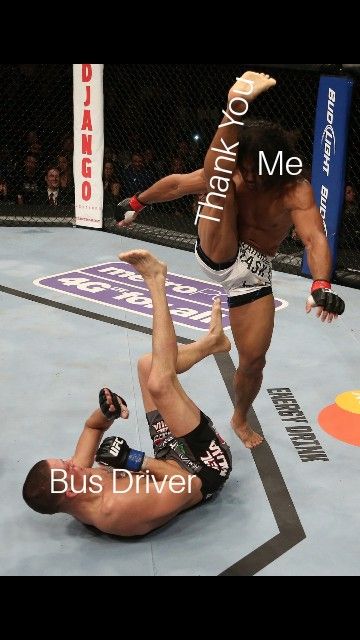 Let's see if he can fix that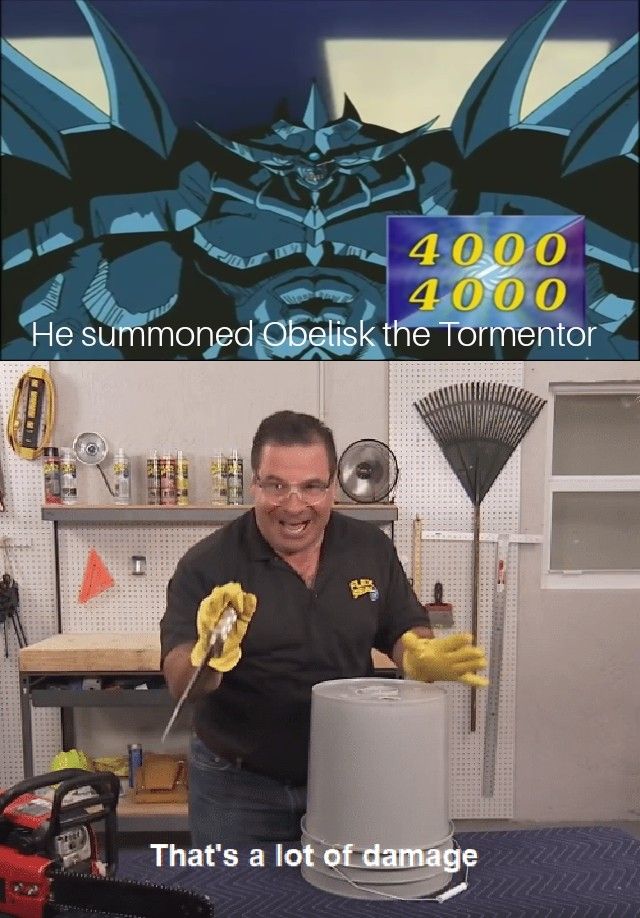 Mo meme here... I just Love this picture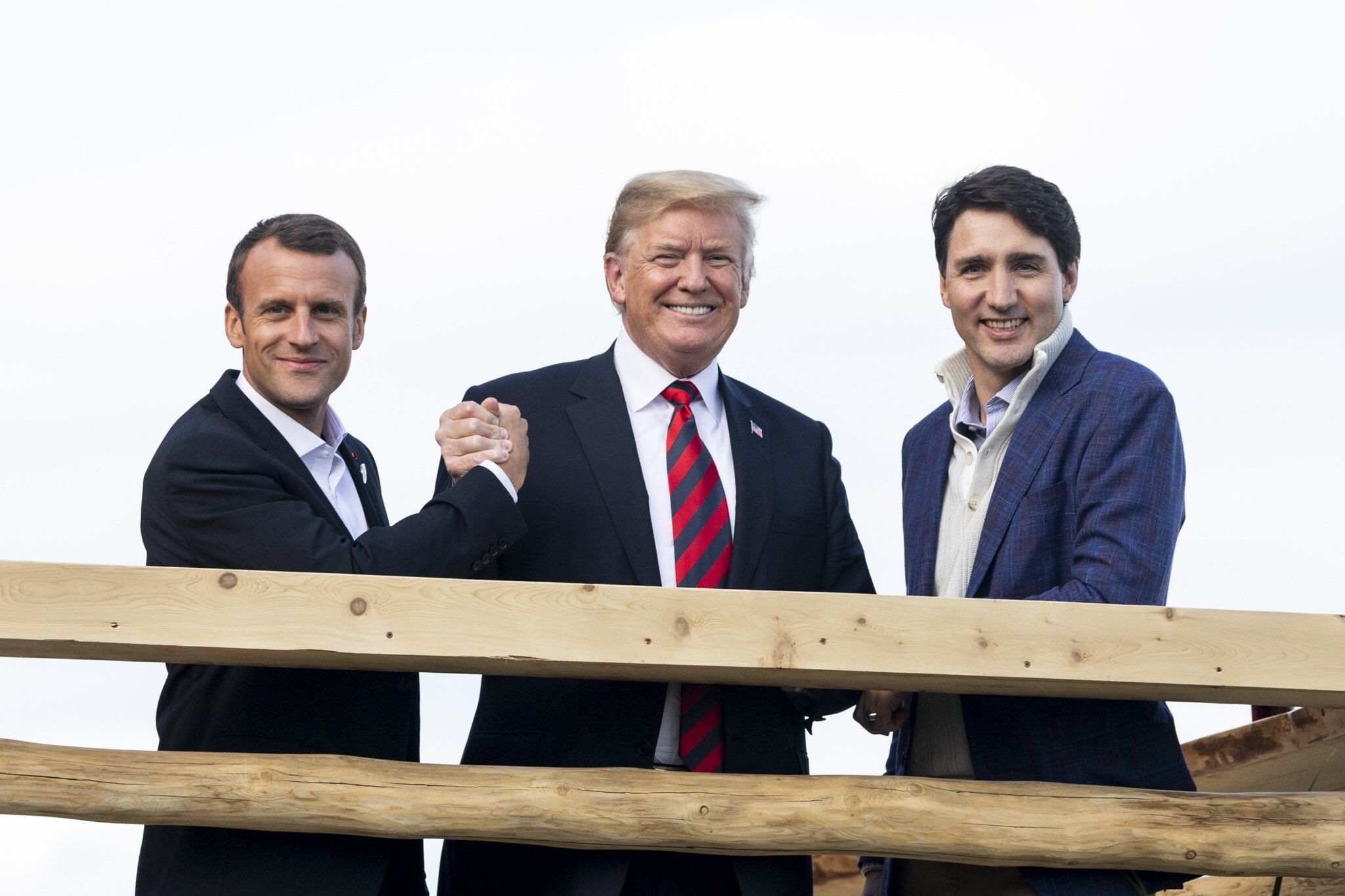 Mirror mirror on the wall bring me the thiccest of them all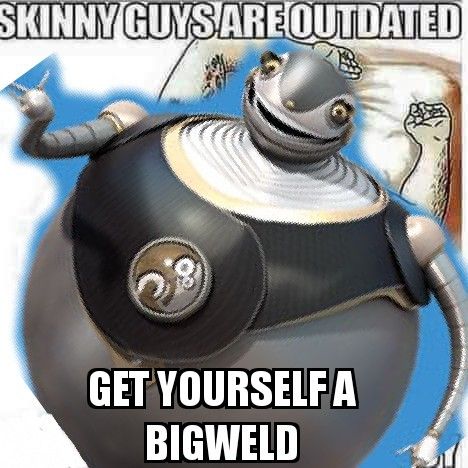 I feel a thickening of the plot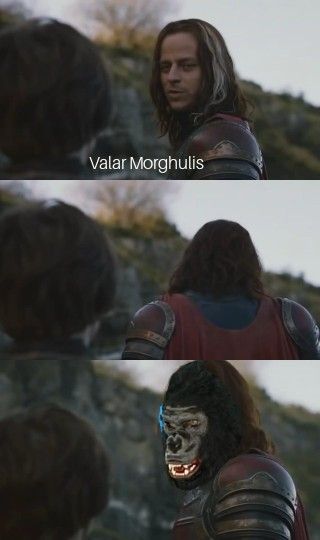 The_Giant
***boy95 is back in Town.

515
Casual Poster
Statistics
Joined one year ago (2017-09-28 17:14:43).
Has 515 Karma.
Created 36 posts.
Wrote 0 comments.
The_Giant's Latest Comments
This user does not have any comments yet.