【Potato】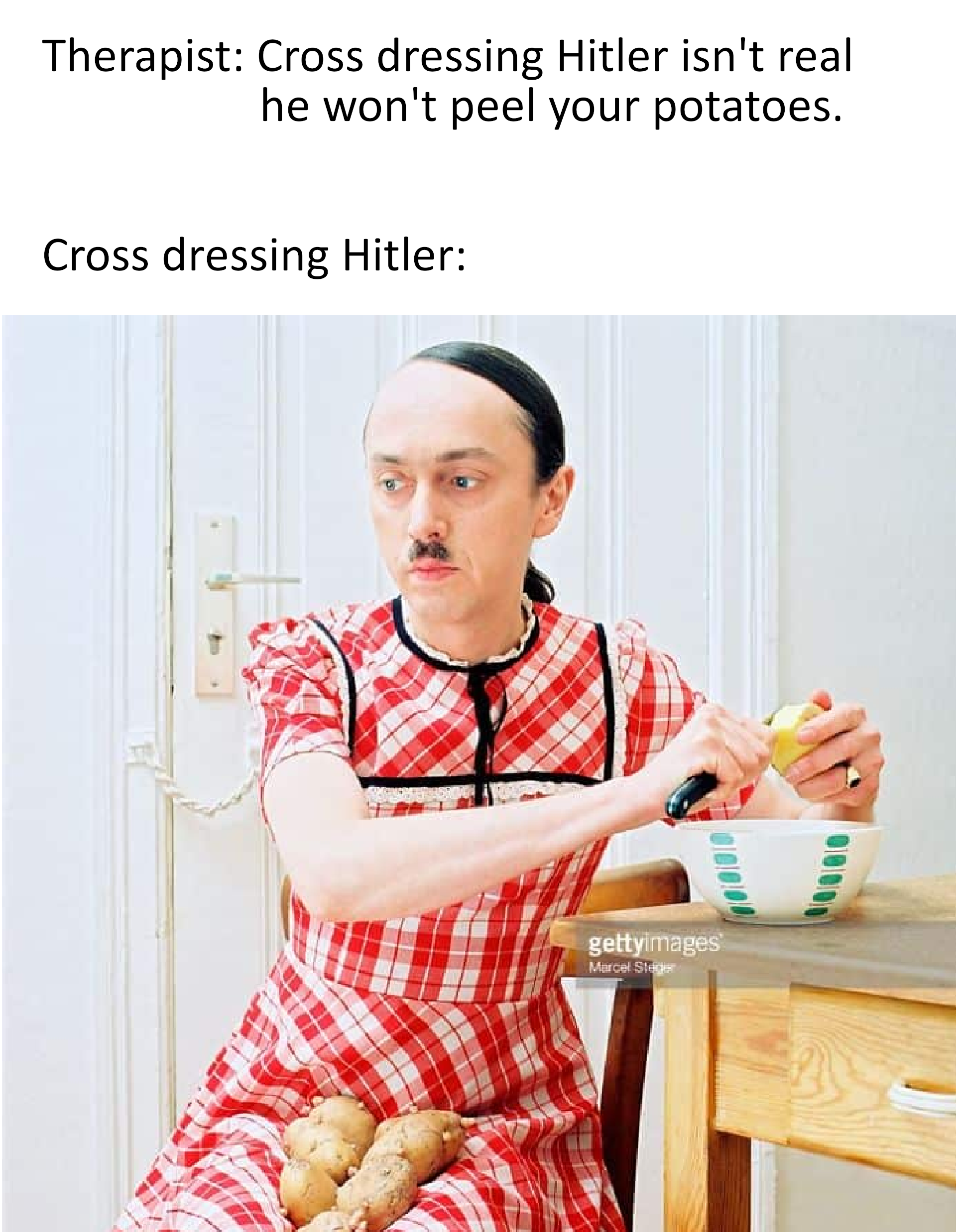 take care of your knees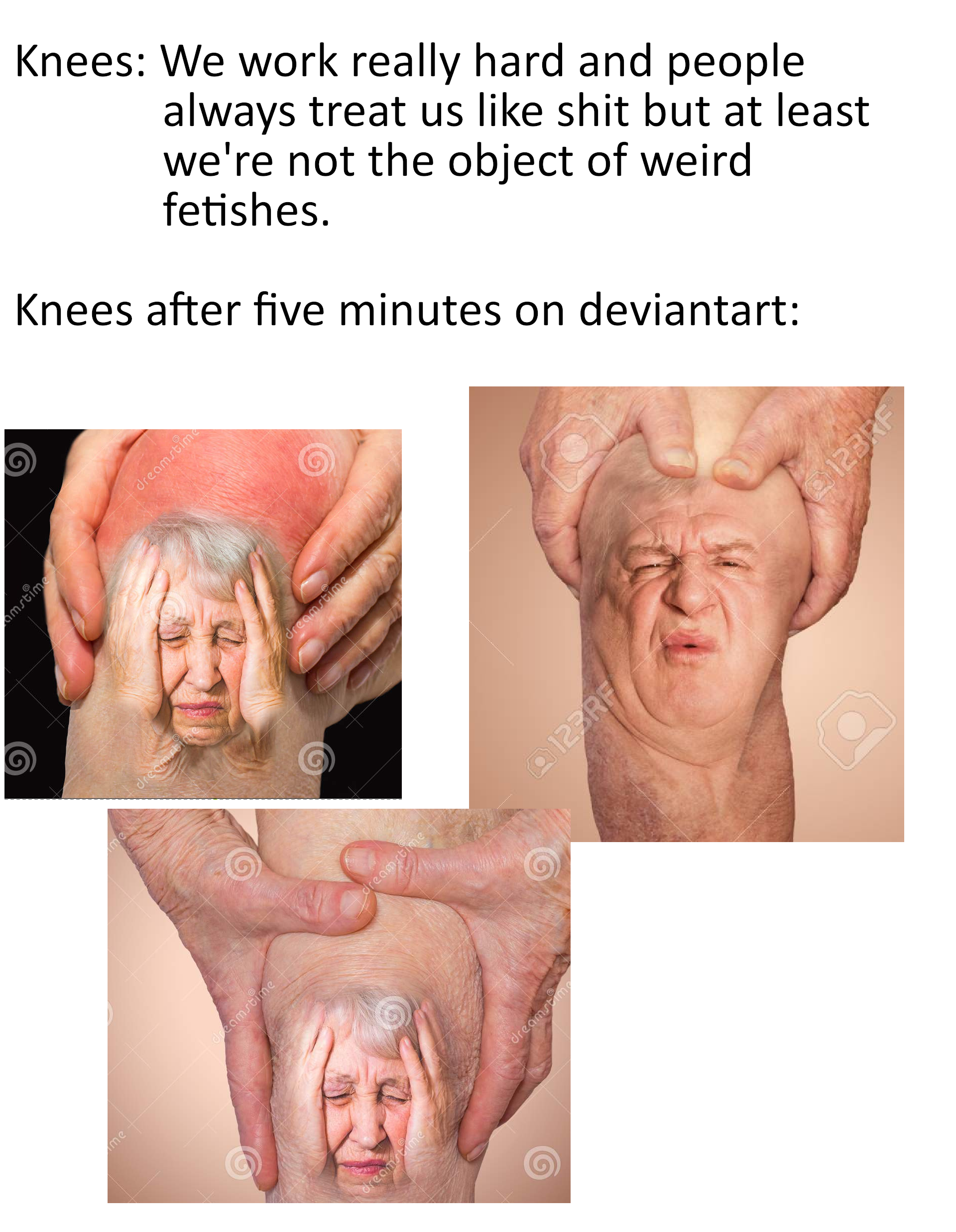 technically not lurkers anymore

For mctrump and for hugelol.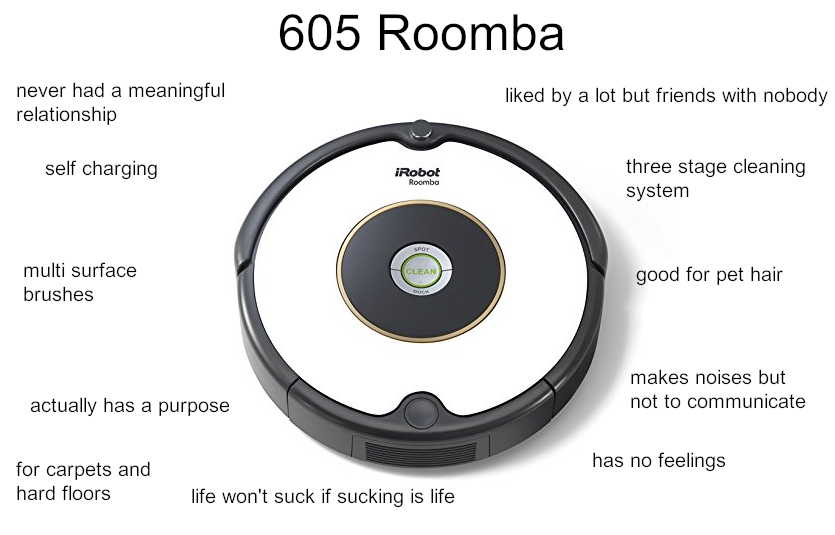 Link in the comments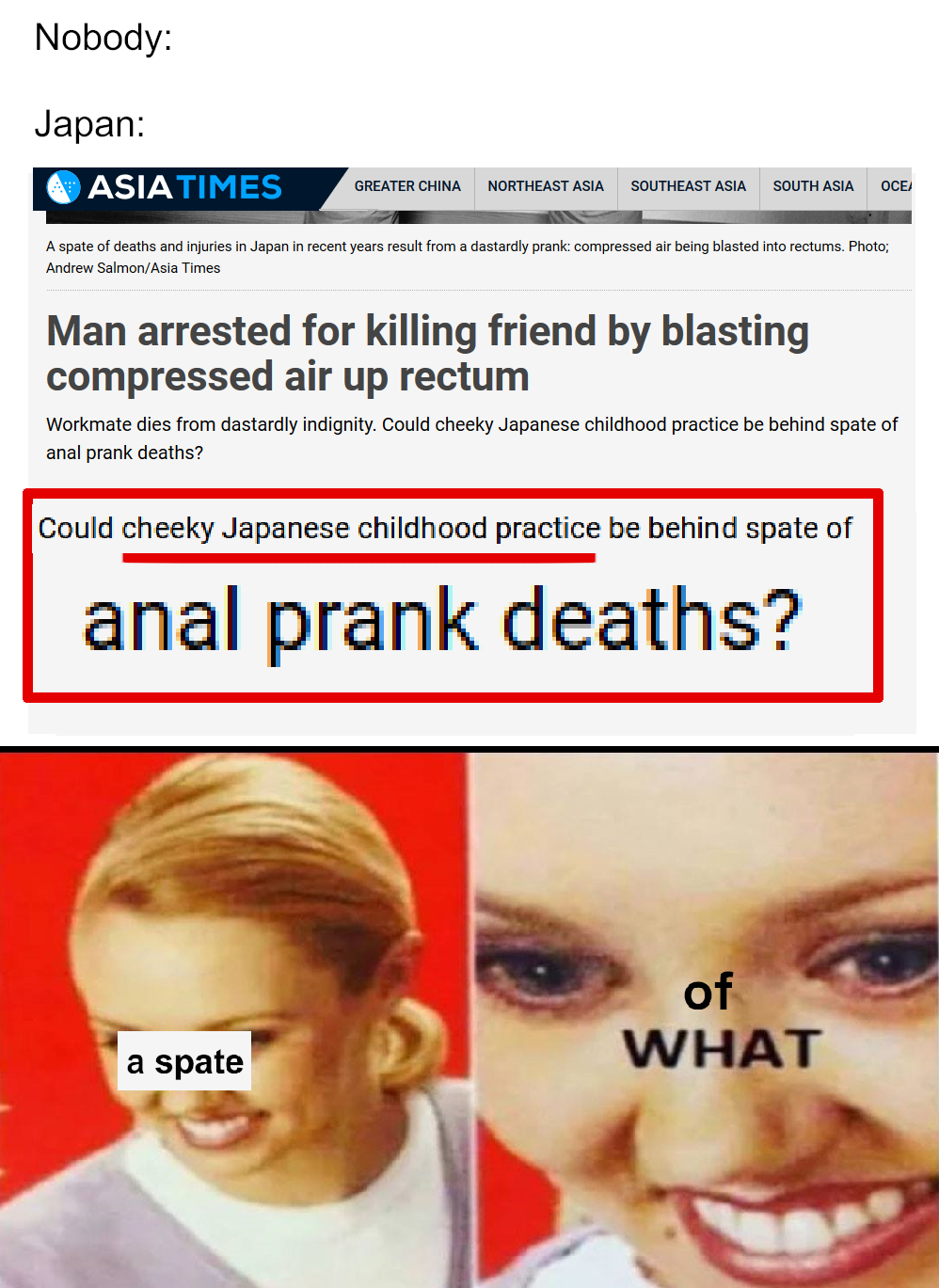 For all my lonely Kings and Khans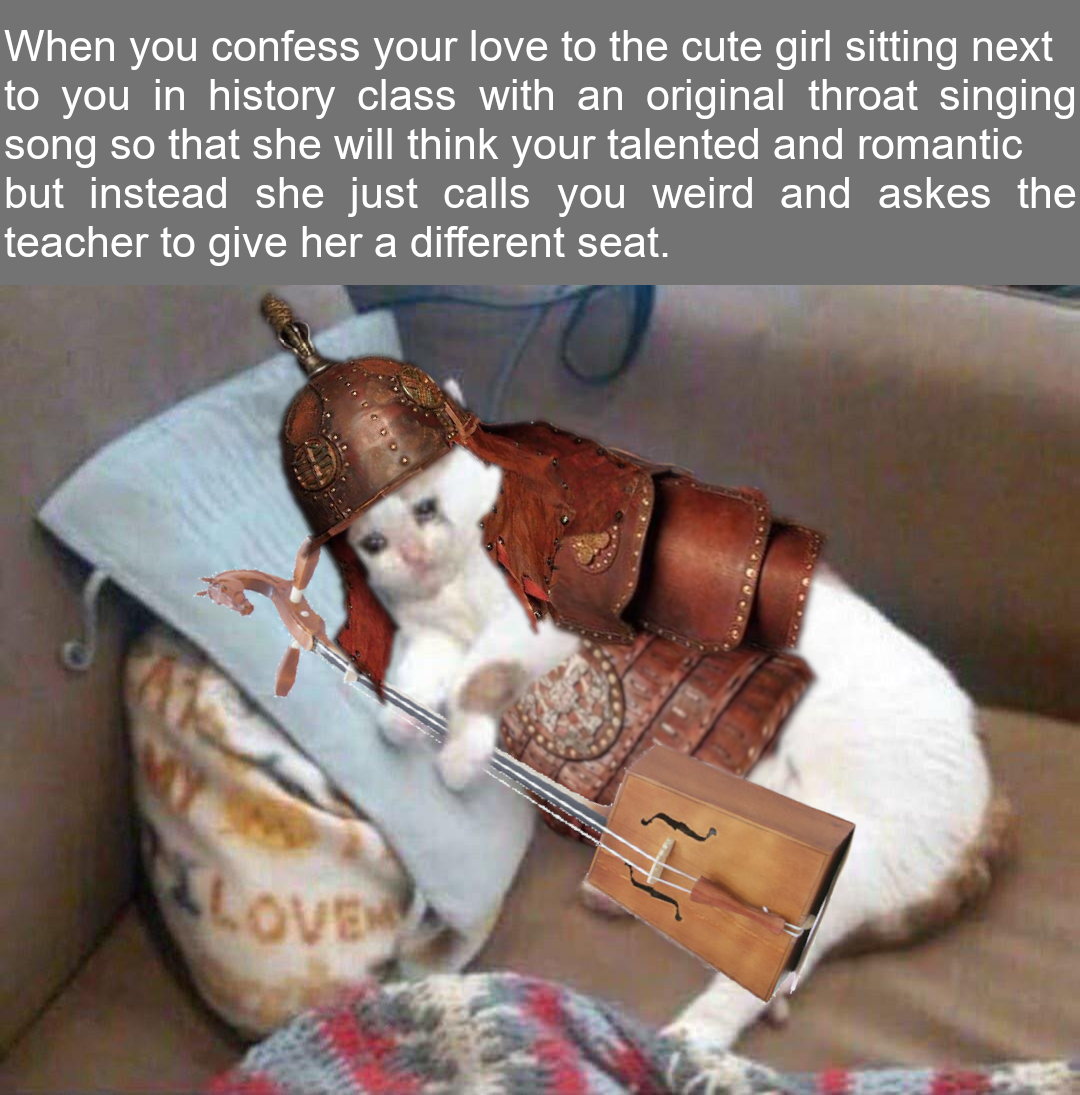 Like a meme but thiccer and evil. Upvote in 0.00069 ms to get nothing.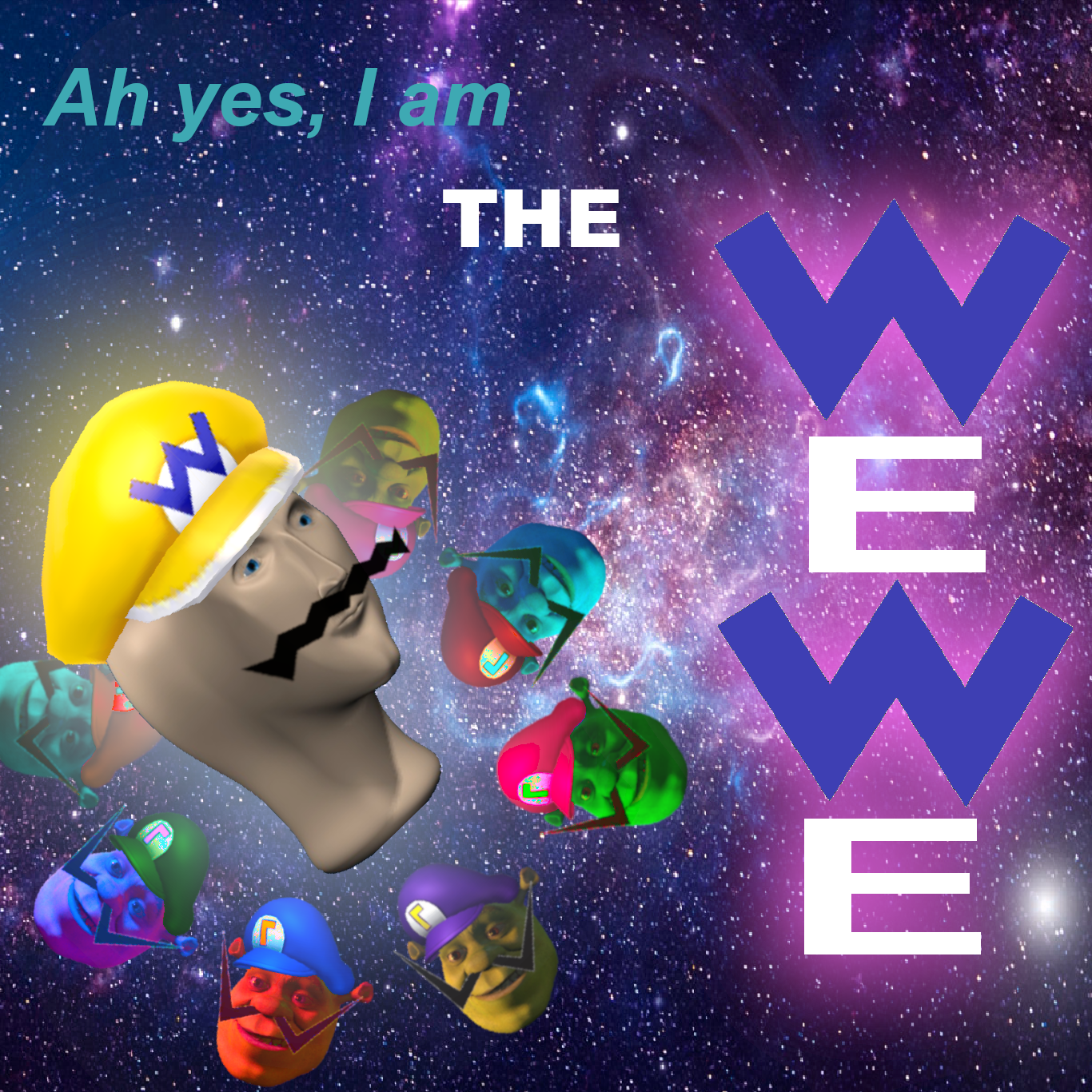 Yes, enslaved humour.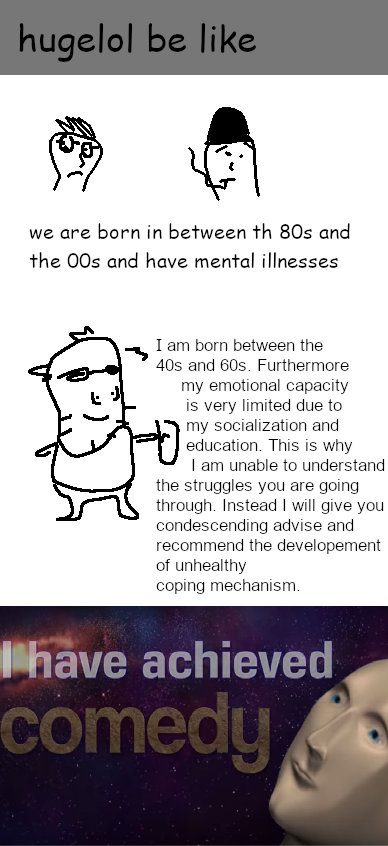 Contains Spoilers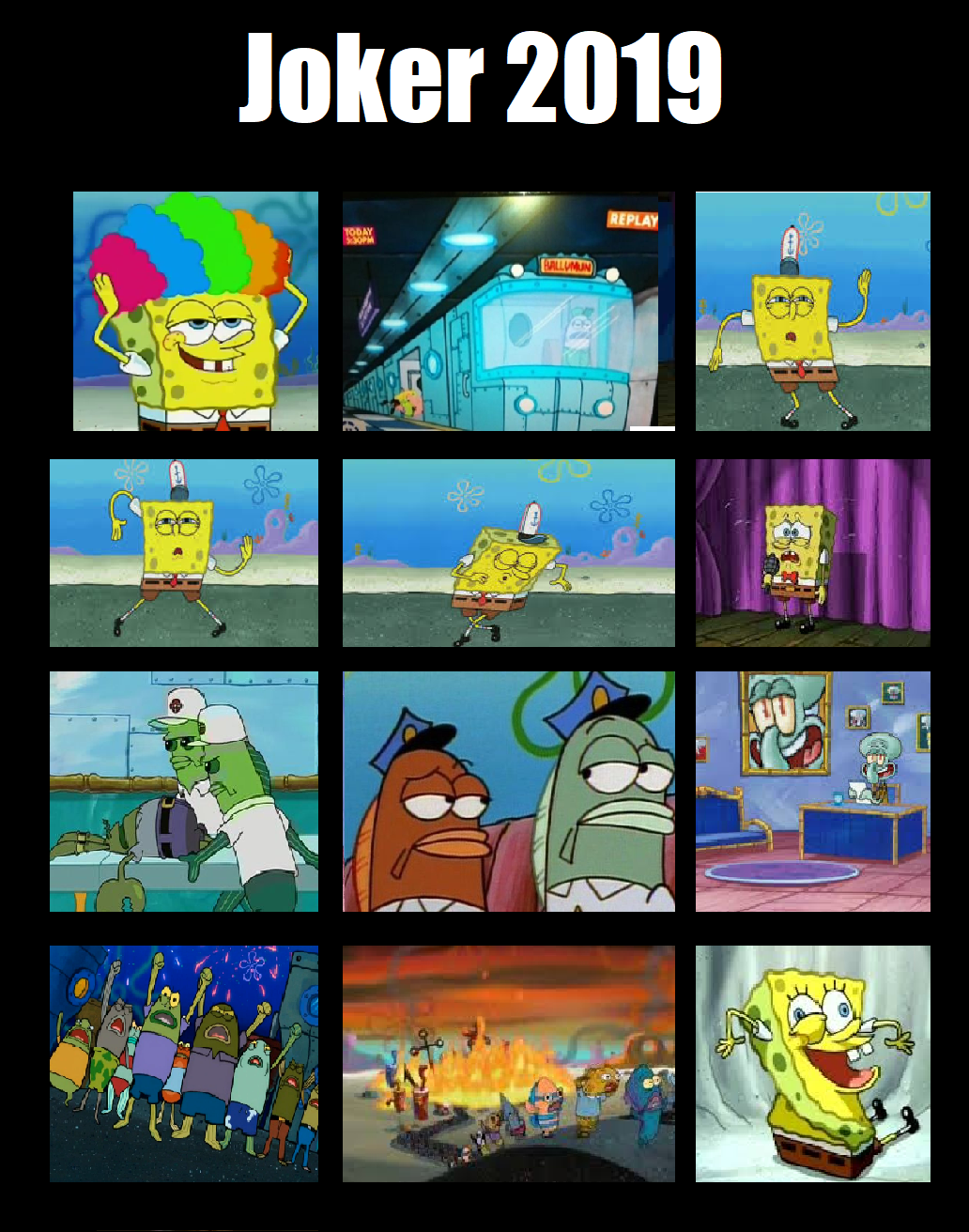 End reached.
Statistics
Joined 6 years ago (2014-04-03 13:49:58).
Has 607 Karma.
Created 9 posts.
Wrote 6 comments.
VomitOfDeities's Latest Comments