I heard you appreciate original content, this joke is very funny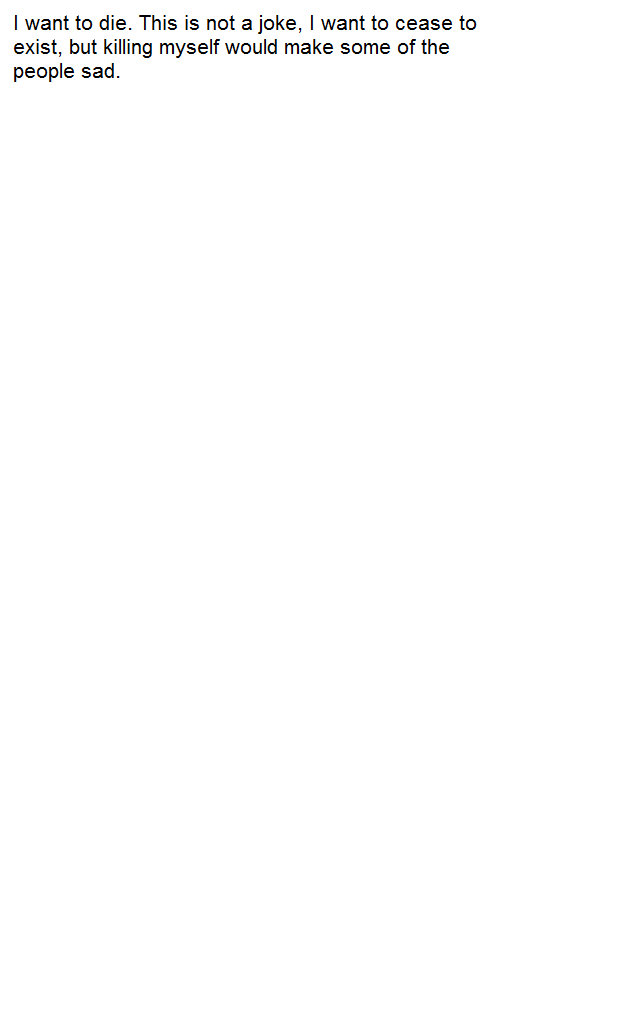 What are you up to again and what did I miss this weekend?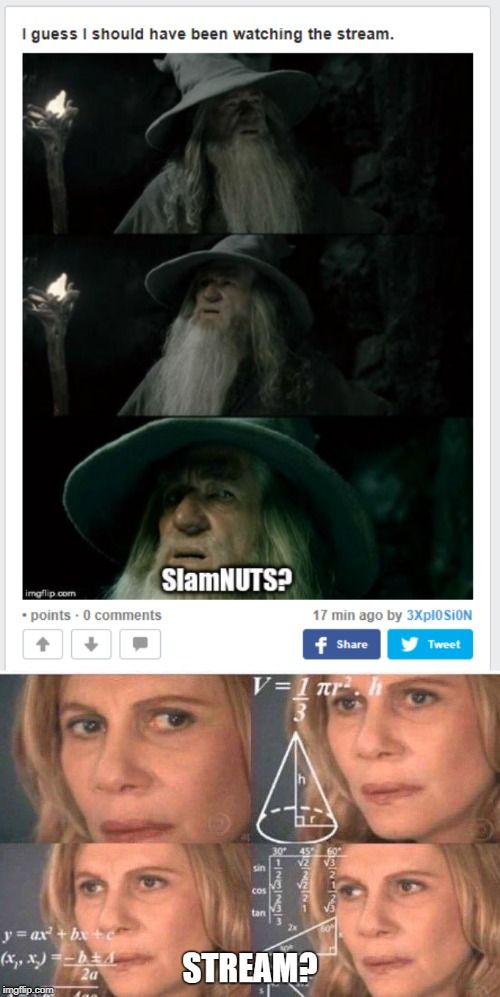 It's like we're having a family fight and everyone's screaming "Worldstar"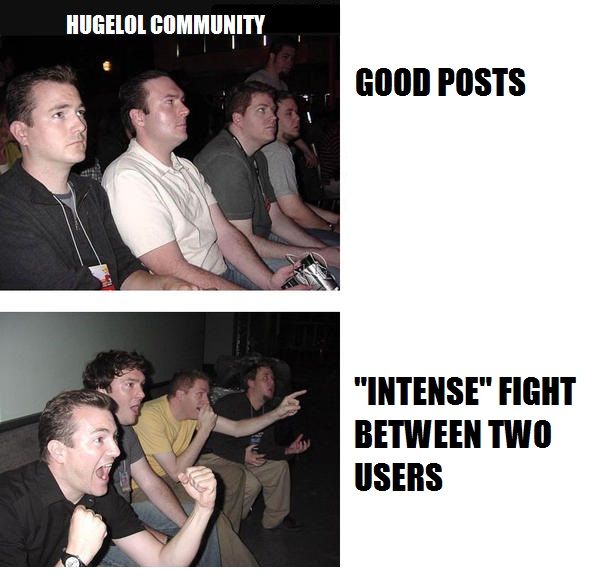 This game feels Hugelol posters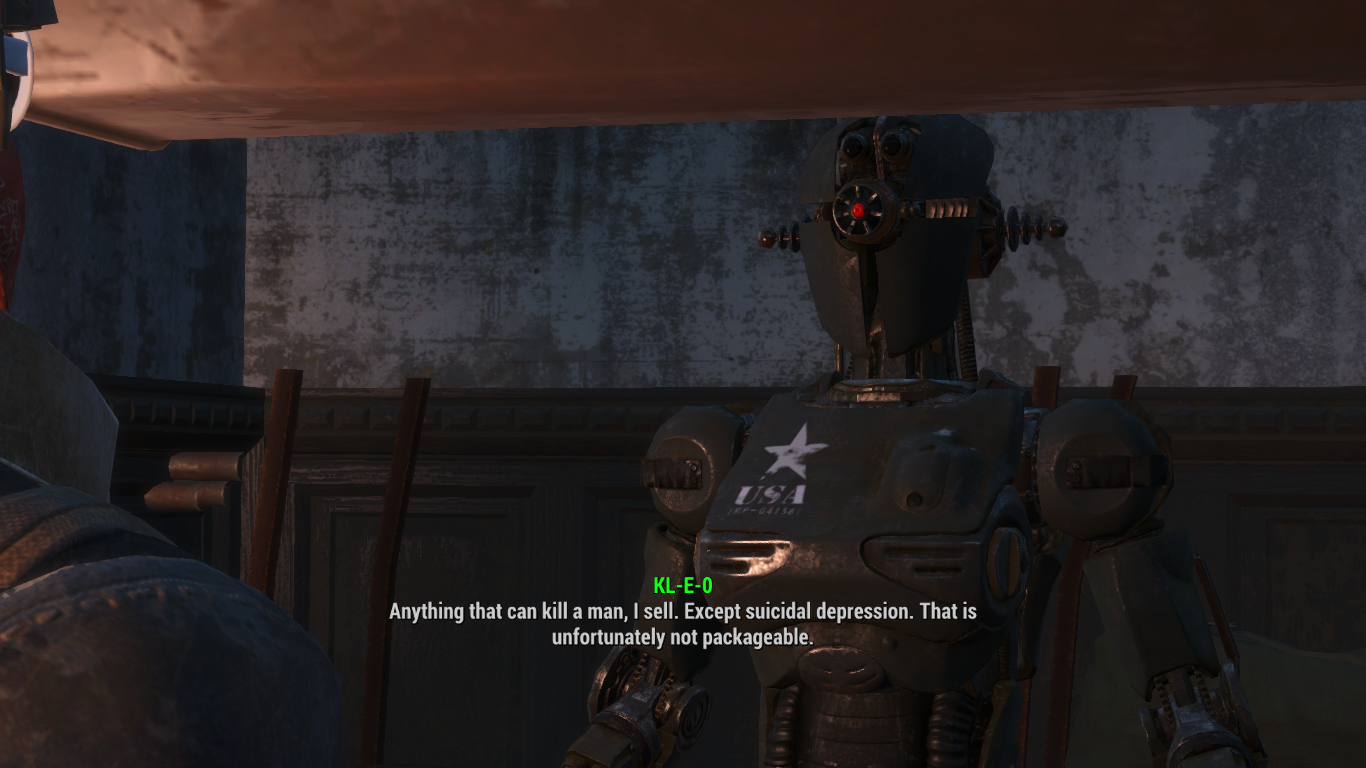 When you tell titus to get the cross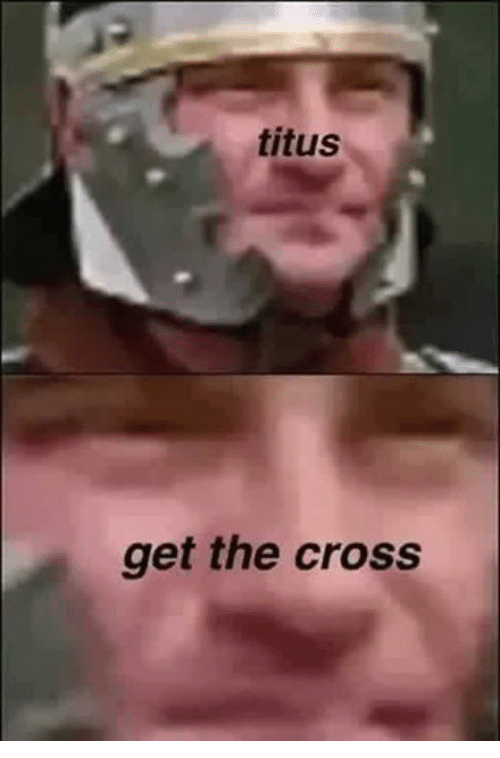 anndrei
I am not new here! I just haven't made an account! I've been here long before HUGELOL had a twin and named it "HIDDENLOL".

1,852
Bronze Club
Statistics
Joined 3 years ago (2016-01-10 08:37:47).
Has 1,852 Karma.
Created 22 posts.
Wrote 103 comments.
anndrei's Latest Comments