Exactly Your Type of Humour, isn't it?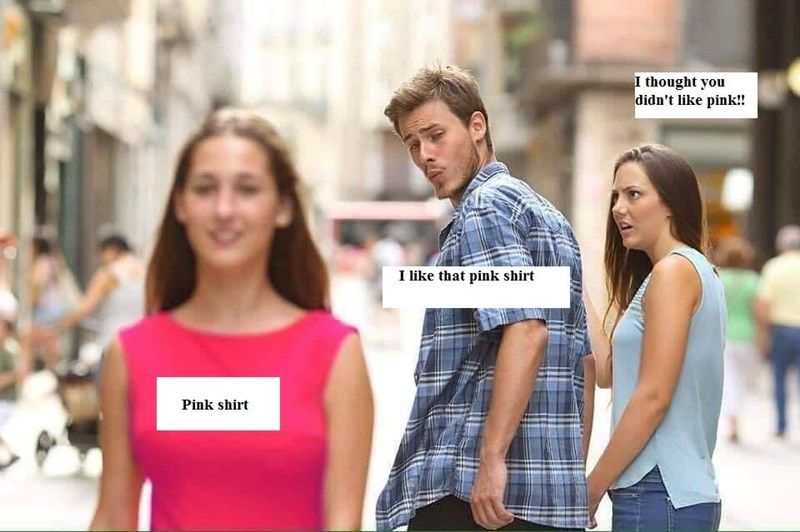 Radical Solution to a Minor Problem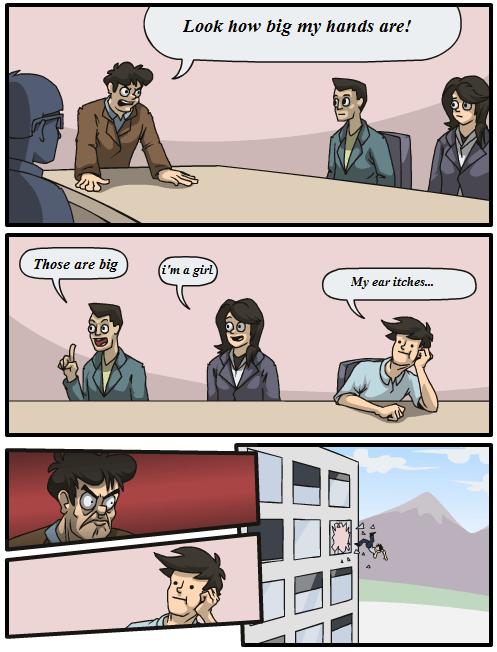 Ooh, no. Not Bwad (´;ω;`)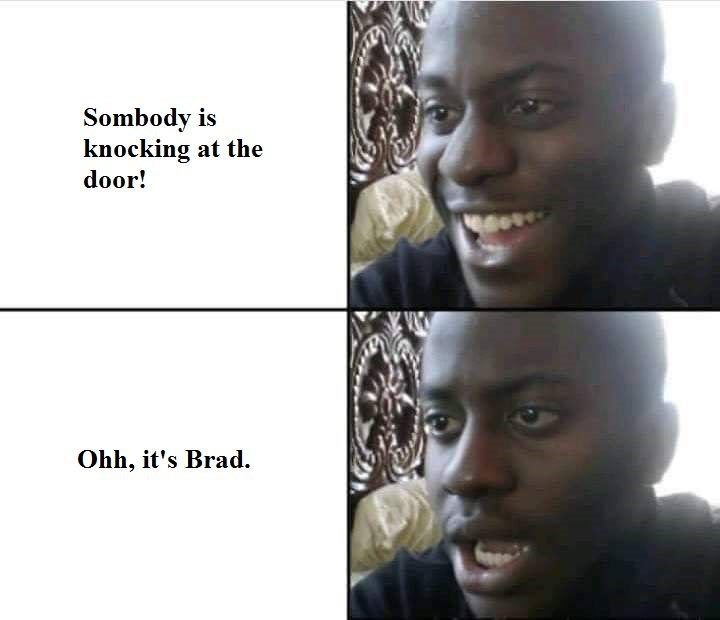 haha, yes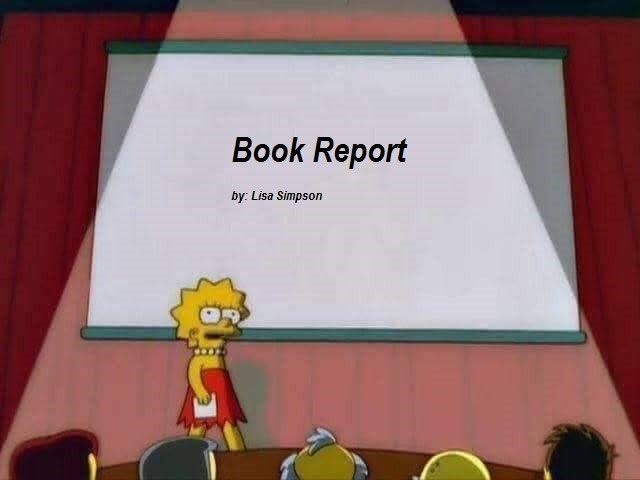 He Finally Took Some Courses in Biology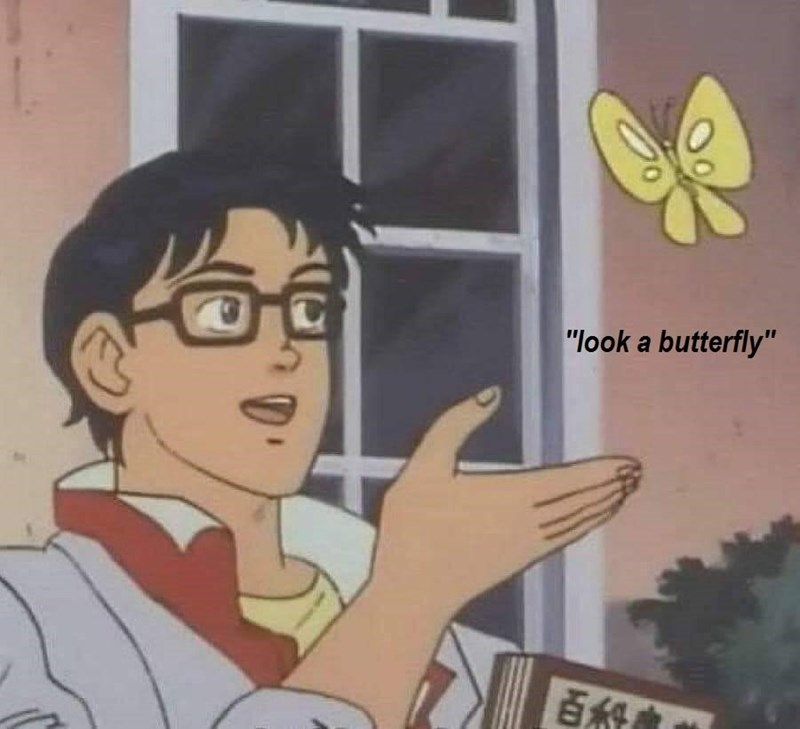 Blur
The Tragedy of Obi Wan the Magician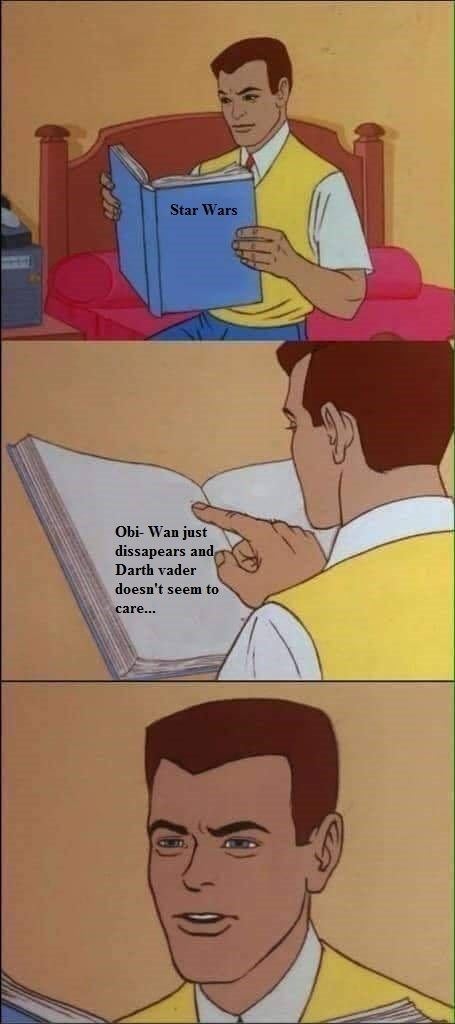 W H O L E S O M E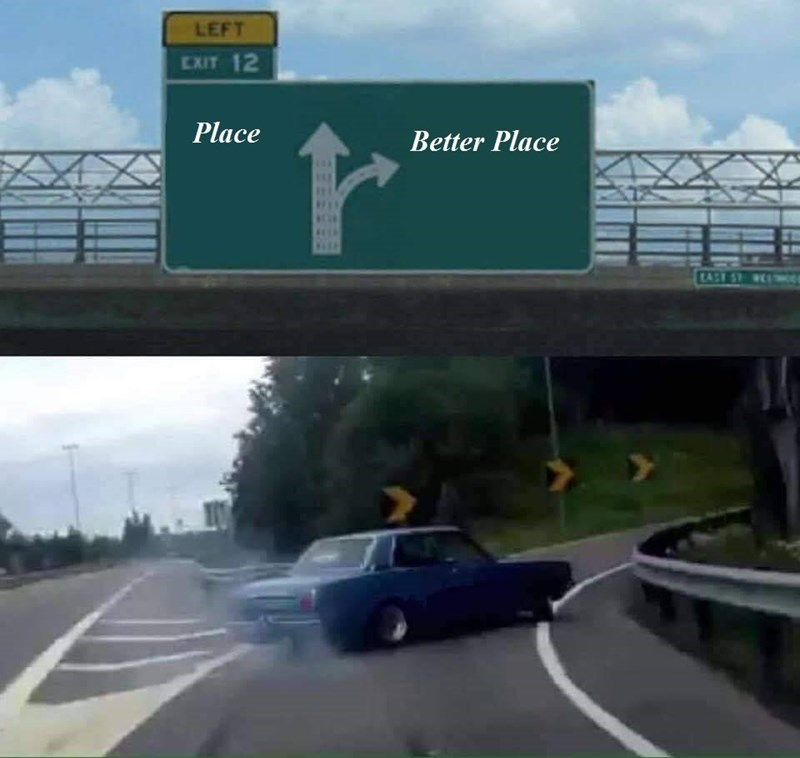 Anonymo
I don't believe in censorship.

11,369
5-Year Club
Statistics
Joined 5 years ago (2012-12-26 04:00:15).
Has 11,369 Karma.
Created 60 posts.
Wrote 1,351 comments.
Anonymo's Latest Comments