Never skip leg day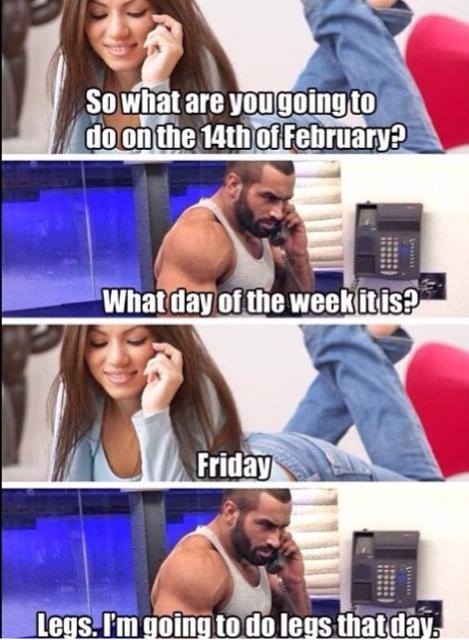 Followed by the equally riveting "The Bernstein Bears Go Into Foster Care"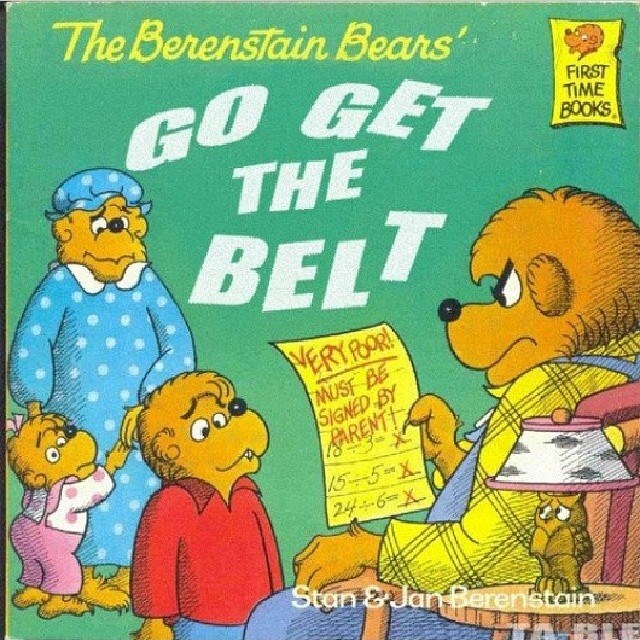 He just slipped, and darned if he didn't just curb stomp himself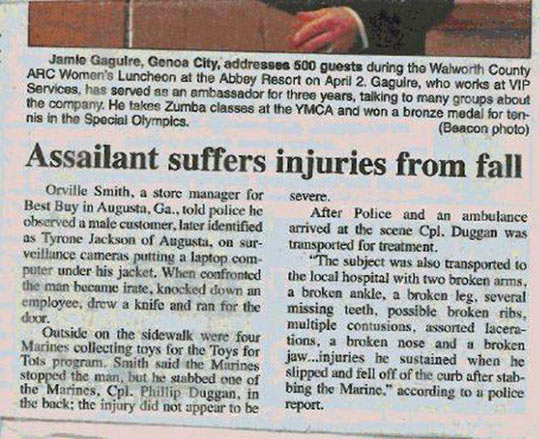 This will have been a horrible idea!

She's mad because I wouldn't stop sleeping with her mom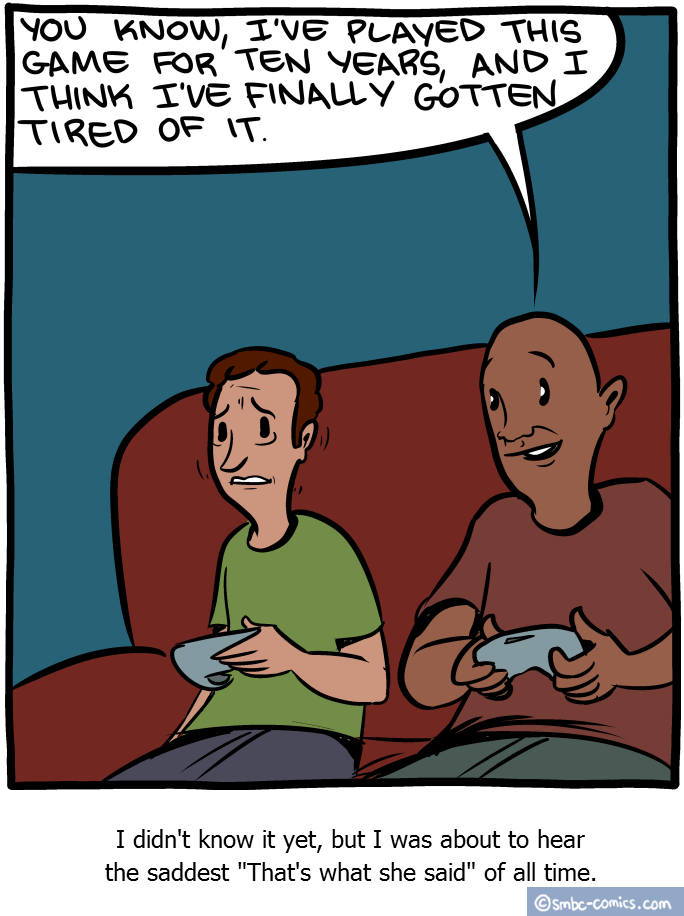 I will neither confirm nor deny screaming "BREATHE THE FREE AIR"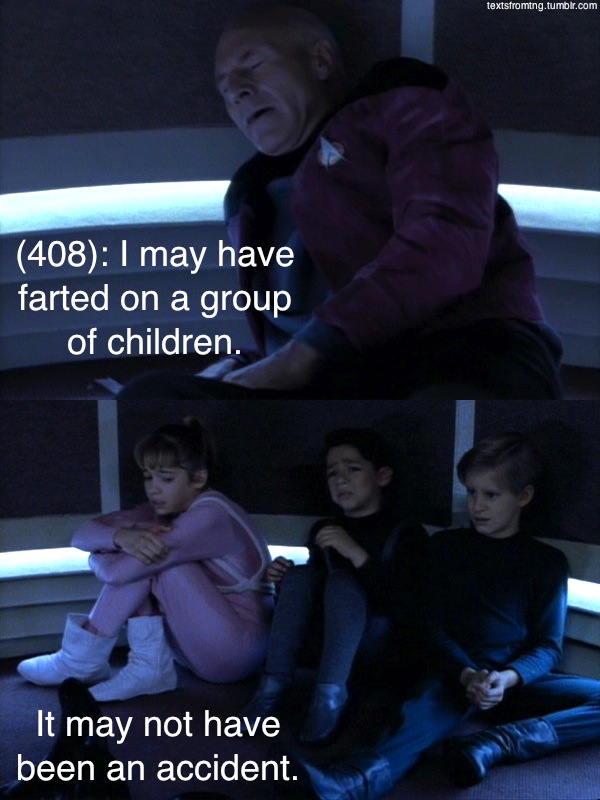 atillaauby
English, mother***er. Do you speak it?

22,984
Statistics
Joined 6 years ago (2013-05-15 23:52:17).
Has 22,984 Karma.
Created 65 posts.
Wrote 835 comments.
atillaauby's Latest Comments