When you find that weird part of YouTube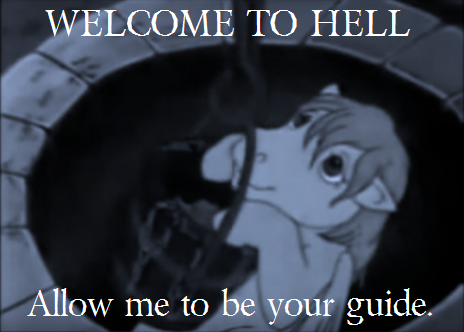 End reached.

Austino
Dabbing cringelord, furry, brony, and weeb who plays with fidget spinners and listens to Nickelback.

14
Statistics
Joined 169 days ago (2018-12-06 16:29:36).
Has 14 Karma.
Created 2 posts.
Wrote 0 comments.
Austino's Latest Comments
This user does not have any comments yet.