bol locks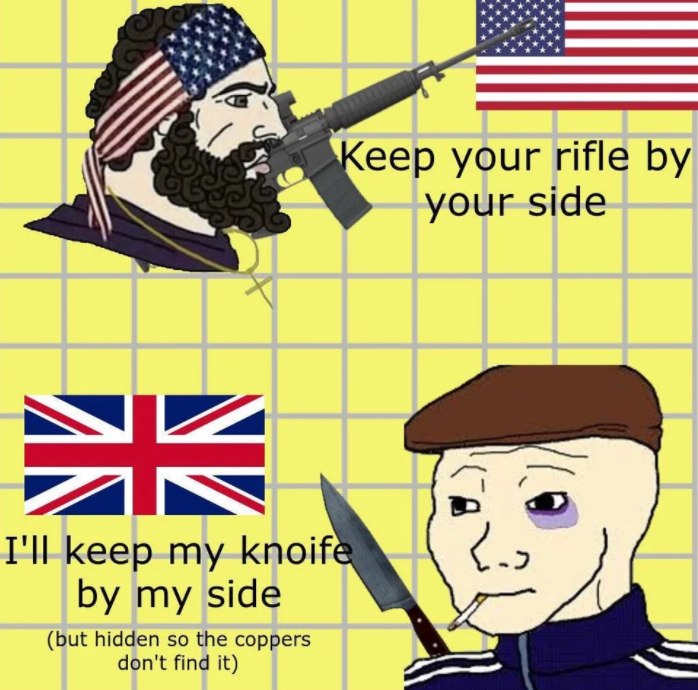 i give thee my proudest creation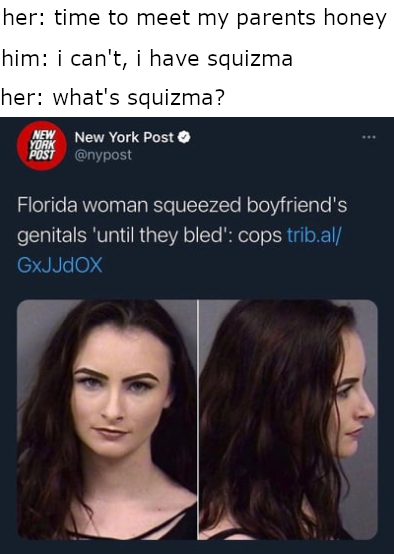 I told you not to drink the water!
"error" ;)

*bonk* go to horny jail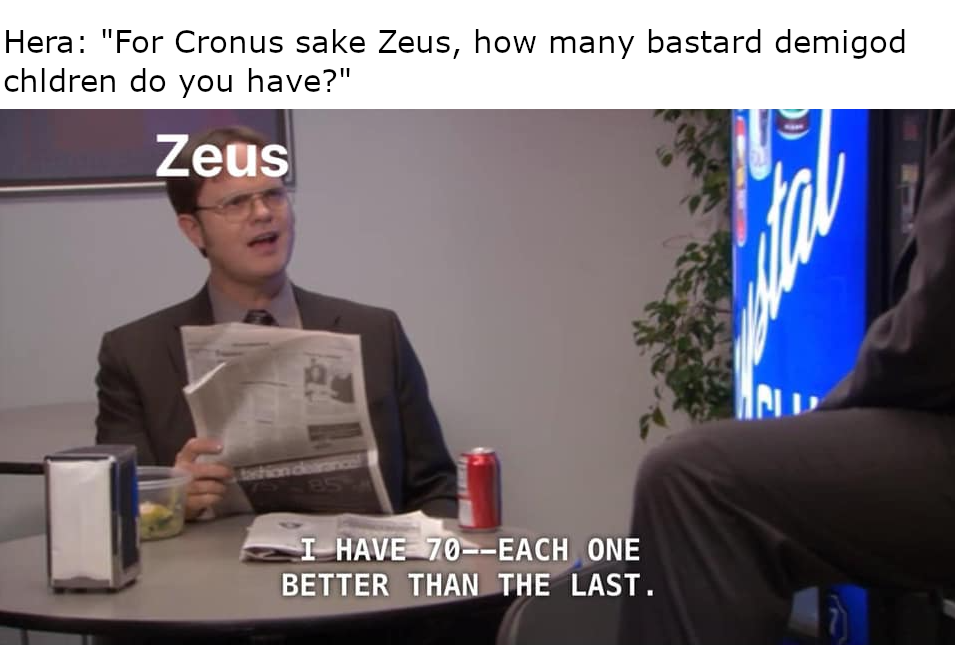 no!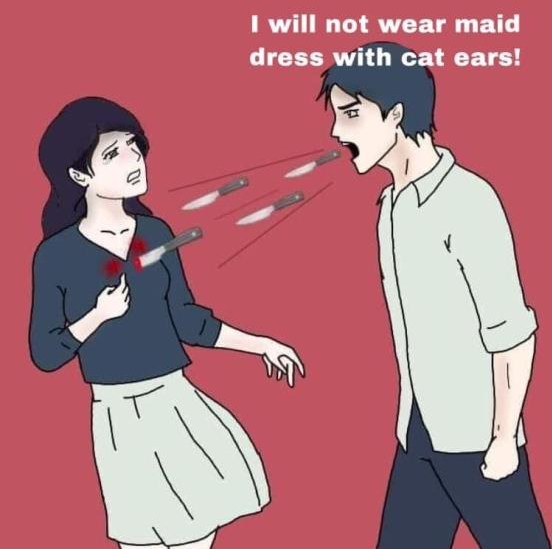 take a shower you wench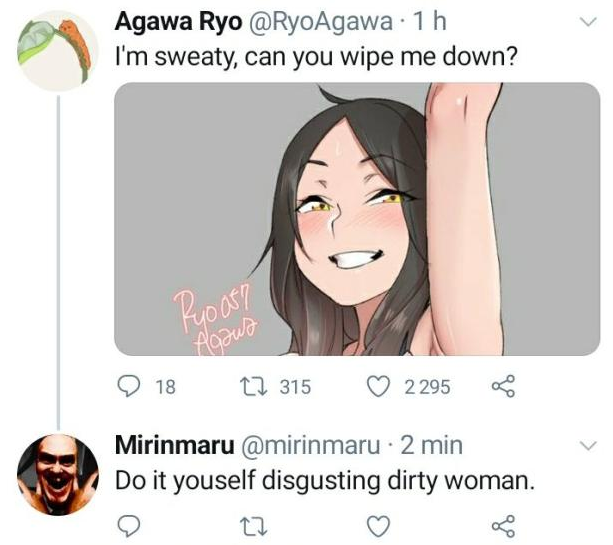 i like dogs too, but not that much
AAAAAAAAAAAAHHHHH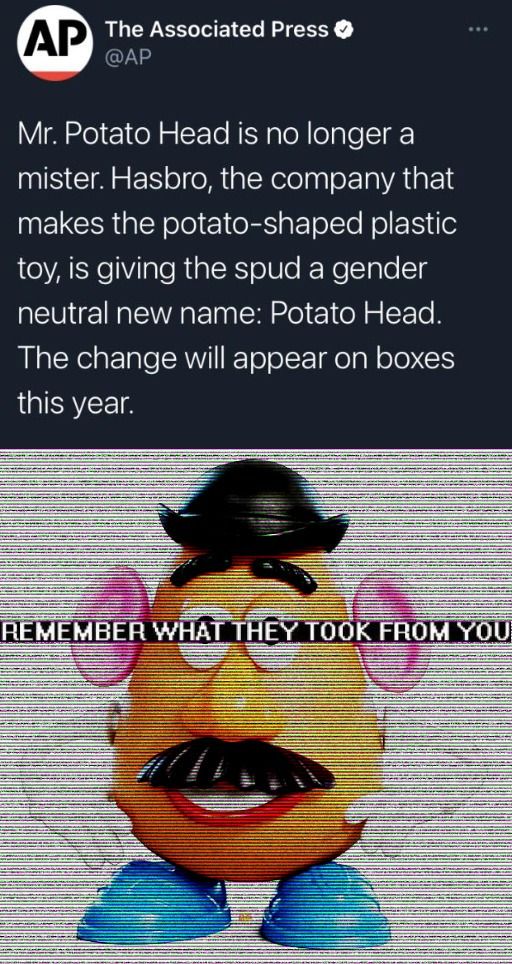 don't drop it again


Baghdaddy
Hiddenlol was an inside job

69,528
Karma Hunter
Statistics
Joined 3 years ago (2017-05-17 23:58:38).
Has 69,528 Karma.
Created 773 posts.