A rare Golden Pepe has appeared!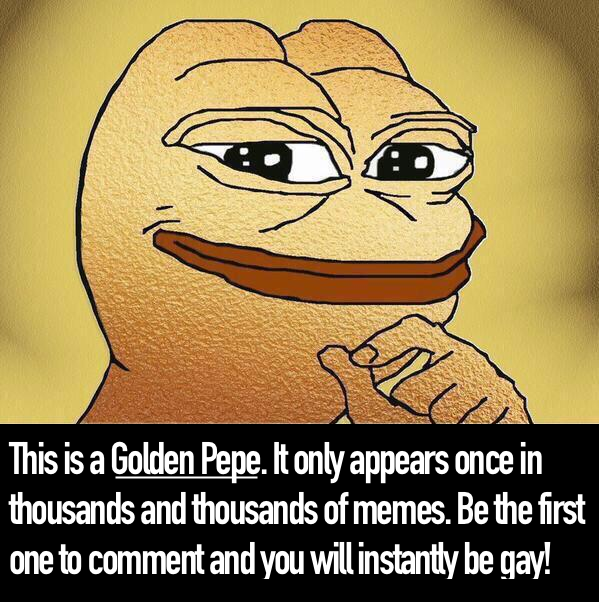 Can't get rid of me that easily

End reached.

beclopz
I am YungSheldon, main account got nuked but I survived

995
5-Year Club
Statistics
Joined 6 years ago (2016-10-27 03:47:34).
Has 995 Karma.
Created 2 posts.
Wrote 217 comments.
Upvoted 152 posts.
Downvoted 12 posts.
beclopz's Latest Comments