Stolen content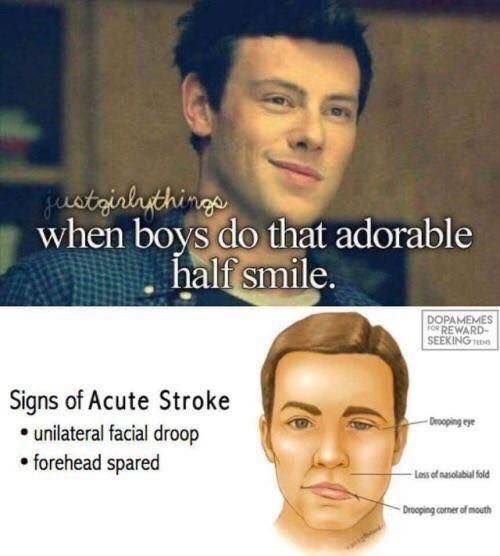 Croc was a favorite game growing up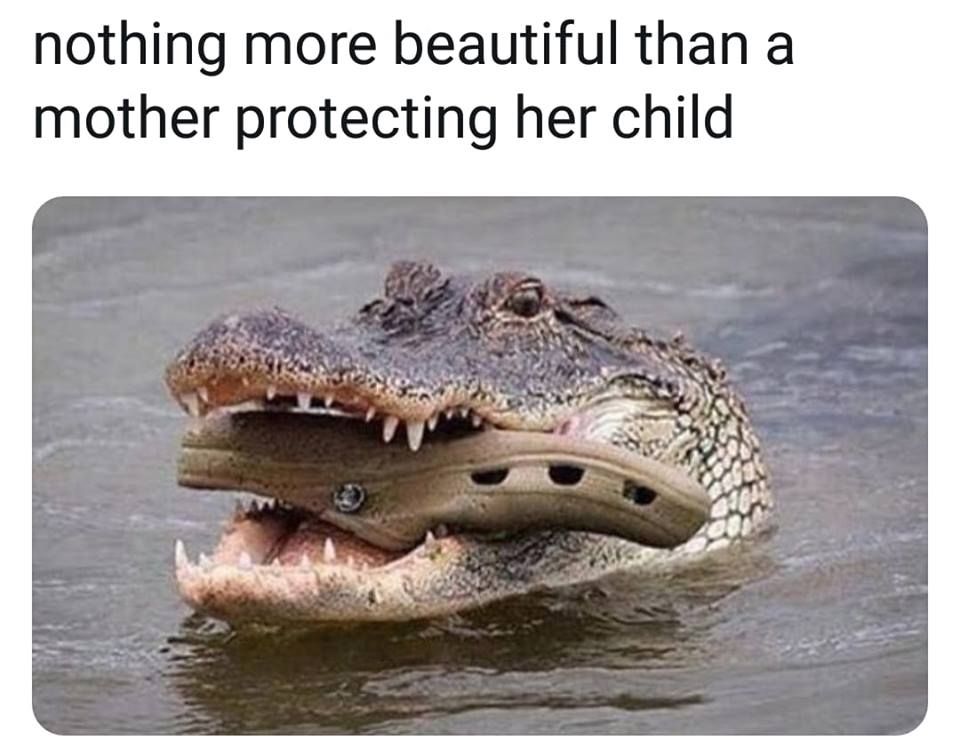 RIP Toast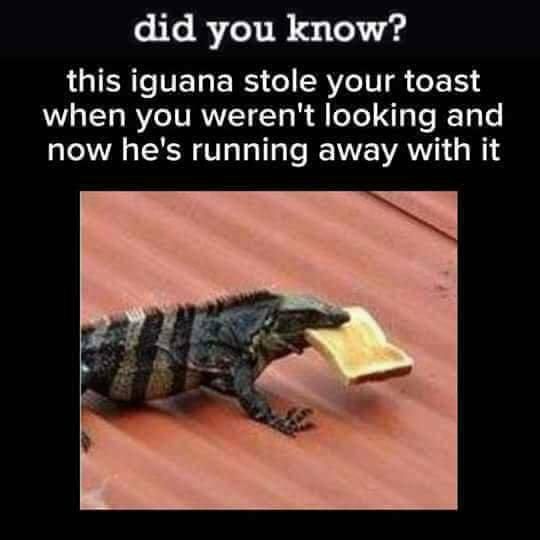 Am I memeing right?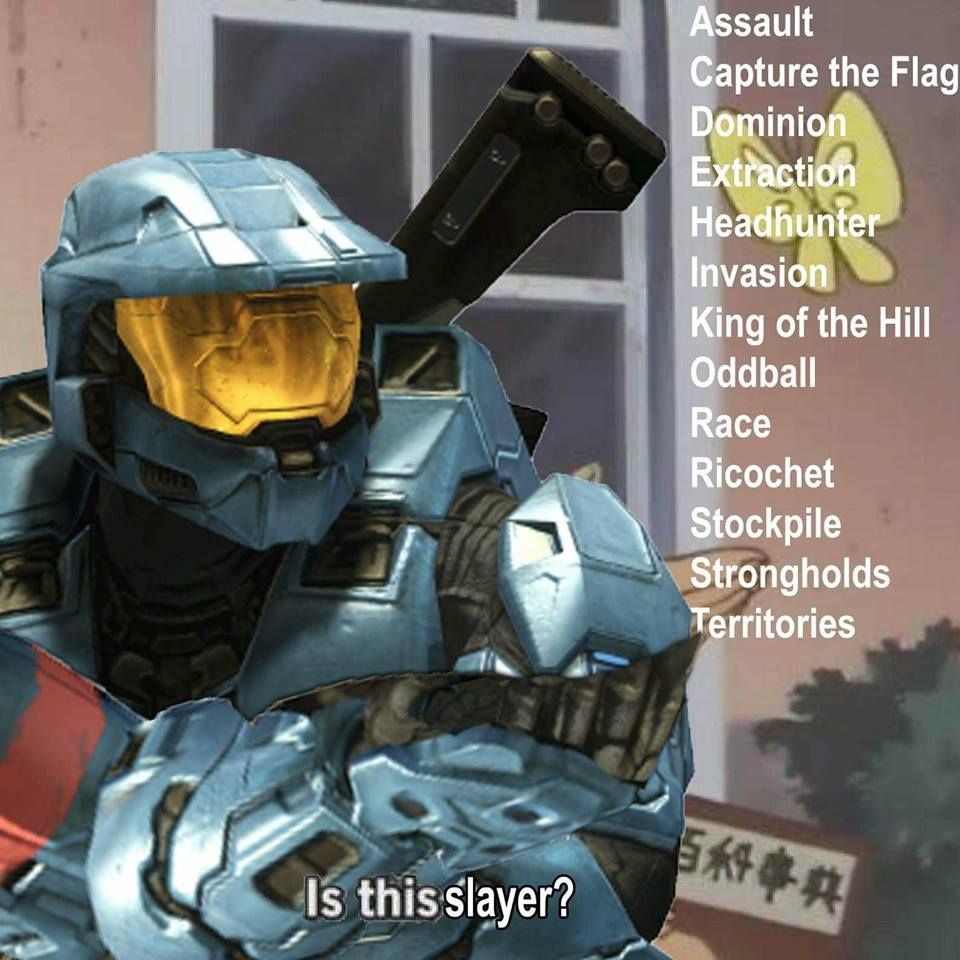 Actual photo of Jesus Christ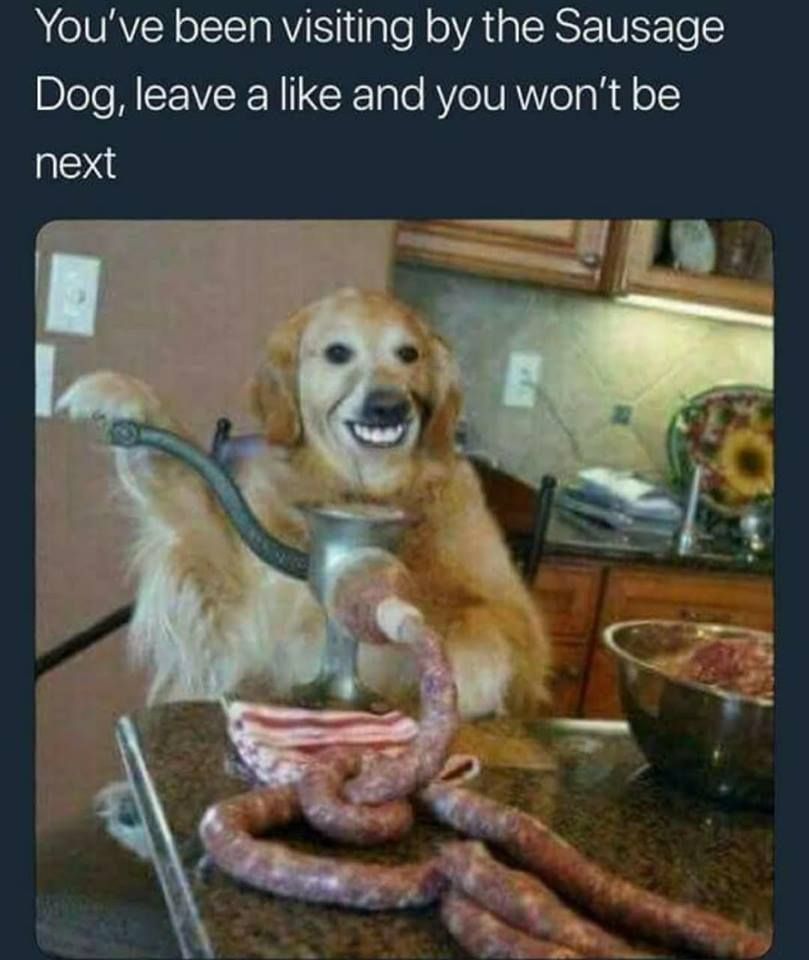 I haven't slept in weeks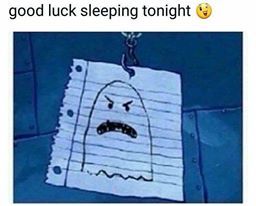 The Eagles Always Win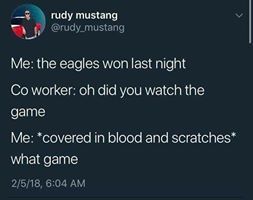 Am I Doing This Right?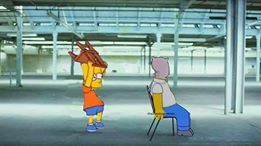 BigDongShlong
McTrump's shitposter of a brother. I have mild-to-severe autismo. Pls kill me.

1,112
Bronze Club
Statistics
Joined 153 days ago (2018-05-15 01:21:30).
Has 1,112 Karma.
Created 22 posts.
Wrote 21 comments.
BigDongShlong's Latest Comments