how about some cringe?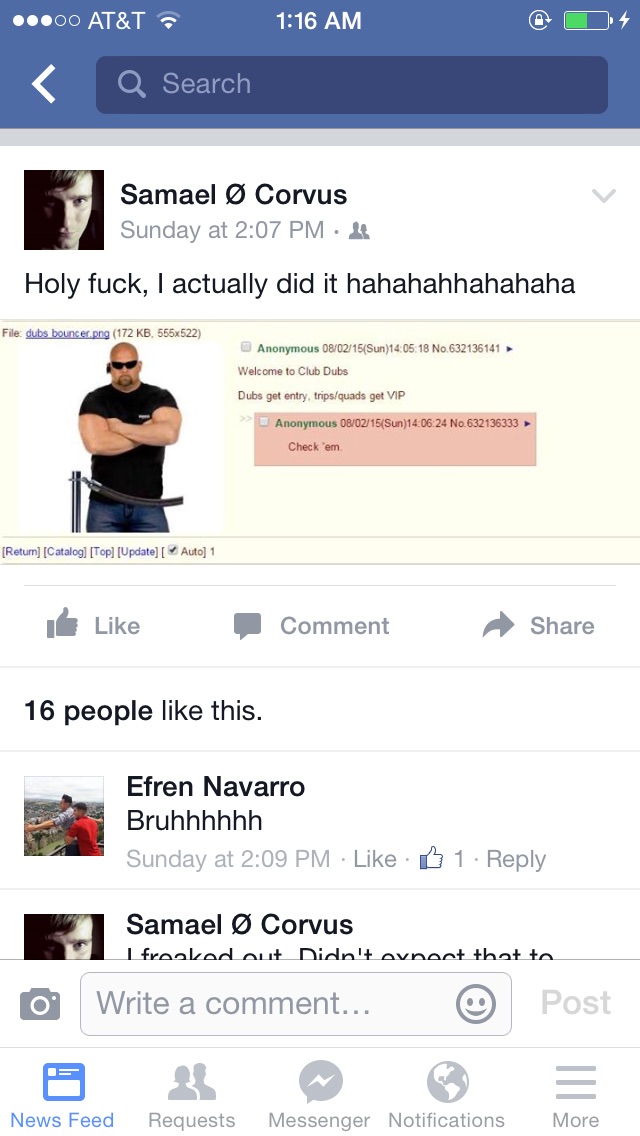 too far

when my hamster went out to fight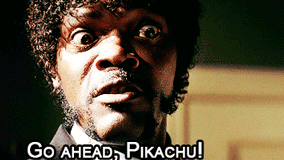 mine's between zero and one obviously

okay so I posted several pics and getting ready to get -10 for all of them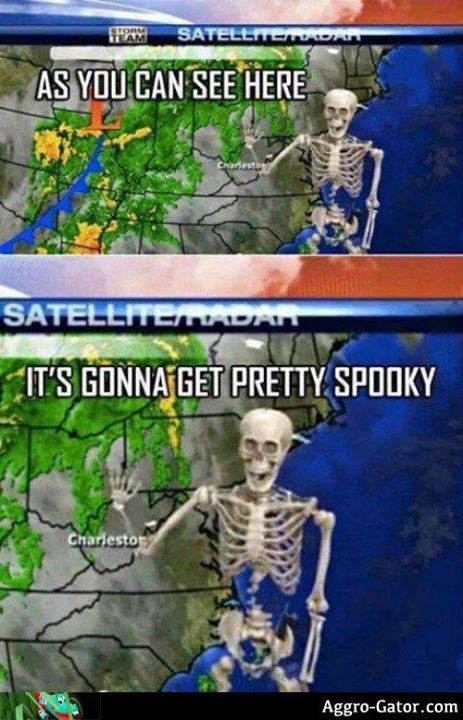 ironic community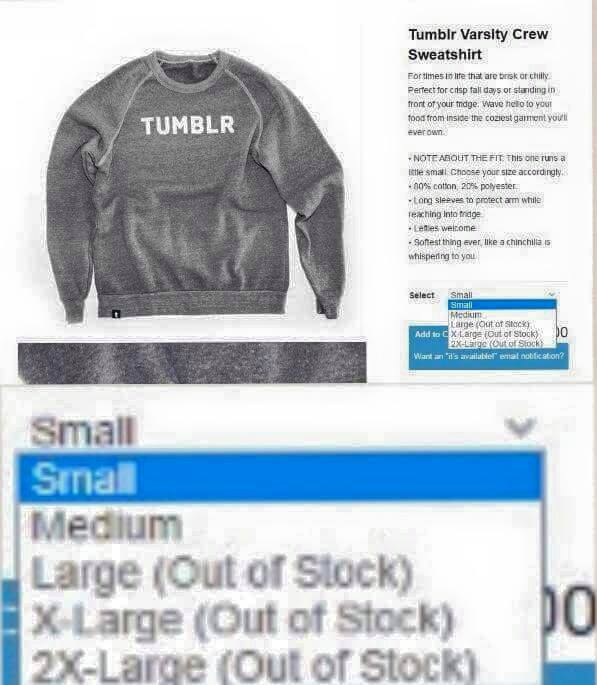 modern programmers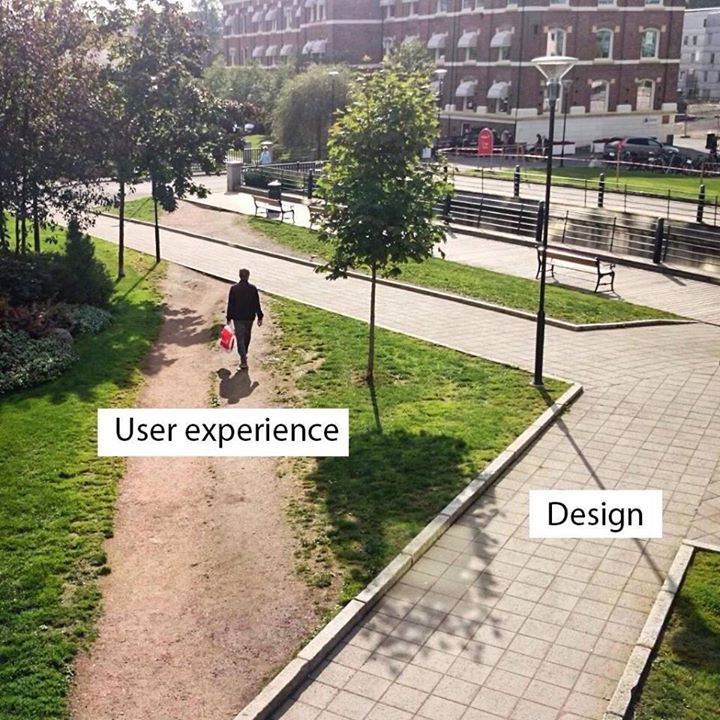 do they even realize that?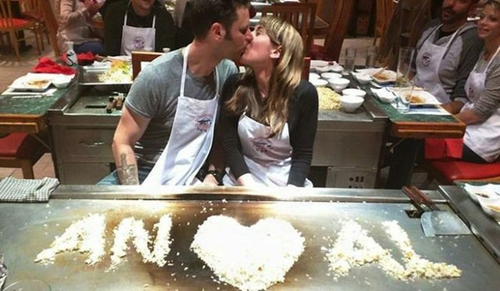 yea smear that you little ***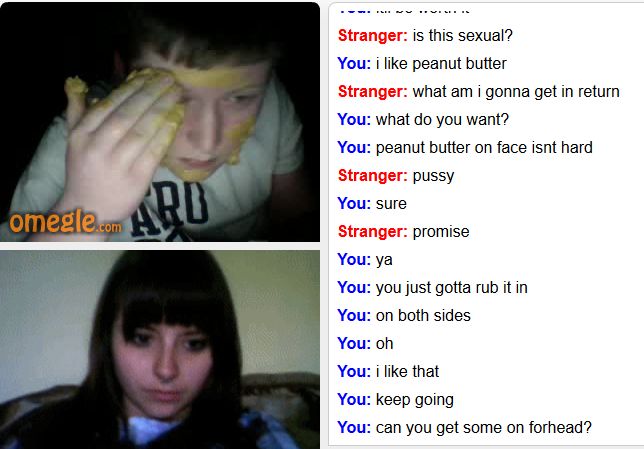 pressing wrong button when fatality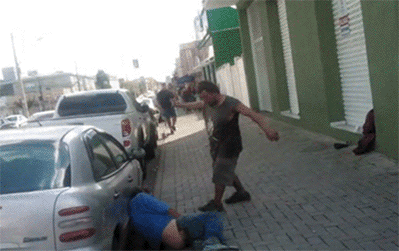 burningowl
HL is dying? I'm not gonna let that happen

249,624
Statistics
Joined 9 years ago (2013-02-09 09:00:07).
Has 249,624 Karma.
Created 1,139 posts.
Wrote 1,633 comments.
burningowl's Latest Comments