true and good additions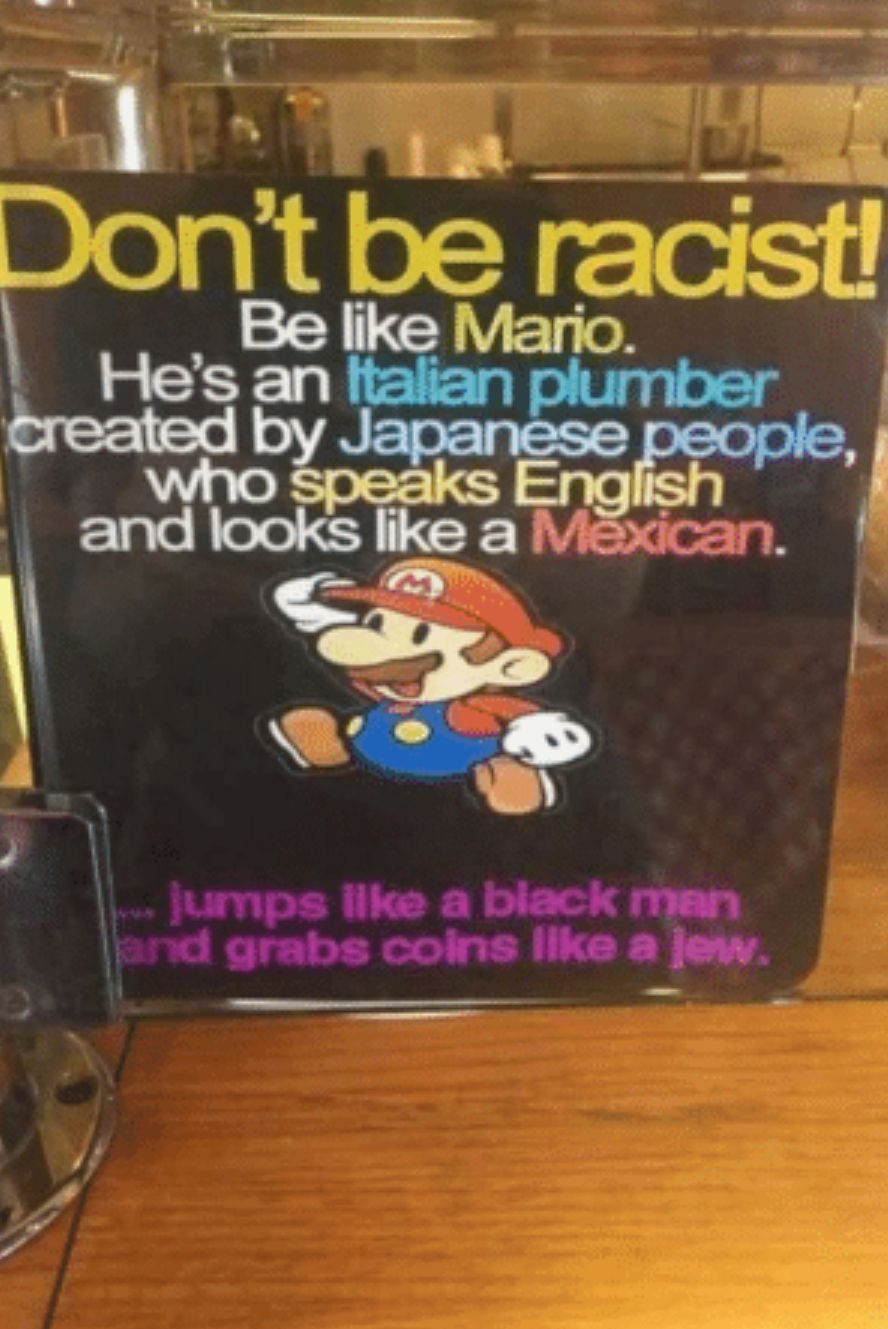 based product presentation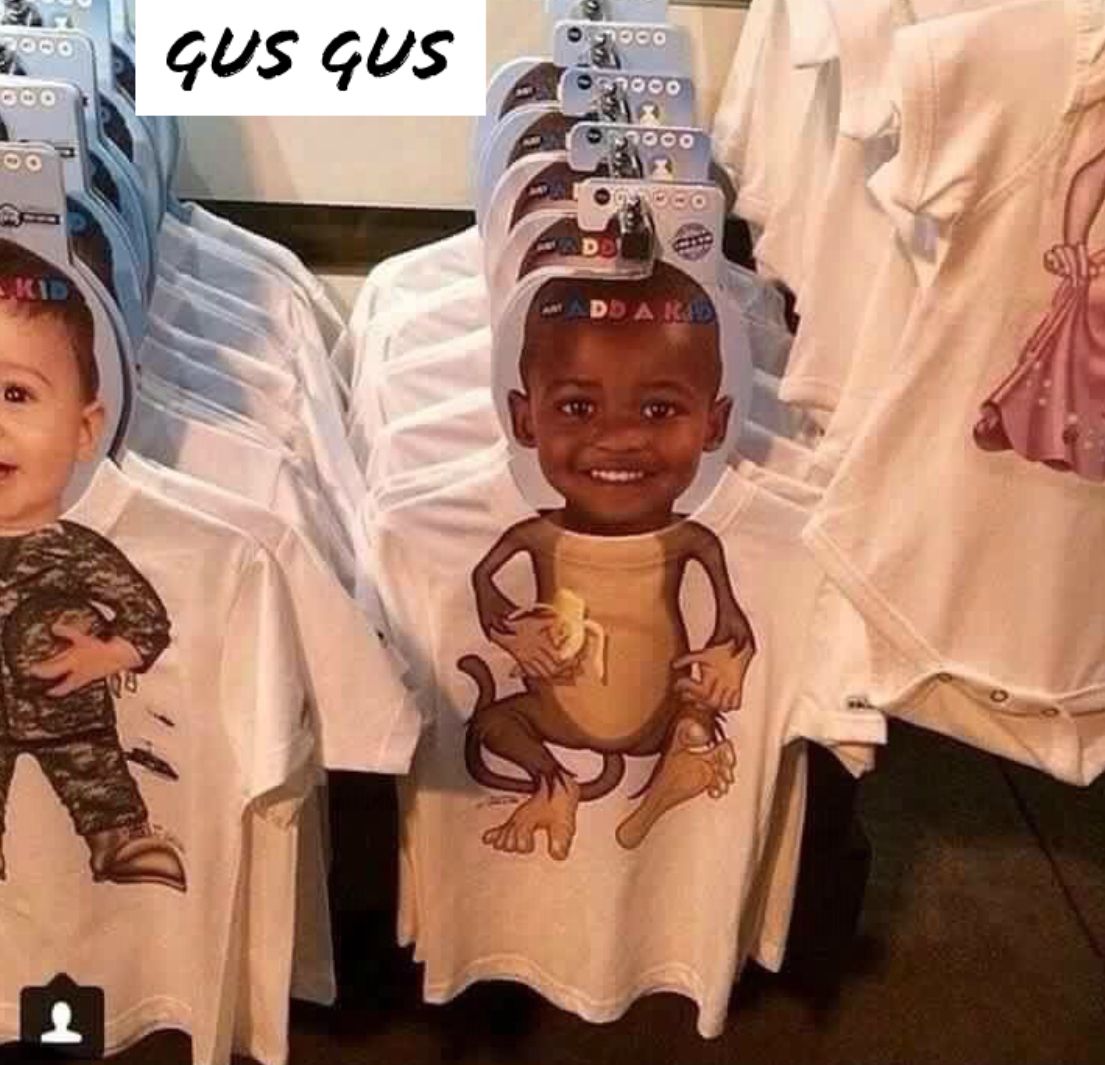 joyriding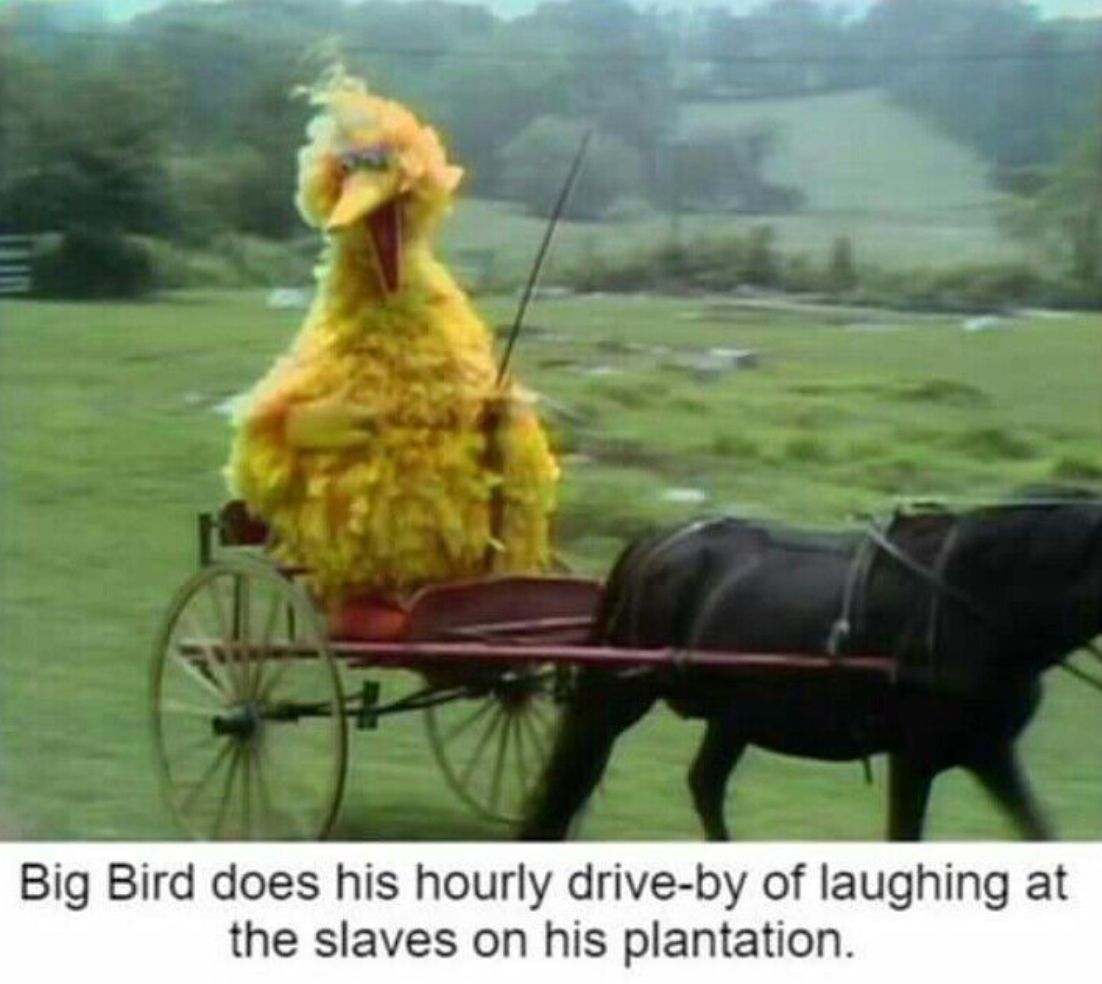 rhetorics 0/100, "because I said so"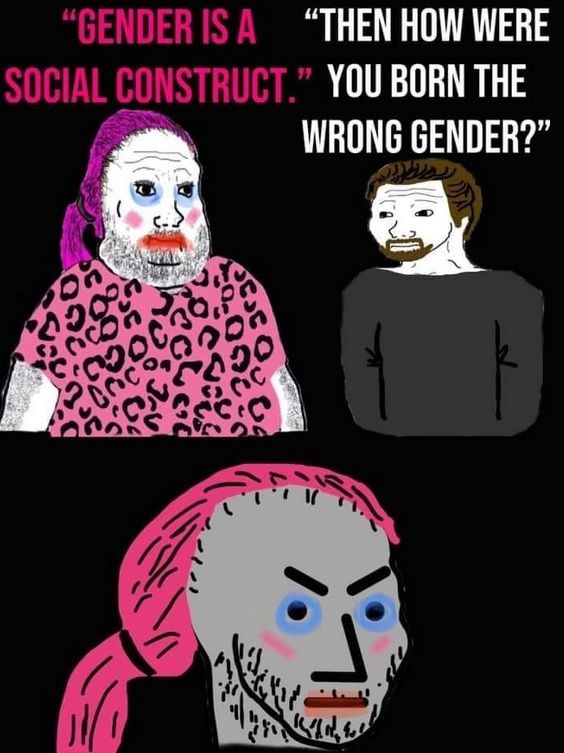 the song of salt and triggeredness

*angry and confused monkey noises*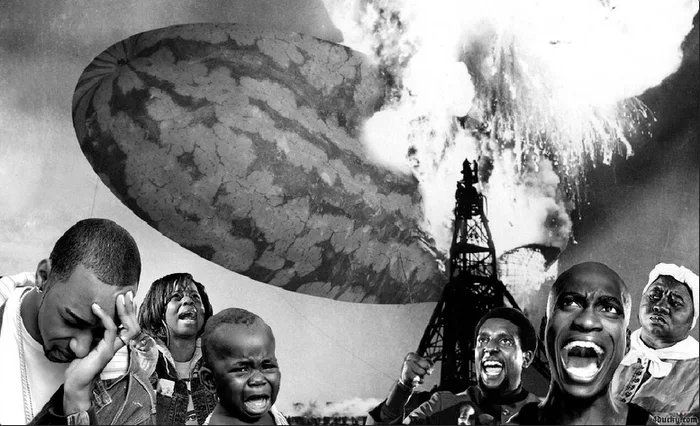 the audacity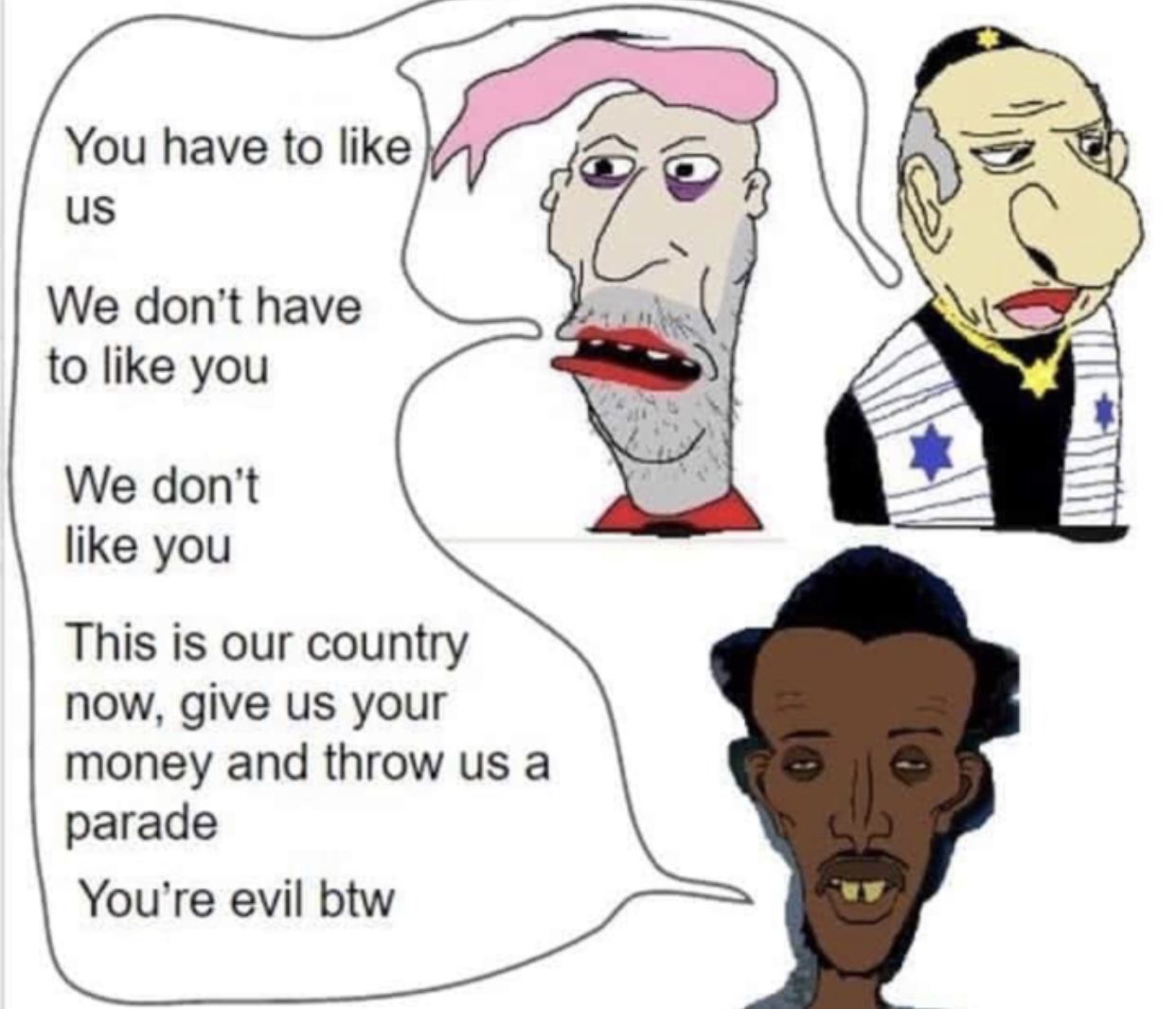 special post for general tranny after his warm welcome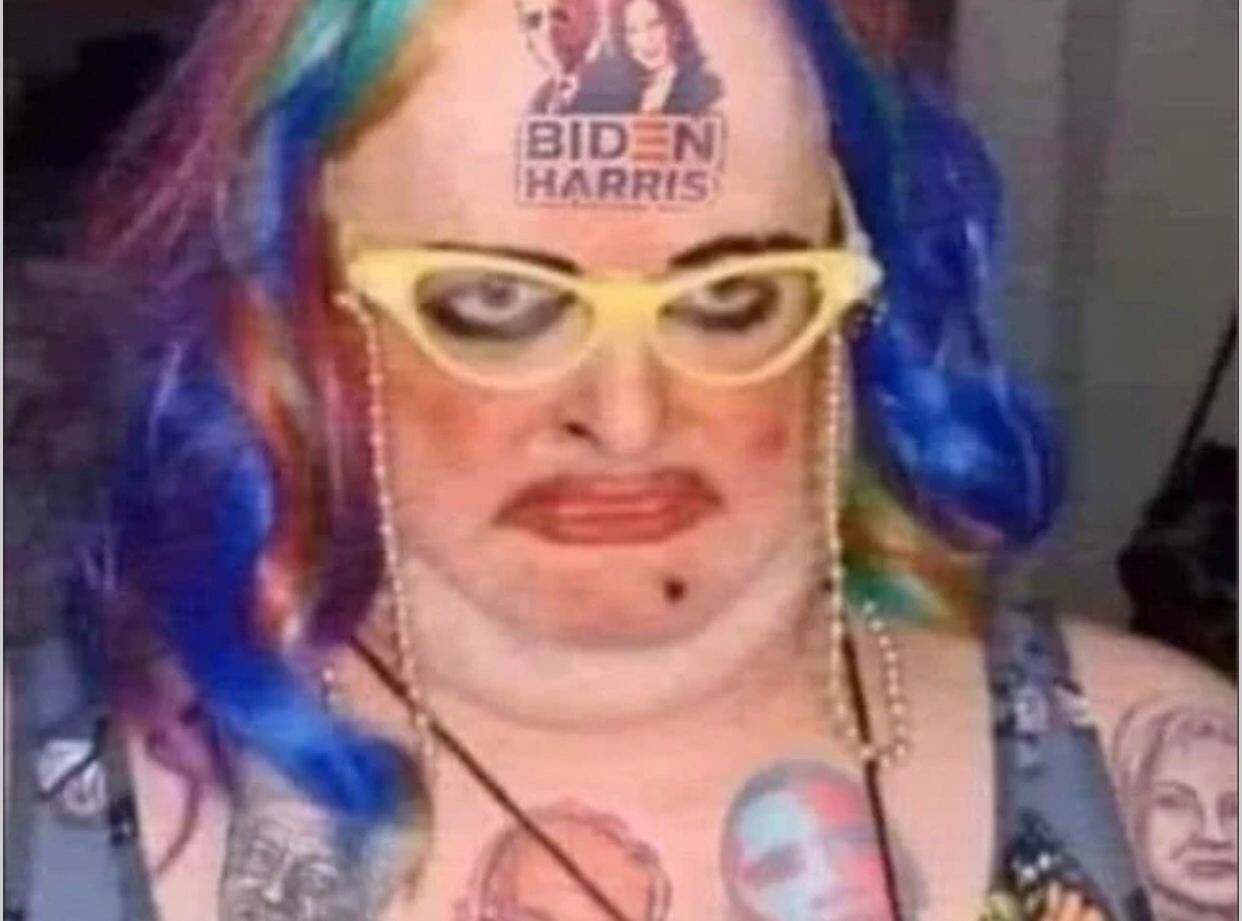 chainsmoker
jews go in, smoke comes out. At least they want you to believe that

-254
Statistics
Joined 13 days ago (2021-04-03 13:40:45).
Has -254 Karma.
Created 19 posts.