Oopsies Owo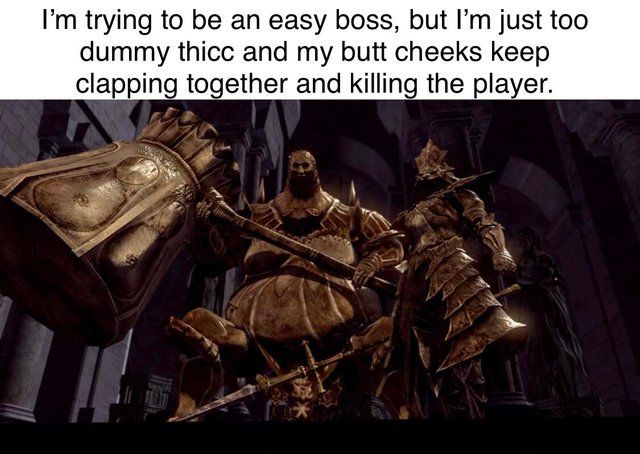 WATCH OUT ADMINS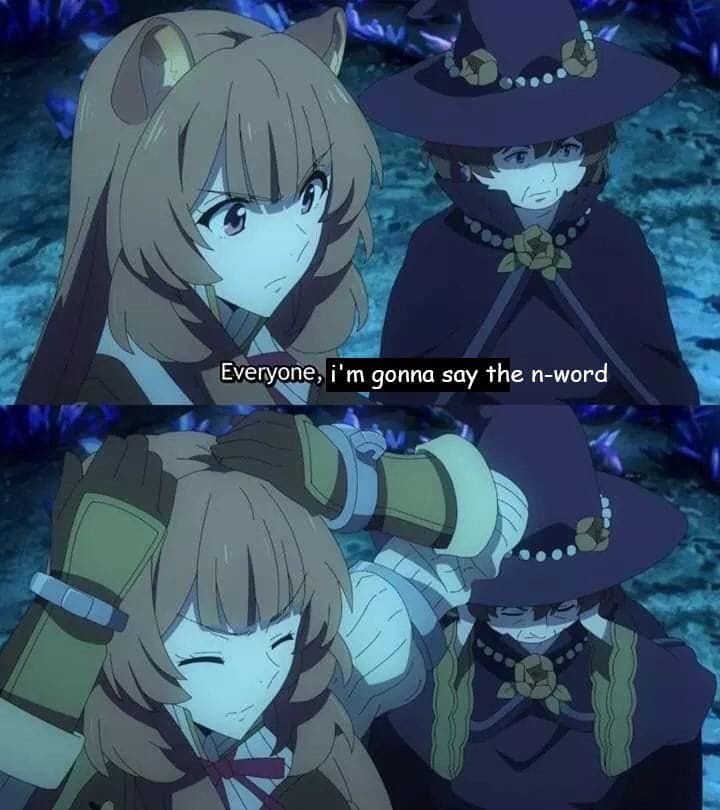 *point down gesture*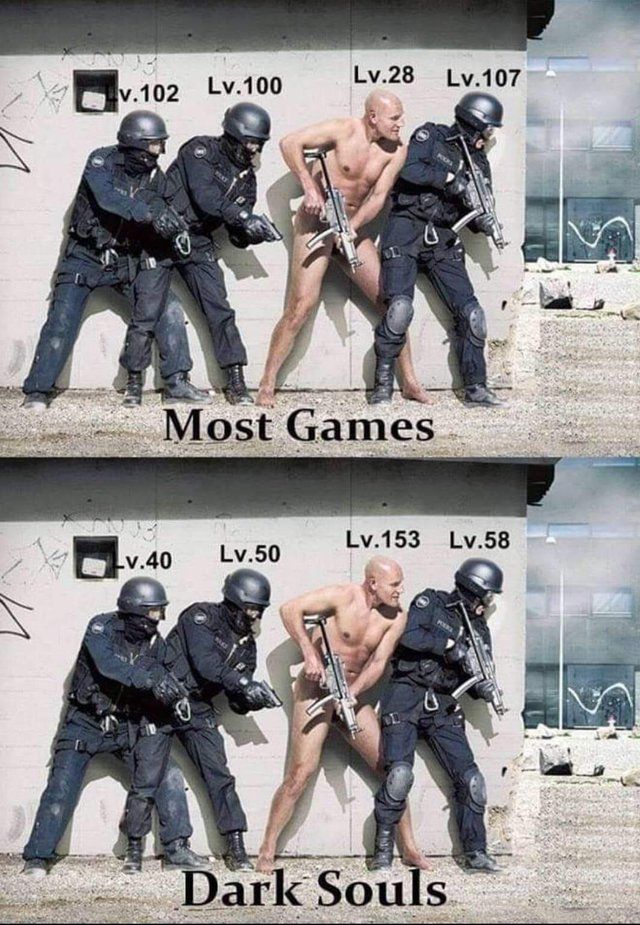 Praise the sun...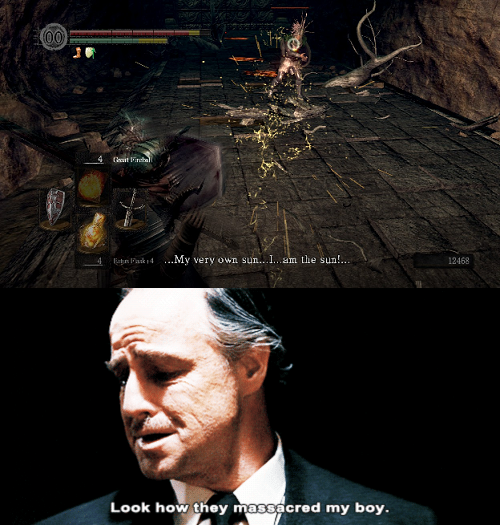 This nibba eating ass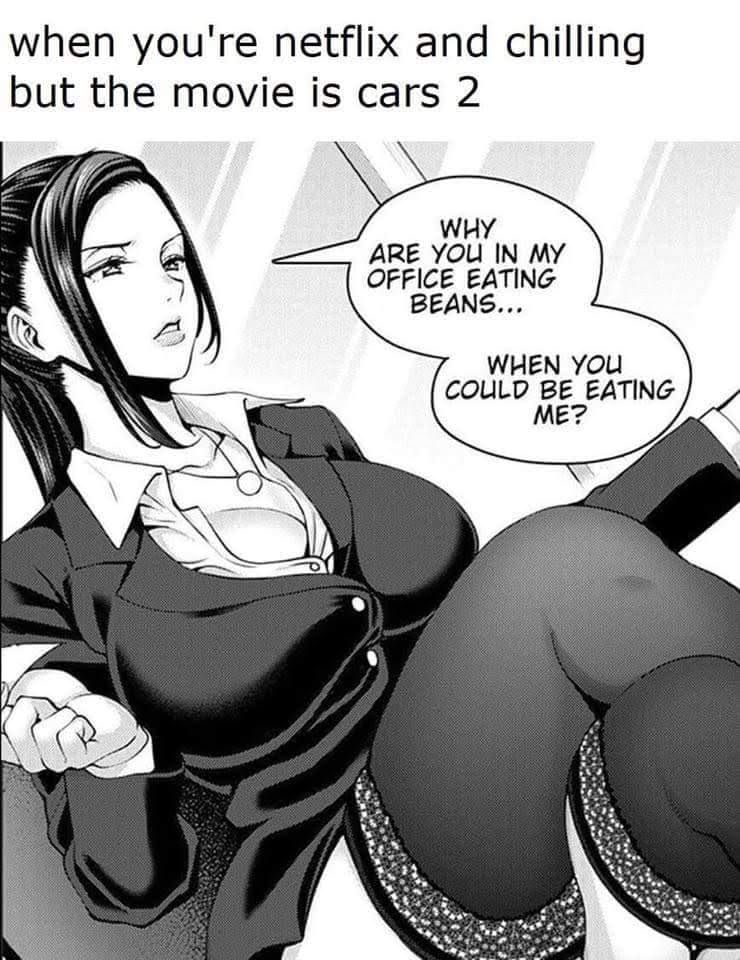 I am the Primordial Serpent, Kingseeker Frampt, close friend of the Great Lord Gwyn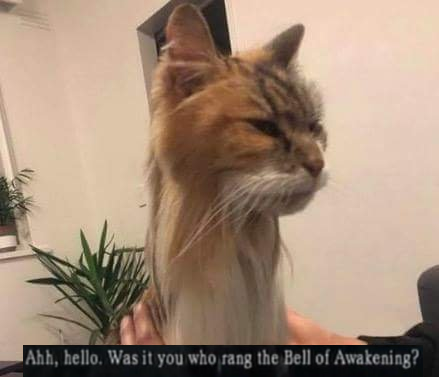 As it should be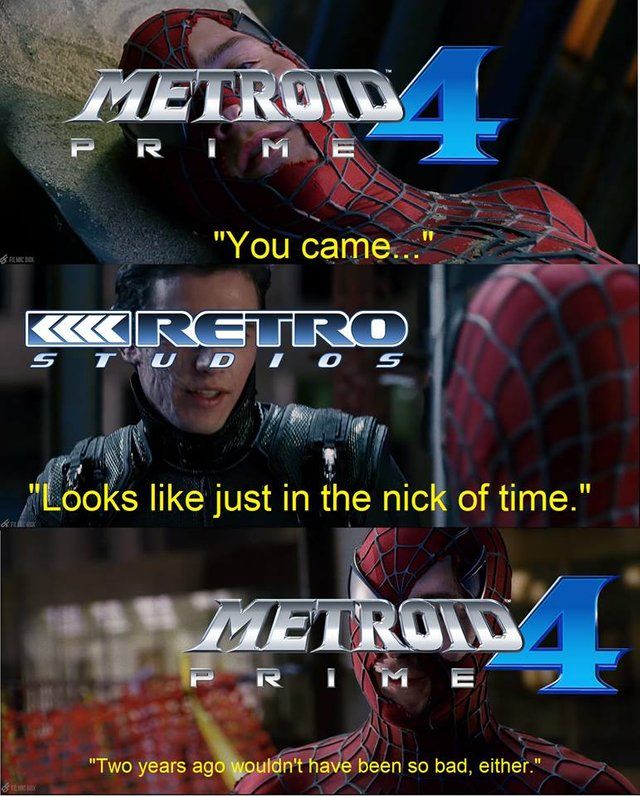 Crufflyn
I like sharing images that make me happy or make me chuckle.

10,482
5-Year Club
Statistics
Joined 5 years ago (2013-05-24 08:43:44).
Has 10,482 Karma.
Created 117 posts.
Wrote 62 comments.
Upvoted 2,072 posts.
Crufflyn's Latest Comments