You mean this is frowned upon?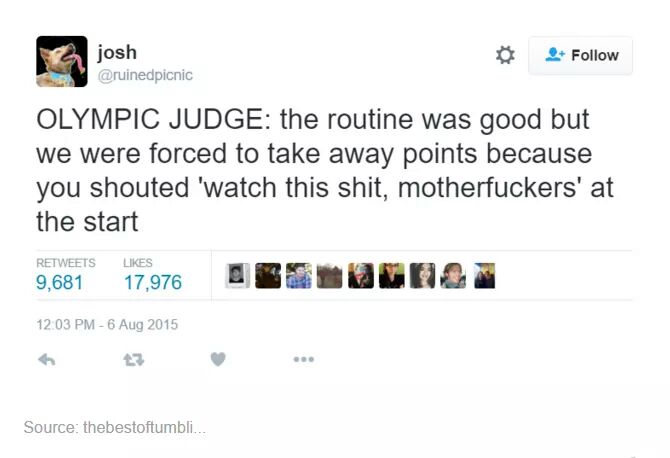 Goldblum..uh..finds a way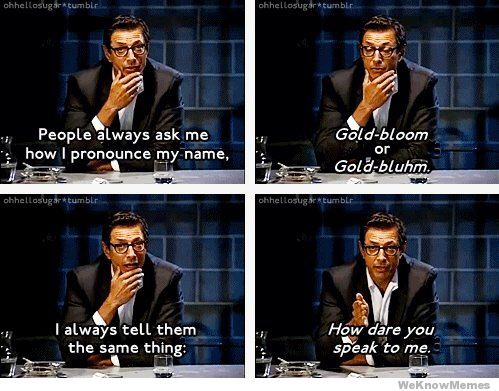 P.S. We should be together too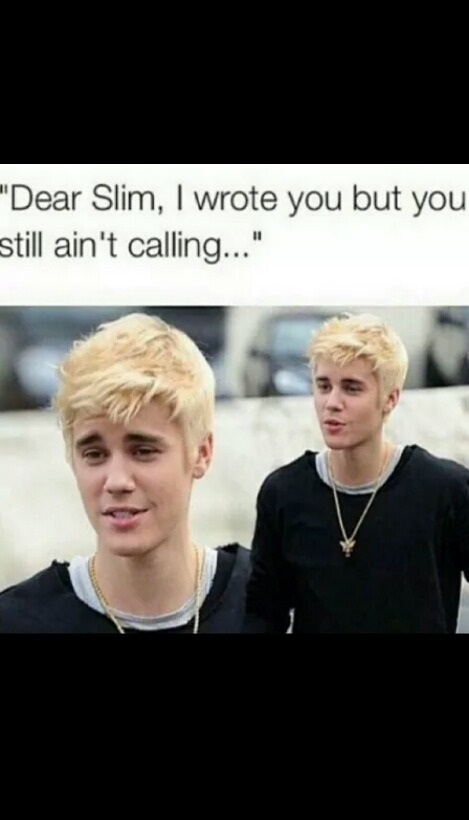 it's a deal

He dried for our sins.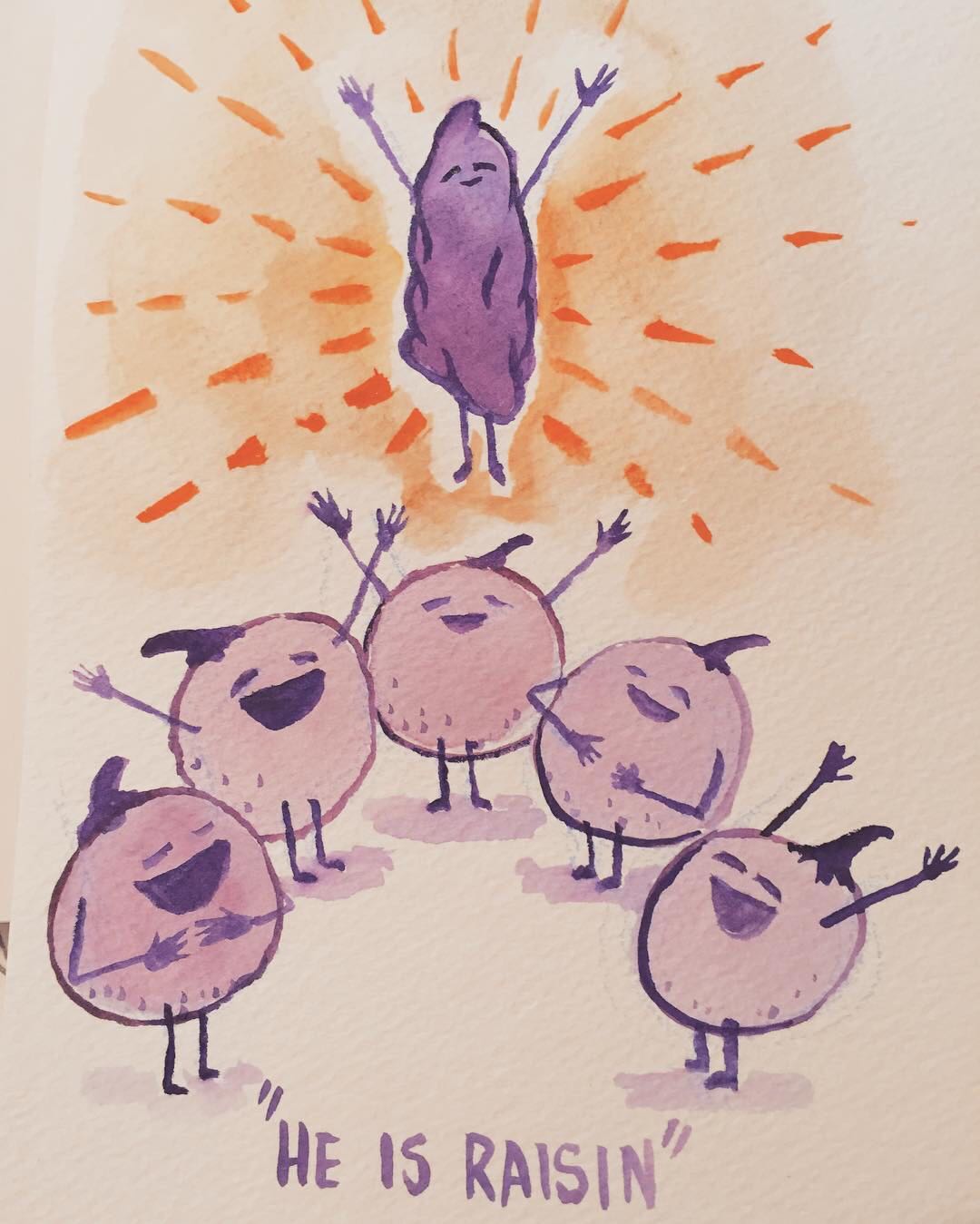 Finally, an Asian with a random English word tattoo on them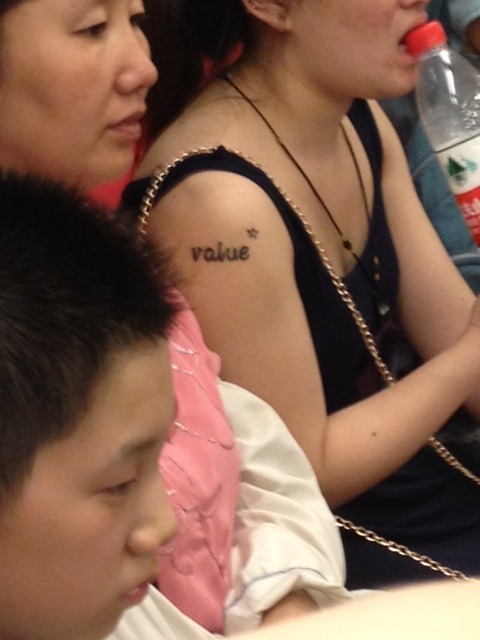 Life in a nutshell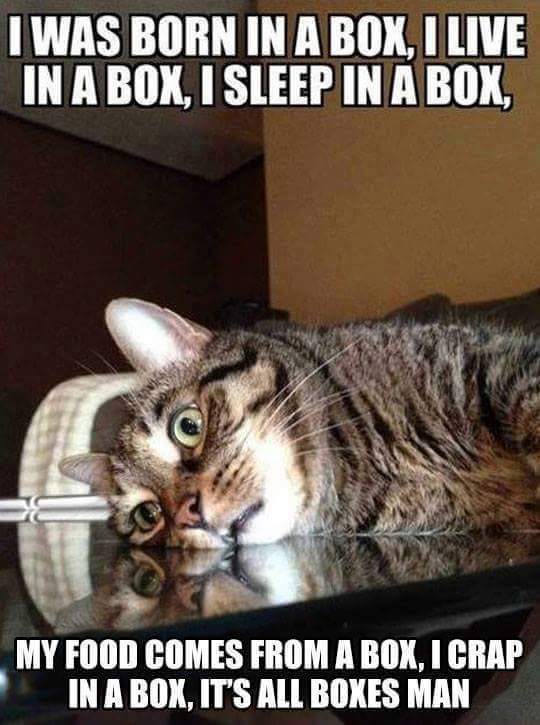 Final wish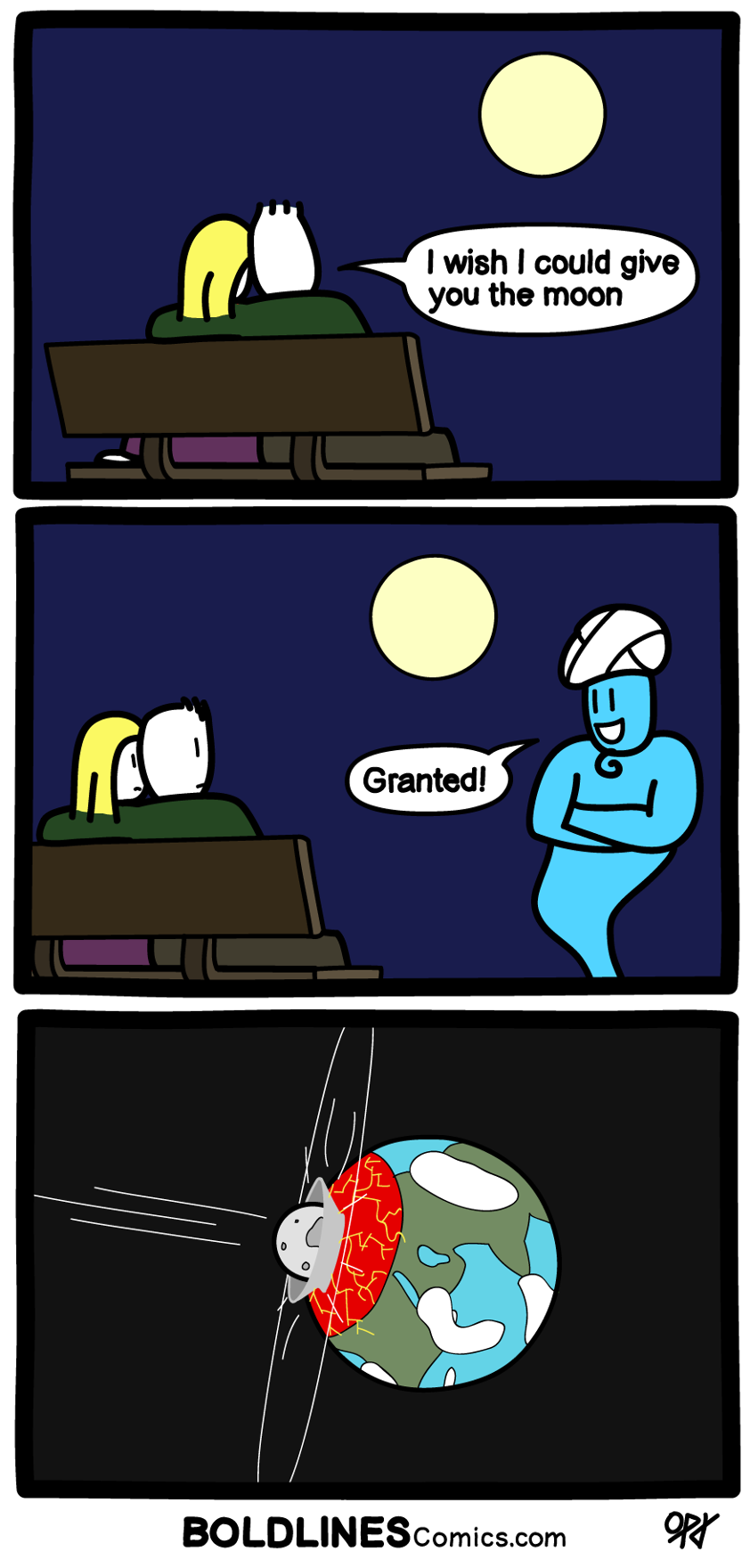 Deconstructress
I am new here!

125,175
Statistics
Joined 7 years ago (2014-10-12 09:06:13).
Has 125,175 Karma.
Created 1,071 posts.
Wrote 0 comments.
Deconstructress's Latest Comments
This user does not have any comments yet.