Check out my uuhhhh soundcloud.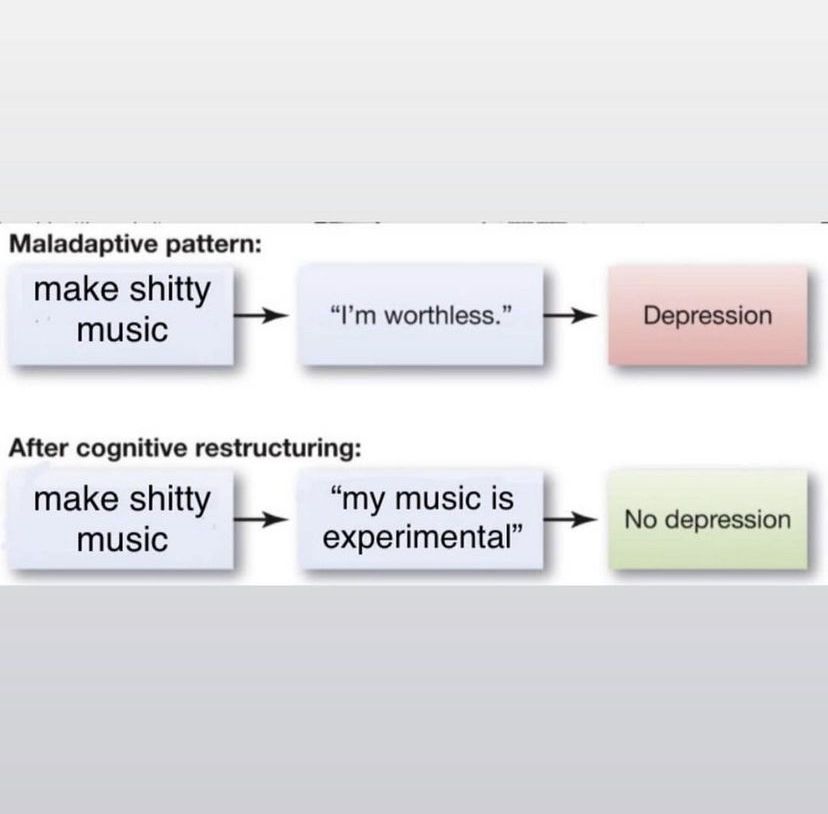 Chomp.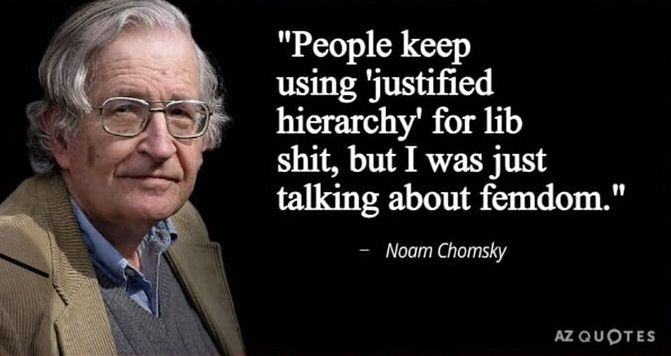 The touch.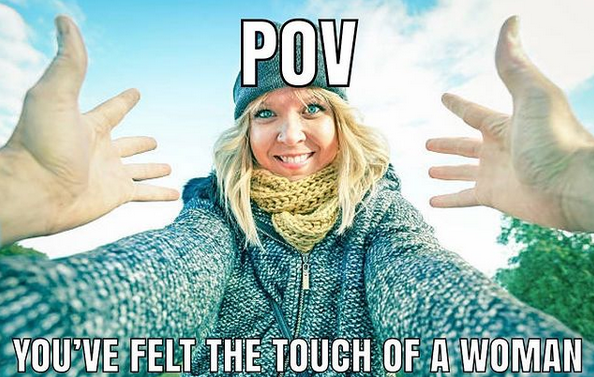 Ligotti.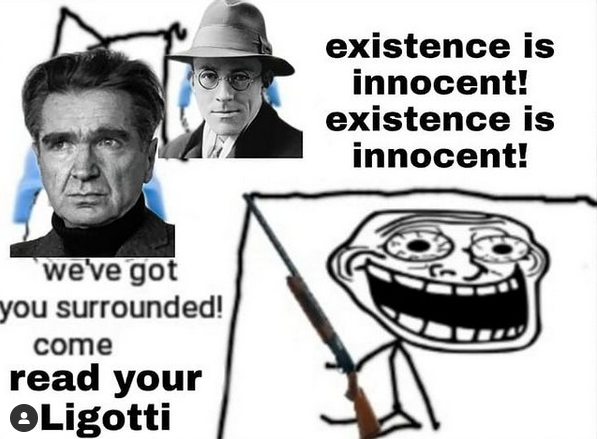 Every meme I post is a cry for help, but I never get a response.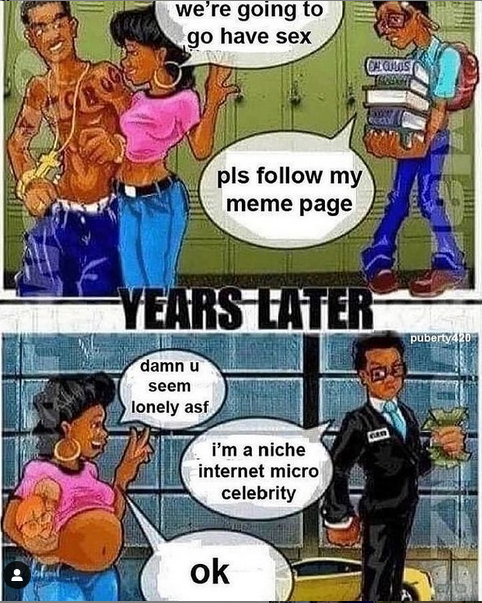 Don Quixote is the first man to ever live in a society.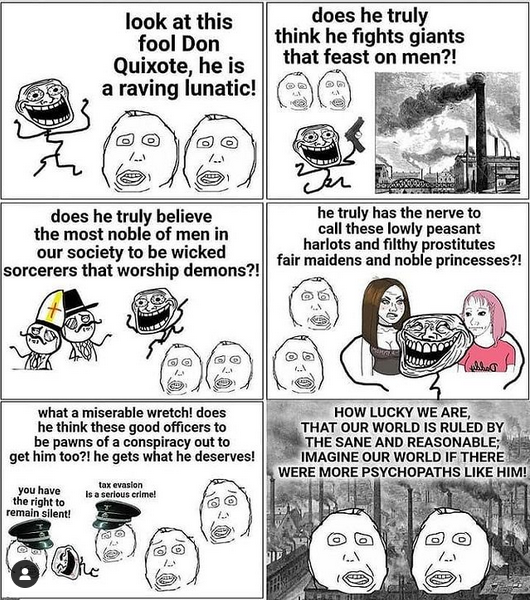 Huh.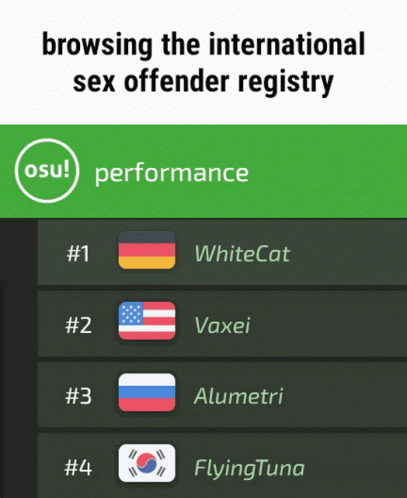 Drink AND drive.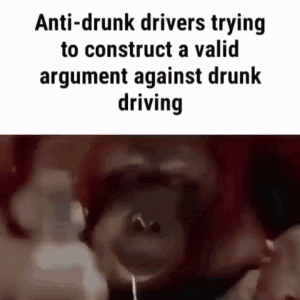 Booze Cruise.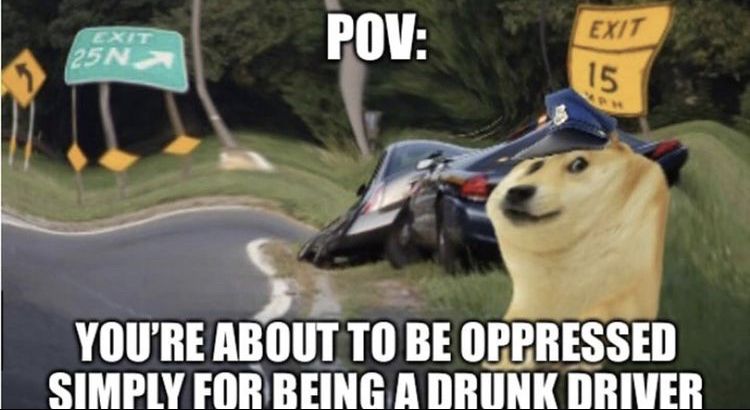 Deznal227
Don't you ever listen to the white man's LIES.

132,171
Poster of the Month
Statistics
Joined 4 years ago (2016-11-01 16:26:52).
Has 132,171 Karma.
Created 2,699 posts.