Shout out to kwak for the original image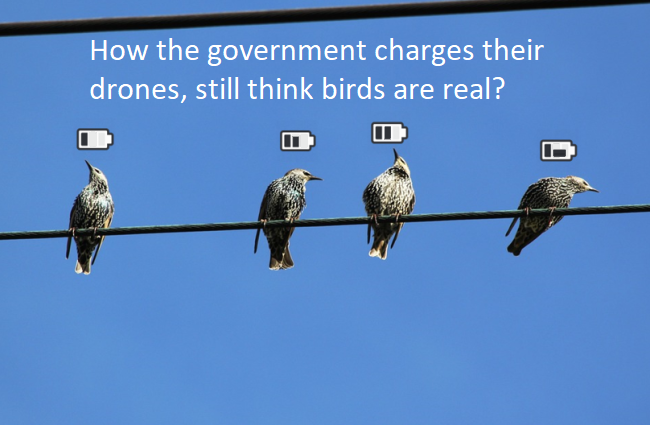 Later Haters.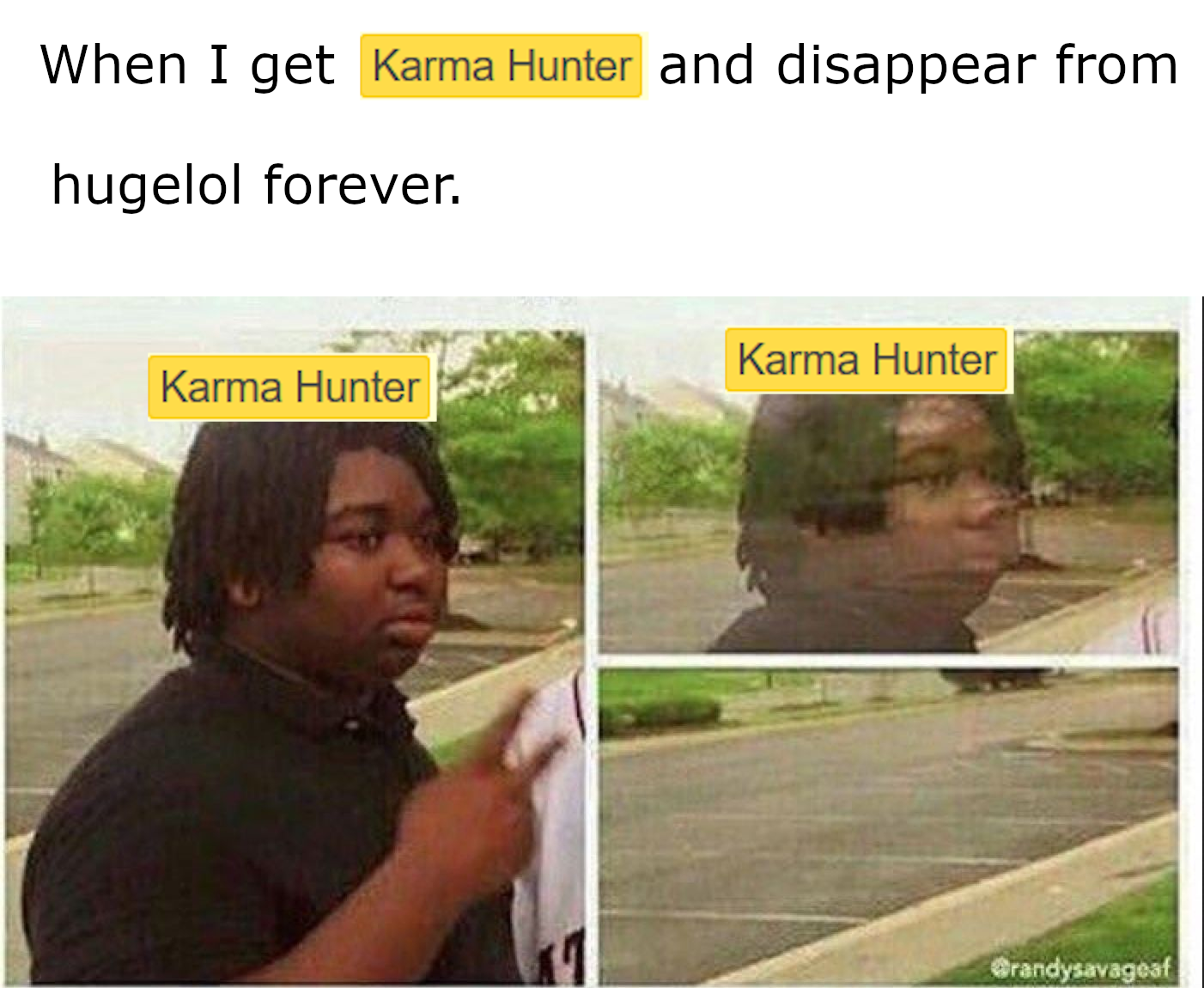 Papa stalin did nothing wrong UwU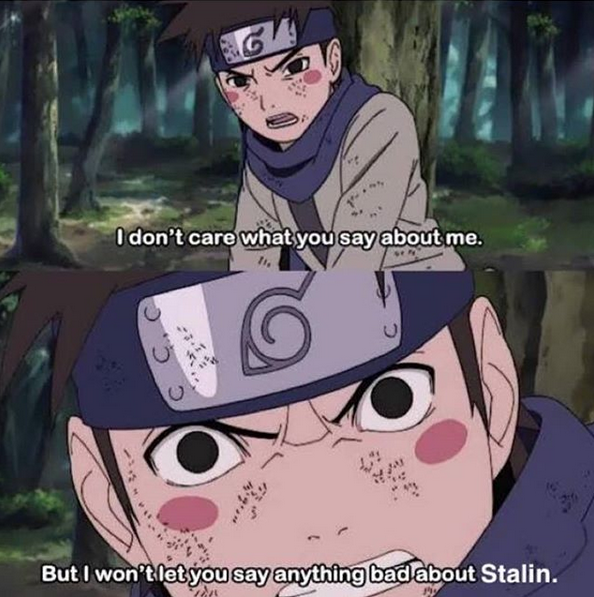 China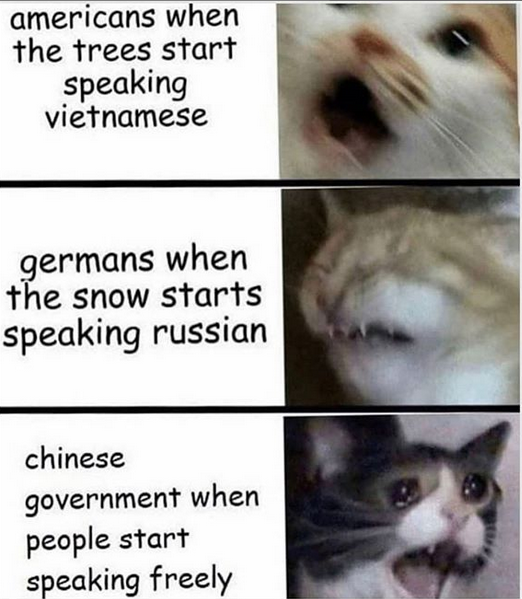 Unionize.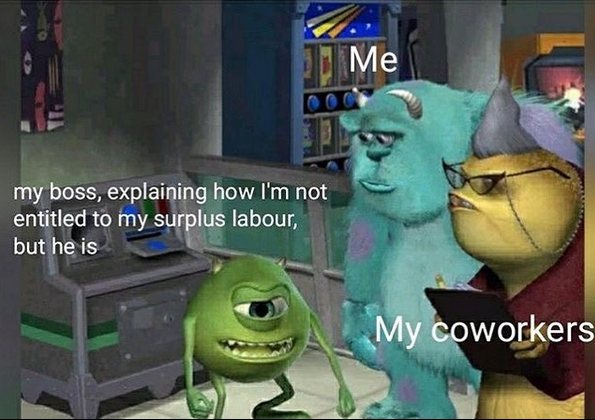 Muh taxes.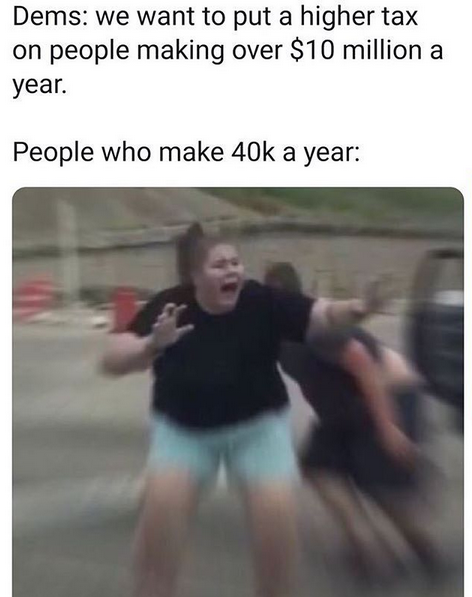 Keep your firearms safe, boys.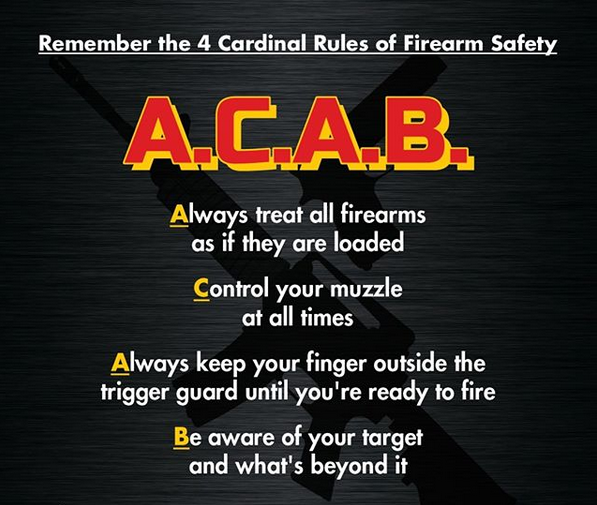 Maad city.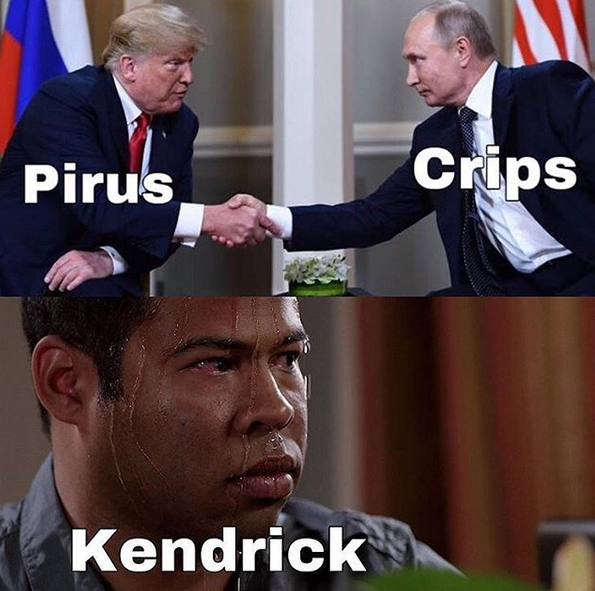 Peak Bananas.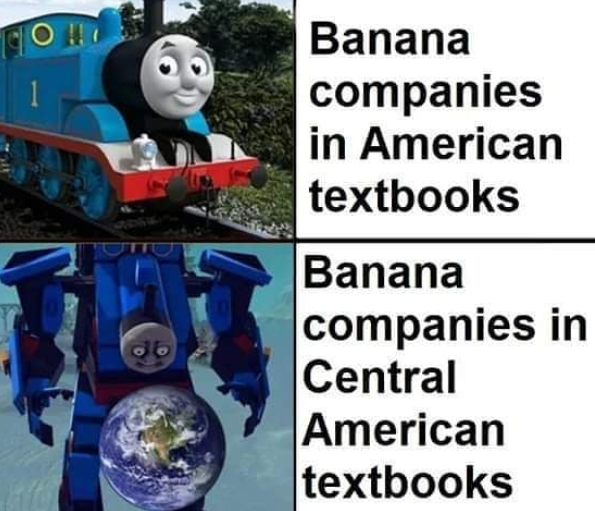 Deznal227
I am new here! Not really, i've browsed this website on my phone before they removed the page system, i've reached the very first hot post once.

24,502
Commenter of the Month
Statistics
Joined 2 years ago (2016-11-01 16:26:52).
Has 24,502 Karma.
Created 458 posts.
Wrote 662 comments.
Deznal227's Latest Comments