Is anyone still here?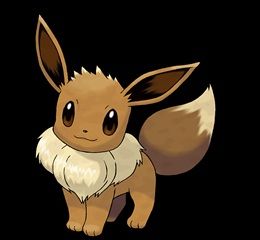 ┴┬┴┤( ͡° ʖ├┬┴┬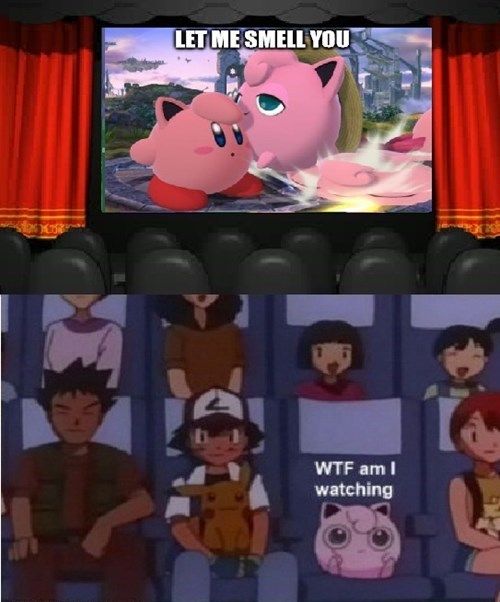 What happened guys?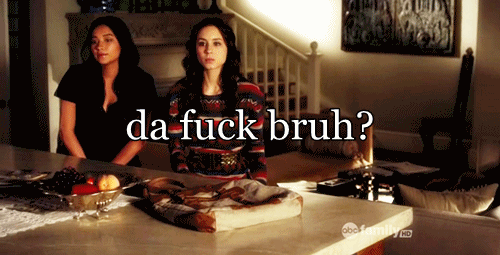 Hugelol these days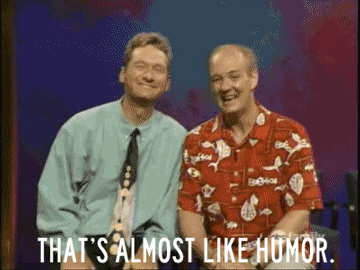 Well ***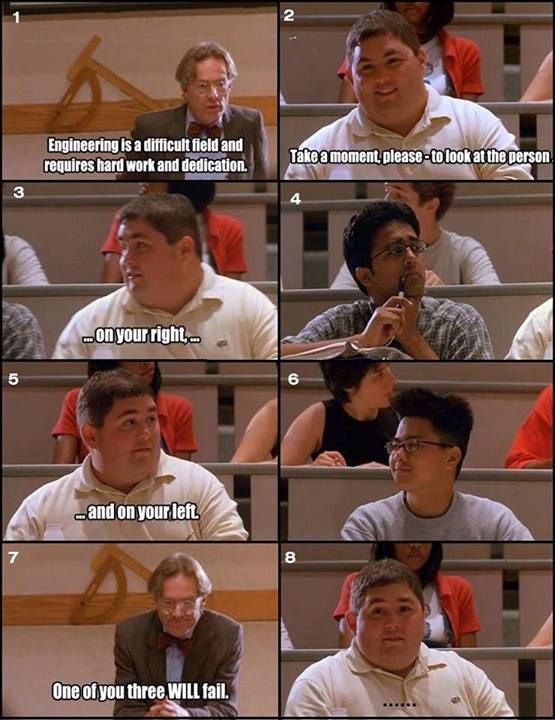 Sums up my first experience

Both reasonable responces

Kill me now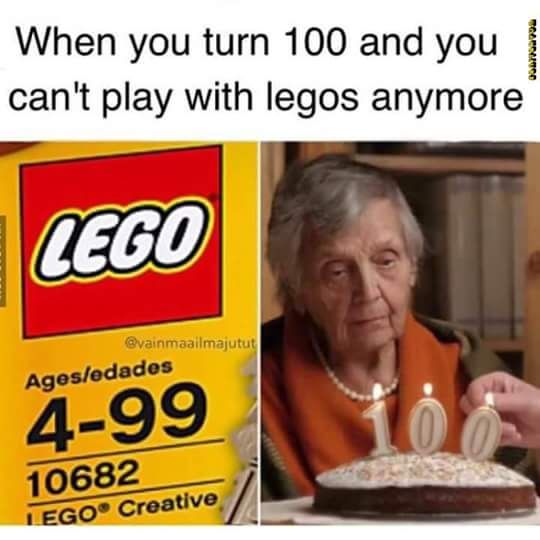 I used to be 1%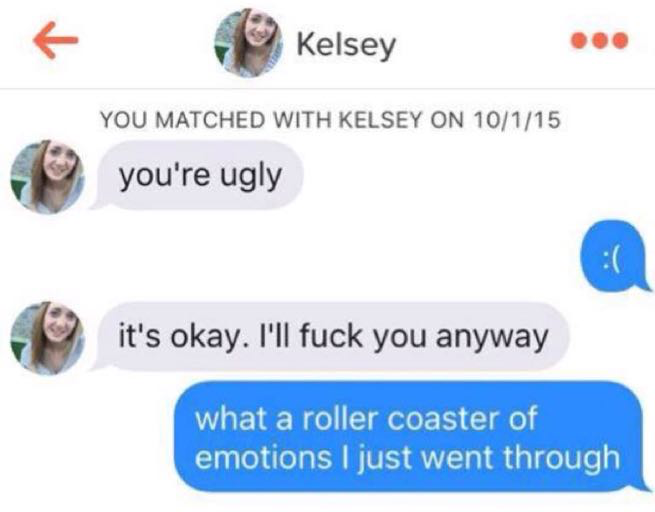 this all makes perfect sense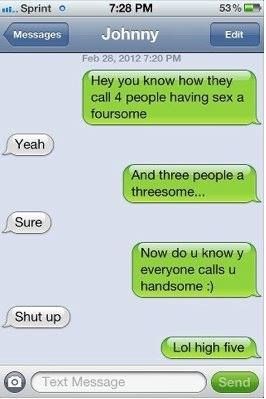 Statistics
Joined 5 years ago (2013-06-04 18:20:30).
Has 202,472 Karma.
Created 1,093 posts.
Wrote 1,229 comments.
Dr_Eevee's Latest Comments