walter the melon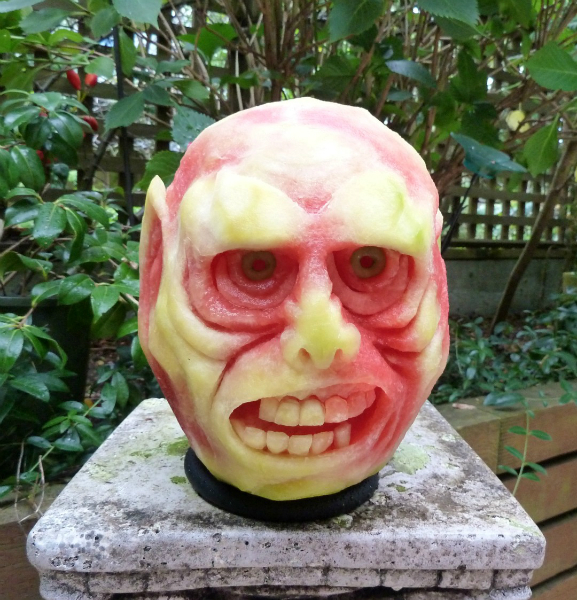 melonwater
watermelonyyyyy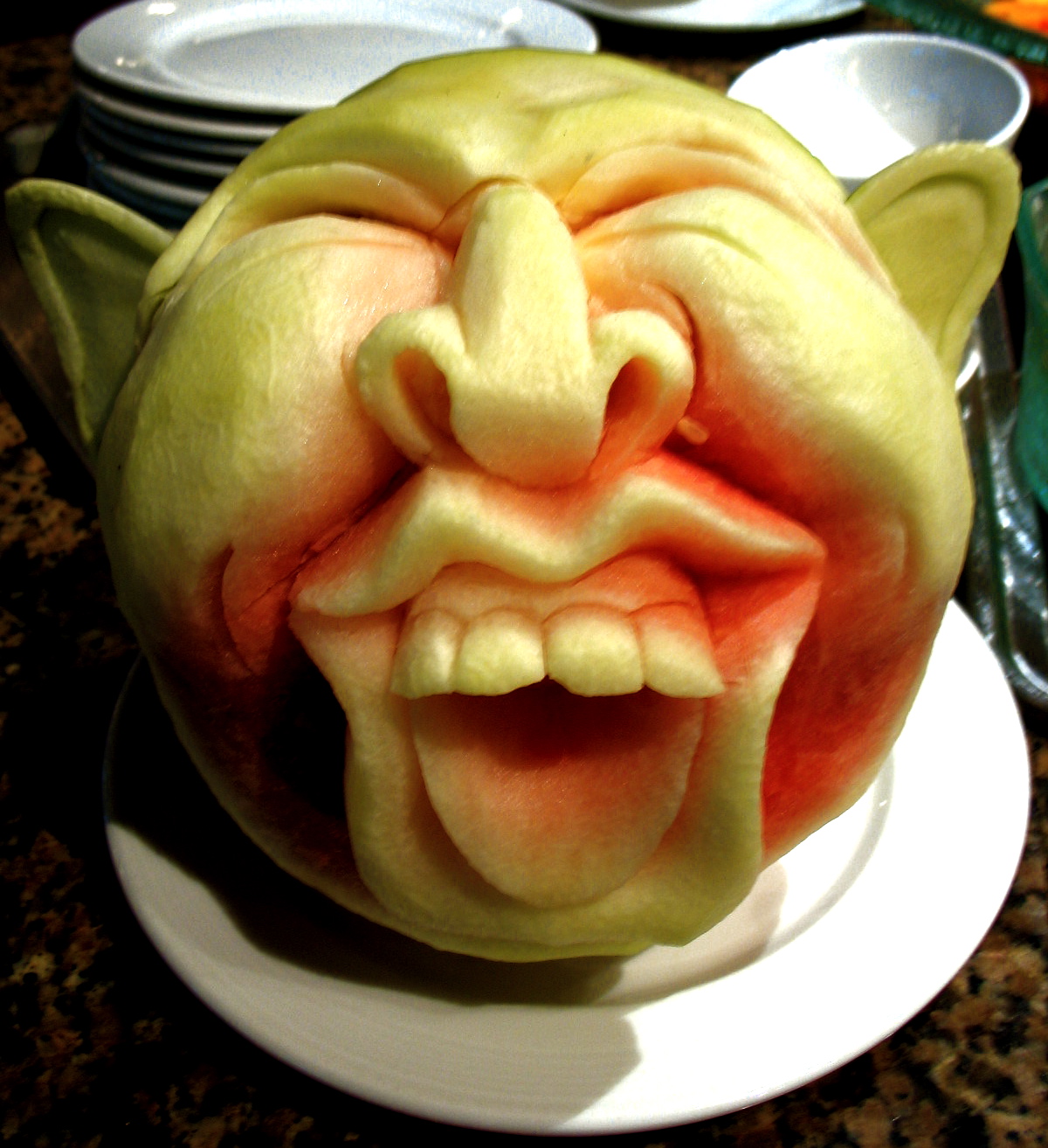 melon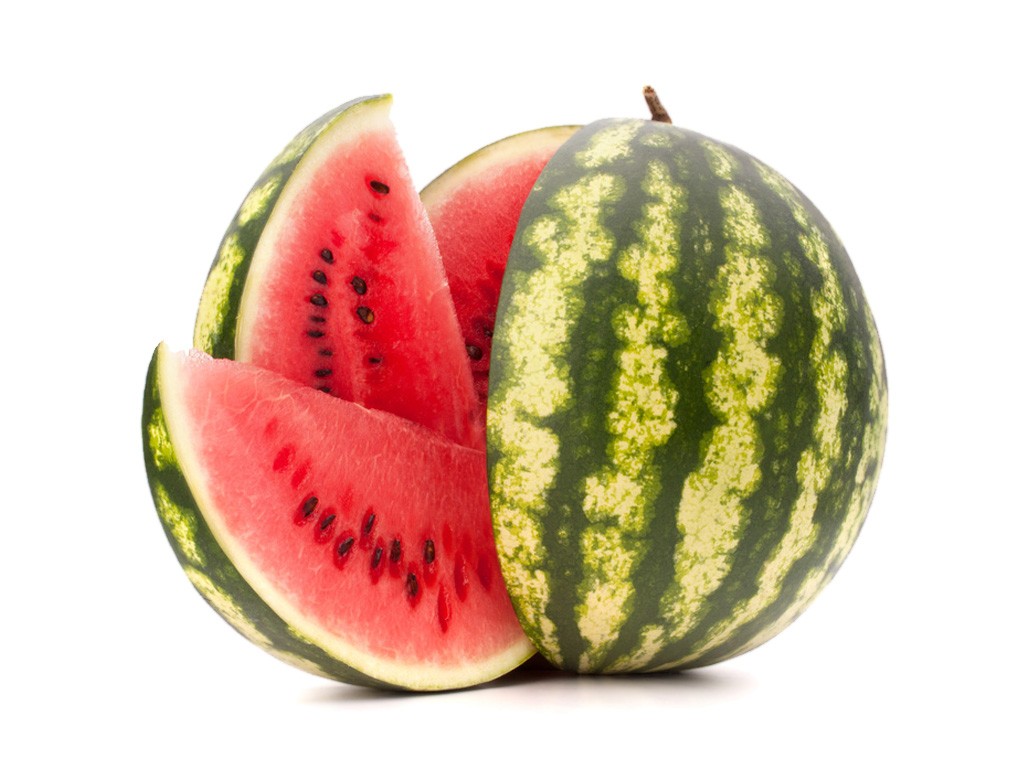 water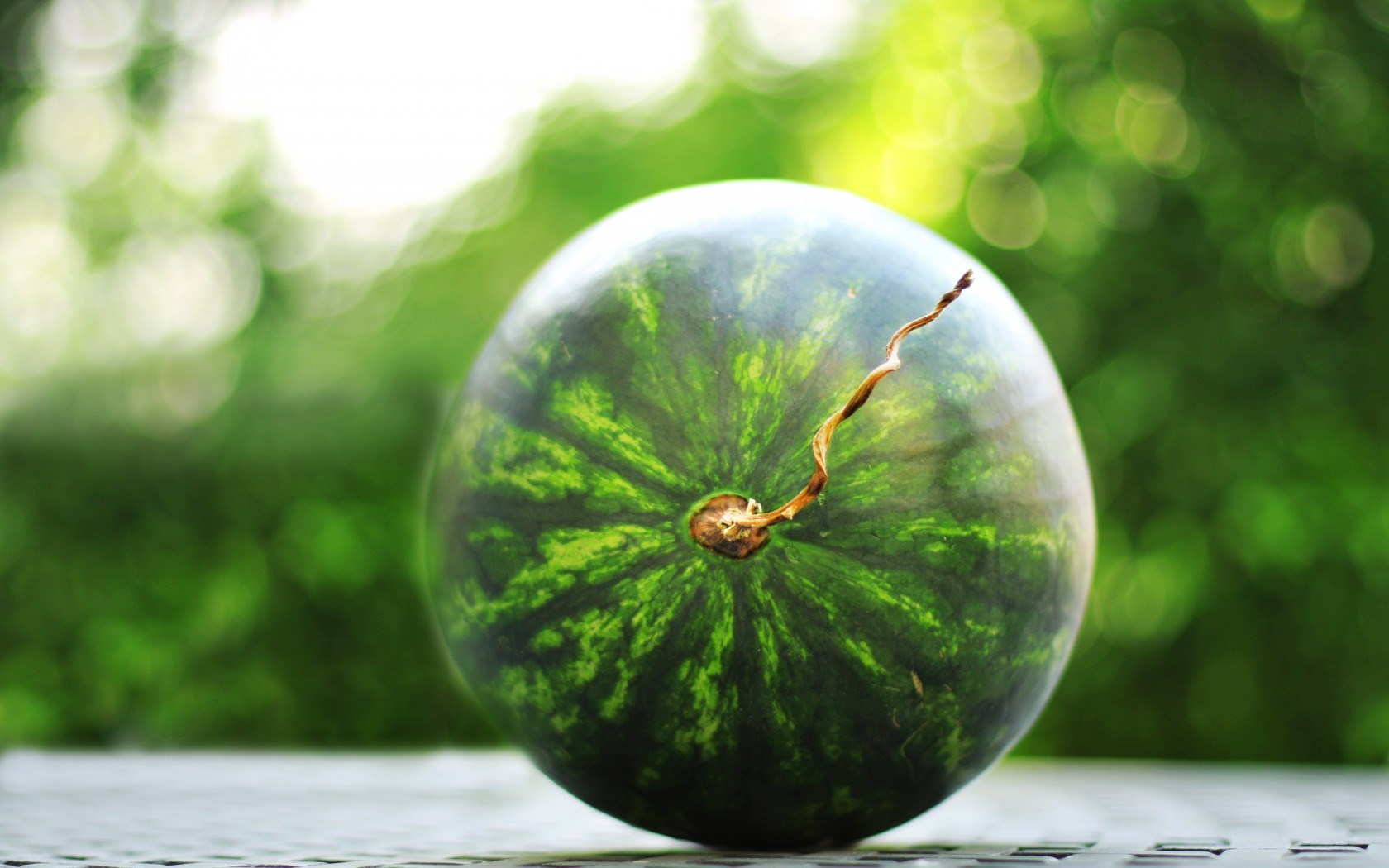 We shall stop the invasion!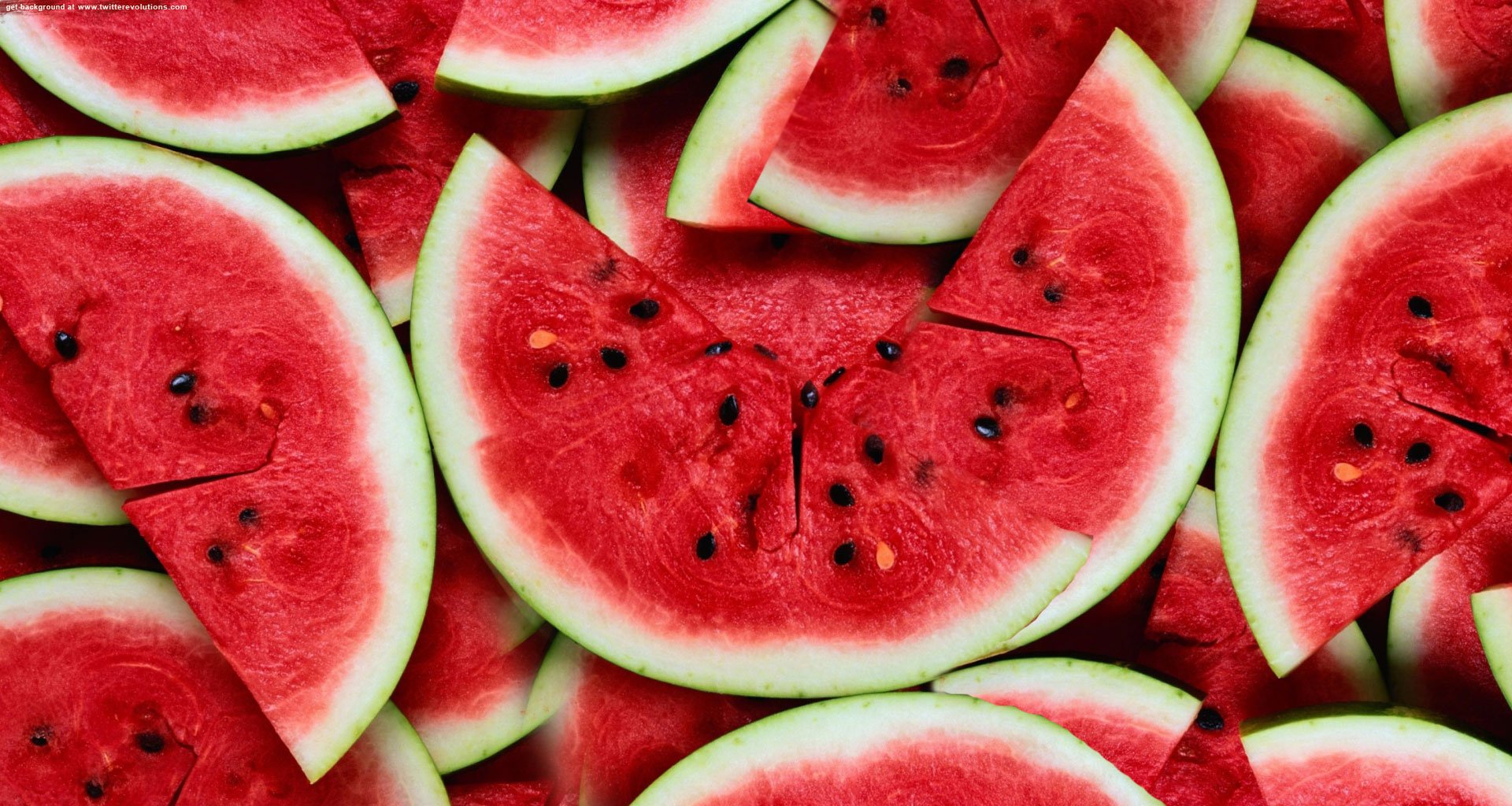 I won't just run over your nuts, I'll also buttslap you in the face!

Drakonator
From the ashes of a long forsaken dragon, Skynet built it's ultimate weapon.

35,243
Statistics
Joined 6 years ago (2013-05-08 02:04:39).
Has 35,243 Karma.
Created 91 posts.
Wrote 2,036 comments.
Drakonator's Latest Comments