if it moves...

sexting 101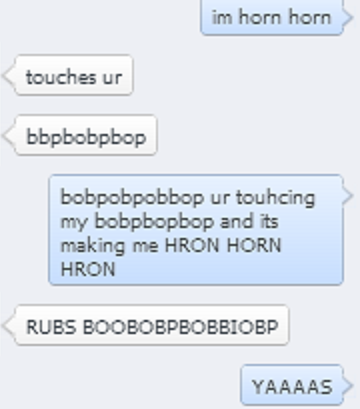 when you're both screwed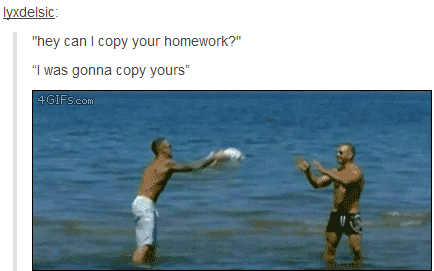 life lessons are important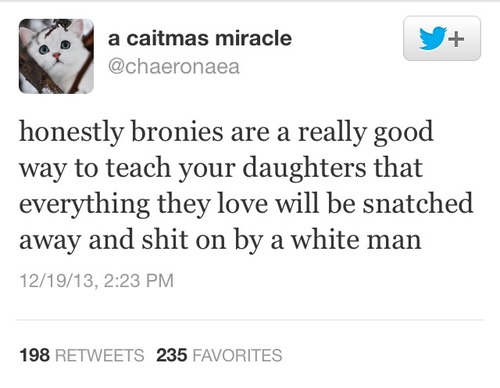 it backfires if you have amnesia and you live life in a circus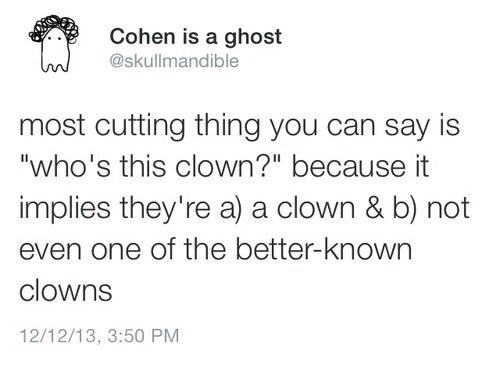 farewell hugelol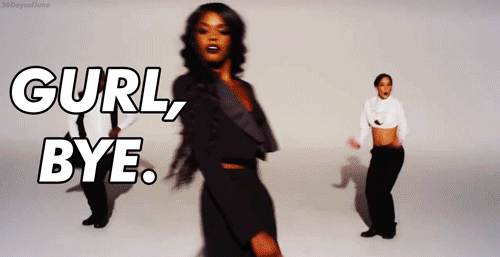 the thigh gap. And now you know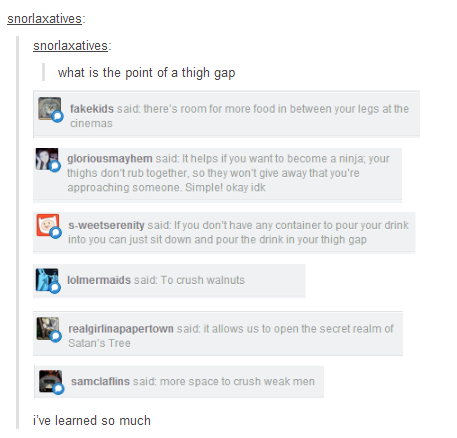 elmo you're hilarious!
Cotton Eye Joe is back on the internet's radar... god help us all

all hail deer lord!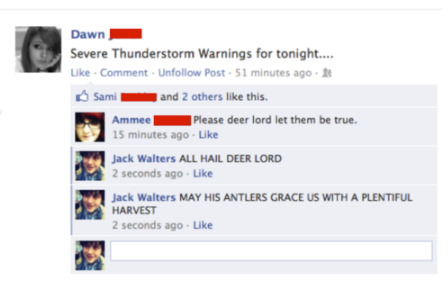 Statistics
Joined 11 years ago (2012-08-16 22:50:07).
Has 303,809 Karma.
Created 589 posts.
Wrote 863 comments.
epicosity's Latest Comments