Nihao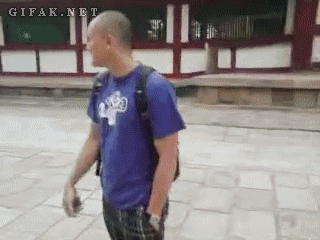 Lucky one or skill?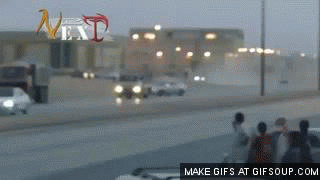 What will Hugelol say to this?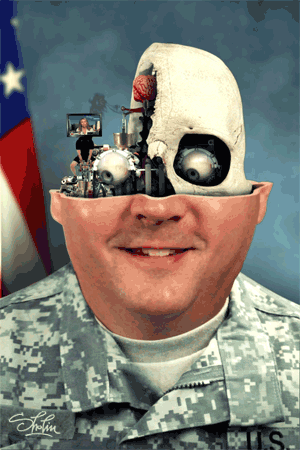 Perfect satisfaction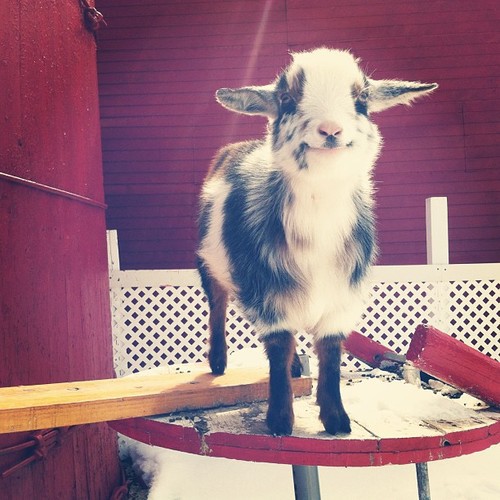 Dat feel
We all have those friends <3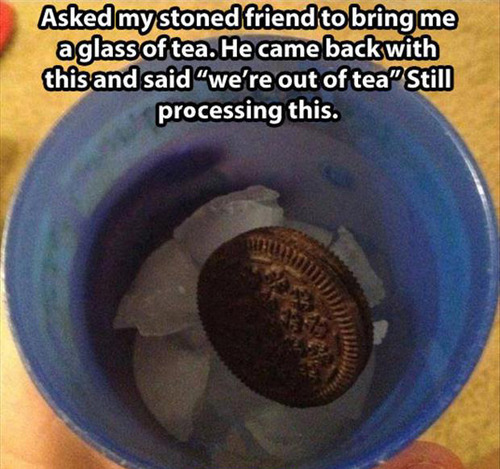 Enough Internet for the day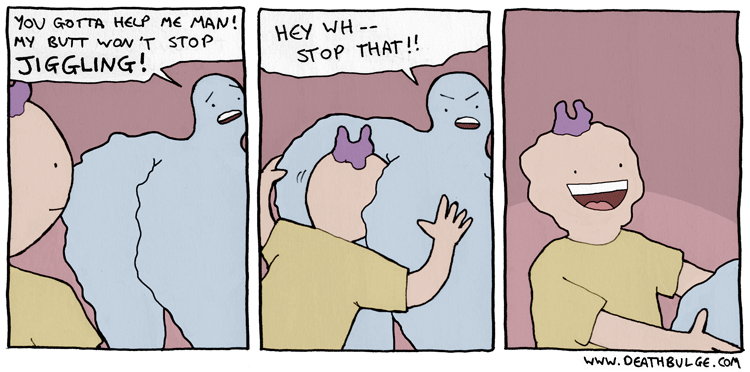 Order Now!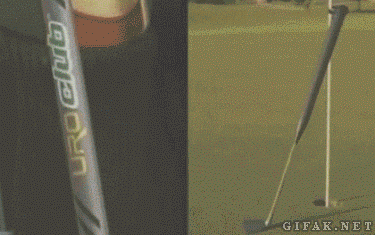 Woman's Eyes Nearly Pop Out Of Her Head During Autocross Run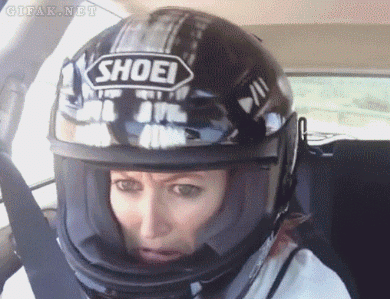 Evotroniq
http://www.youtube.com/watch?v=n1uUO9wt1mg

117,532
Statistics
Joined 10 years ago (2012-09-10 17:13:35).
Has 117,532 Karma.
Created 260 posts.
Wrote 23 comments.
Evotroniq's Latest Comments