"for rectal use only"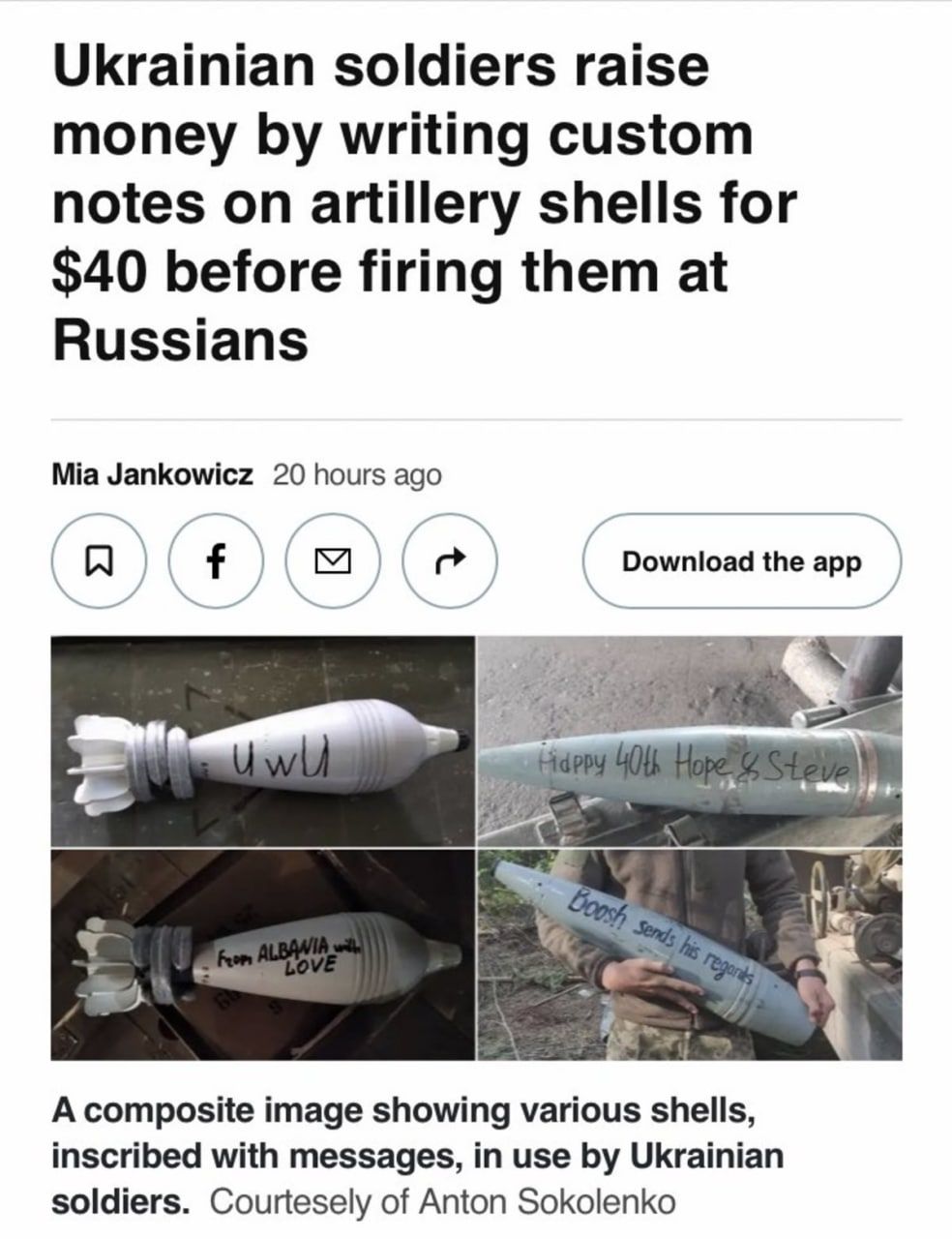 Hehe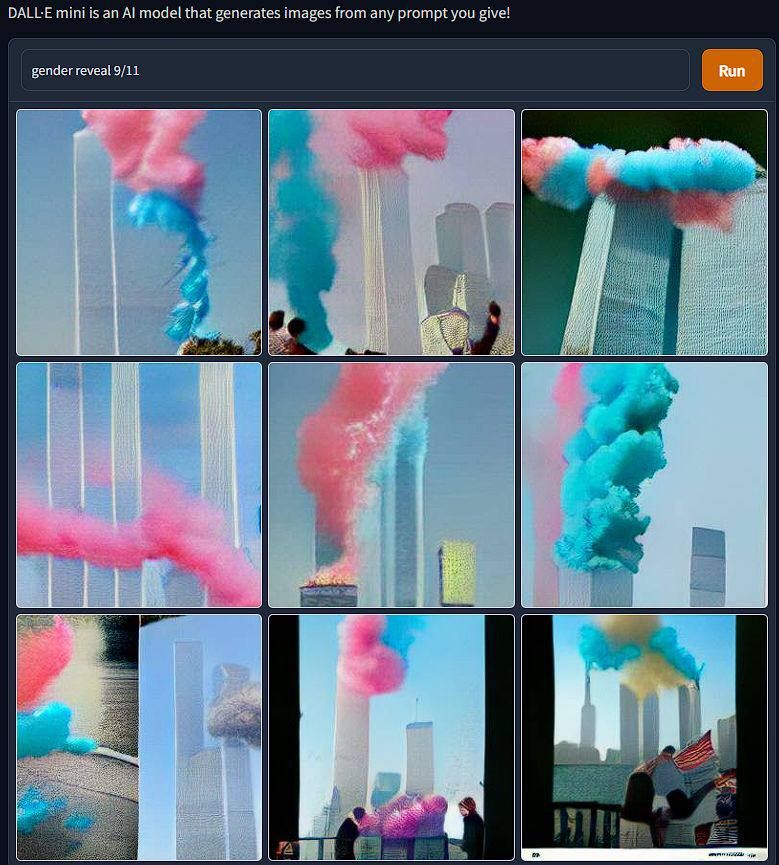 Doctor and Engineer Who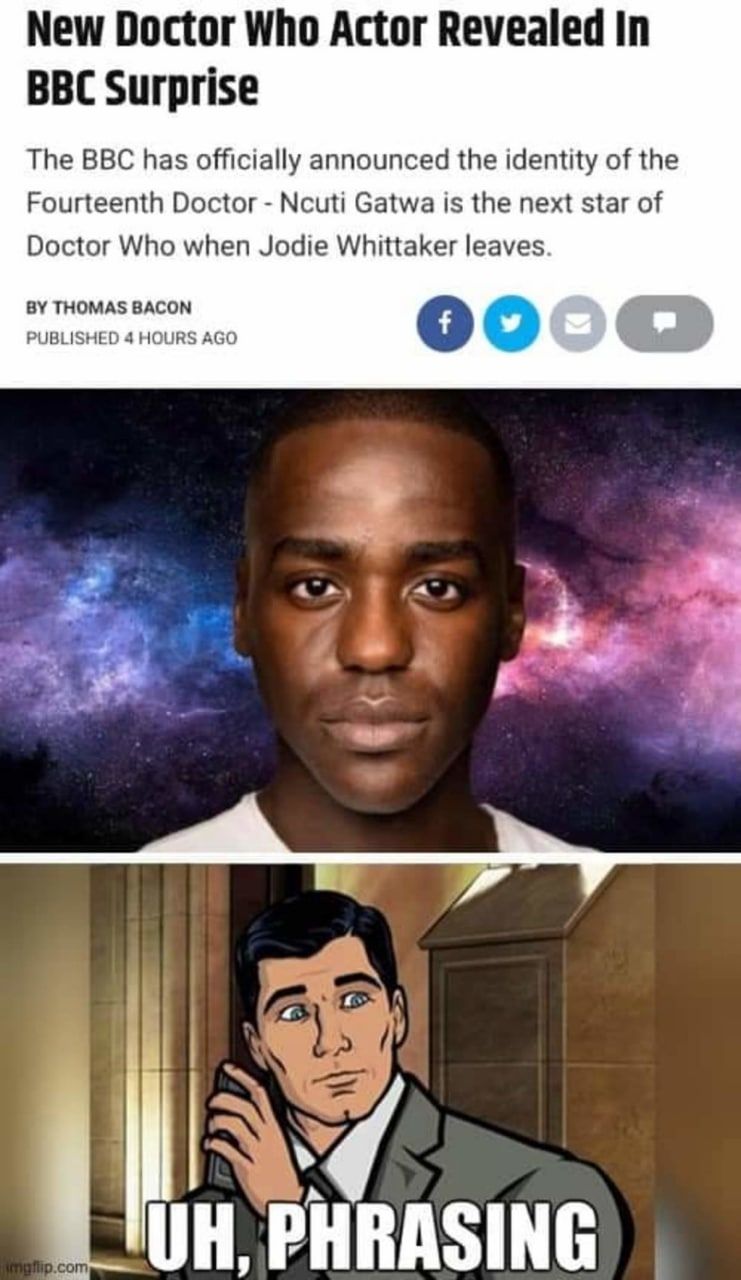 One Rick to roll them all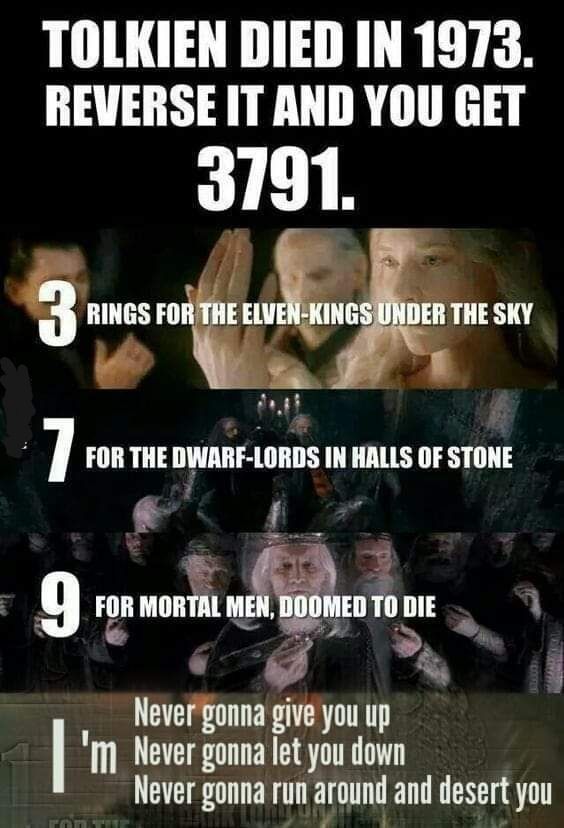 Gradus in me mammam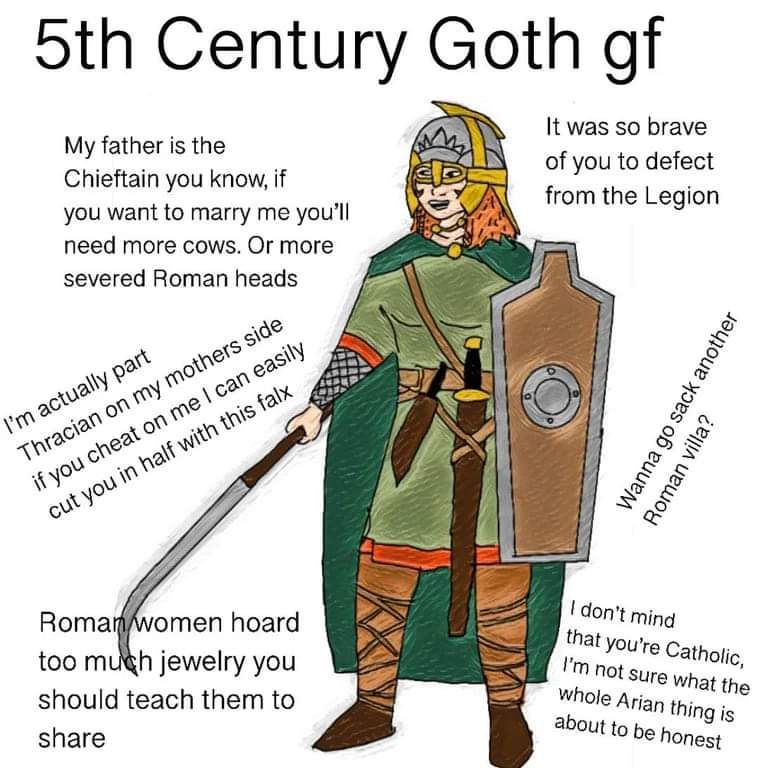 And then there's Zuccest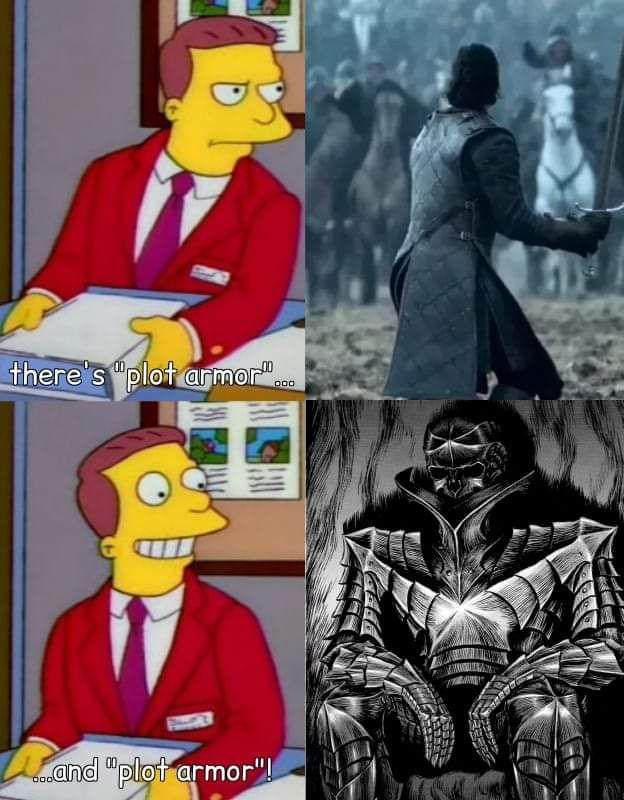 Thrash prince of Bel Air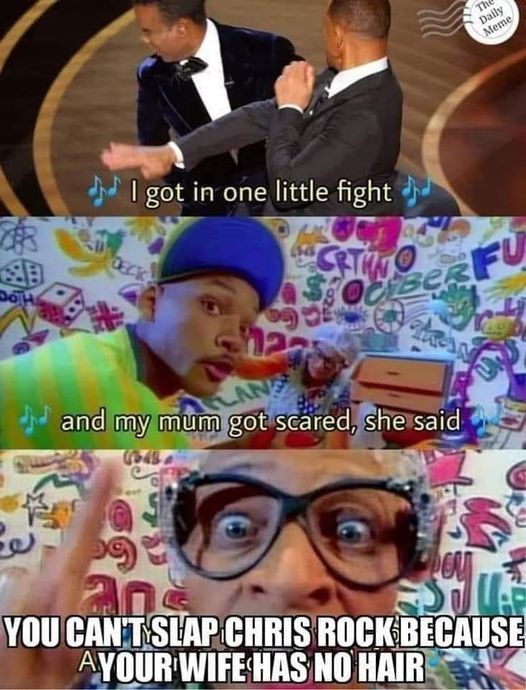 ezio_ponitore
I am old here!

1,544
7-Year Club
Statistics
Joined 8 years ago (2013-11-27 02:24:15).
Has 1,544 Karma.
Created 14 posts.
Wrote 79 comments.
ezio_ponitore's Latest Comments