Jester looking BBEG talking to the rest of the villans "It's simple, we kill the Adventurers"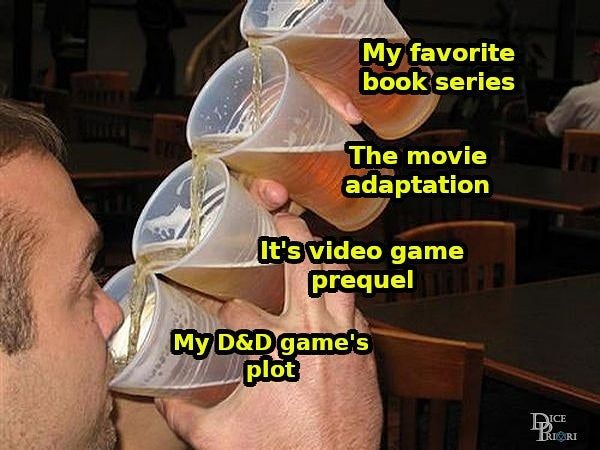 Farris
Who am I? President of Hugelol apparently. Feel free to join the Cult of Remembering Happy Day https://discord.gg/u5ybgWz

154,077
Commenter of the Month
Statistics
Joined 8 years ago (2013-07-16 12:01:15).
Has 154,077 Karma.
Created 2,533 posts.
Wrote 2,071 comments.