better then to get your dick chopped of for going through a phase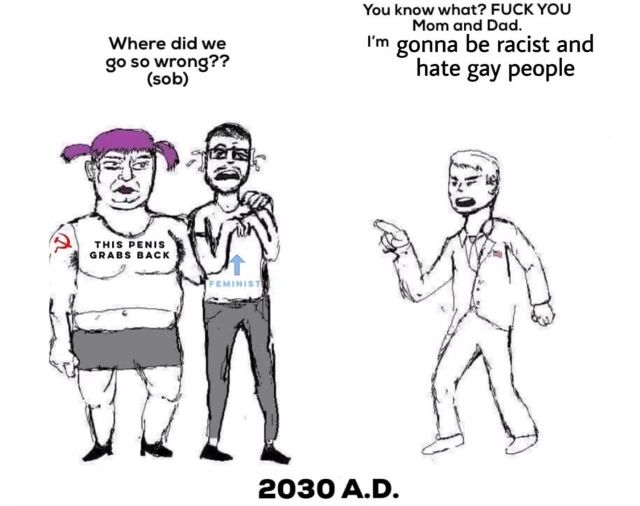 'xcuse me?!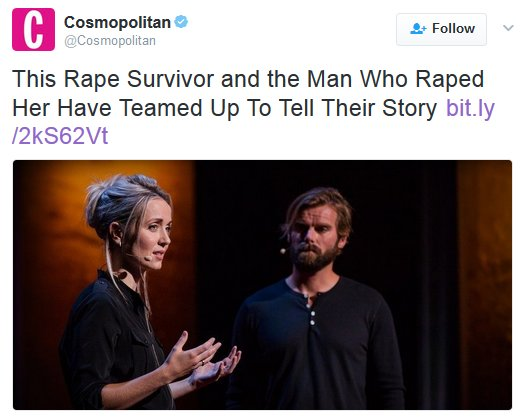 desecration of an ideological corpse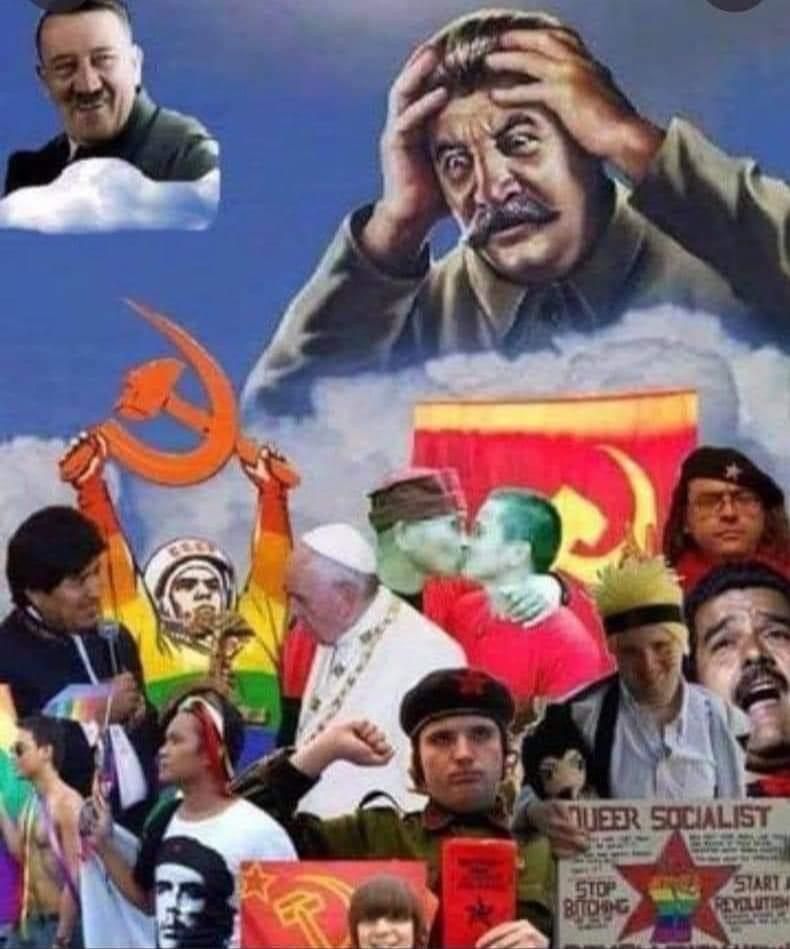 one way ticket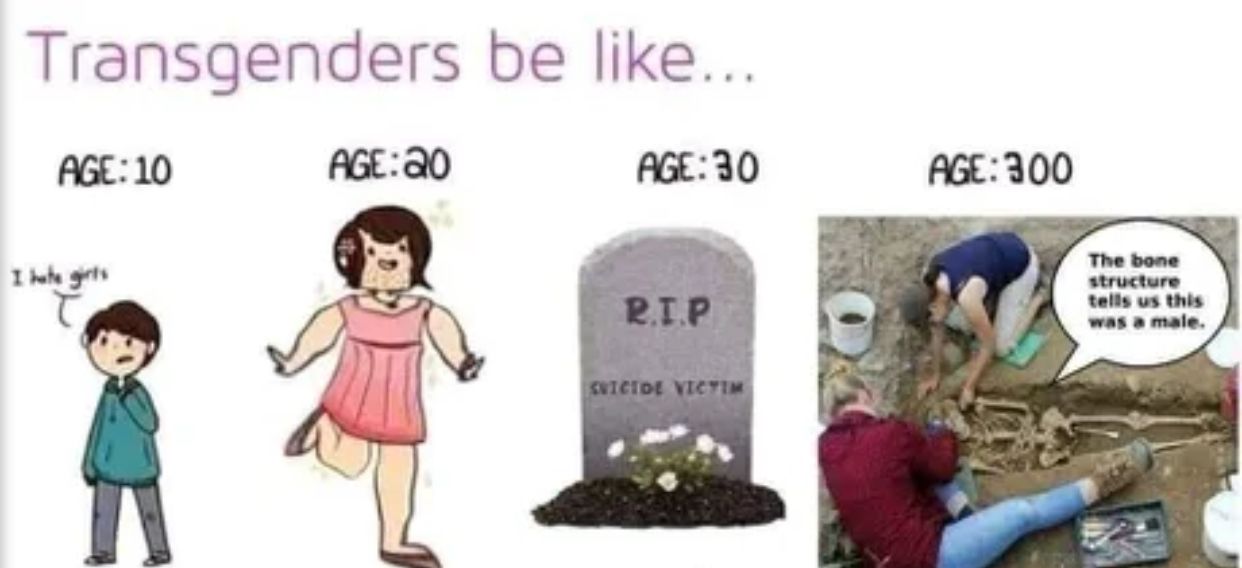 mhhh weird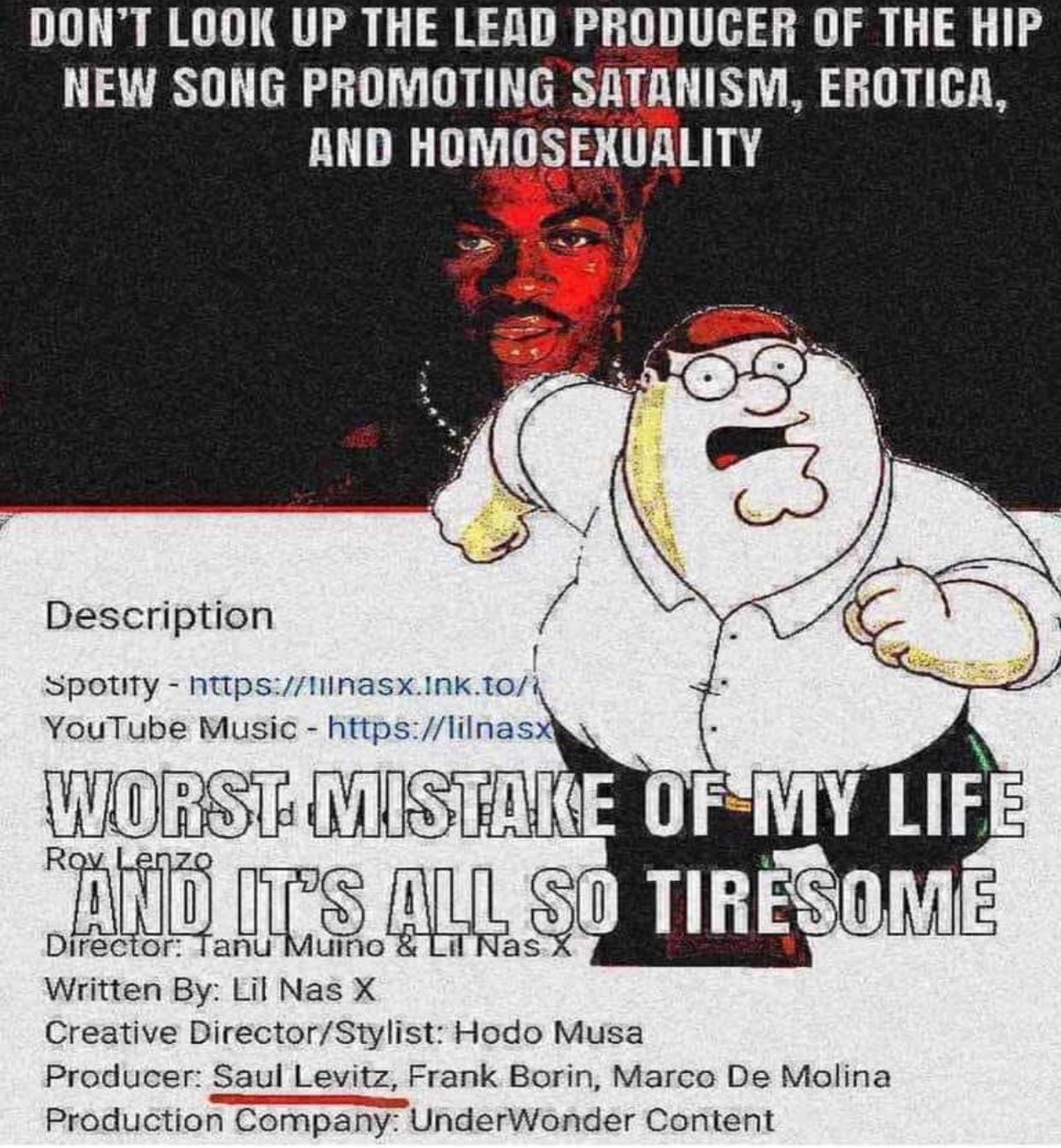 yknow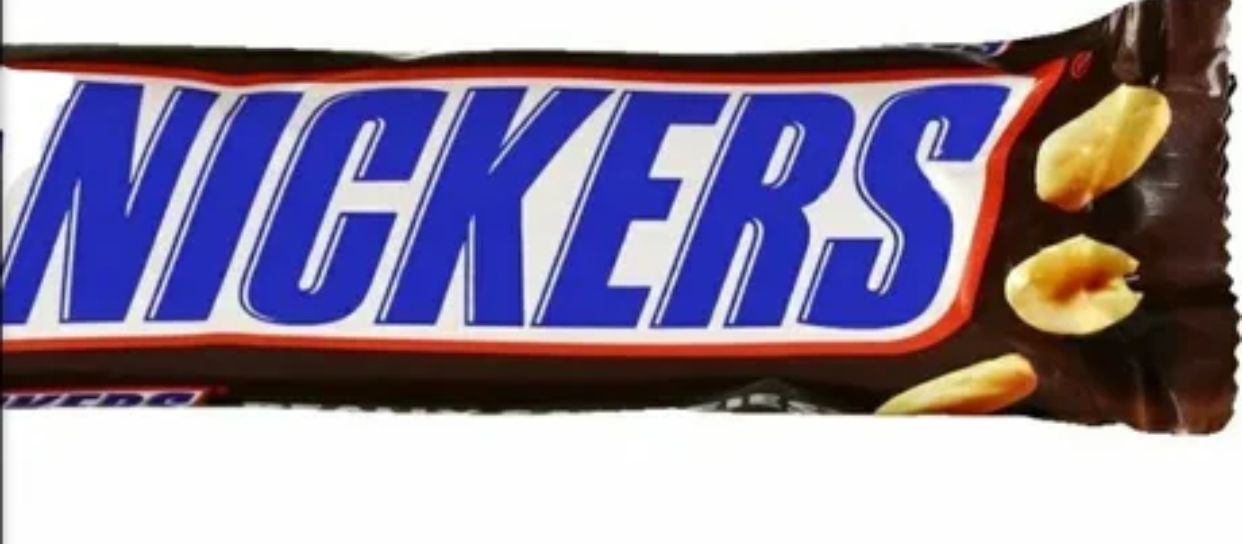 #holohoax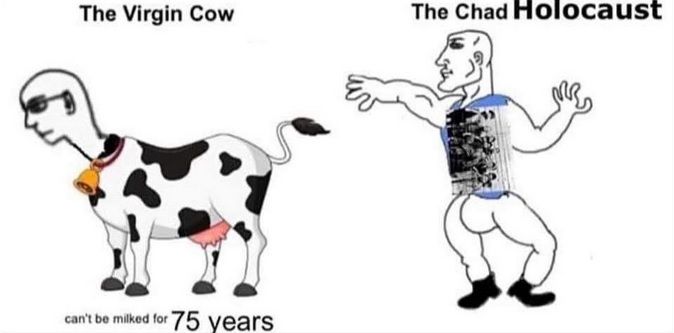 fgts reproduce by molesting children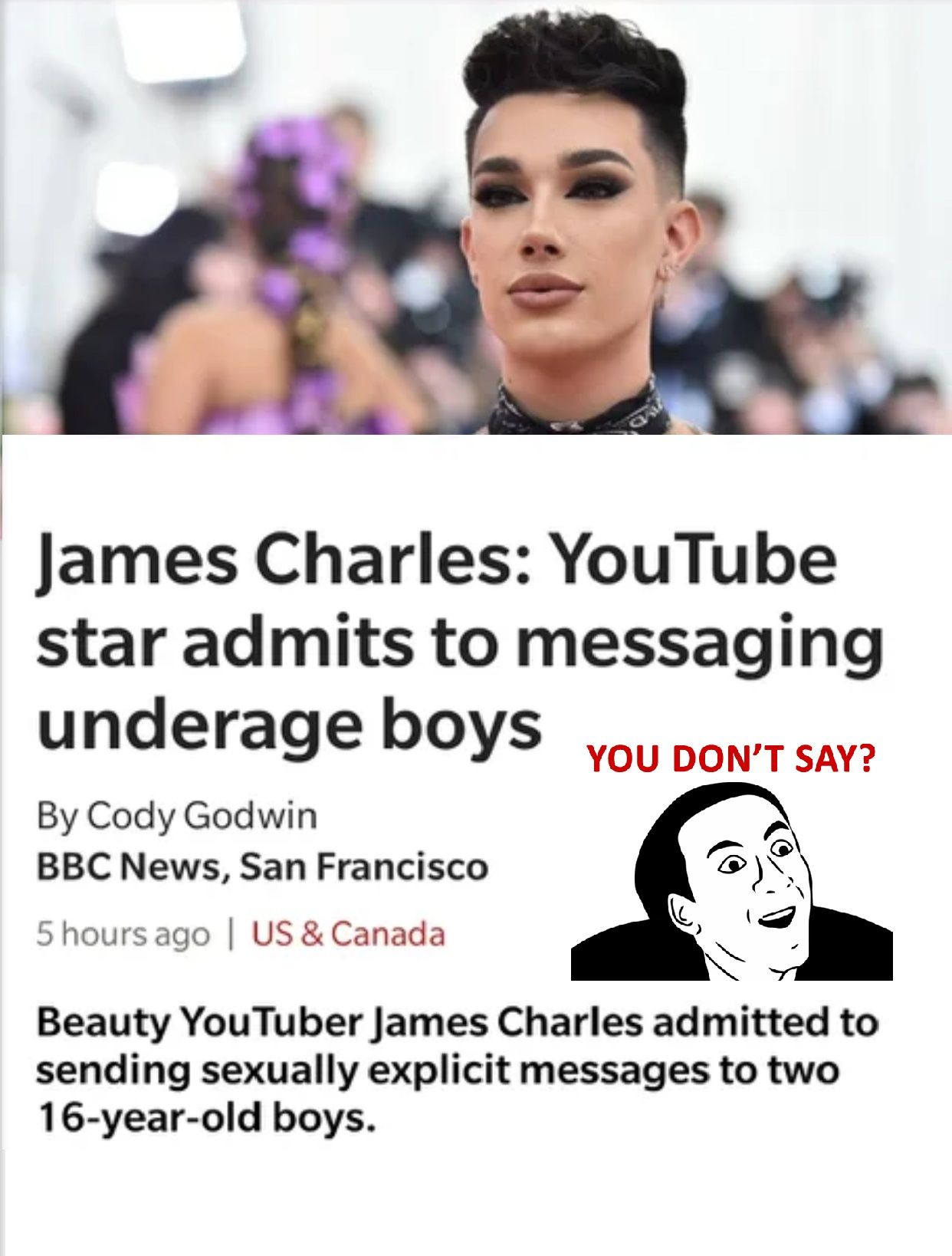 would be weird if china turned out based at the end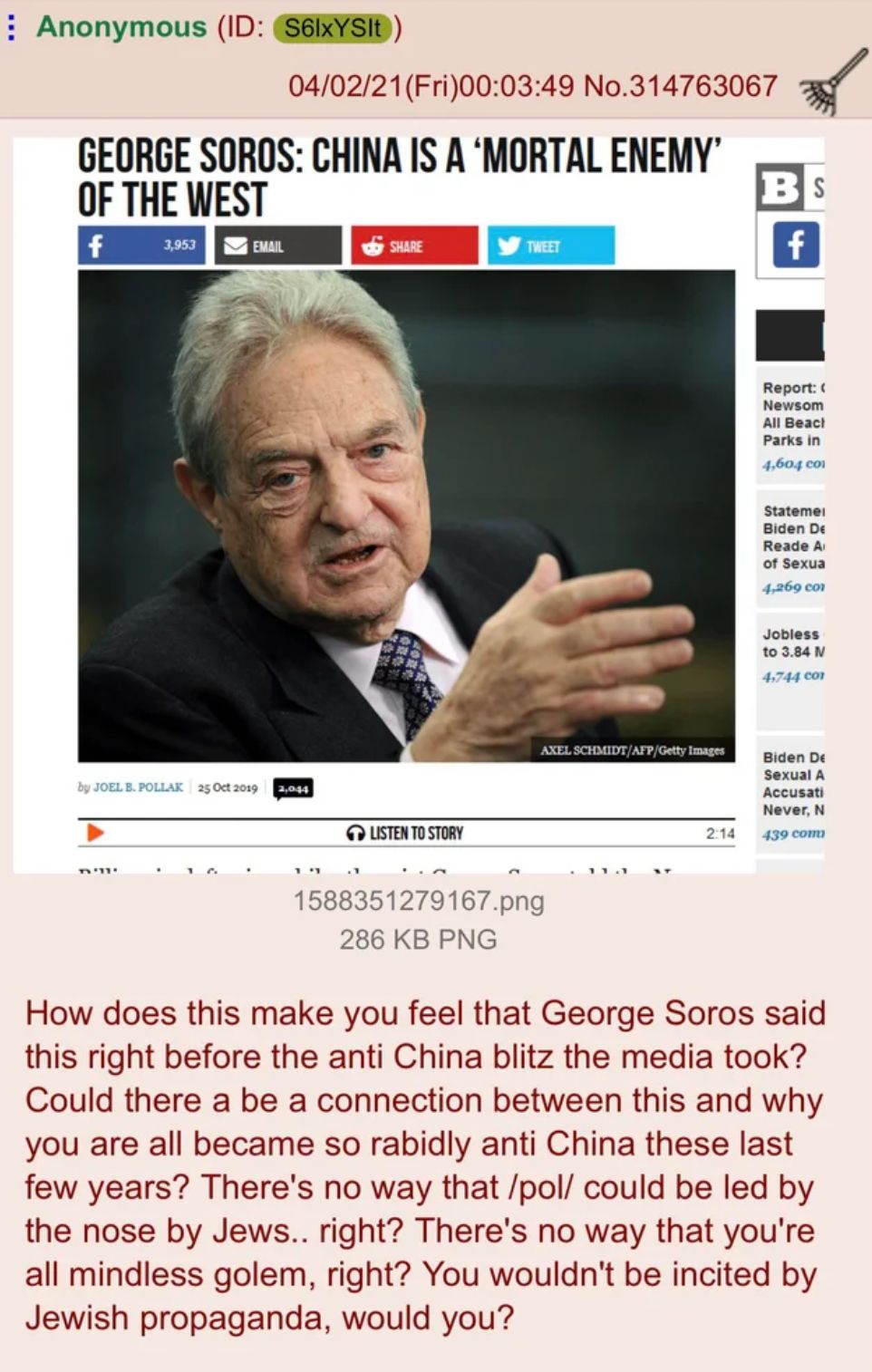 gasstehJuice
Astonishing how easy it was to take away the vocality of the opposition and reduce them to downvote bots who sometimes get triggerd and post an insult

646
Statistics
Joined 36 days ago (2021-03-11 14:44:30).
Has 646 Karma.
Created 92 posts.
Wrote 119 comments.
Downvoted 1 posts.
gasstehJuice's Latest Comments