Chopin is choppin'
#themoreyouknow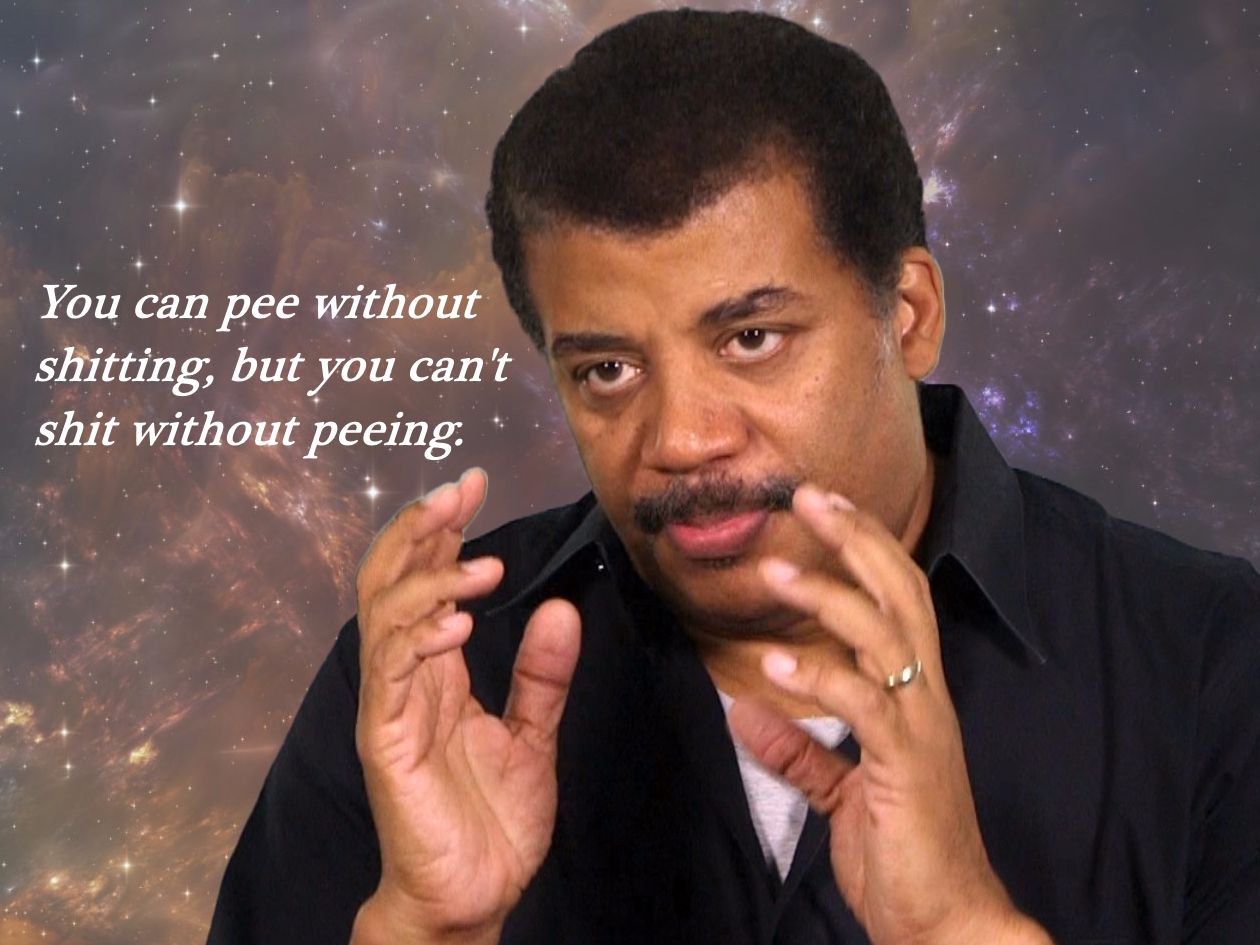 SJW vs KKK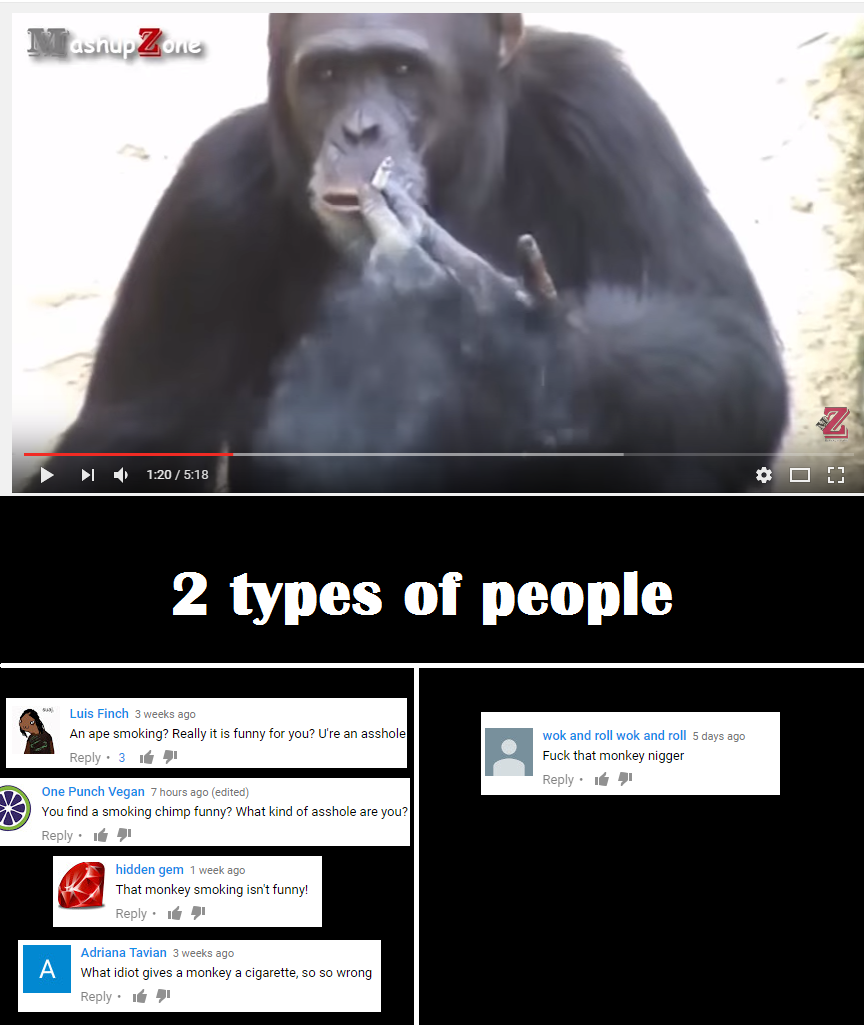 Thoughts at the coffee break.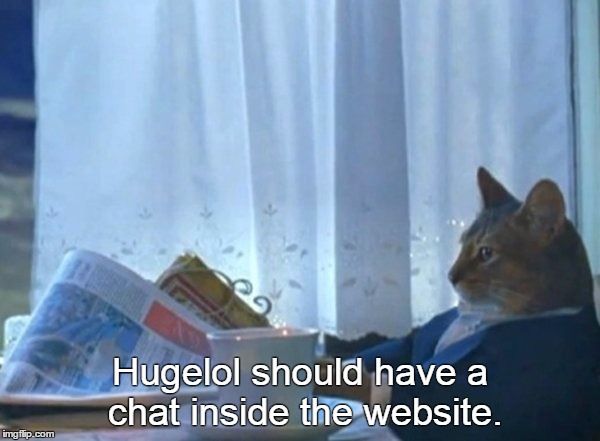 I miss my childhood :')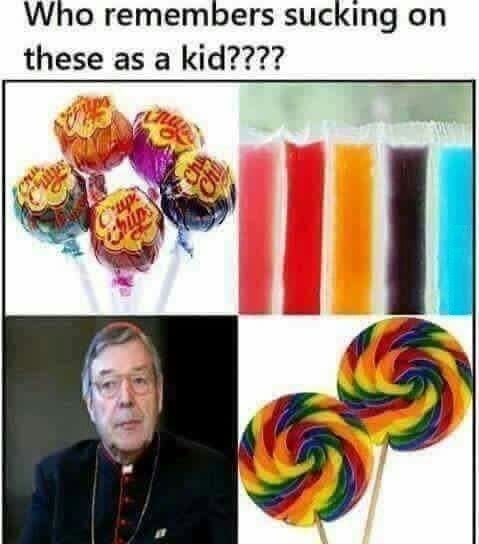 How to fix HUGELOL in a single step

i am a flavorfluid nacho cheese and you just triggered my ptsd.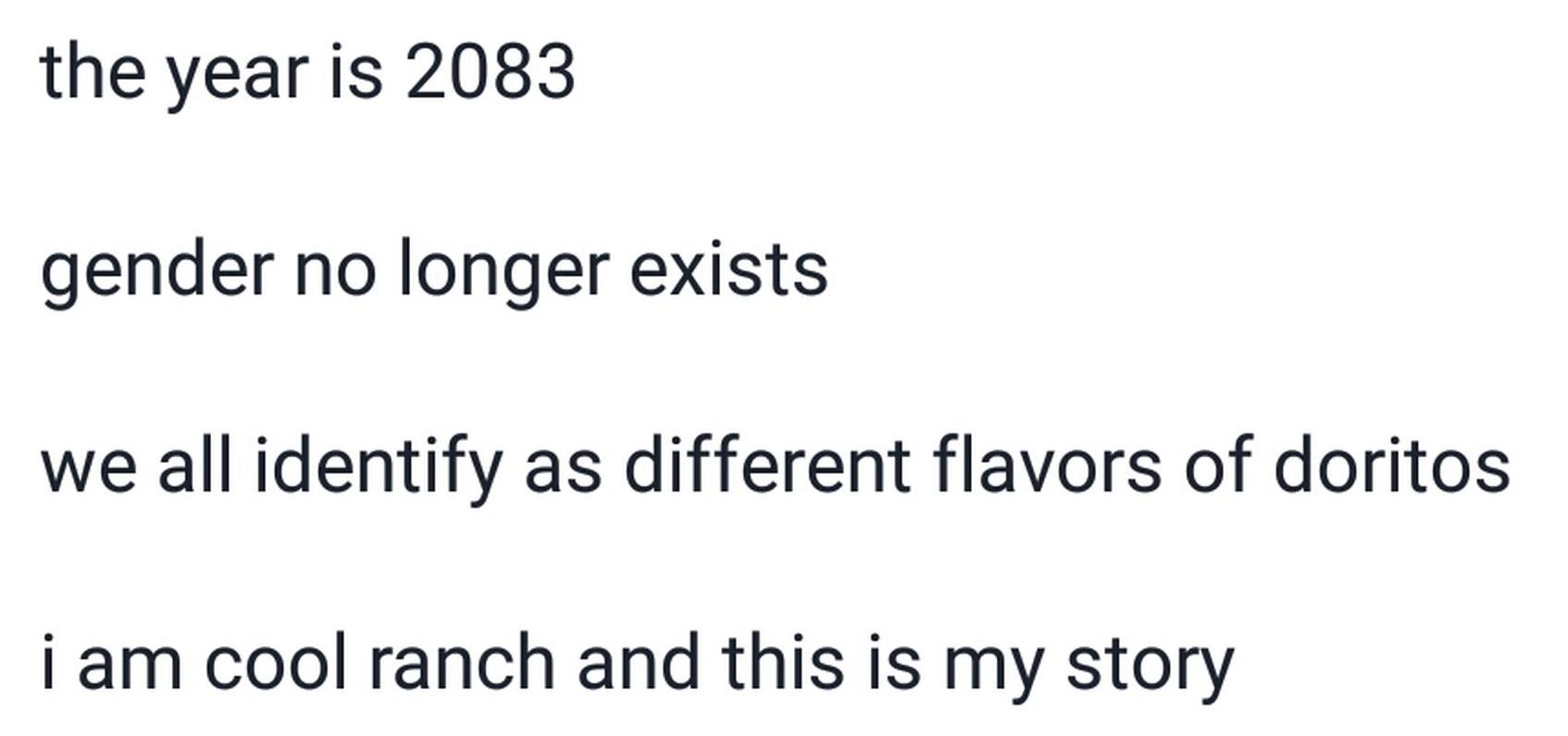 Can't argue with that...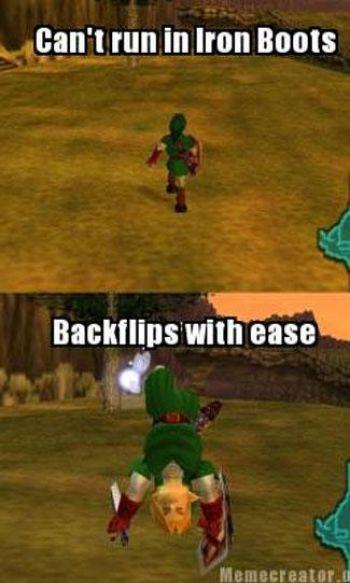 genzo13
vape life http://hugelol.com/lol/396802 best post ever

40,832
5-Year Club
Statistics
Joined 6 years ago (2012-06-18 14:31:11).
Has 40,832 Karma.
Created 96 posts.
Wrote 741 comments.
genzo13's Latest Comments