"What? What are you so angry about?"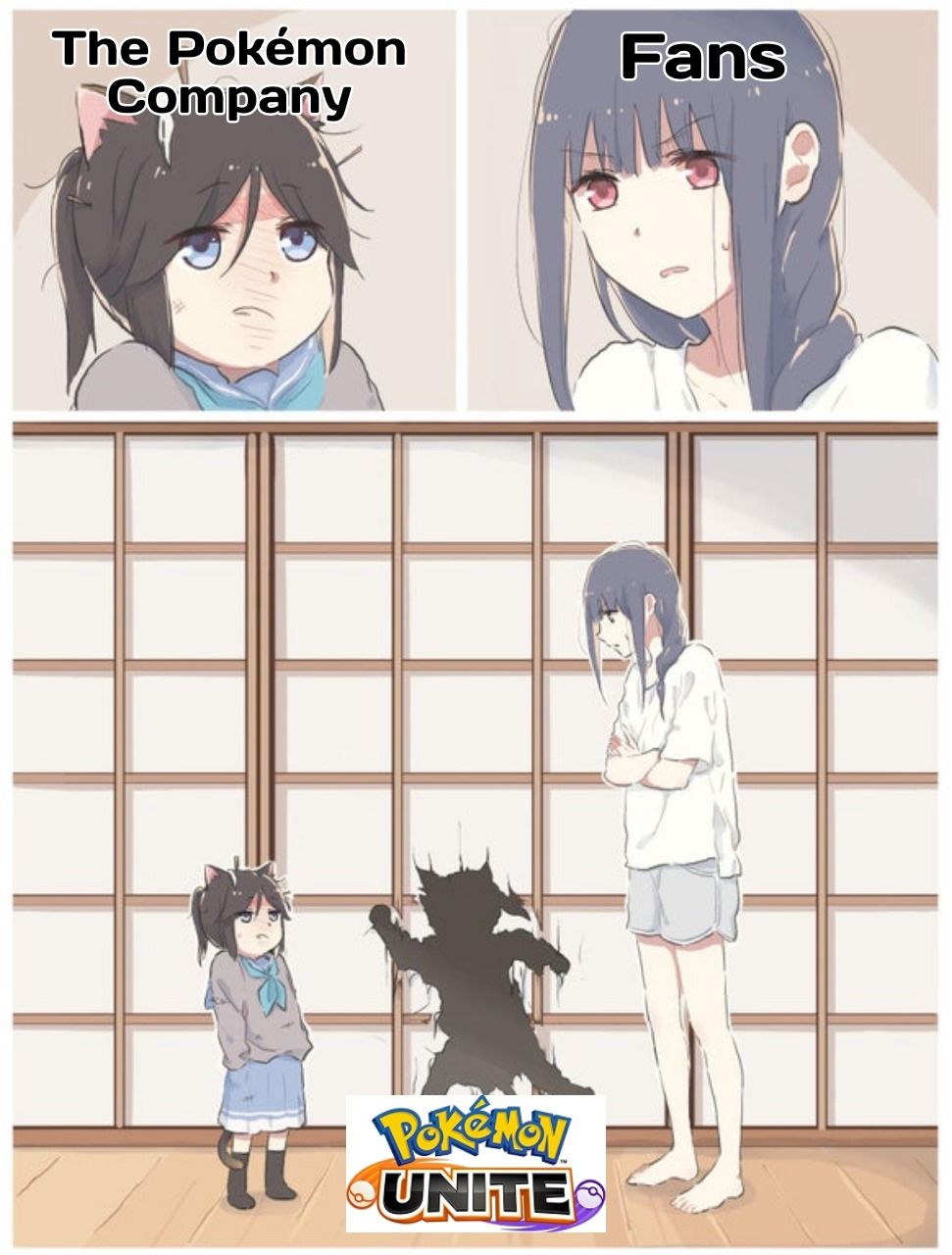 Sponsored by NordVPN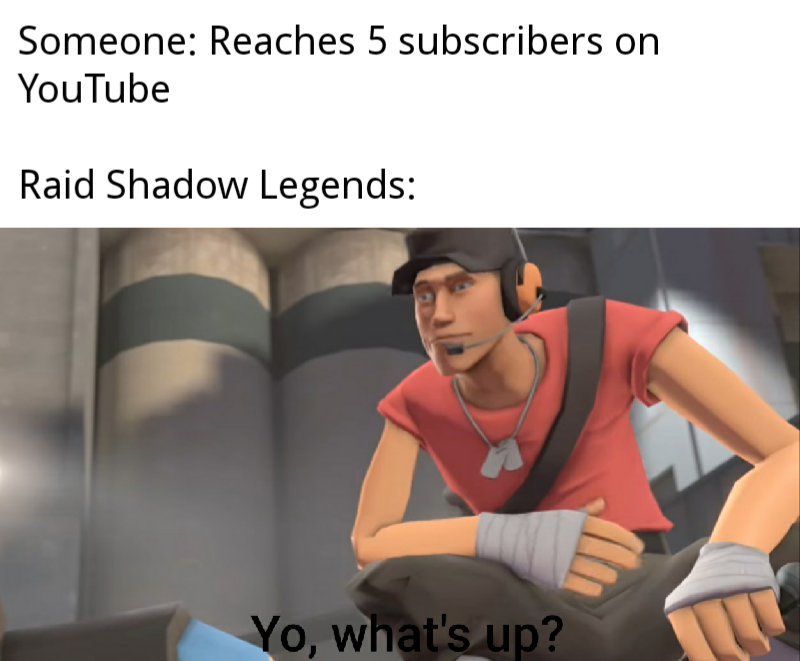 The car I drew in 1st grade finally made it across the assembly line!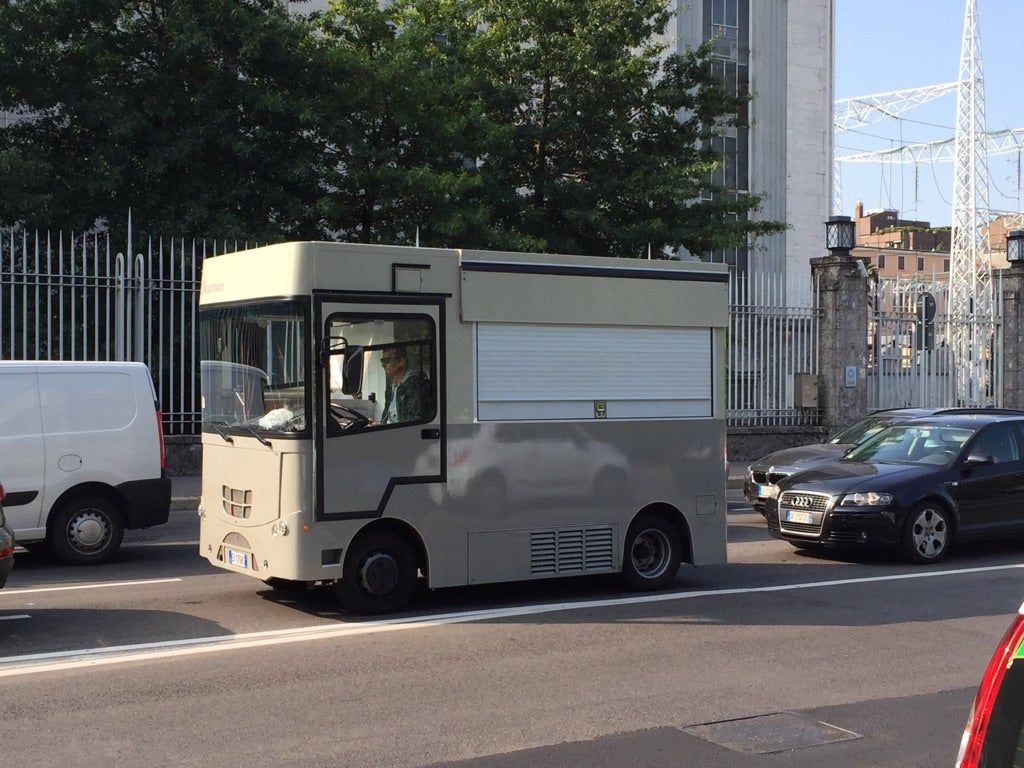 New hobby: collecting pictures of ice skaters photographed with HD cameras
ONE HUNDRED PERCENT!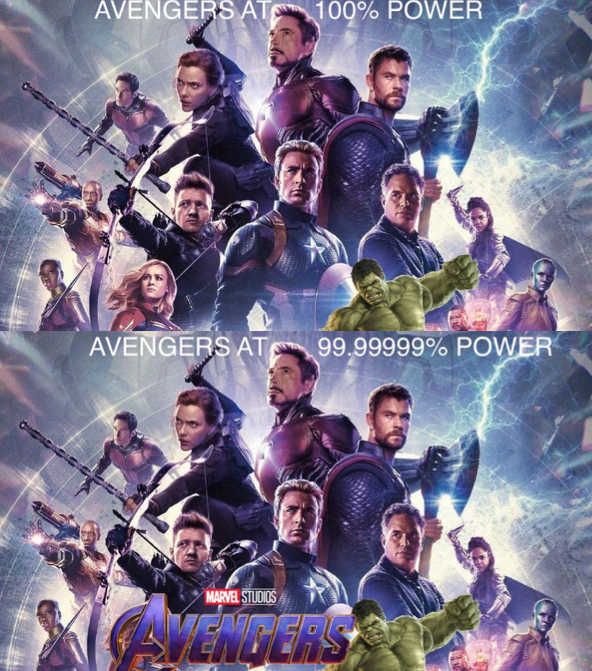 Feminists, just one step away from being called a retard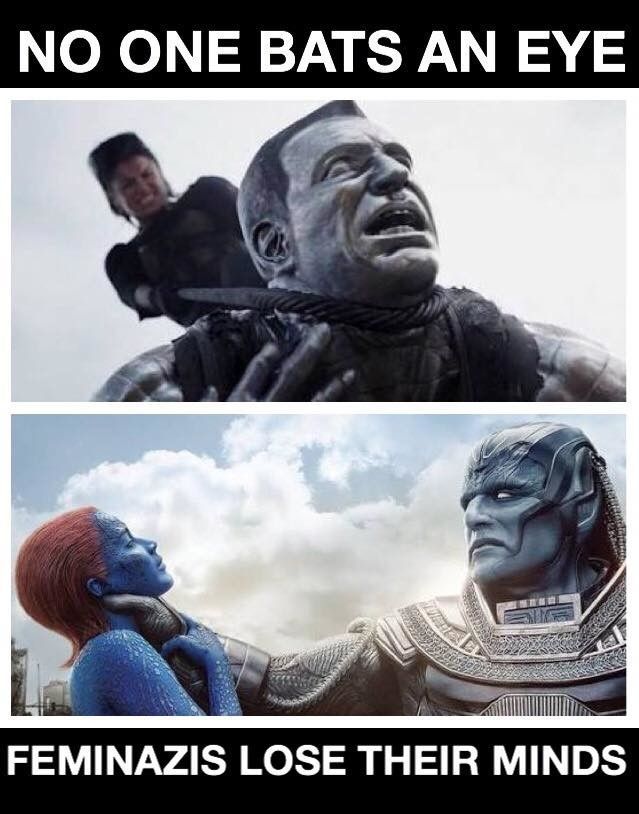 HUE HUE HUE HUE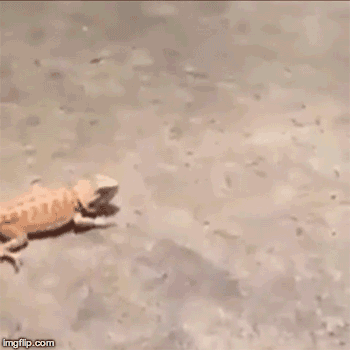 Am I banned?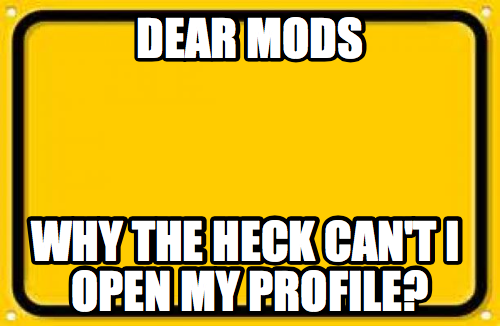 GIRATINAGX
Tell me if my post is a repost. I will definitely delete it.

100,306
Statistics
Joined 7 years ago (2013-05-16 08:09:23).
Has 100,306 Karma.
Created 240 posts.
Wrote 343 comments.
GIRATINAGX's Latest Comments