I know posting *** here is bad but posting hugelol on ***??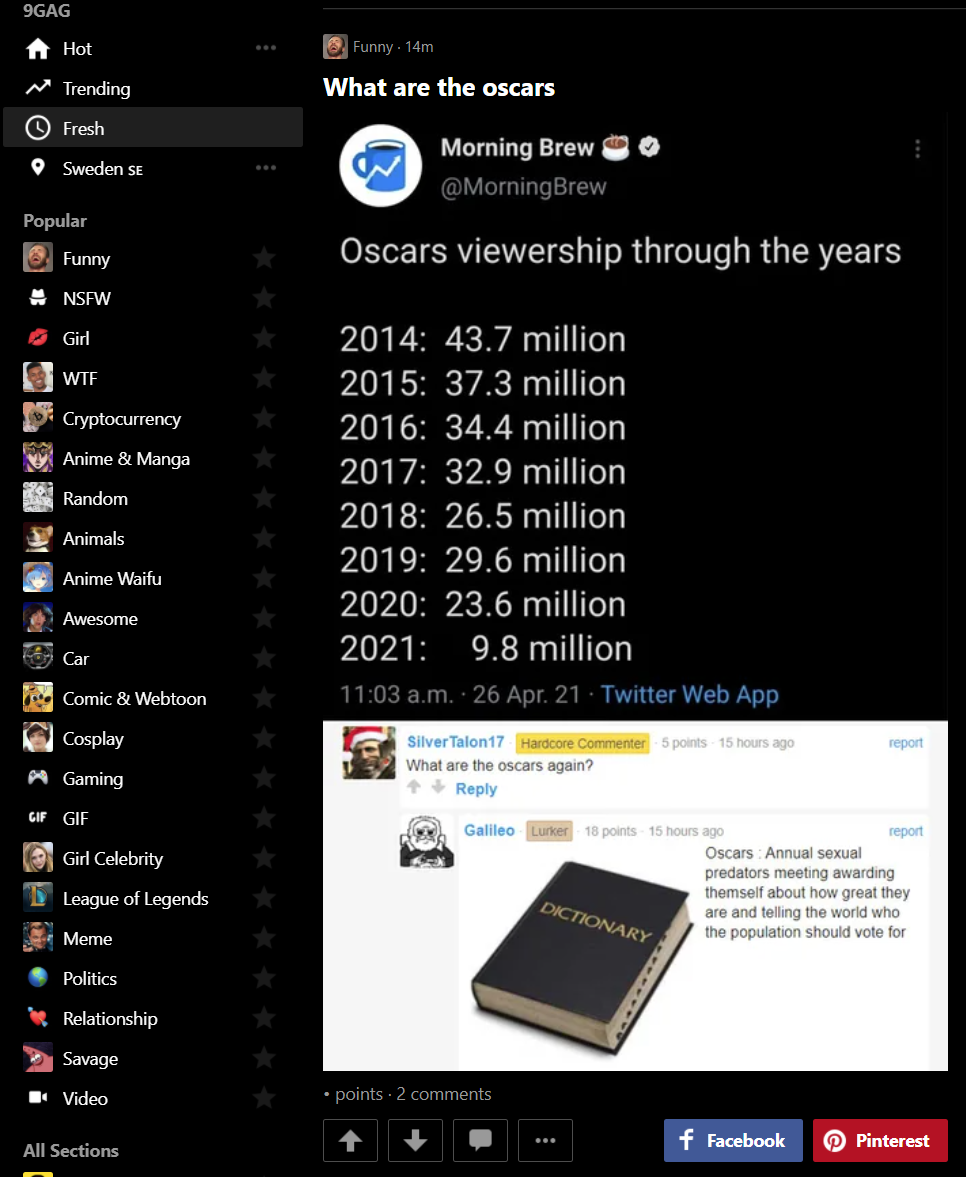 Shuba Shuba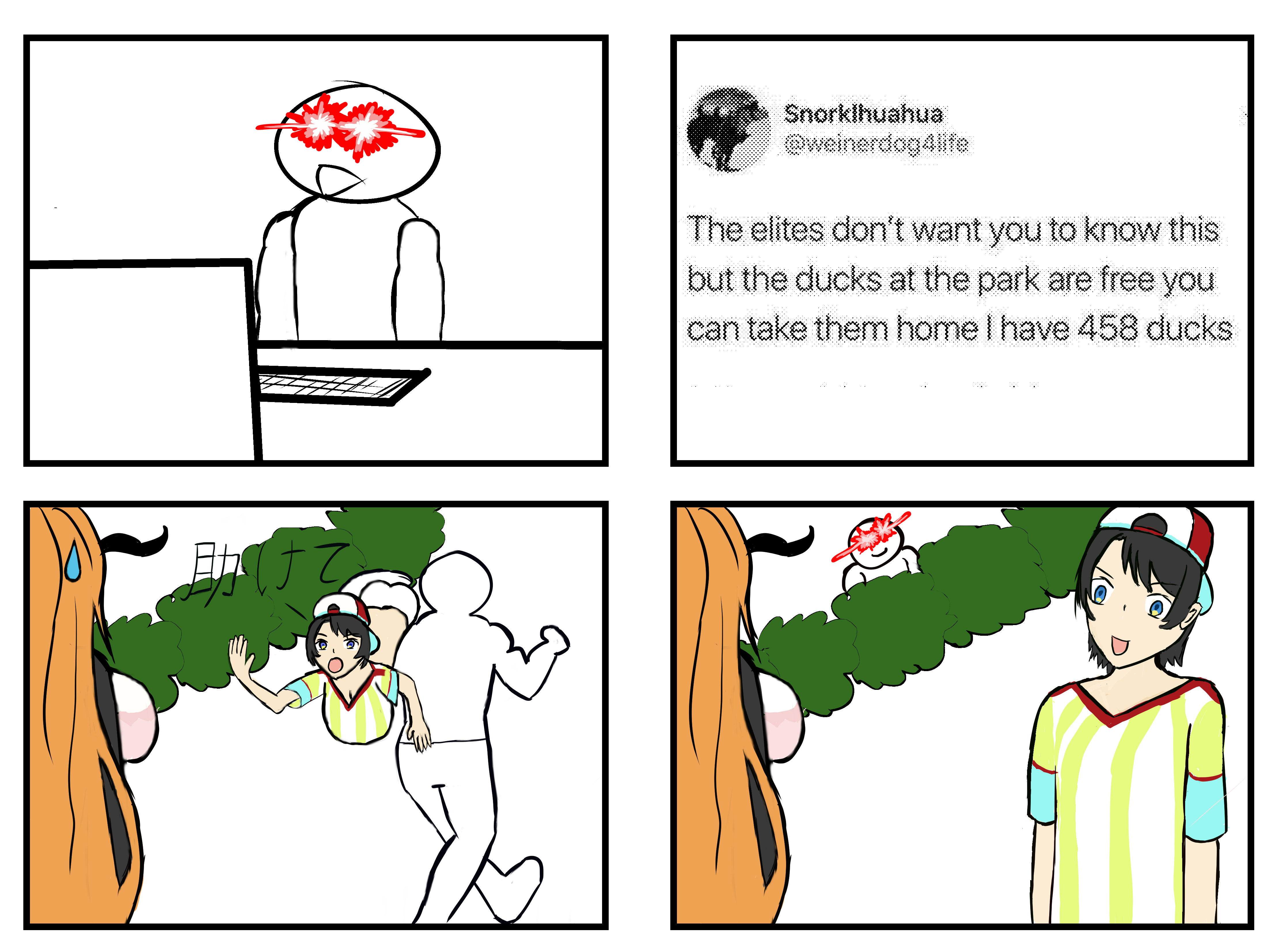 These fkin ads on my manga site...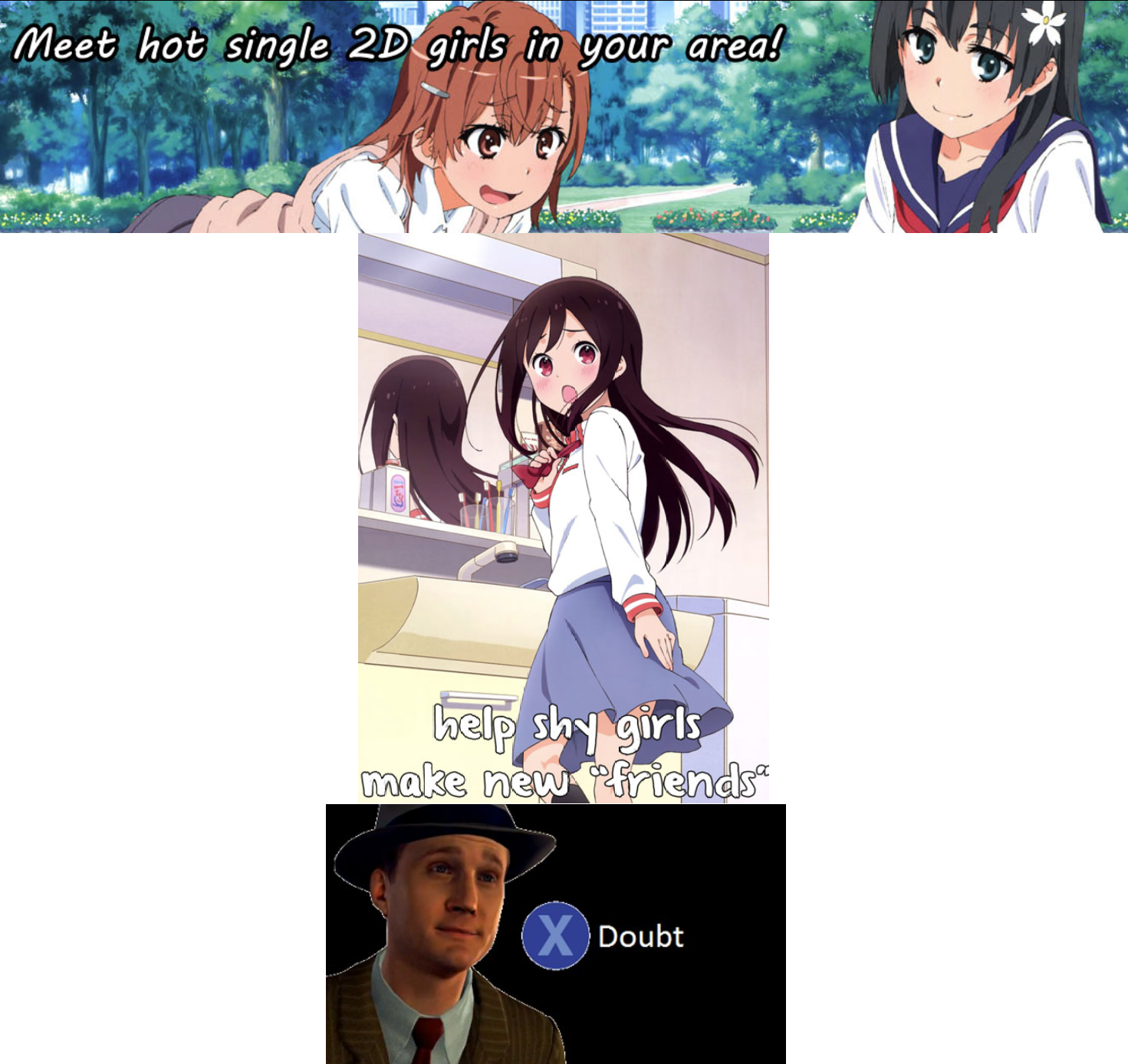 the dude crossdresses, of course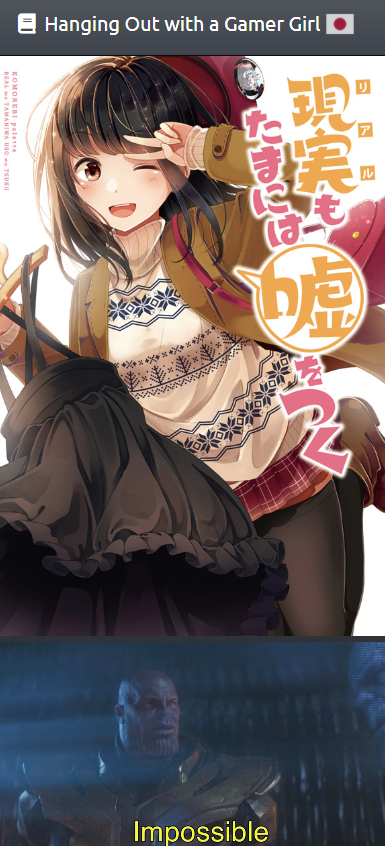 people say that retail wow community is dead, but you never see whispers like this in classic!

mctrump said i should post so i am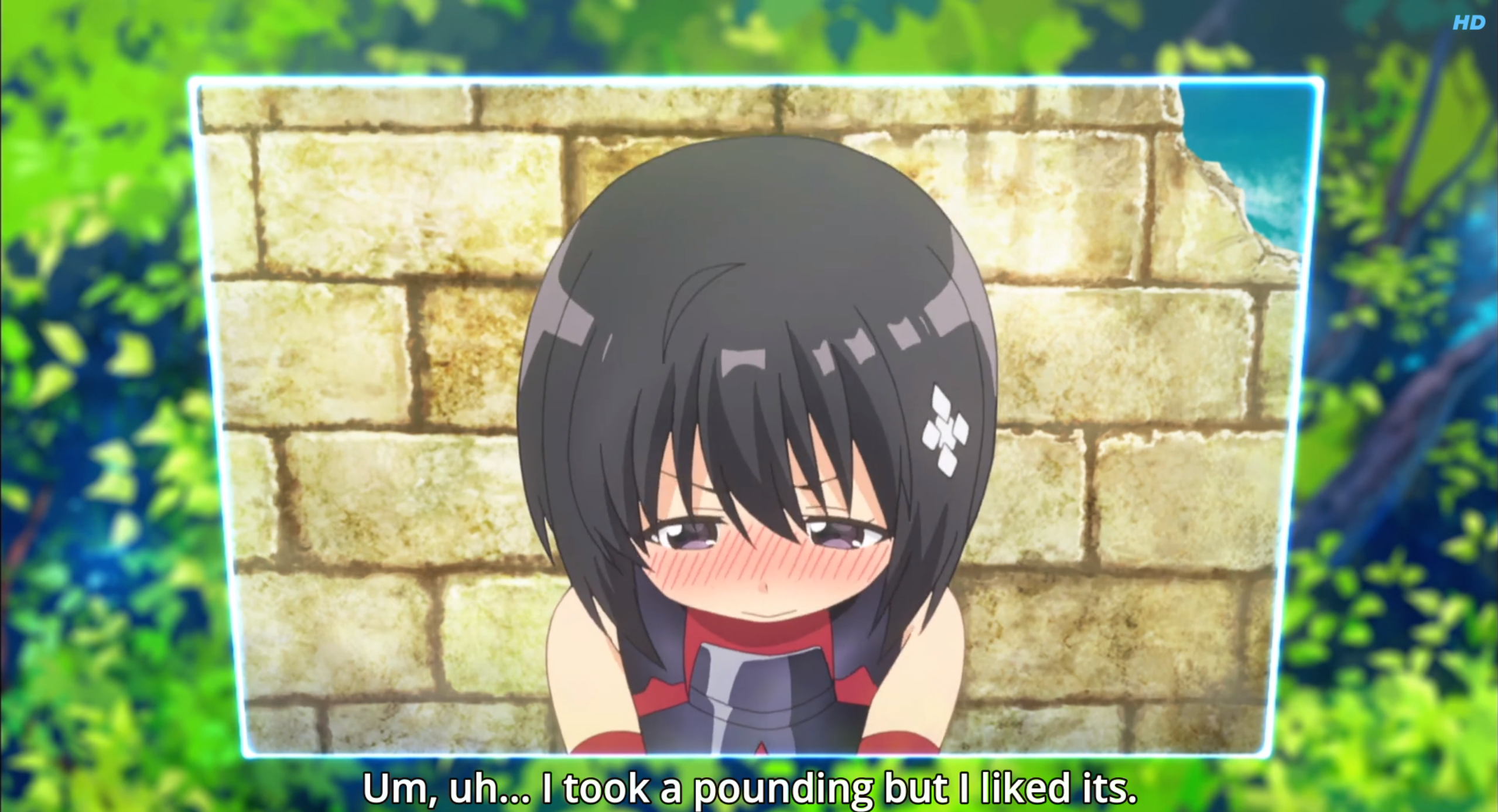 I'm so fkin excited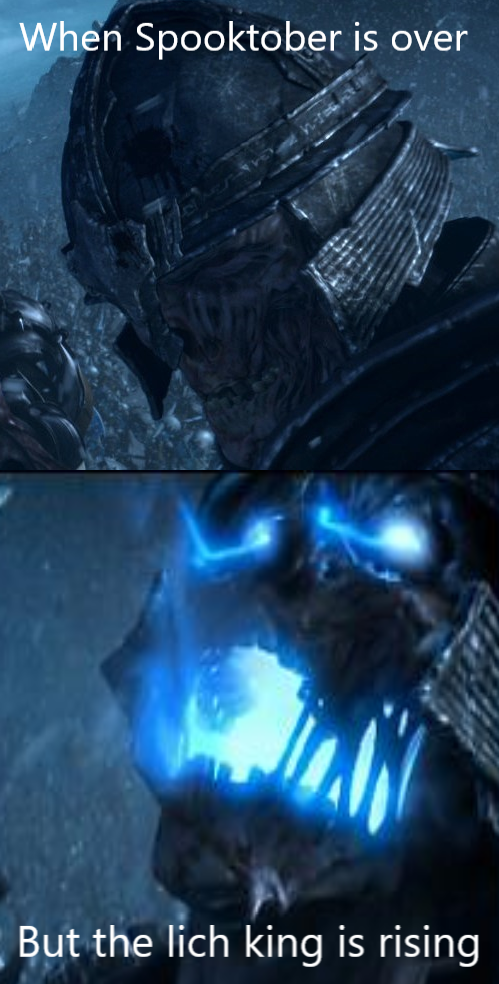 check comments please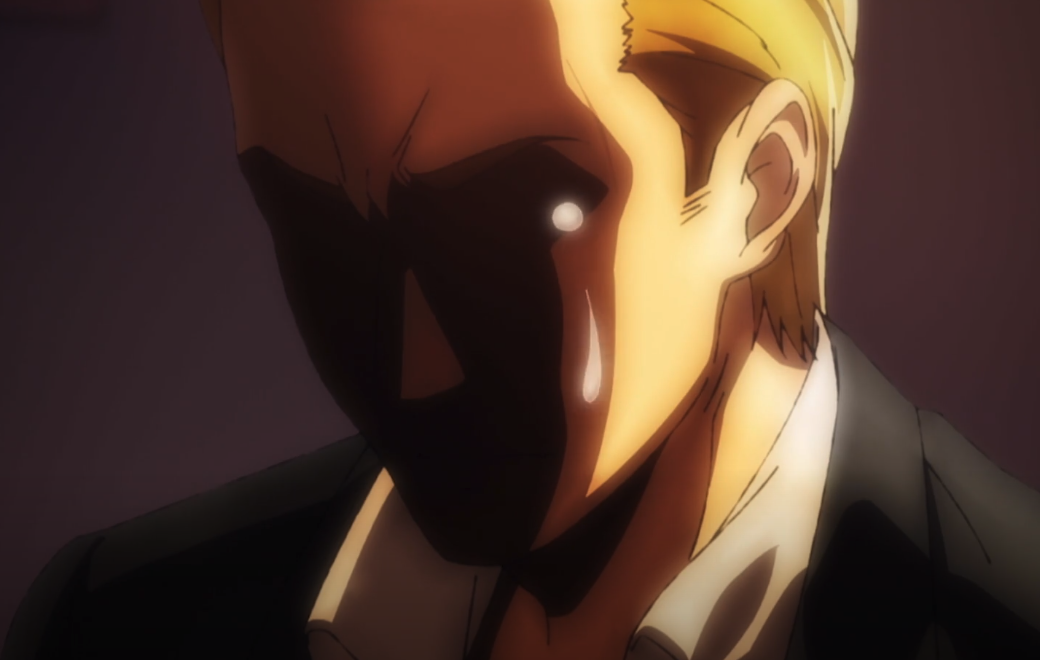 End reached.

hallaHN
My memes are bad so i make comments instead

4,606
Casual Poster
Statistics
Joined 6 years ago (2014-05-25 15:13:25).
Has 4,606 Karma.
Created 10 posts.
Wrote 881 comments.
Upvoted 17,791 posts.
Downvoted 1,199 posts.
hallaHN's Latest Comments