So true

Stop resisting!!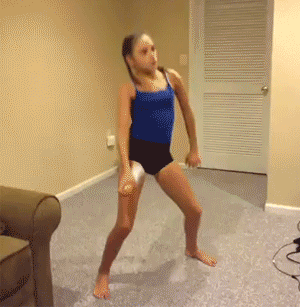 This Easter...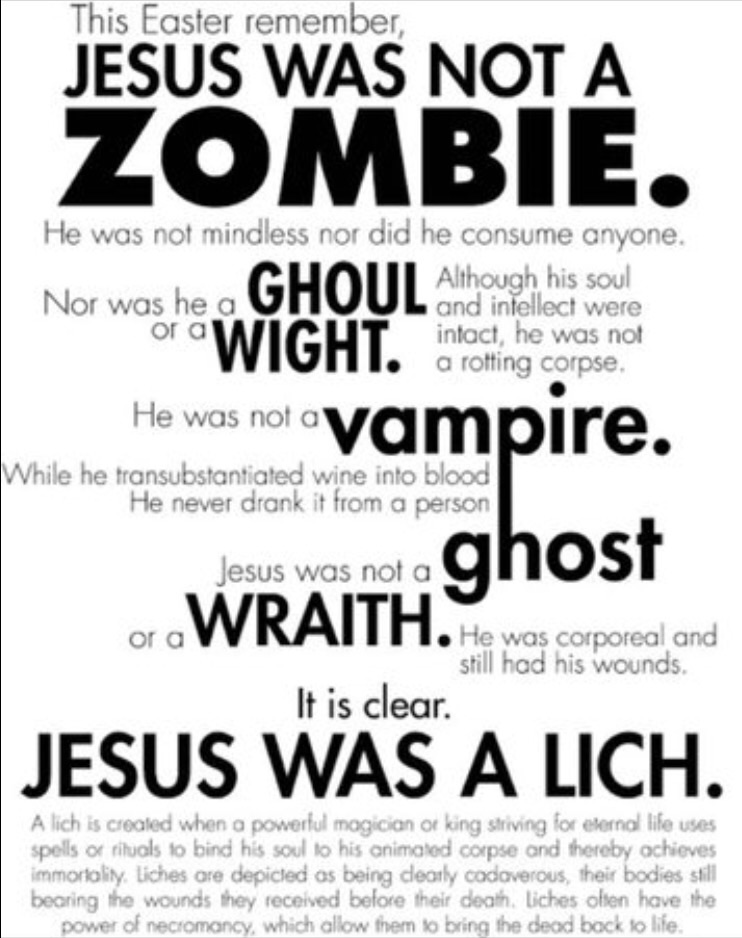 Jesus is For Lease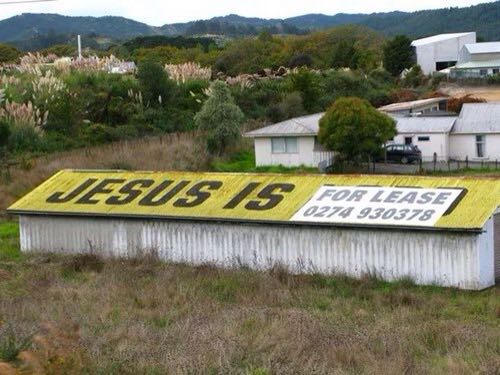 The cone is strong with this one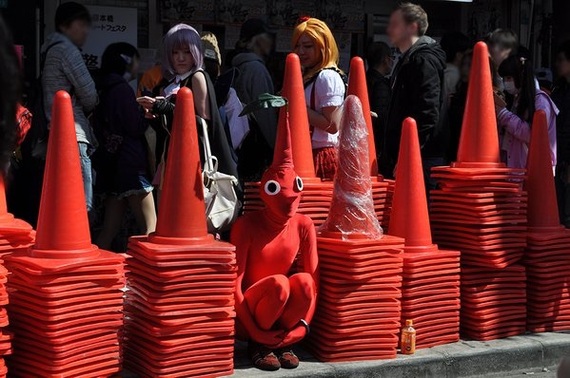 Chill Out Mom!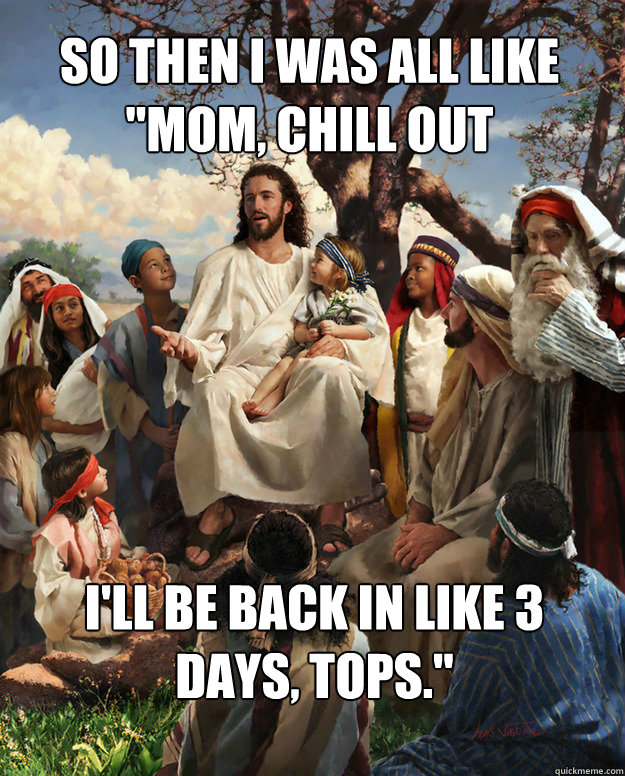 Men's and Women's Restroom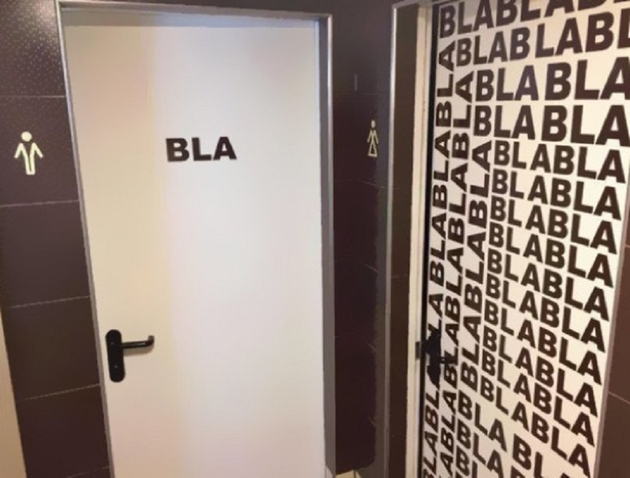 Our school prank was timed brilliantly with the most recent Google Maps photos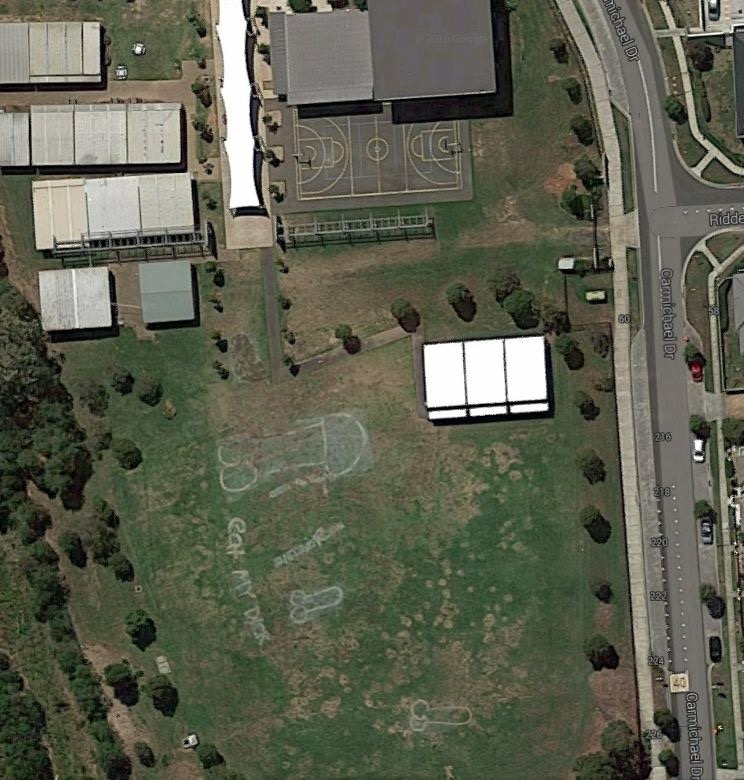 Meanwhile, in Ireland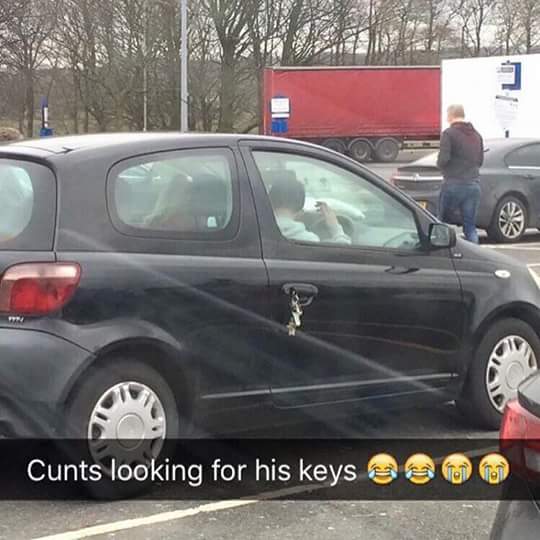 Oh, the hypocrisy...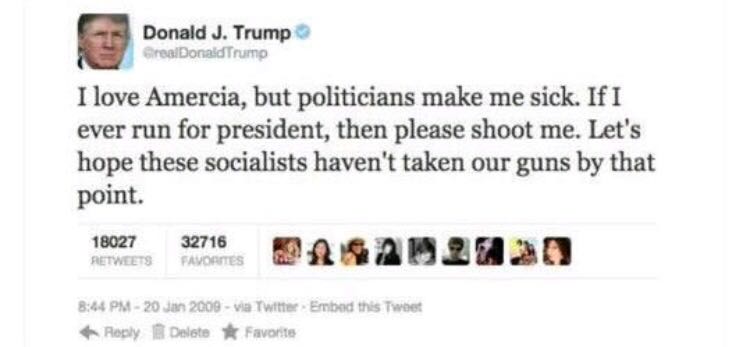 Statistics
Joined 6 years ago (2014-10-26 14:34:25).
Has 111,643 Karma.
Created 1,000 posts.
Wrote 0 comments.
Huwarf's Latest Comments
This user does not have any comments yet.