it do be like that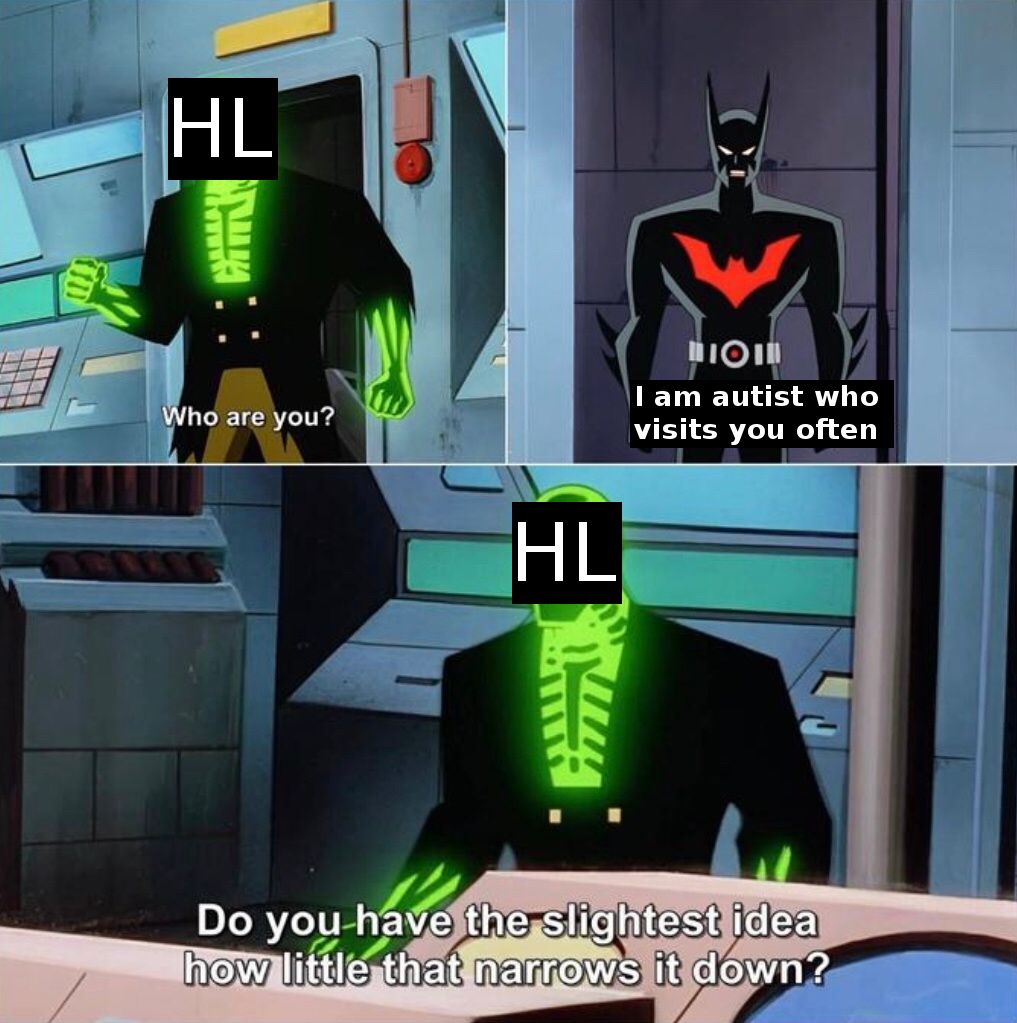 This belongs here
Best software engineers in the world ladies and gentlemen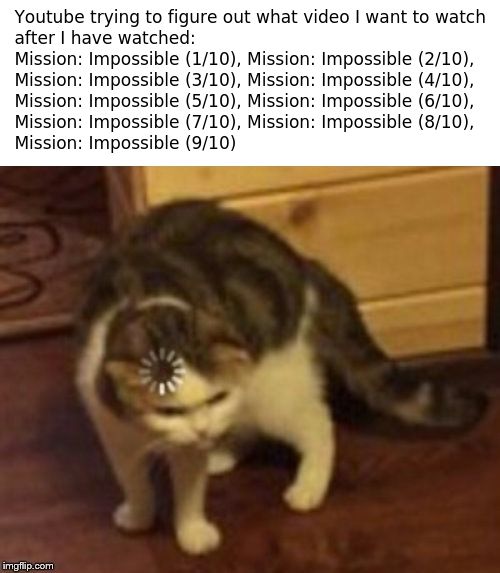 H E L P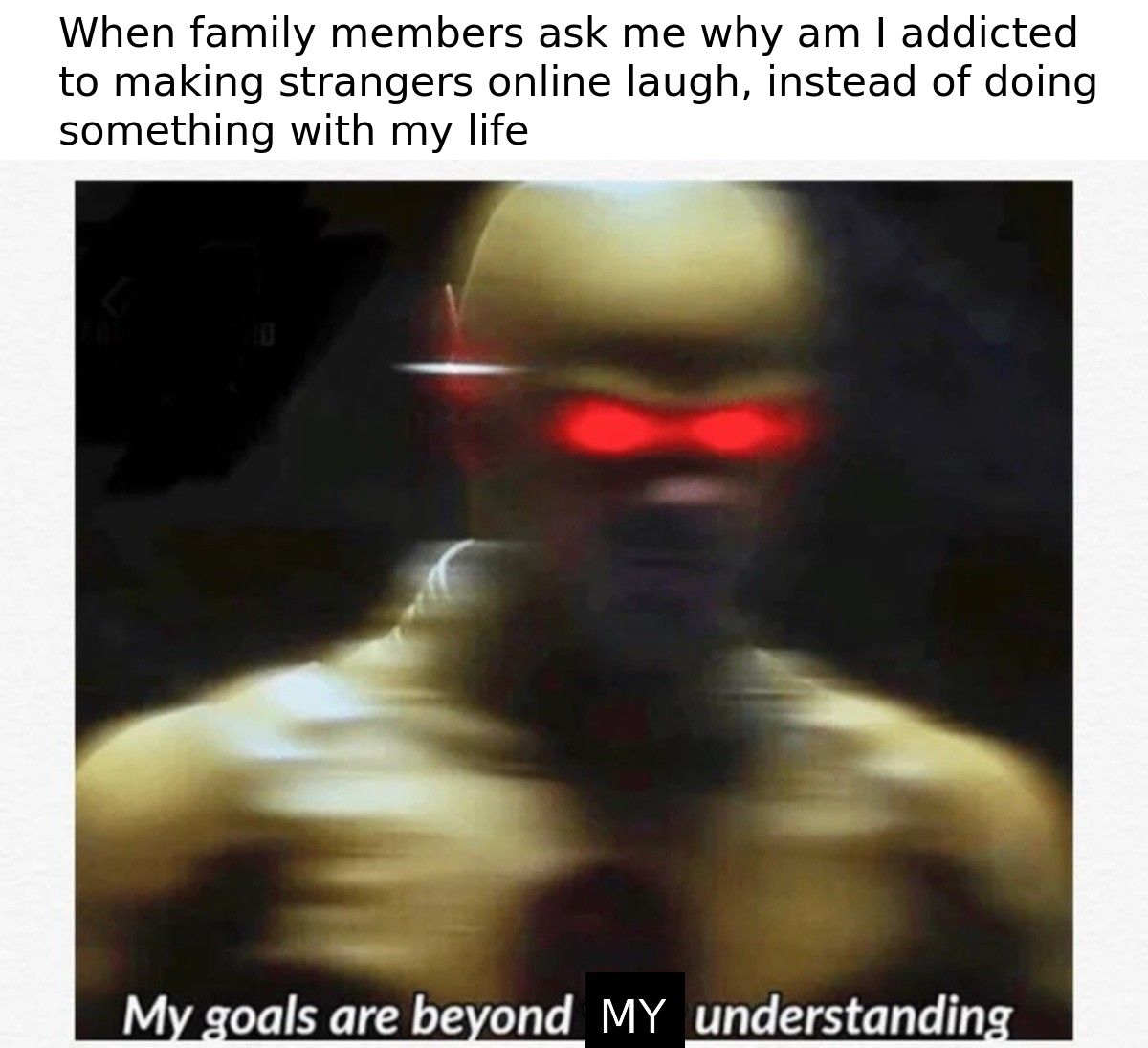 circa 44 bc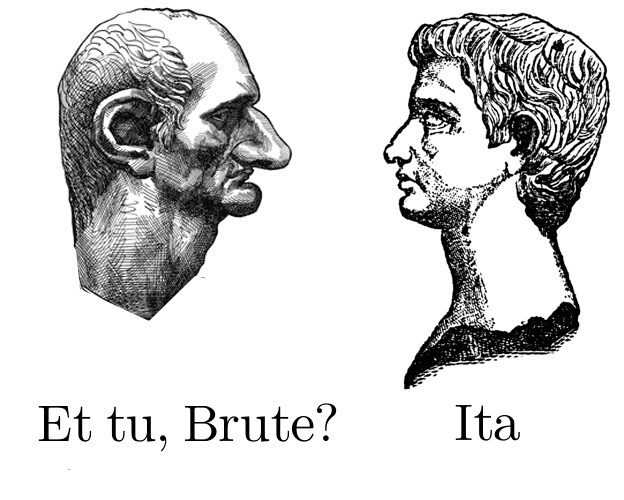 Lurkers trying to come up with something funny because they don't want to make McTrump sad: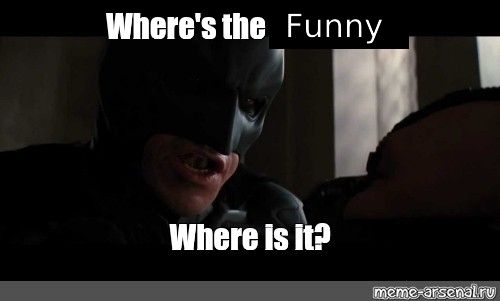 Seek professional help KumaKuma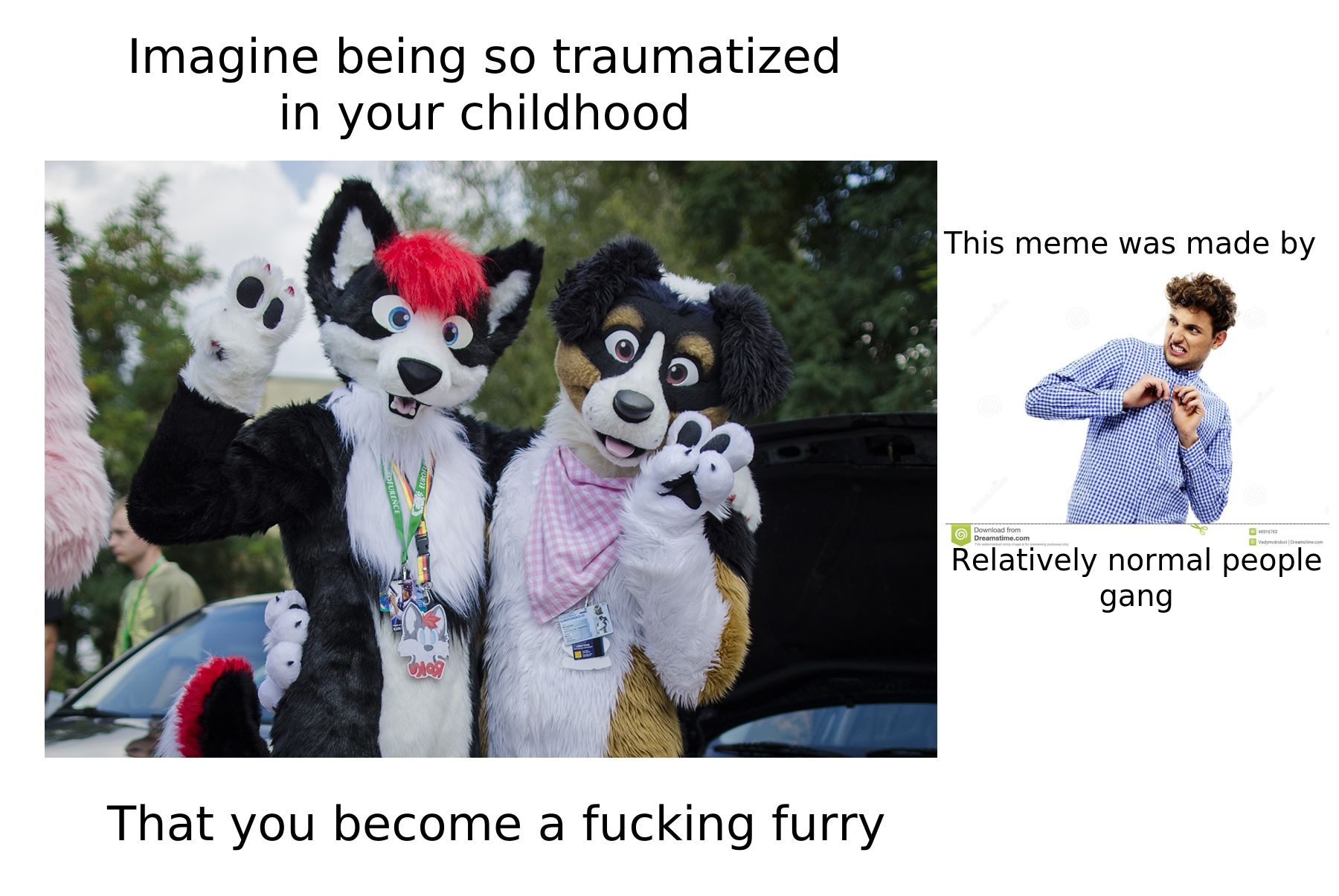 Browsing *** this days be like: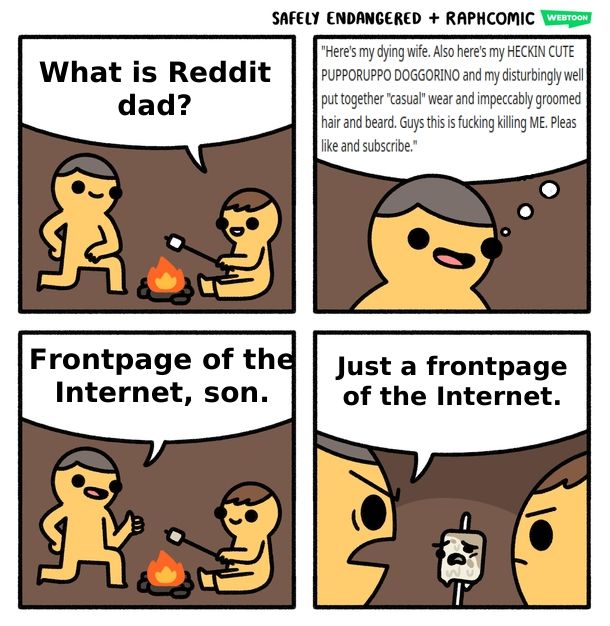 Stars here are next level, come anon, lets explore beatiful beaches of Middle East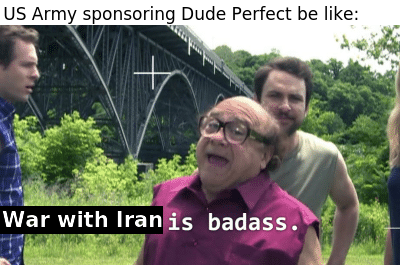 fact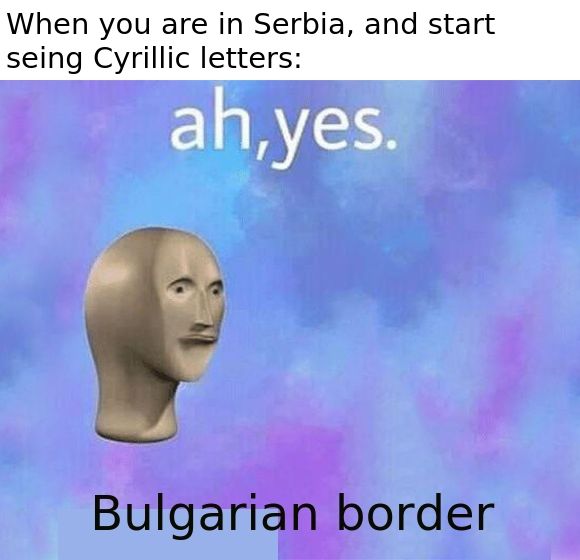 itsDankNotMeta
I am new here!

6,972
Statistics
Joined 3 years ago (2017-01-31 17:30:28).
Has 6,972 Karma.
Created 22 posts.
Wrote 37 comments.
itsDankNotMeta's Latest Comments