he do be cute doe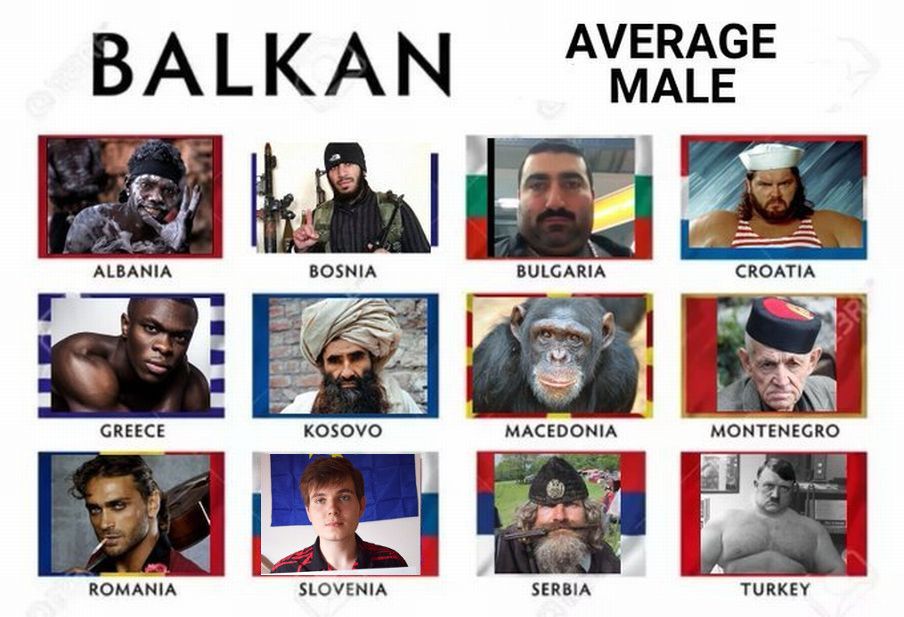 Admit it, cat person.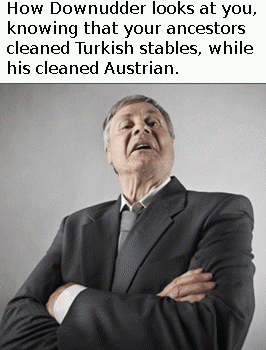 got moment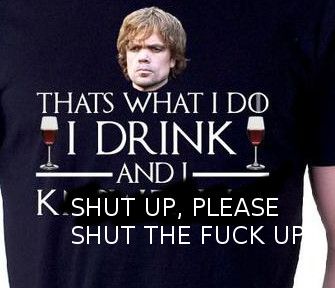 You don't understand mom, nobody uploaded "It's finally friday" Jojo reference this friday..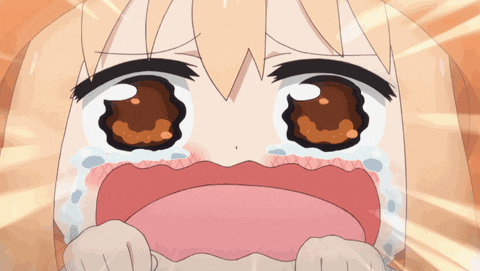 Look at him and laugh!!!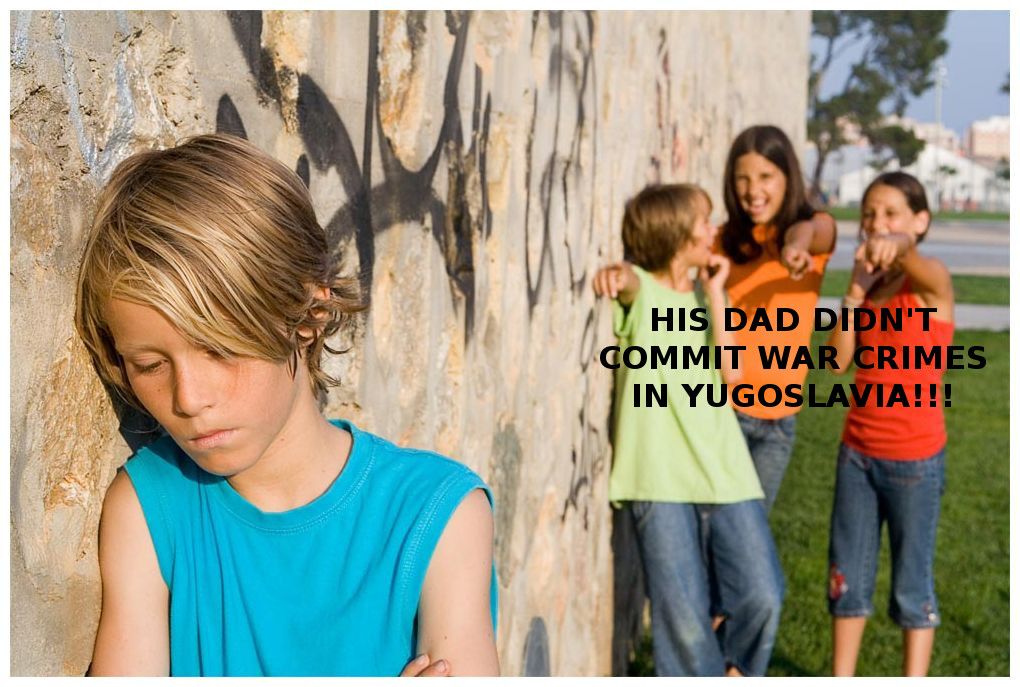 Me at xvideos looking for porn that won't get me in prison or hell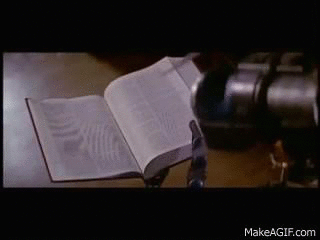 When I upload OC I don't like, but know you people will: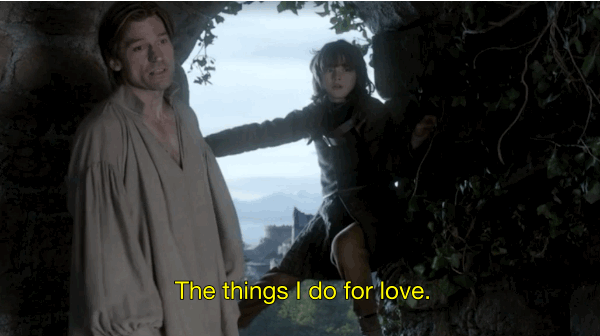 a..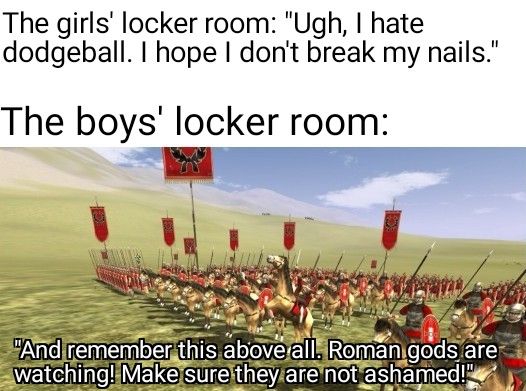 Happens all the time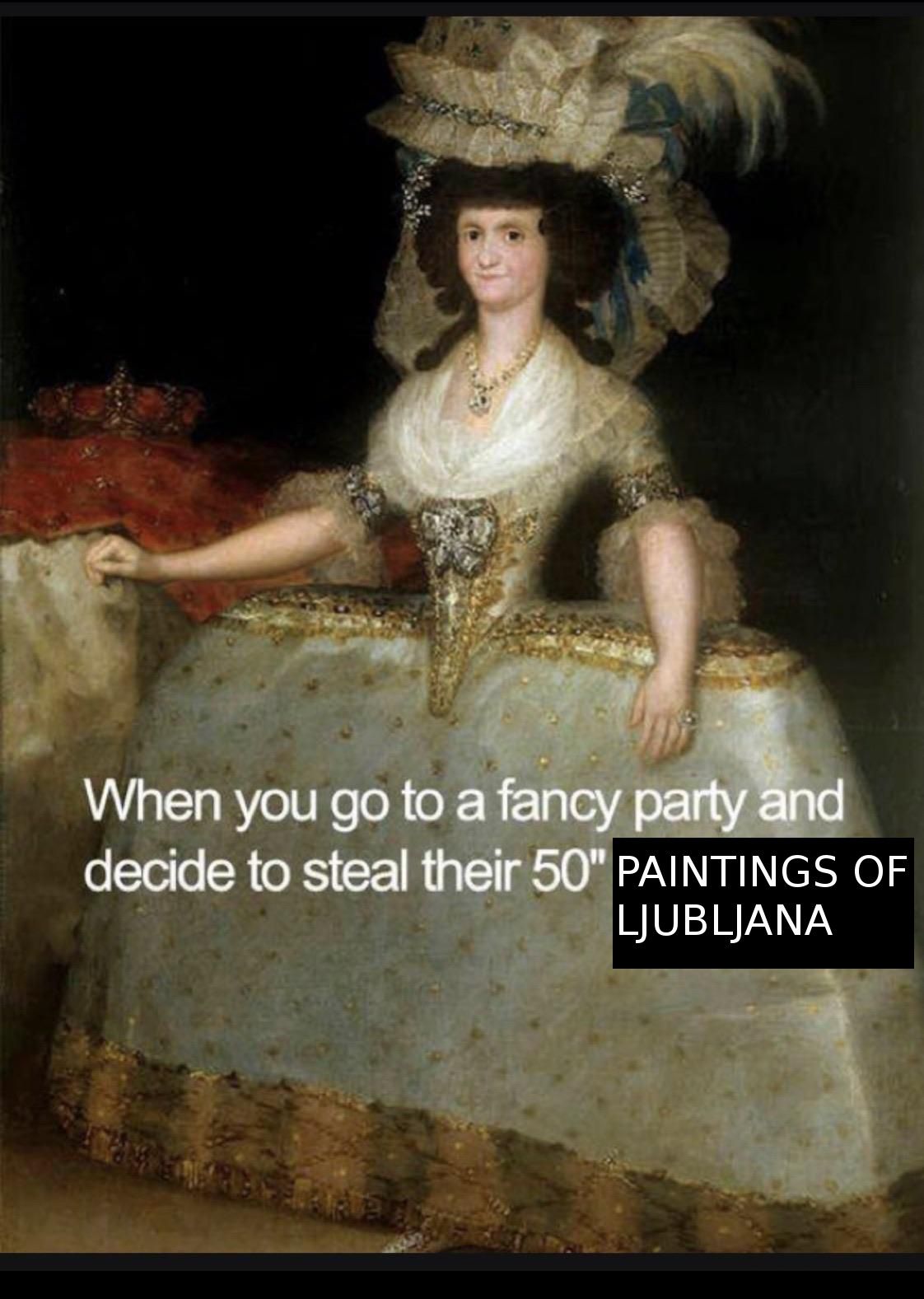 Confusion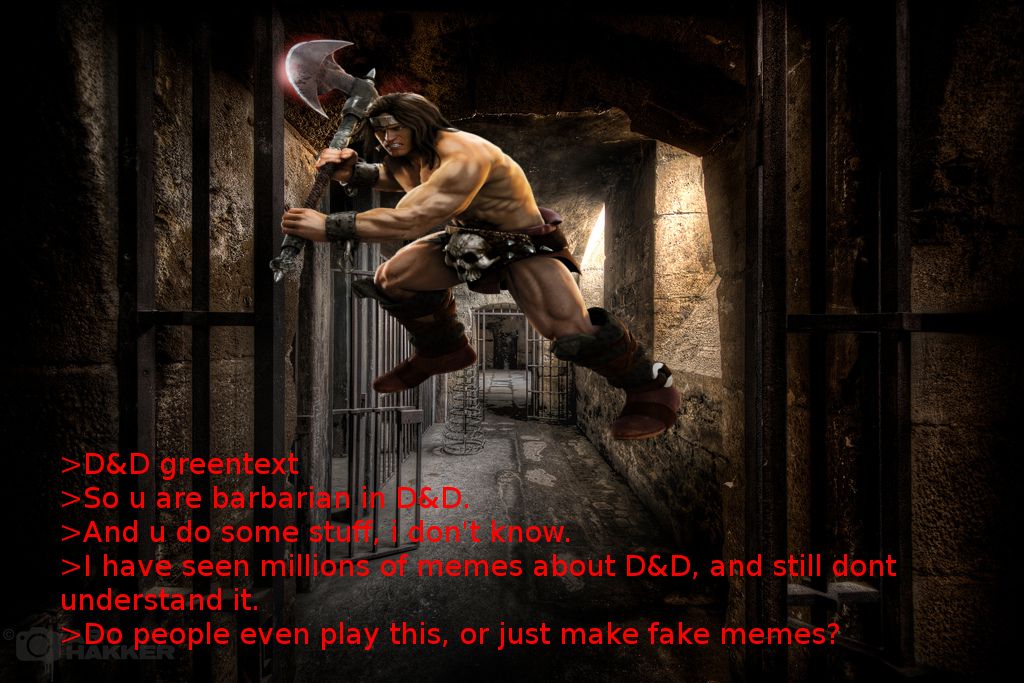 itsDankNotMeta
I'm like SystM except I'm funny and a real person.

8,307
Statistics
Joined 3 years ago (2017-01-31 17:30:28).
Has 8,307 Karma.
Created 39 posts.
Wrote 92 comments.
itsDankNotMeta's Latest Comments