ueh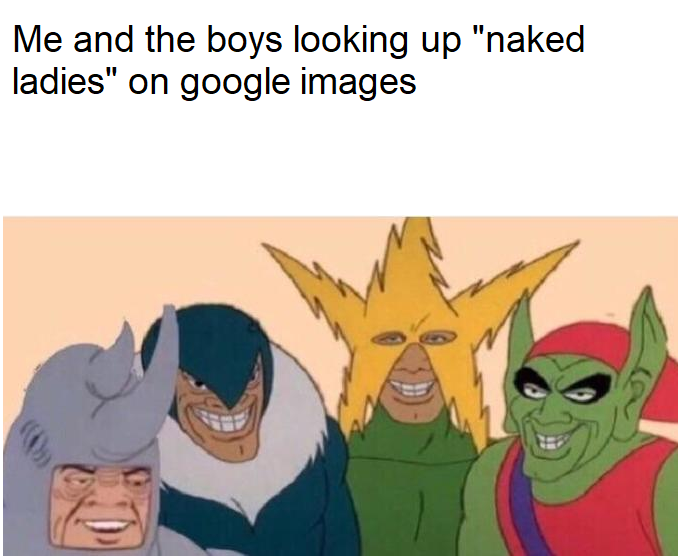 Frens :)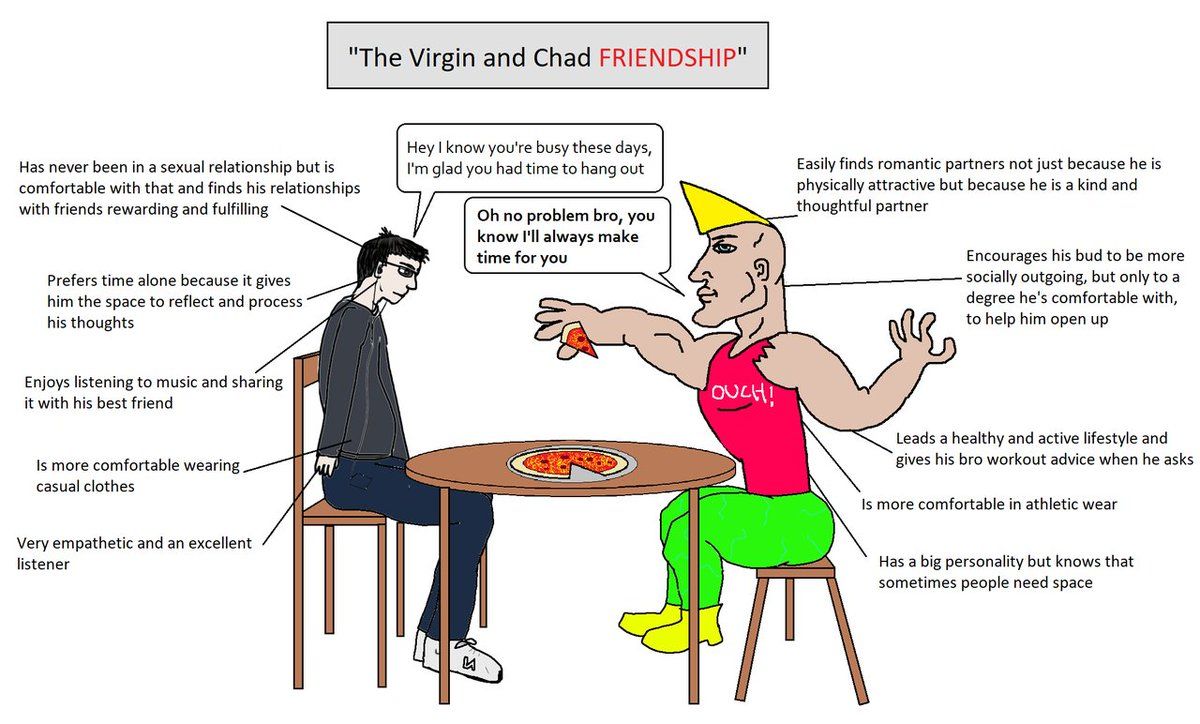 Worth the read fellas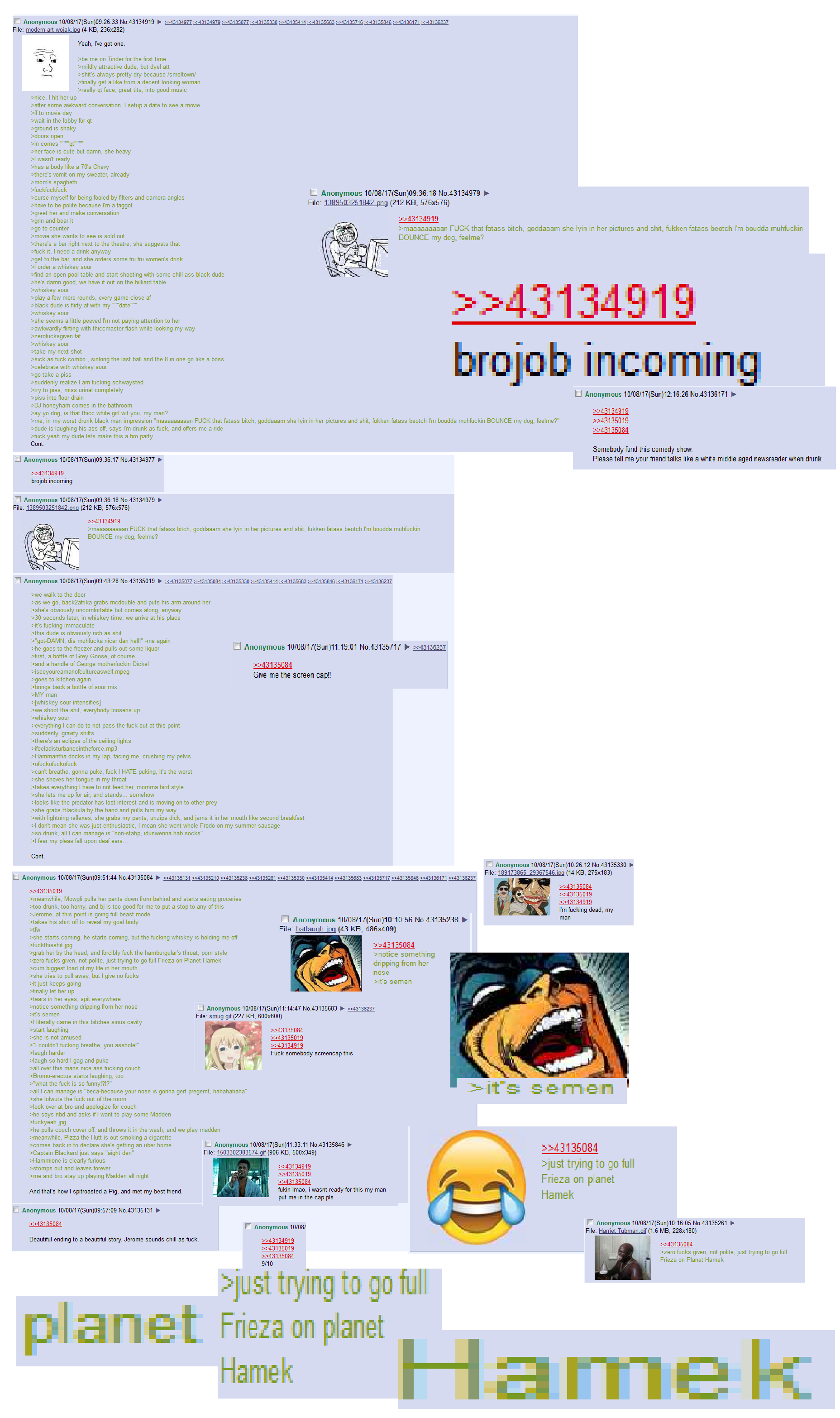 just wanted to share some art, will delet if repasta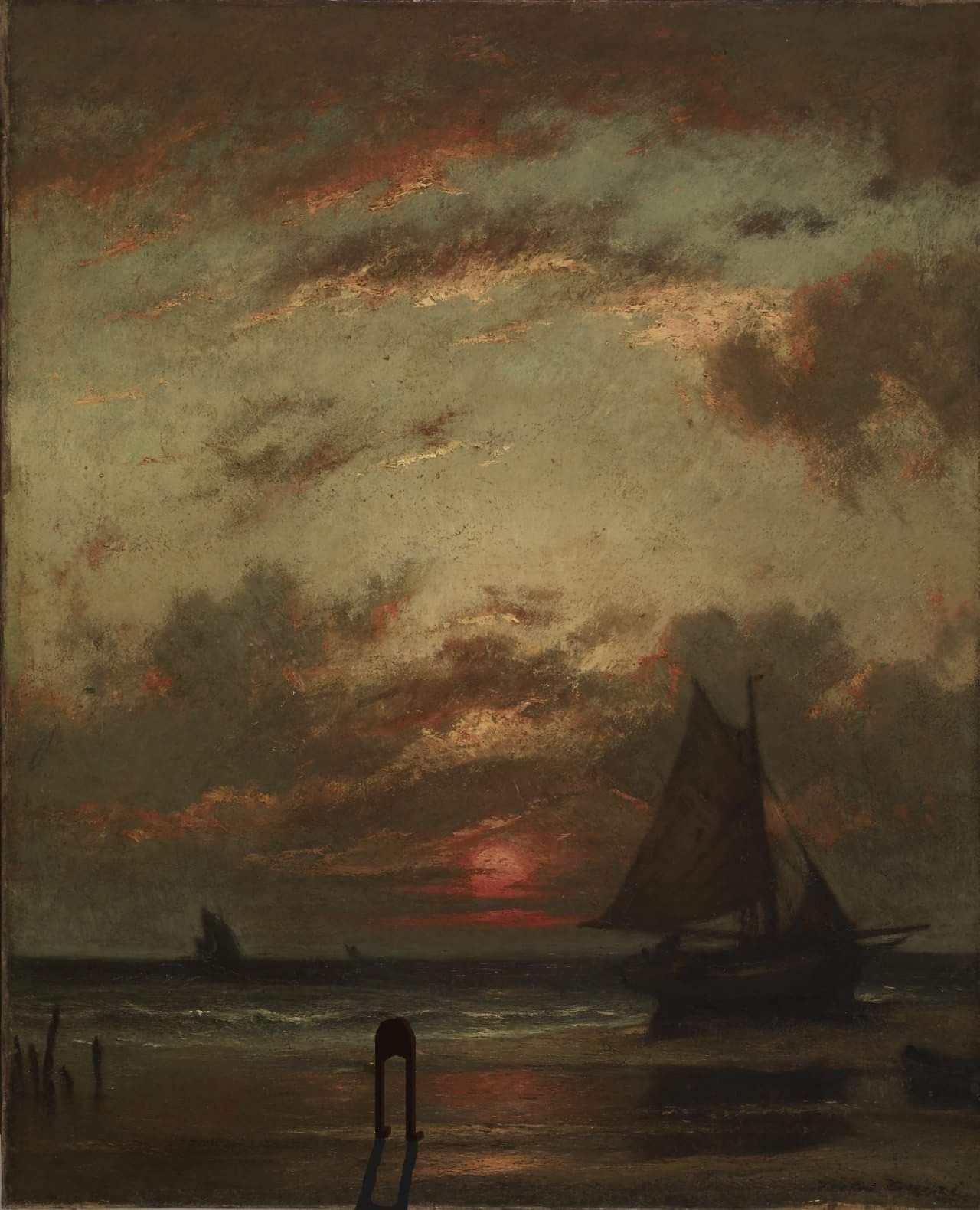 FRENS TRUCK COMING HONK HONK :D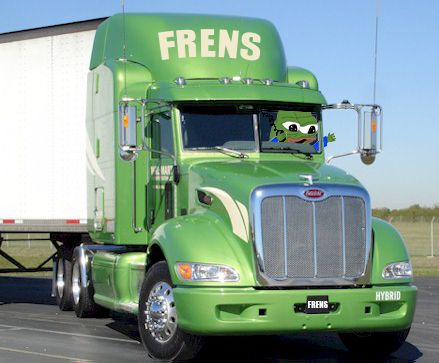 No talkie before coffee!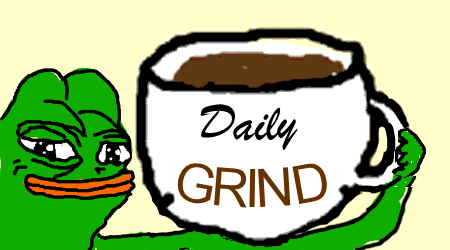 Hmmmmm.....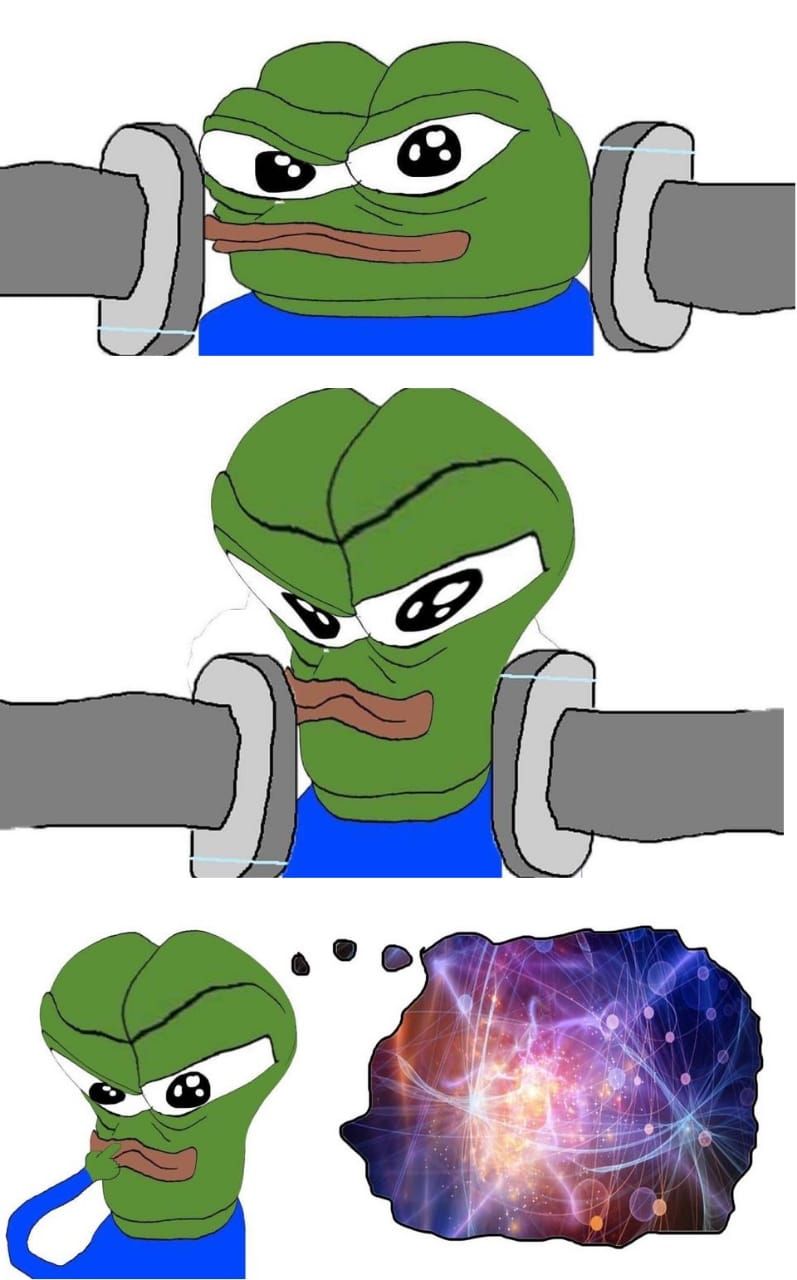 when you're about to sleep but remember all the cringey shit you did during your whole life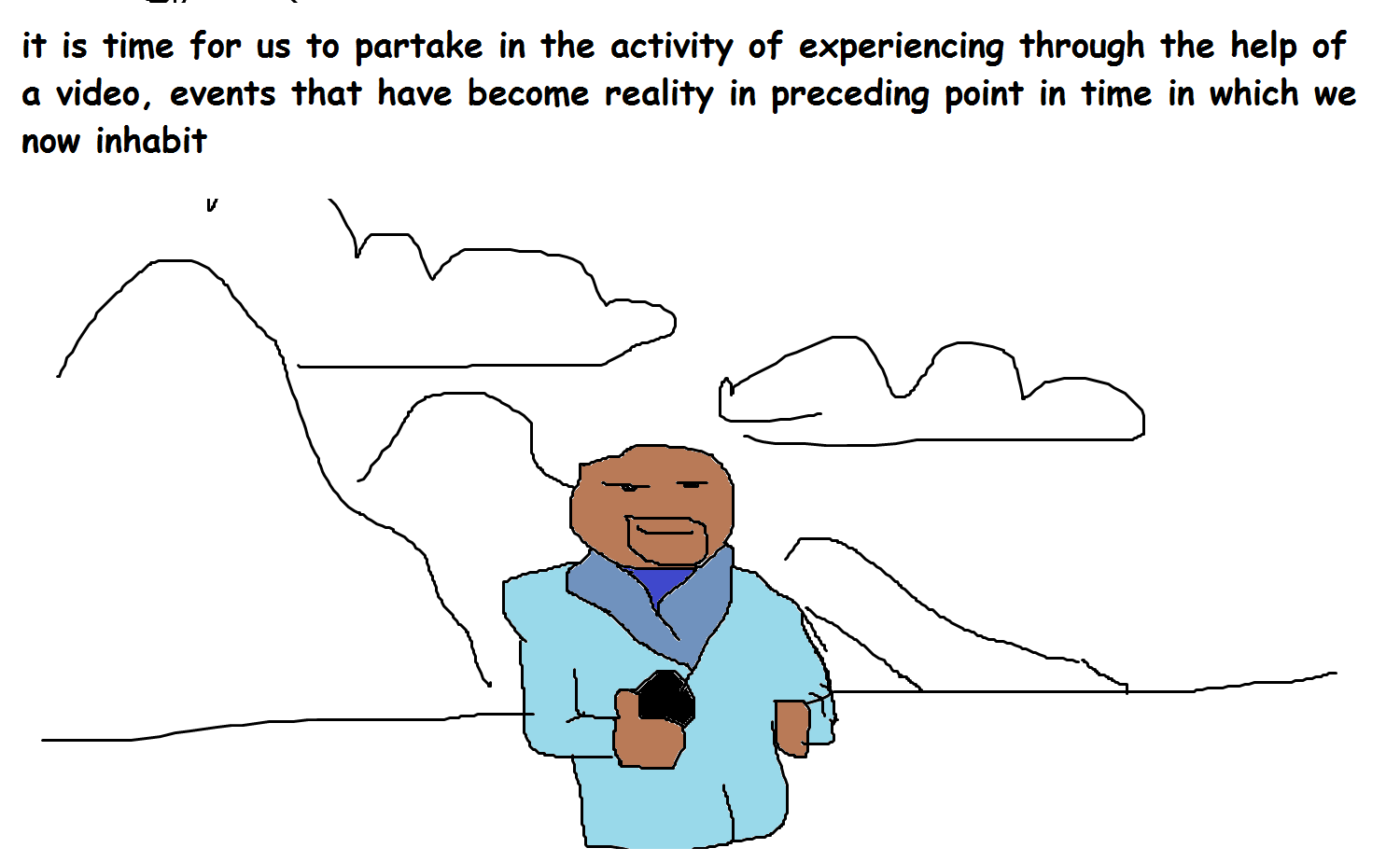 AWWWWWWWWWWWW YEEEEEEEEEE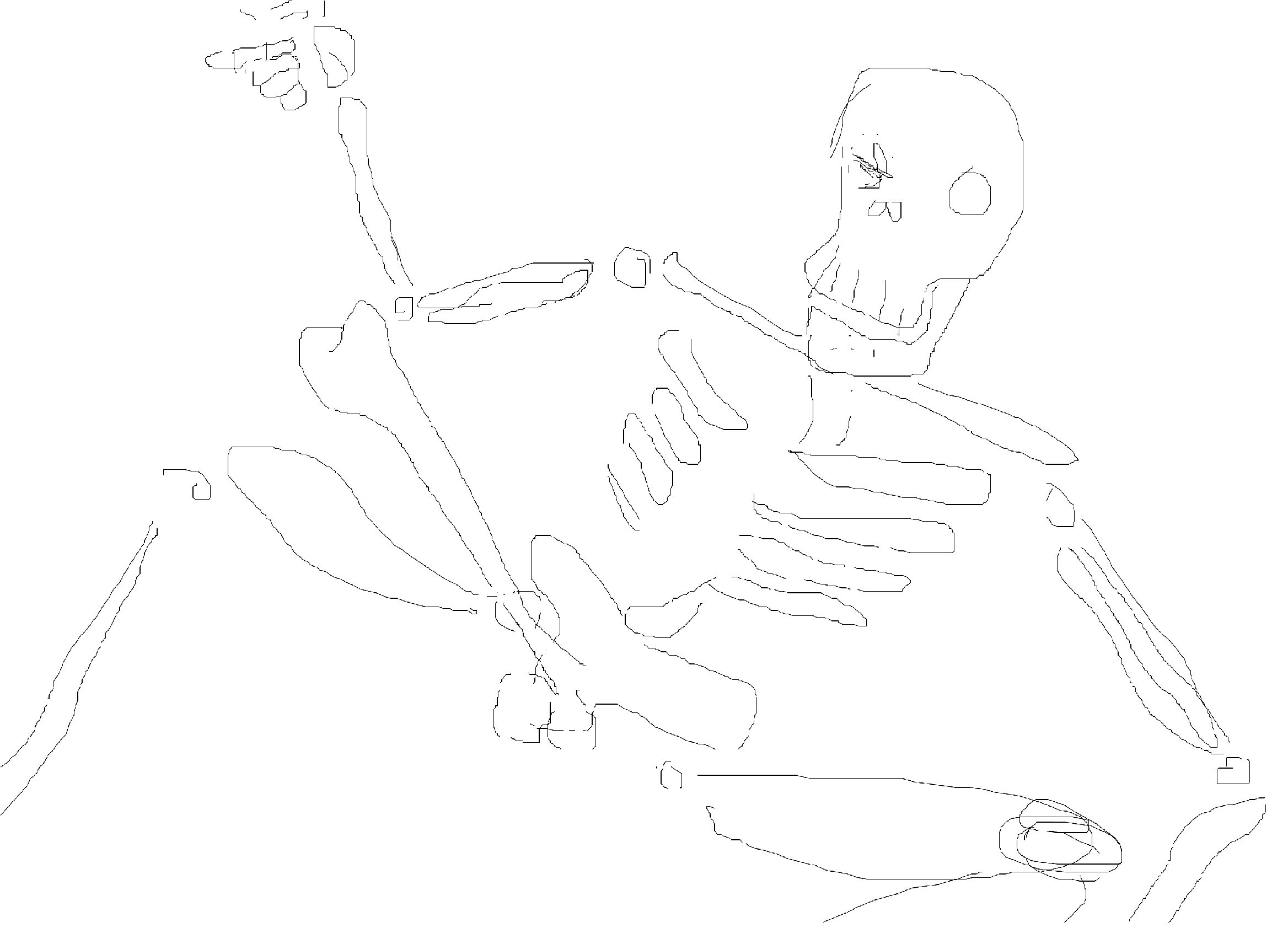 lordalbornoth
quakk

6,106
4-Year Club
Statistics
Joined 4 years ago (2014-09-25 15:56:41).
Has 6,106 Karma.
Created 81 posts.
Wrote 609 comments.
Upvoted 9,819 posts.
Downvoted 653 posts.
lordalbornoth's Latest Comments