historical moments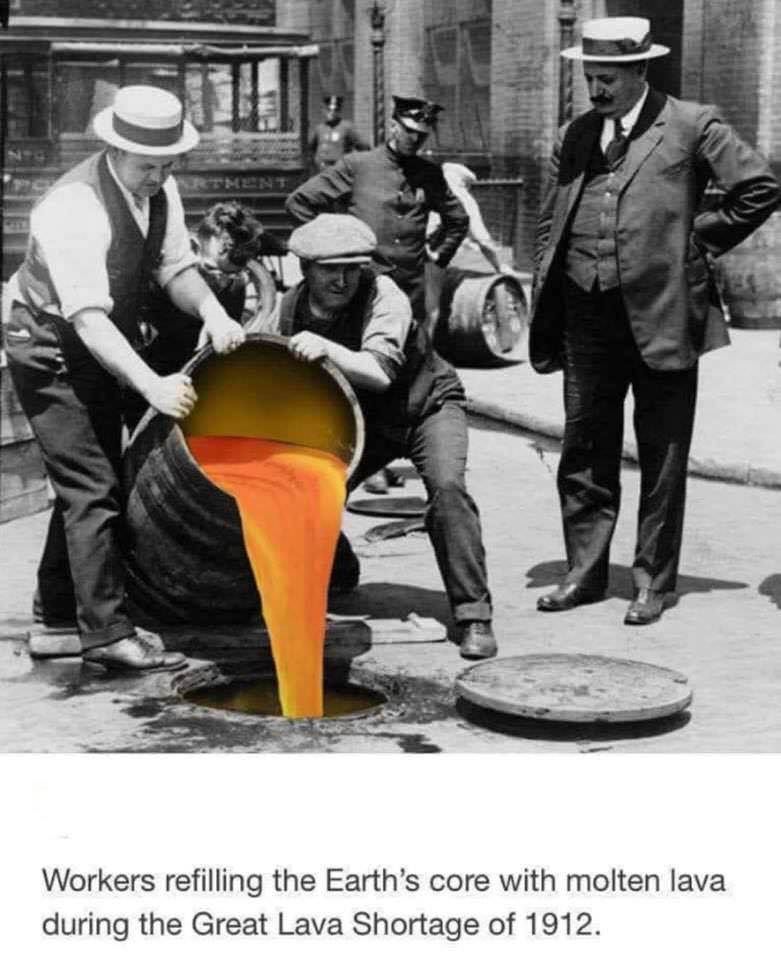 using outdated imagery to make new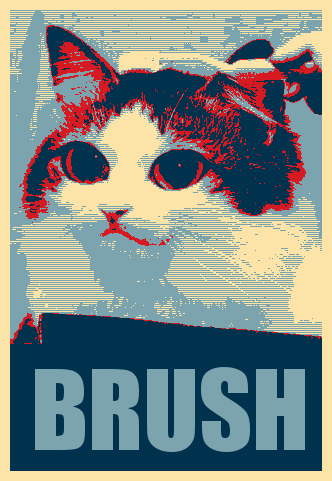 Safe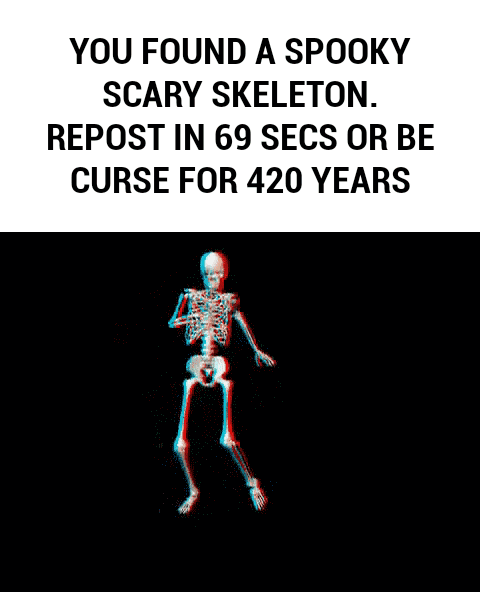 MFW I was super busy yesterday and forgot to celebrate 9/11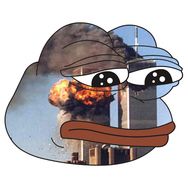 6M likes!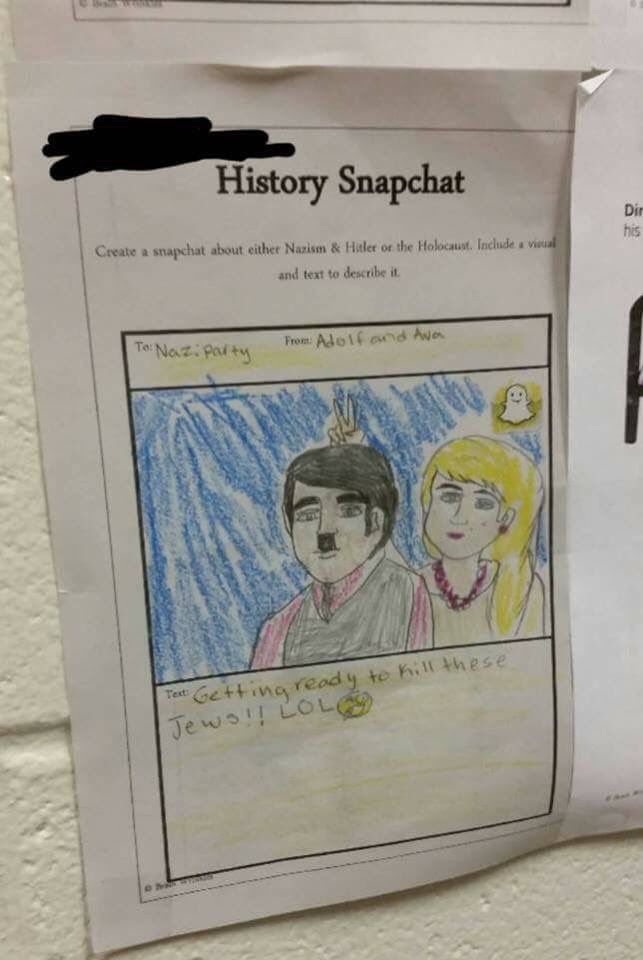 No time for questions, get in the car!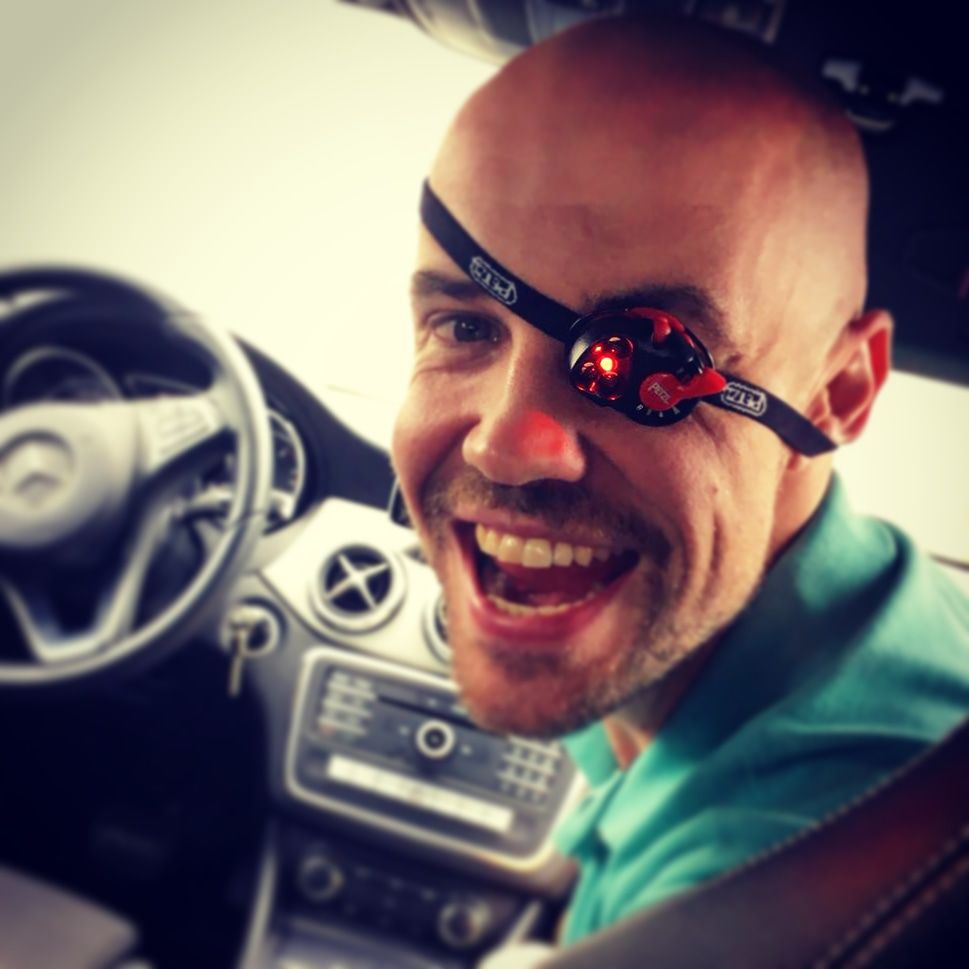 REP STEPHAN
you either die a hero or live long enough to become the vilain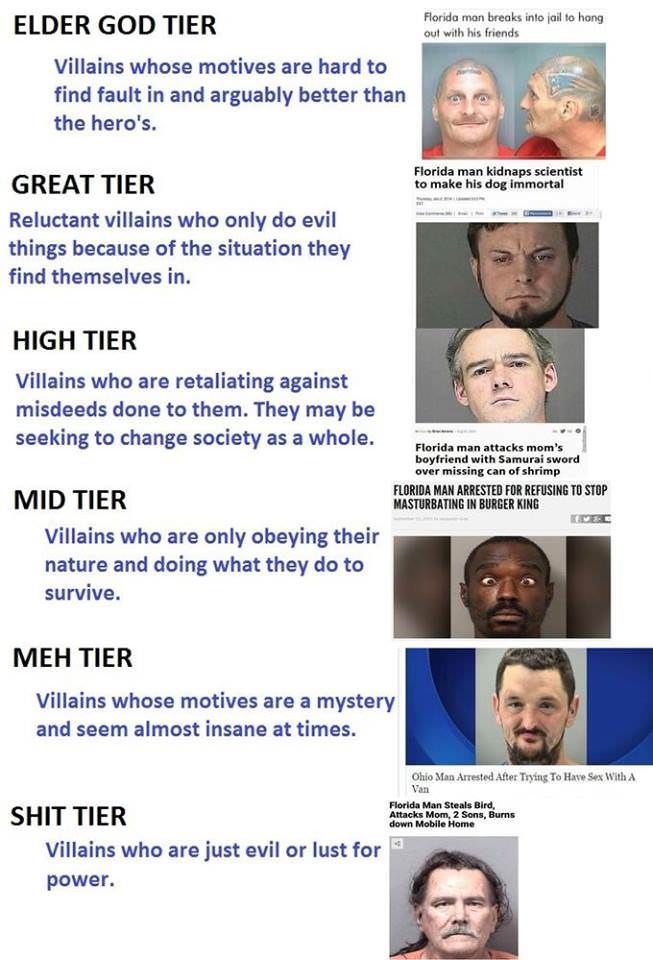 when communism is the true, but only capitalism allows you to spend your money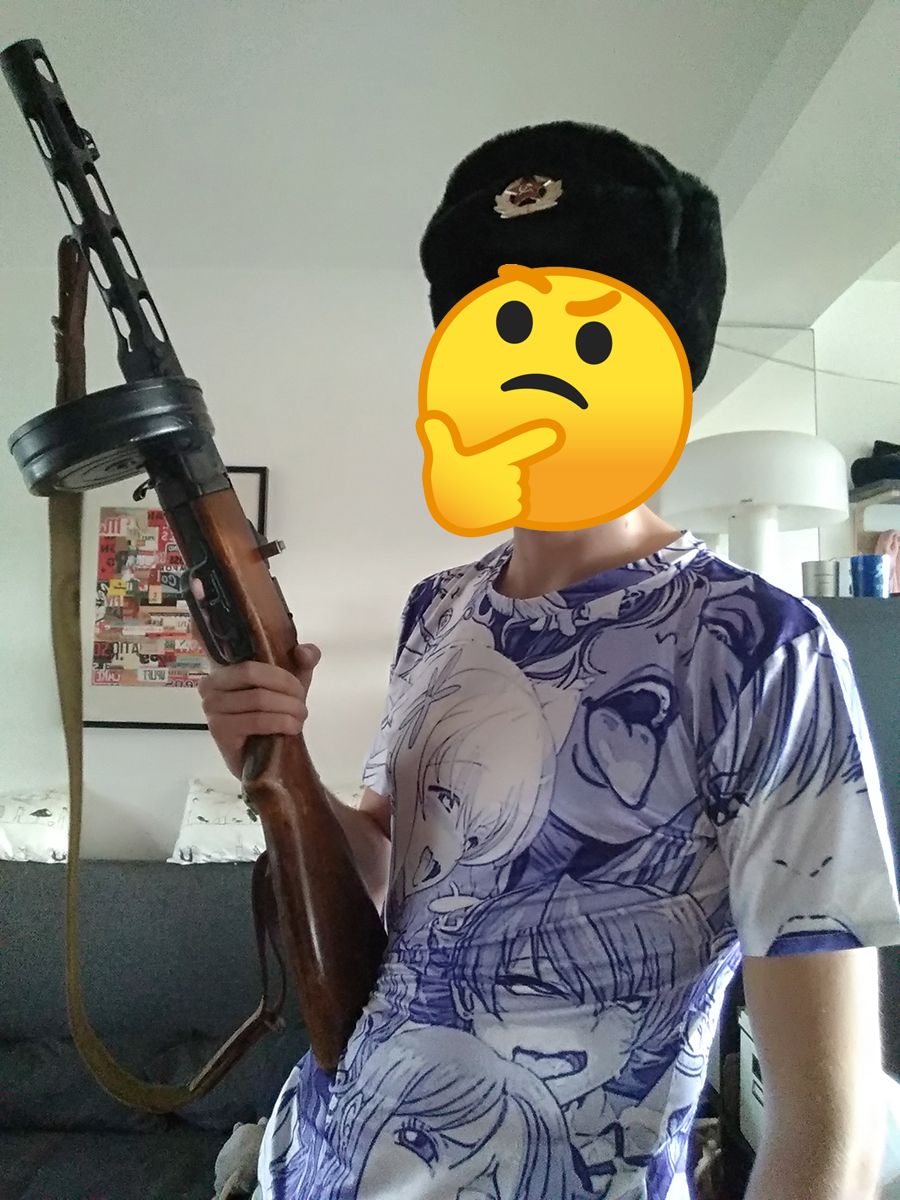 France baise ouais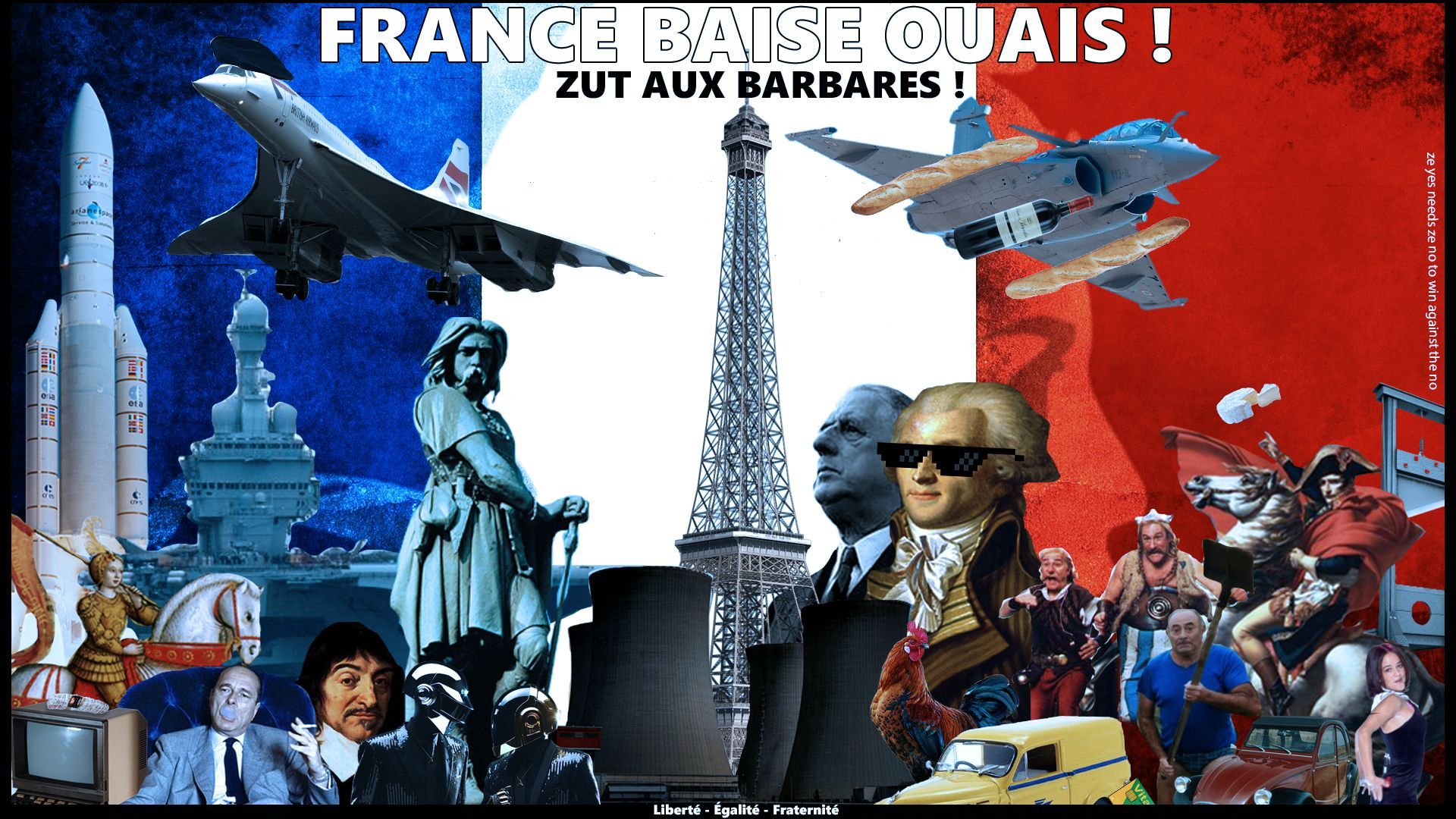 midnaite
Oh hey, *** face!

15,597
4-Year Club
Statistics
Joined 4 years ago (2014-04-23 17:13:36).
Has 15,597 Karma.
Created 286 posts.
Wrote 445 comments.
midnaite's Latest Comments