GeuGol'e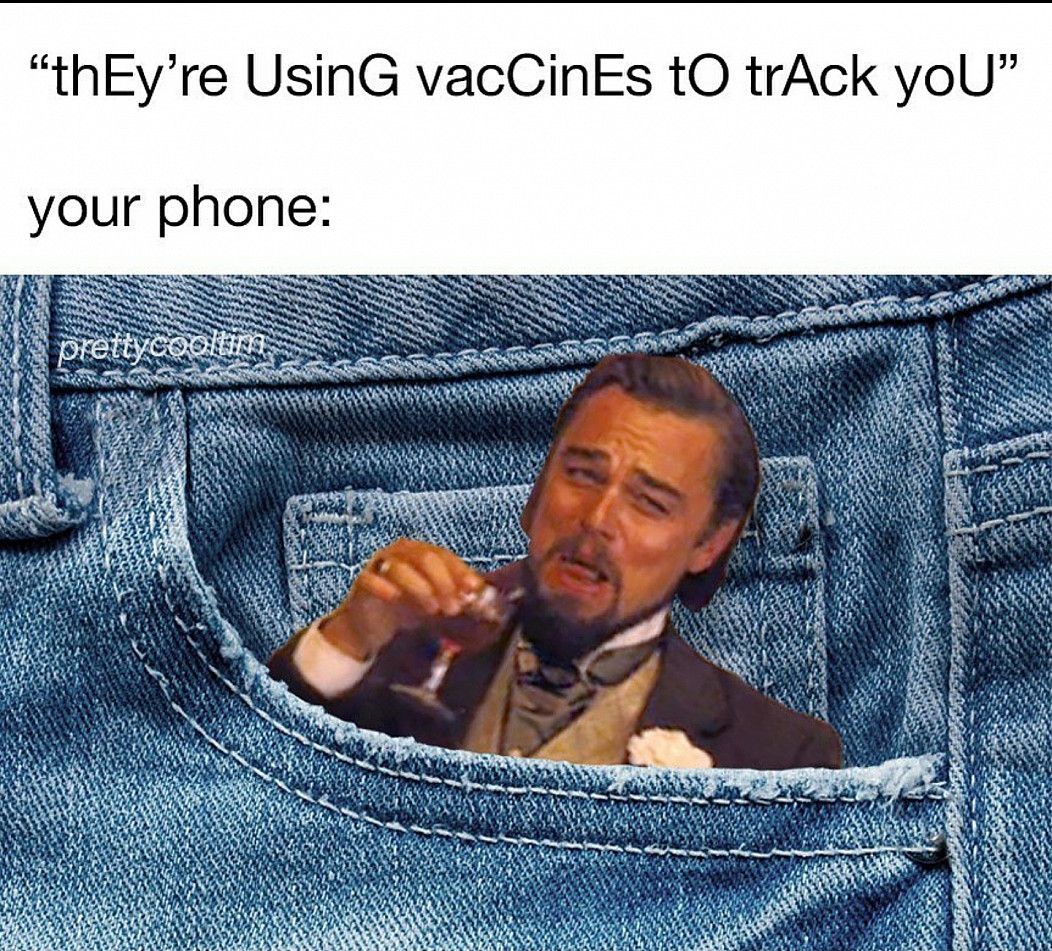 This is a good one.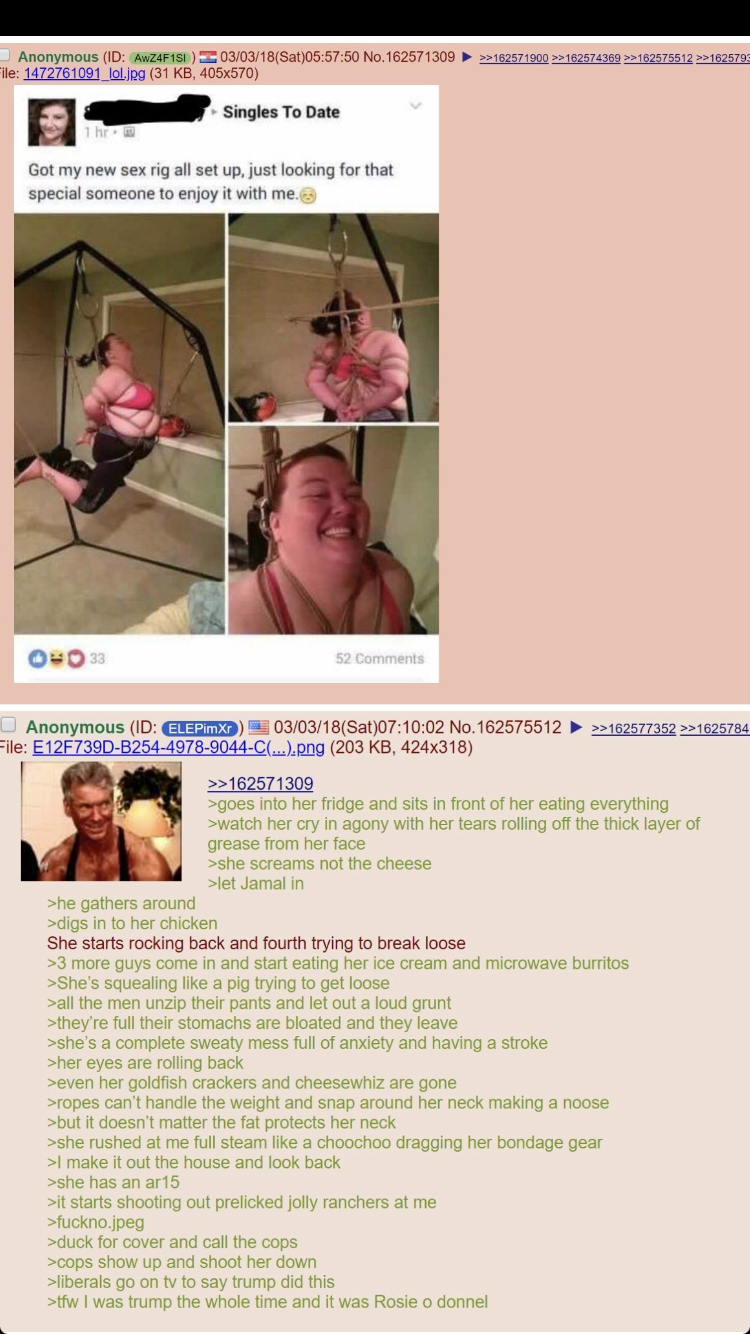 Post some in the comments.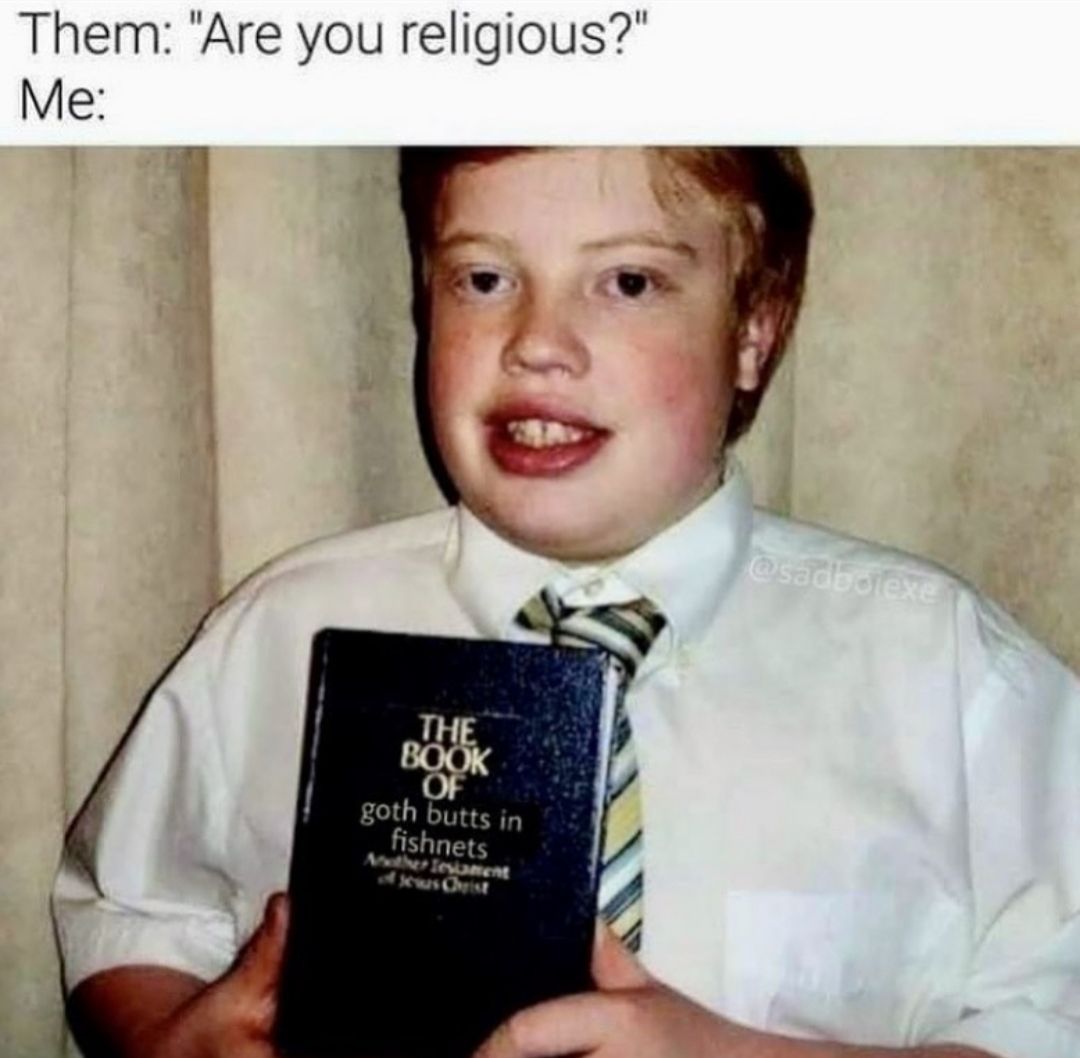 Old.fag.wheeze.exe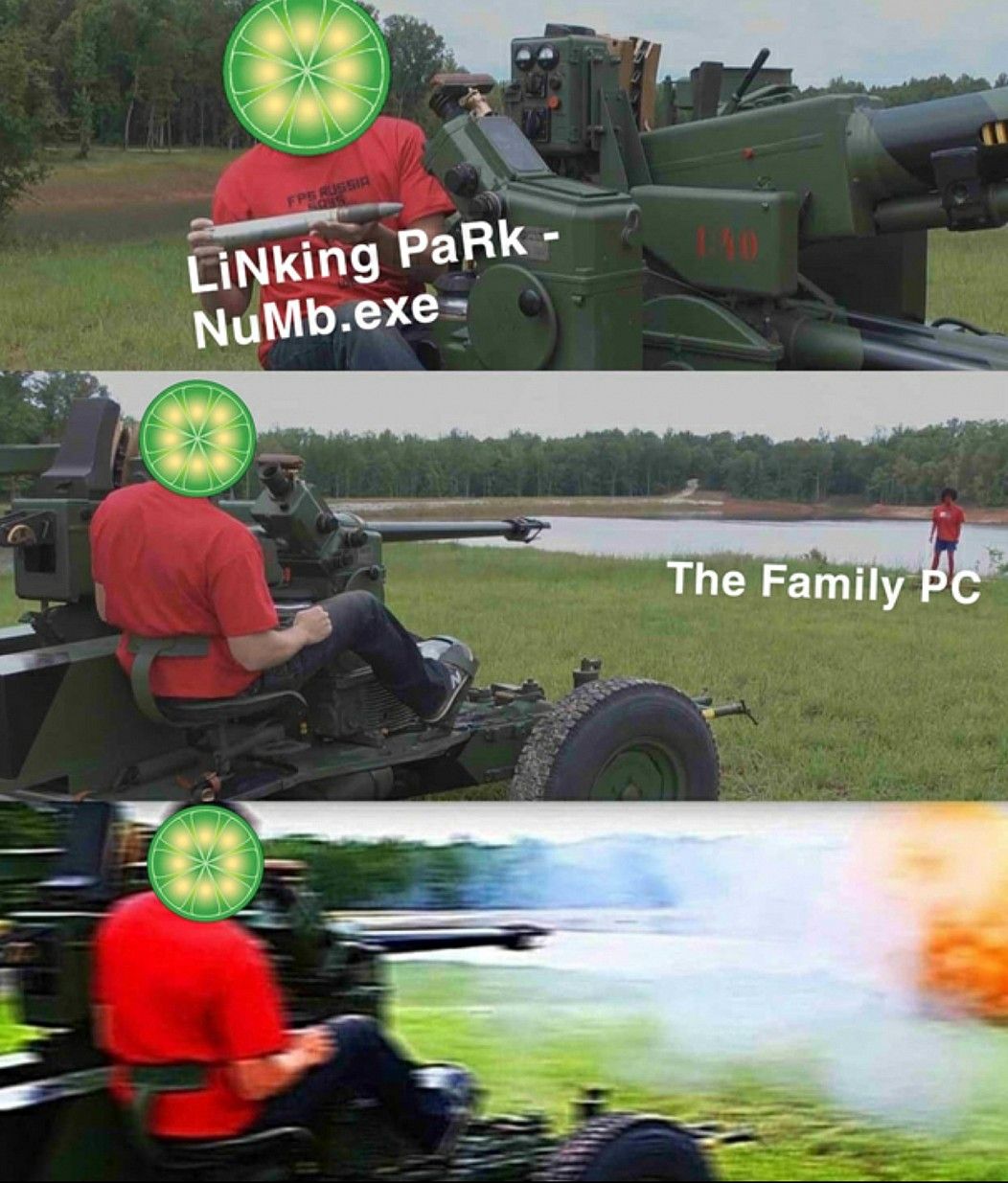 Teaching the AI's
RRRRRRRREEEEEEEEEEEEEE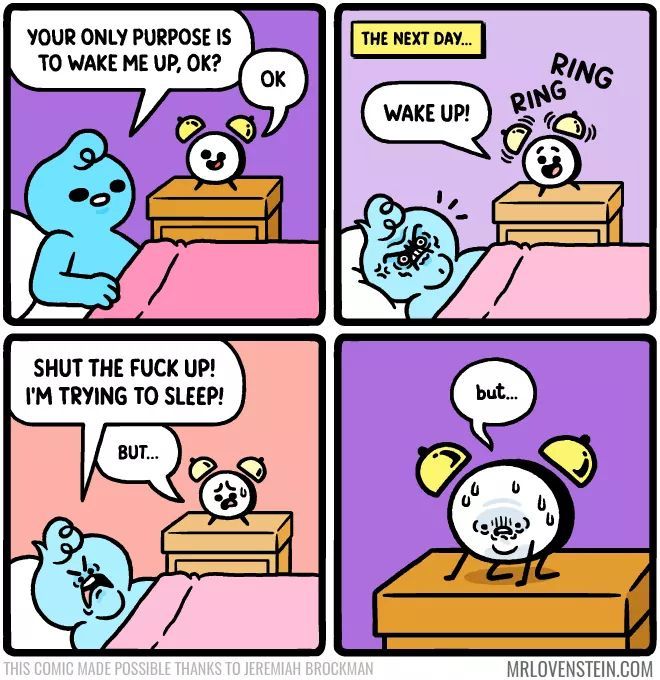 All this is missing is a radical centralist with a neutral NPC.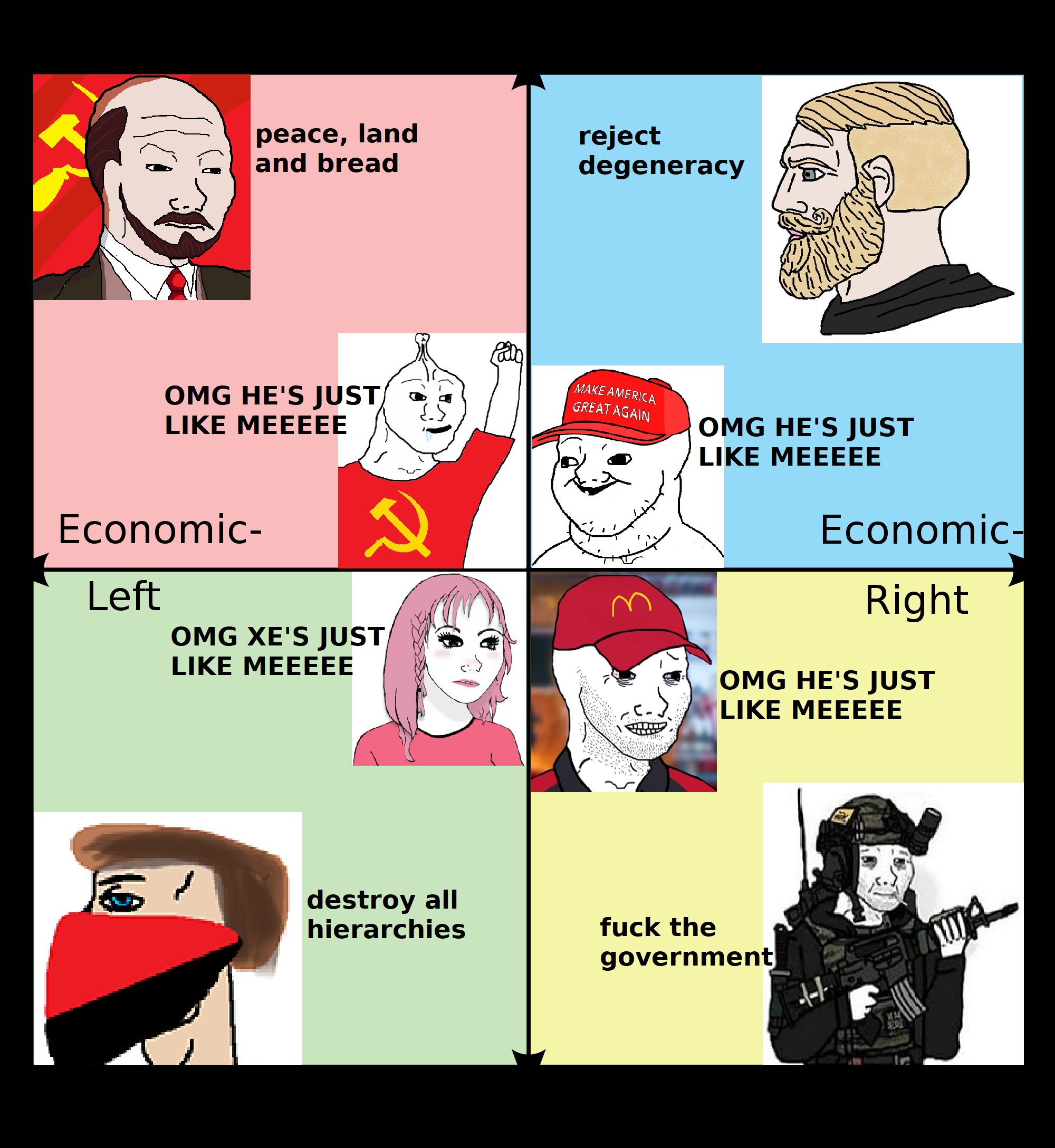 Kinkor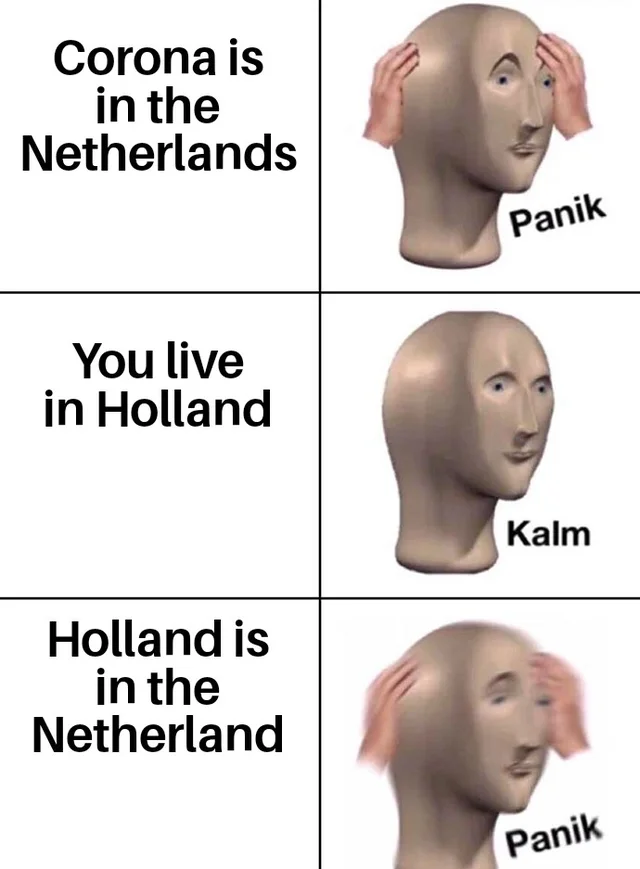 A B Y S S

Motorola
A.K.A. Broster on the unholy brother. http://hiddenlol.com/user/broster

27,075
5-Year Club
Statistics
Joined 5 years ago (2015-03-06 18:55:28).
Has 27,075 Karma.
Created 259 posts.
Wrote 406 comments.
Upvoted 4,377 posts.
Motorola's Latest Comments