Pinocchio is woke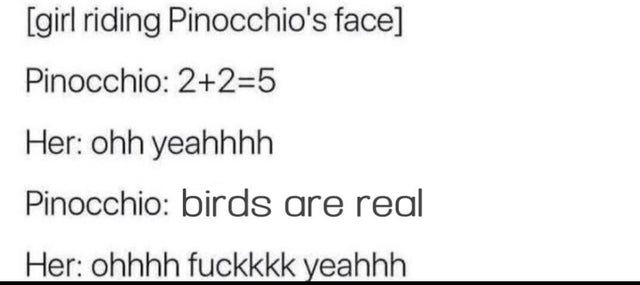 Trained hawks were the first drones

I like the wiings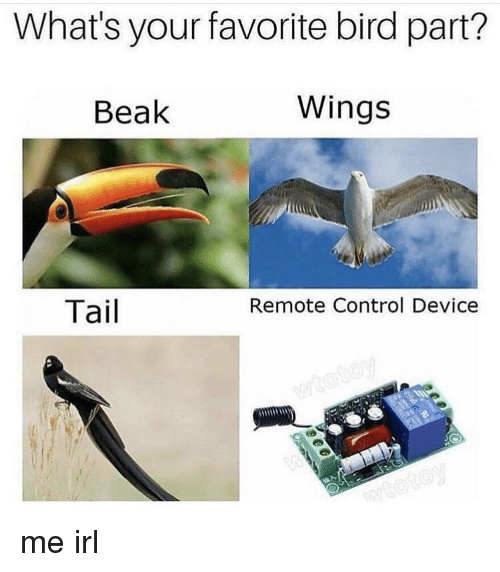 NYC Blackout
Don't be fooled by those conspiracy theories about aliens! Stay woke!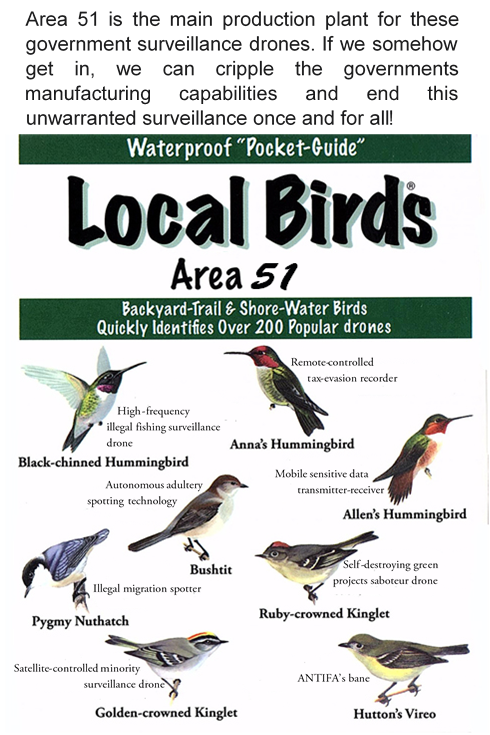 You can't ignore evidence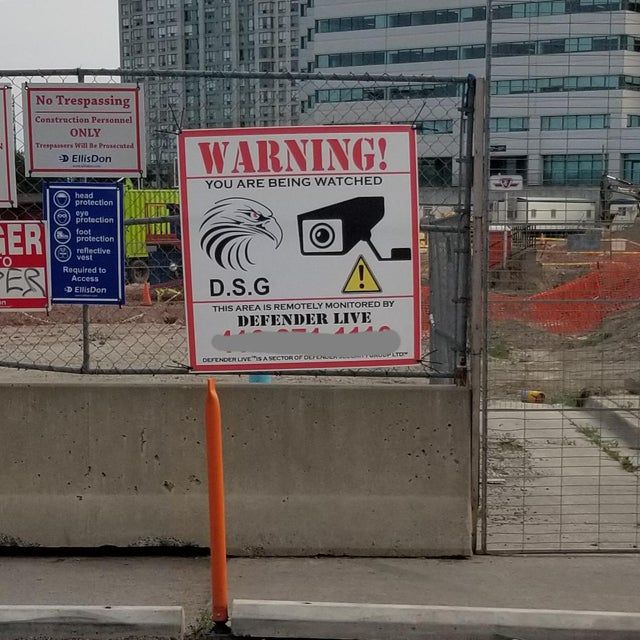 P.A.R.R.O.T (Police Airborne Robotic Recording Observation Technology)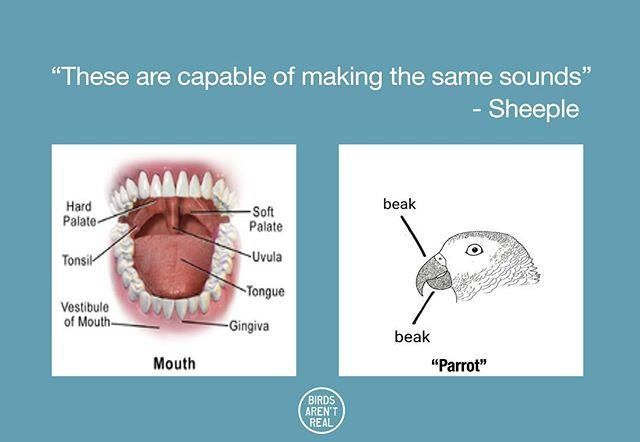 Propaganda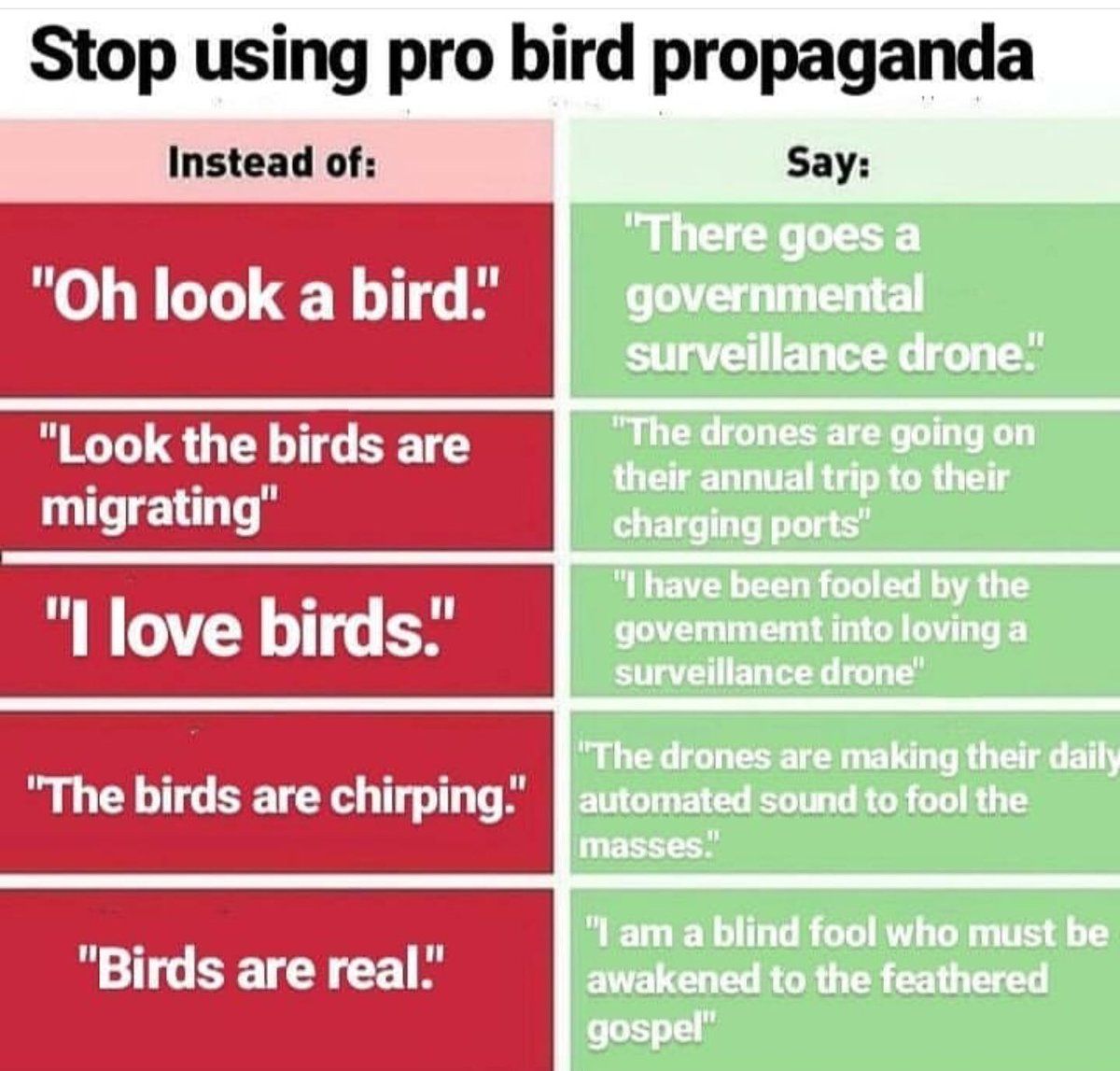 The AI is getting more powerful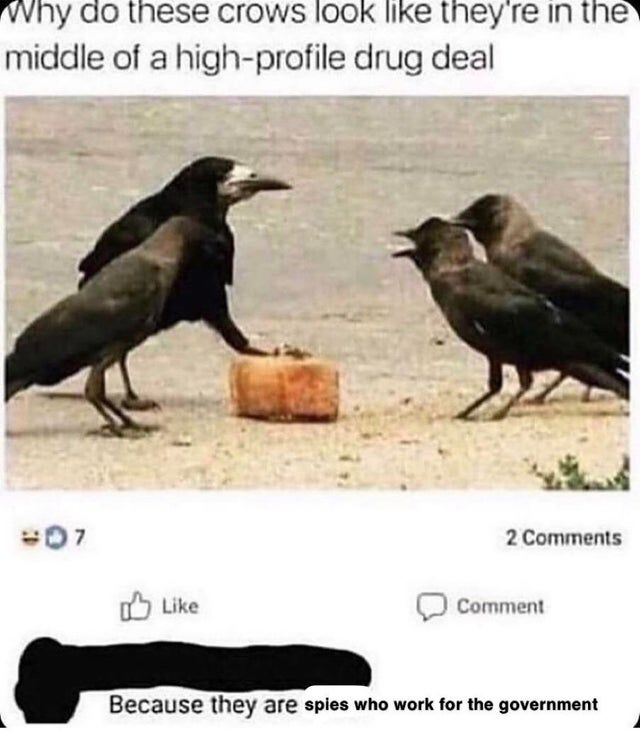 Not_A_Bird
Wake up sheeple!

776
Verified
Statistics
Joined 8 days ago (2019-07-09 05:29:19).
Has 776 Karma.
Created 11 posts.
Wrote 6 comments.
Upvoted 48 posts.
Not_A_Bird's Latest Comments