twinkle twinkle mother ***er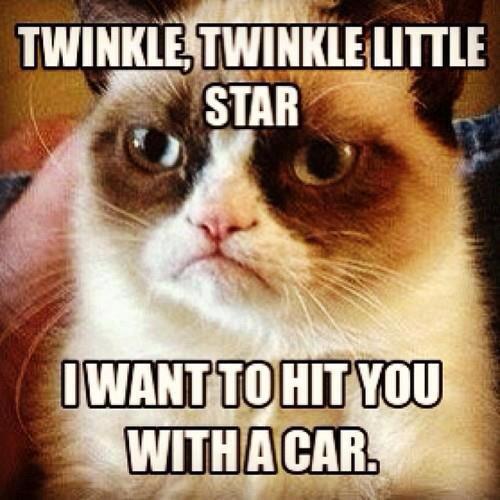 you can fell the cancer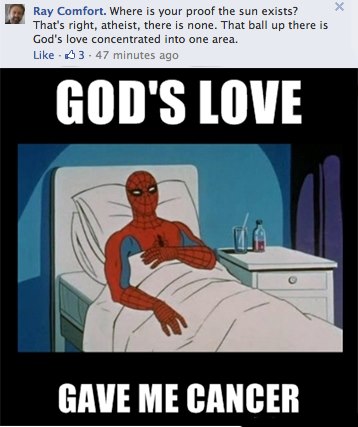 Ricky strikes once more on twitter...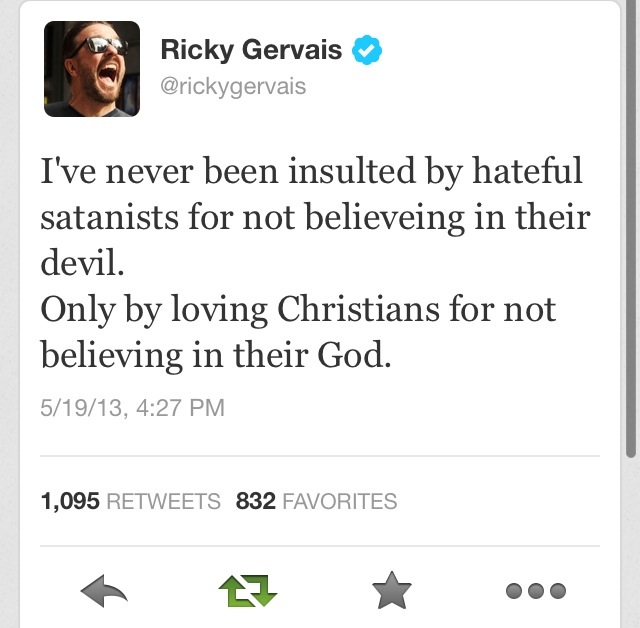 CG Cubes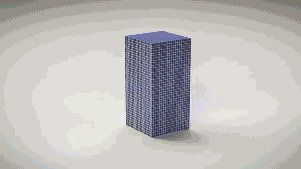 What do girls want?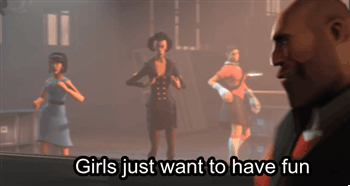 Life put into a gif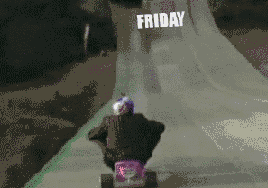 watwatwat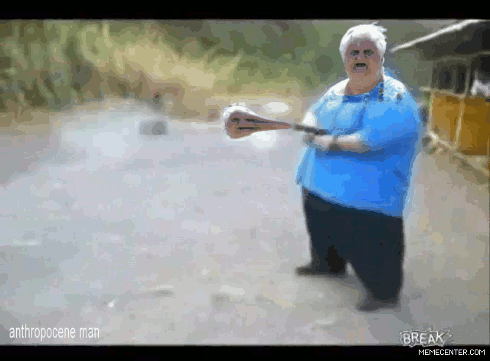 this is why we cant have nice things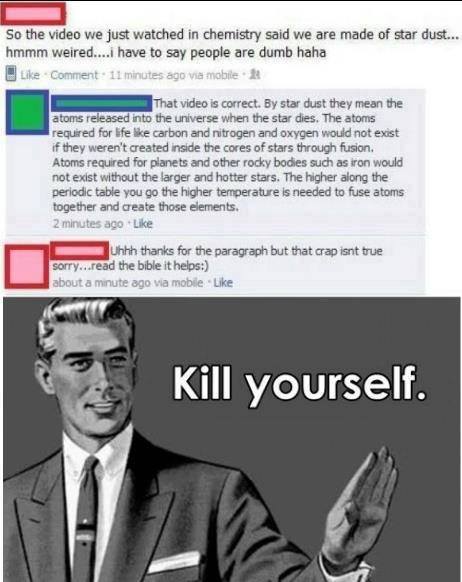 Silent Hill Cat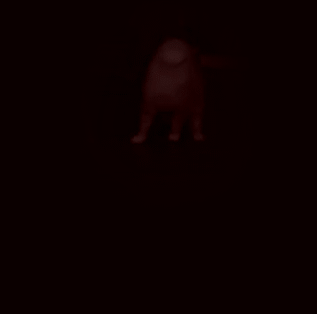 i beieve i can fly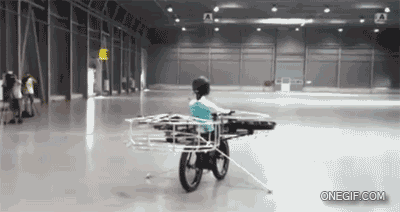 paultiver
to live and fight, to end repost, and save HUGELOL

115,520
Statistics
Joined 9 years ago (2012-08-17 01:05:57).
Has 115,520 Karma.
Created 369 posts.
Wrote 208 comments.
paultiver's Latest Comments