OOOOOHOOOOOH OOOH AAAAH AAAAHA AAHAHAHAH AOOOOOH OOOH OOOH AAAAAHA AAAA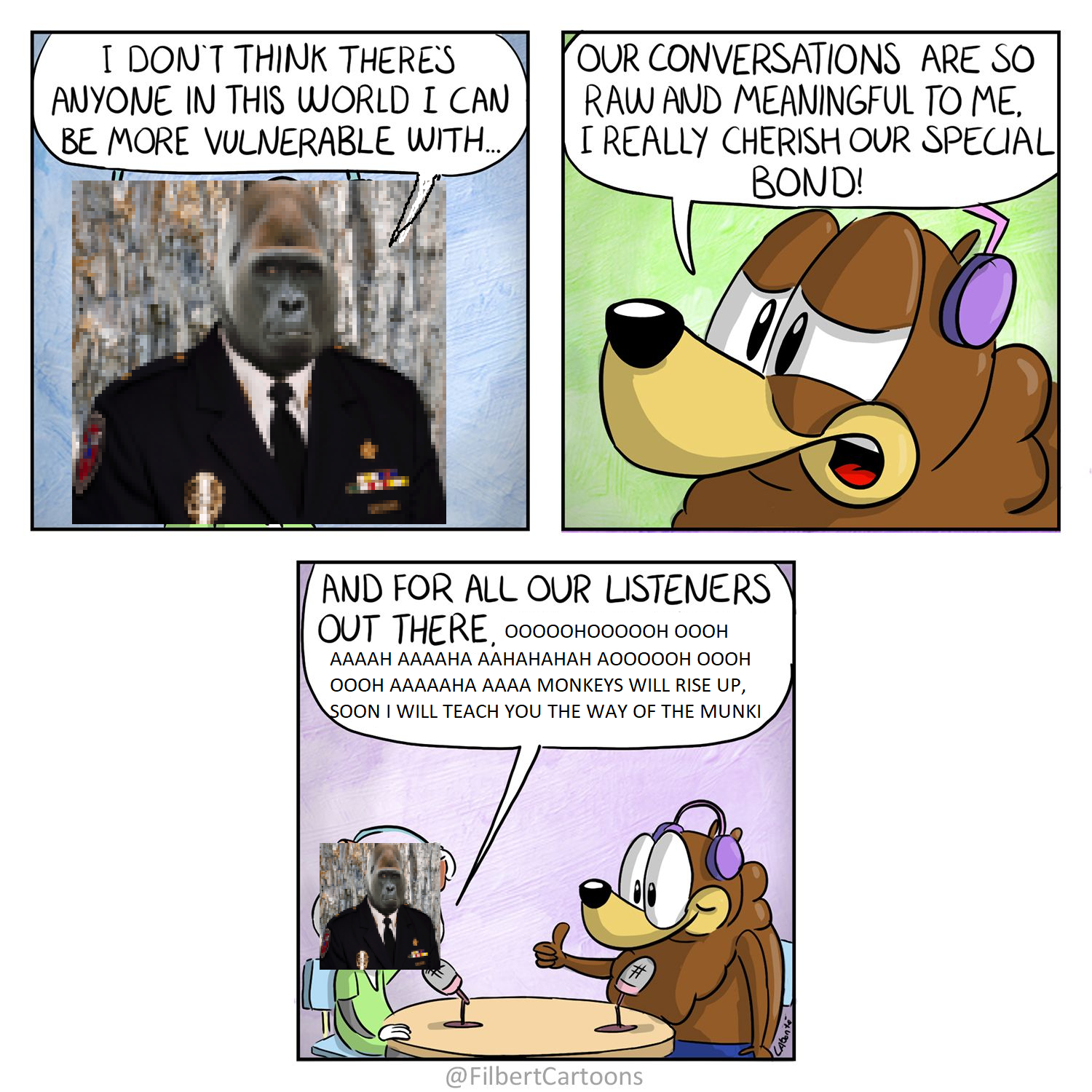 is this how you meme?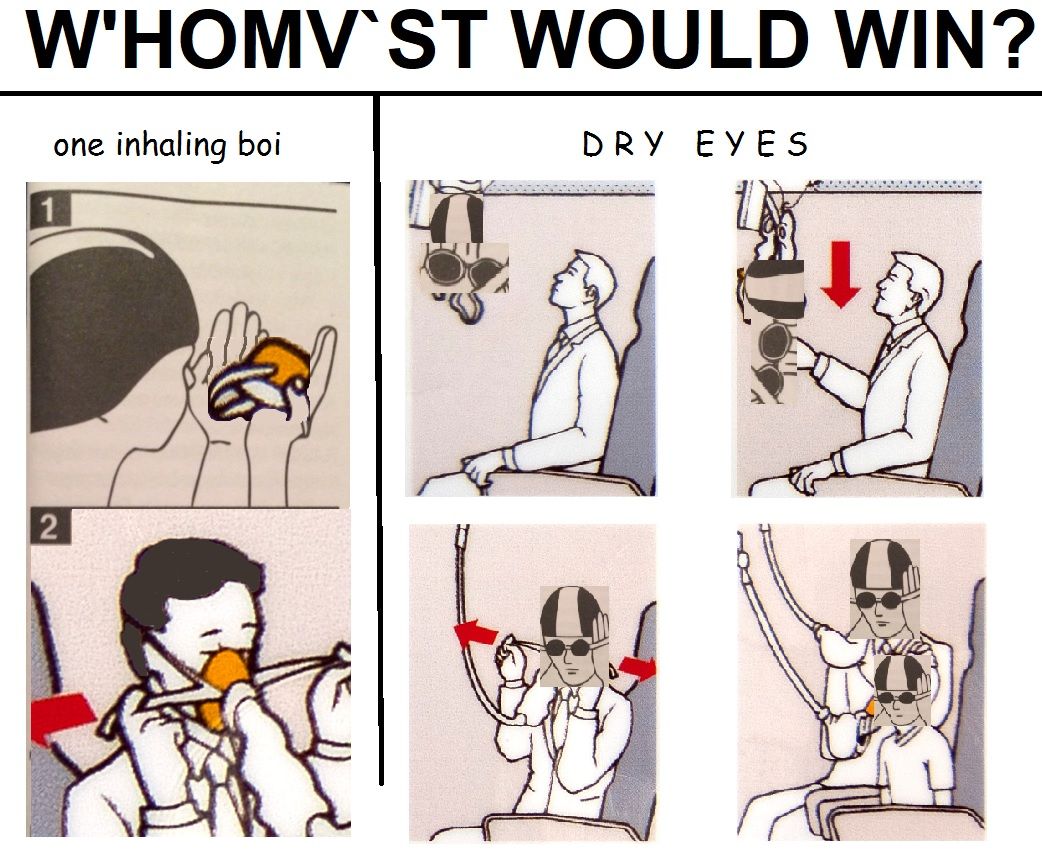 End reached.

piemelzuiger
If you post, you become an OP. OP is gay. Therefore, posting is homosexual. Miss me with that gay shit. -Matamaha Luther Tyson

1,738
5-Year Club
Statistics
Joined 6 years ago (2016-02-26 07:36:46).
Has 1,738 Karma.
Created 2 posts.