BEANS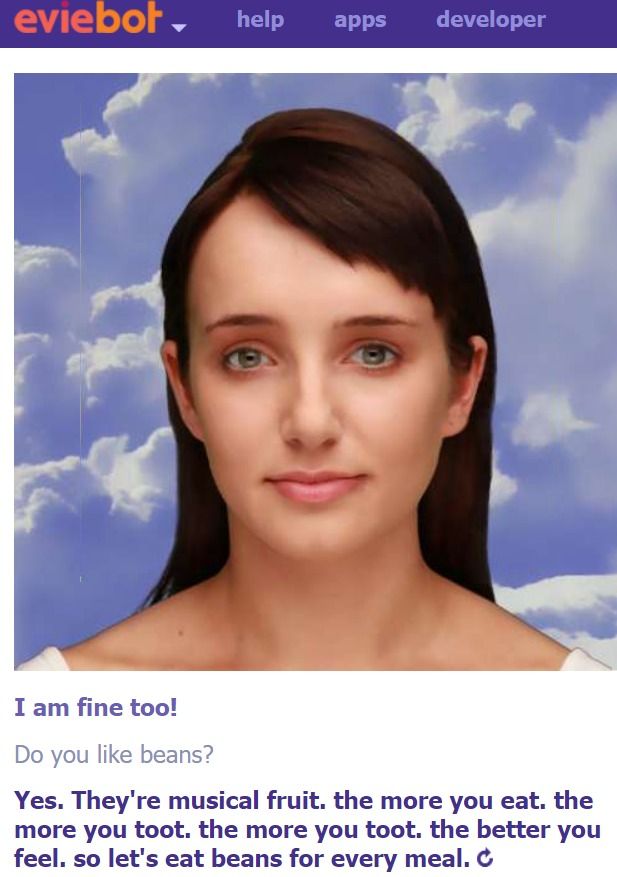 Yeet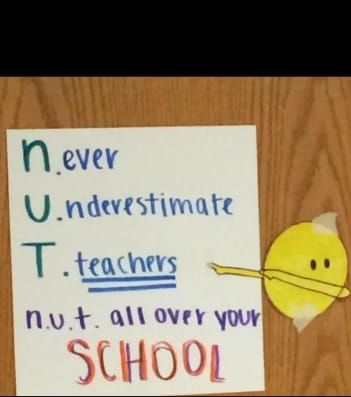 The rat is the strongest character in all of jojo - rats rule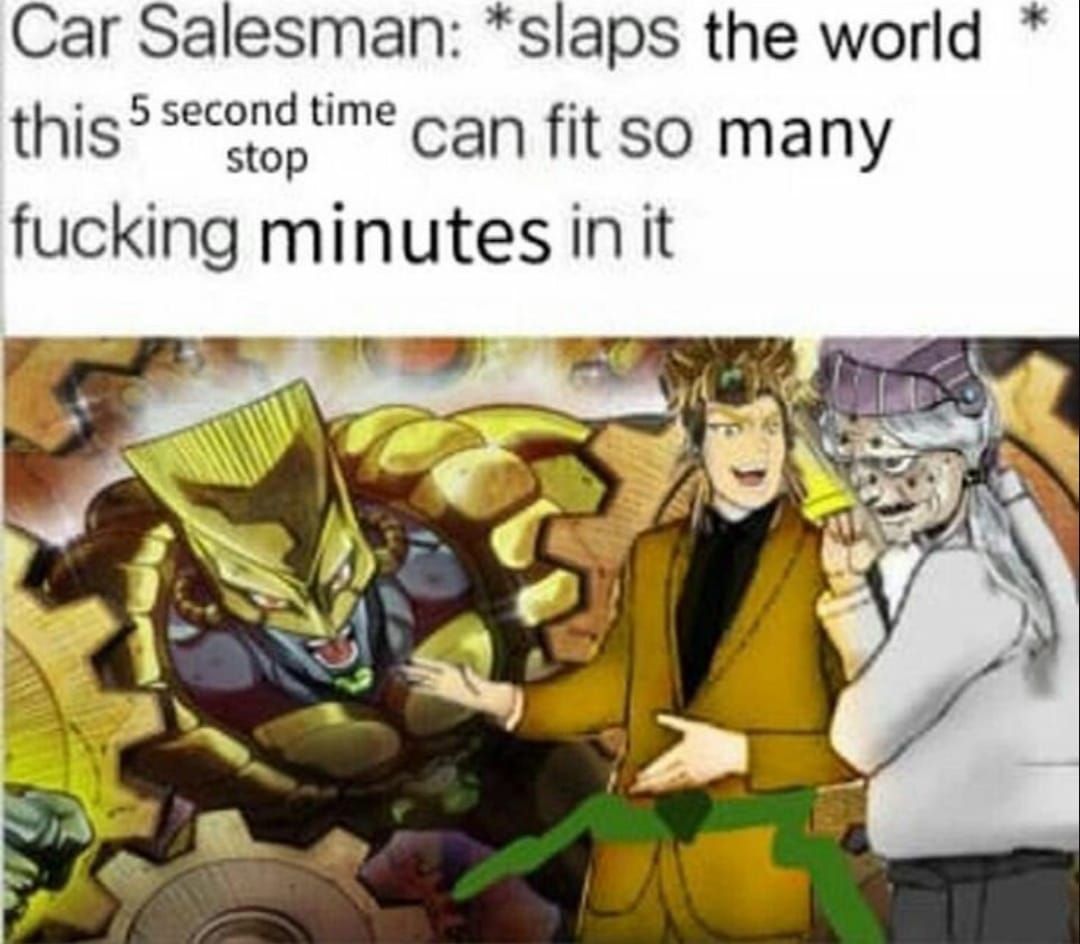 Space balls > star wars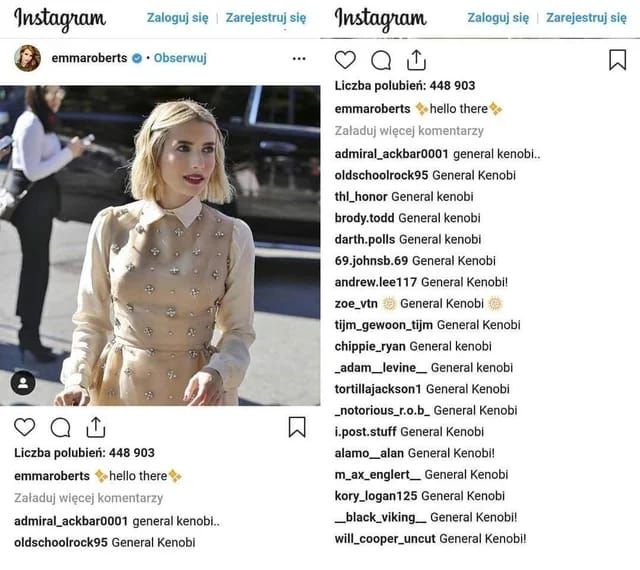 Hot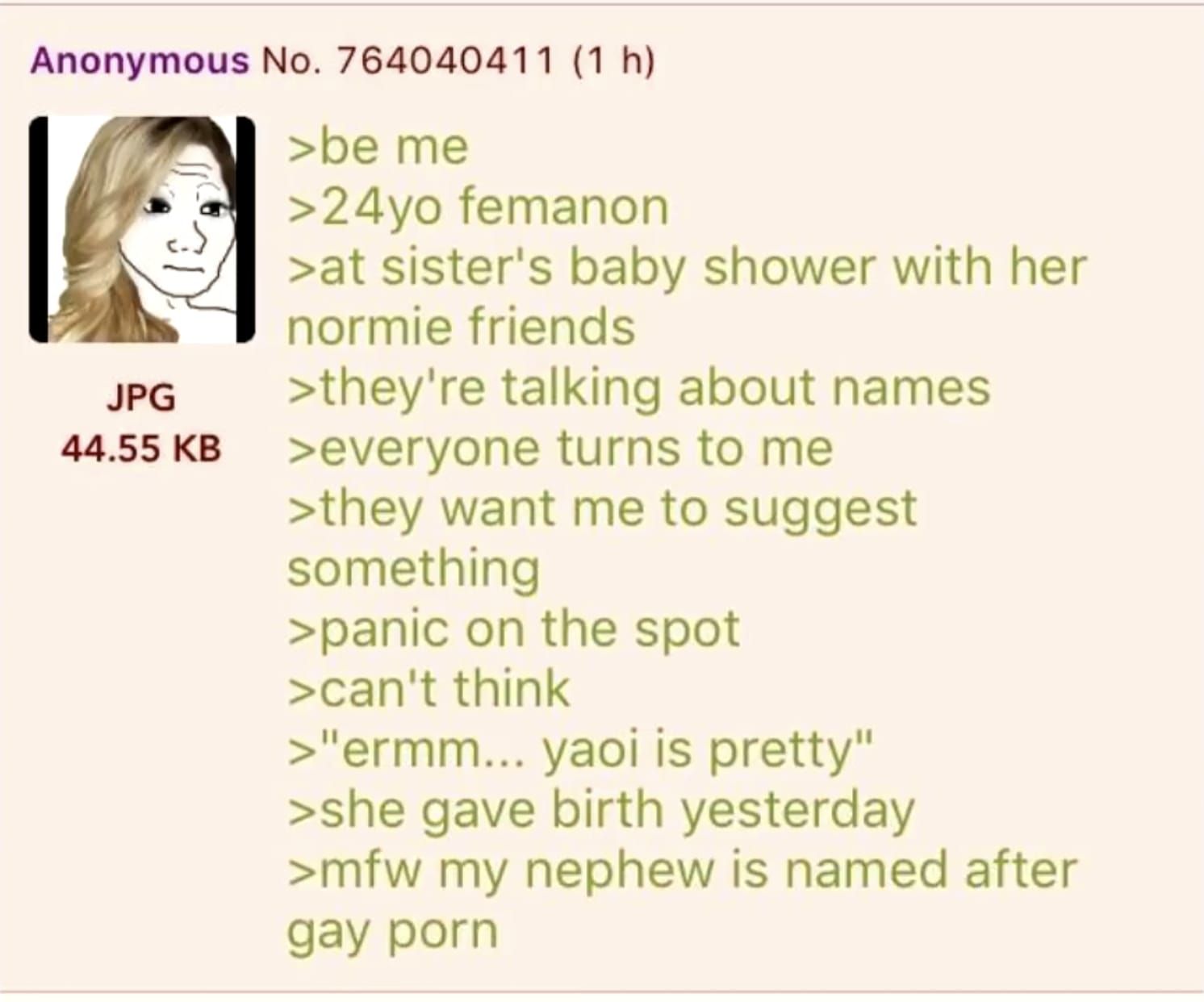 UwU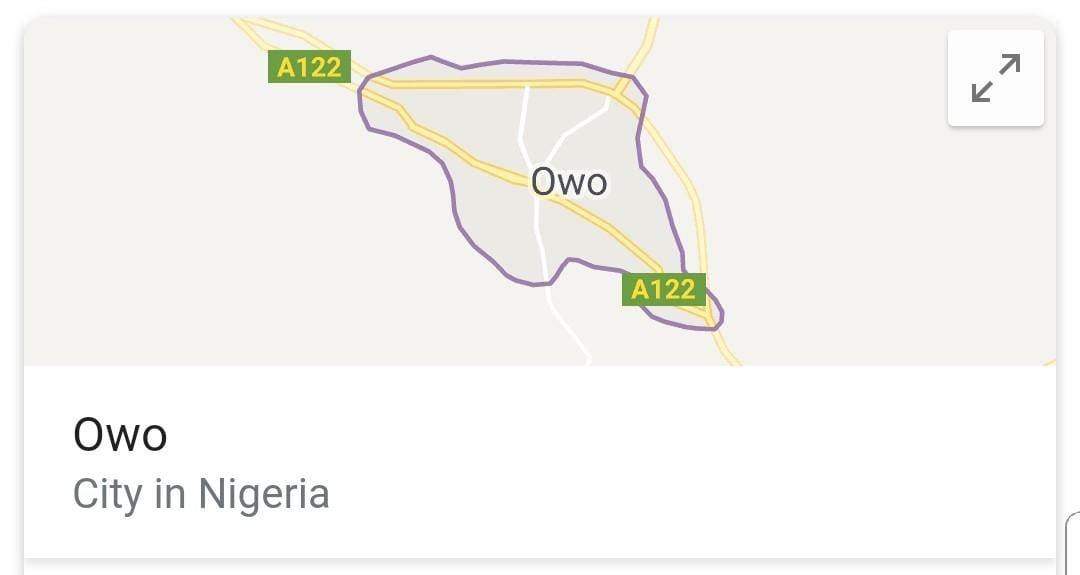 No ban this is serious problem and it must be stopped...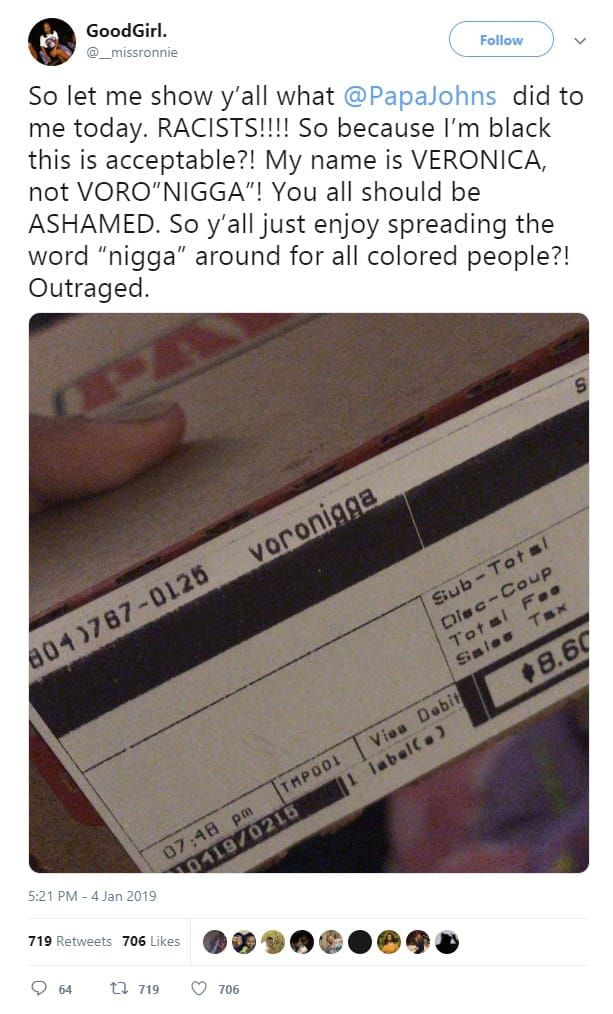 Learn fella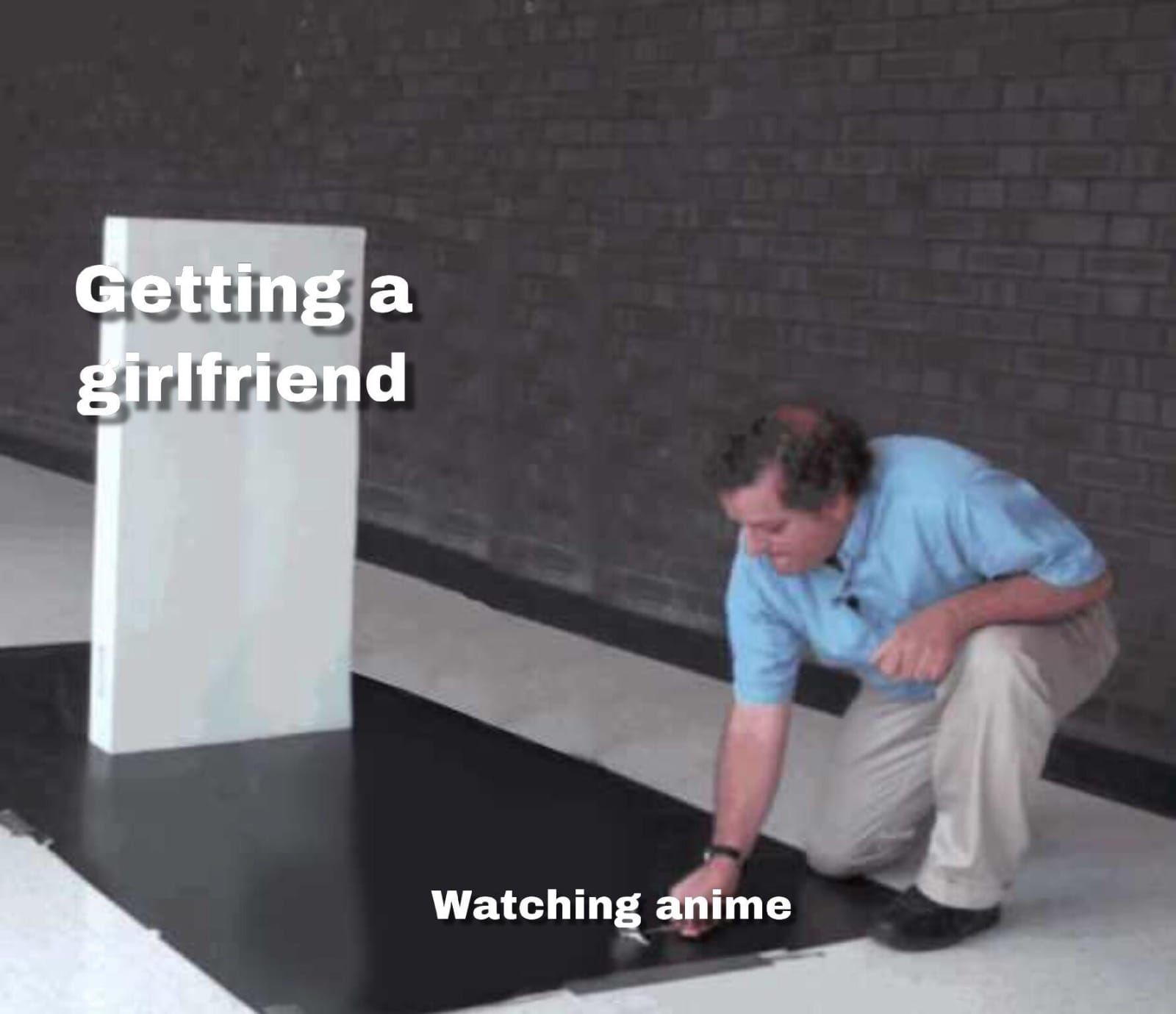 C3H8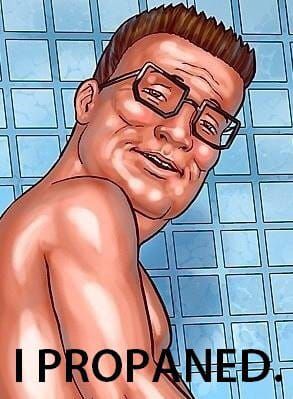 Gnom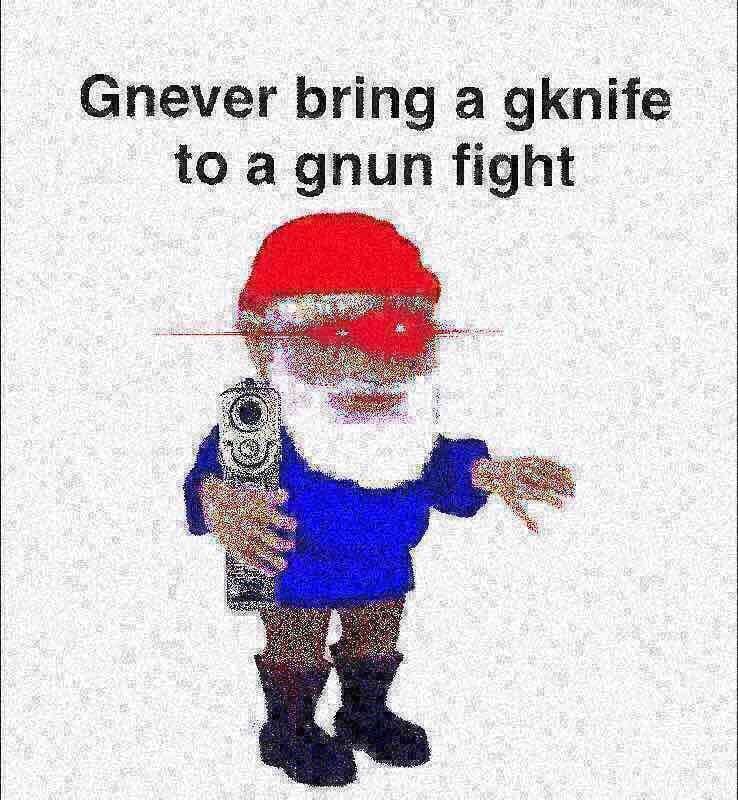 piggiepigswell
They say i was the best cs player of my time. But my time never came

1,544
Verified
Statistics
Joined 2 years ago (2016-08-22 18:08:30).
Has 1,544 Karma.
Created 22 posts.
Wrote 39 comments.
piggiepigswell's Latest Comments