Ready or not, here I come!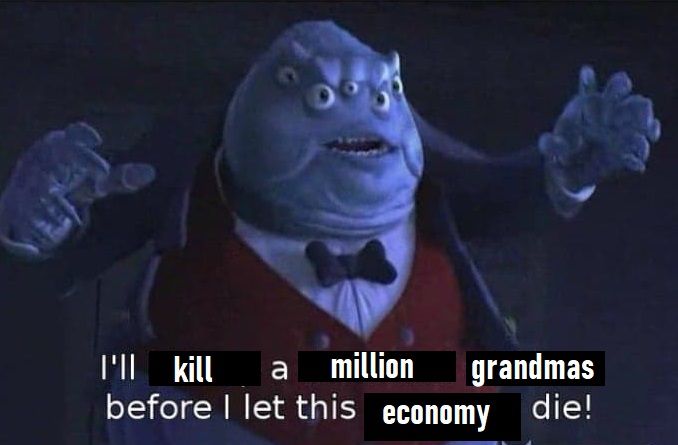 quarentining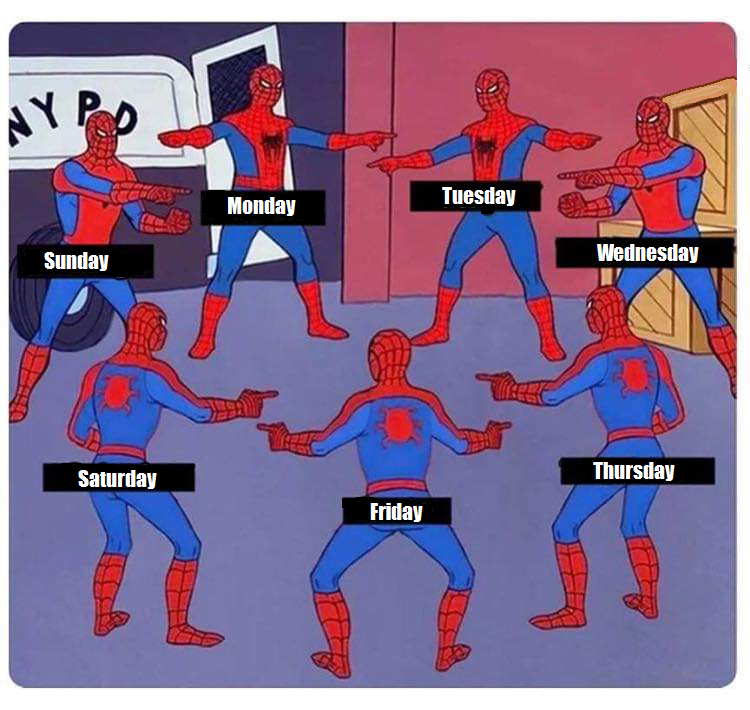 it do be like that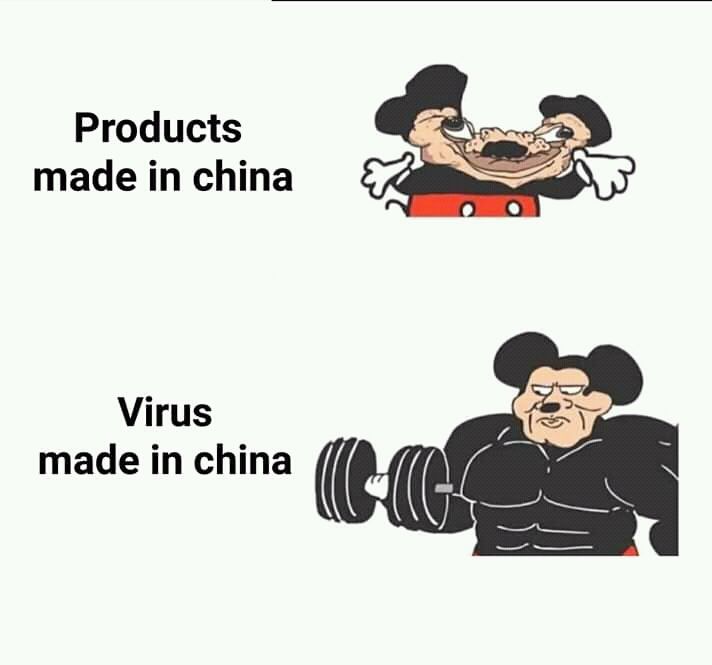 is it possible to learn this power?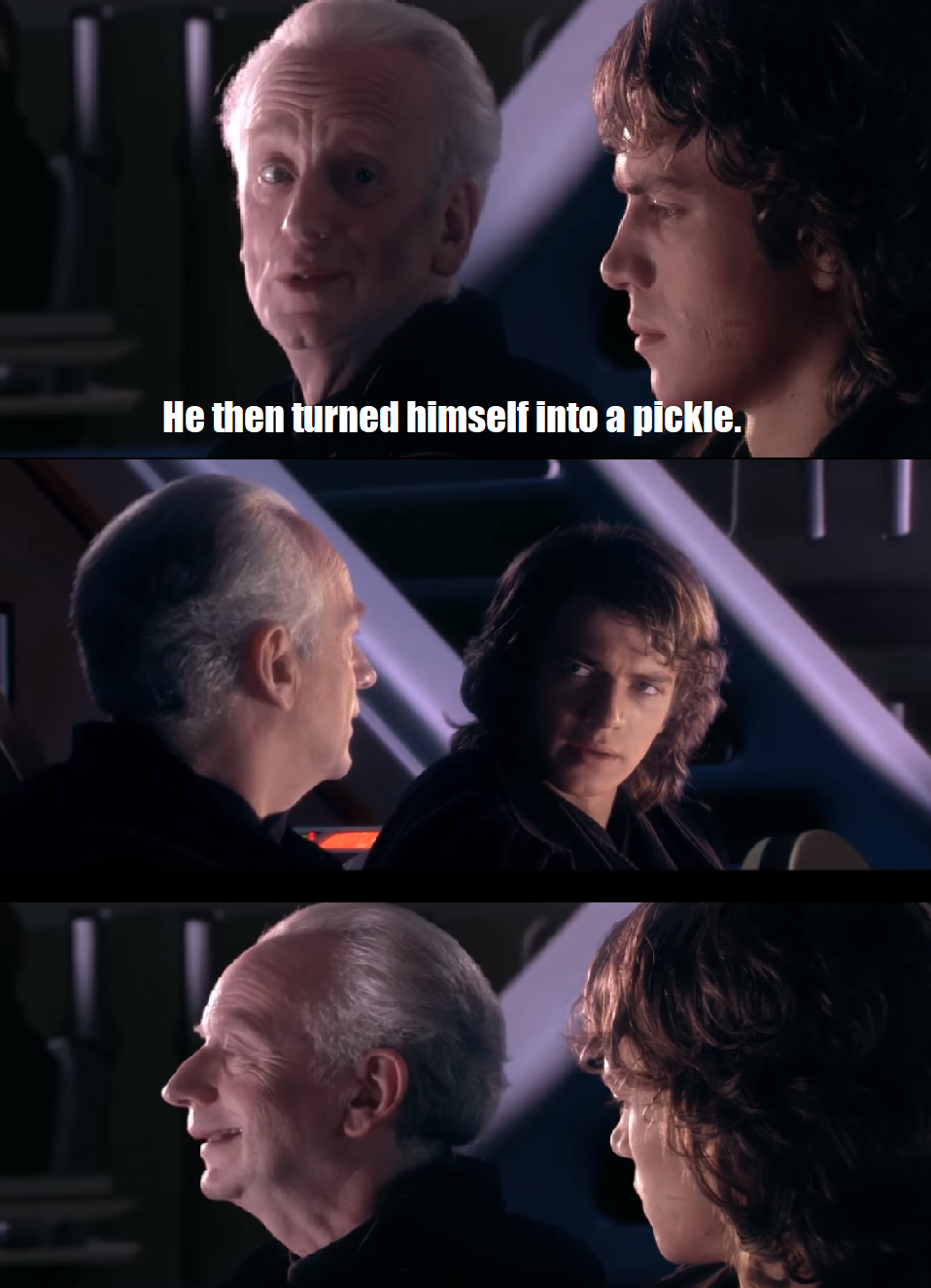 jumping in the new year new me bandwagon
Brazil, the land of huehuehue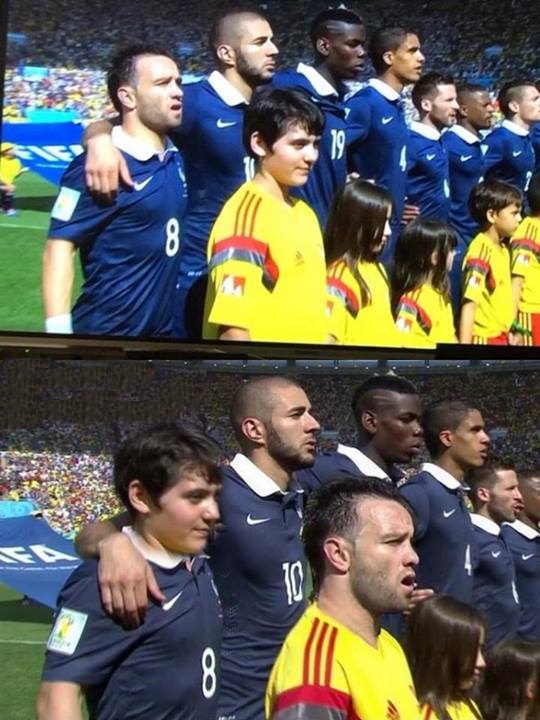 pulsepf

1,253
6-Year Club
Statistics
Joined 6 years ago (2013-05-11 10:05:38).
Has 1,253 Karma.
Created 13 posts.
Wrote 26 comments.
pulsepf's Latest Comments