danish broadcasting corporation just used this in an articel. Potential template?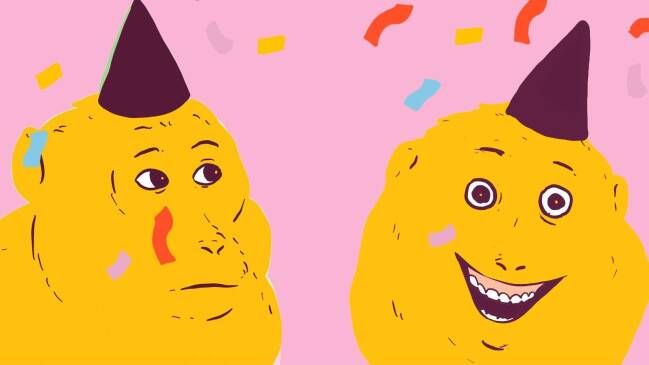 A call to arms! Update: 1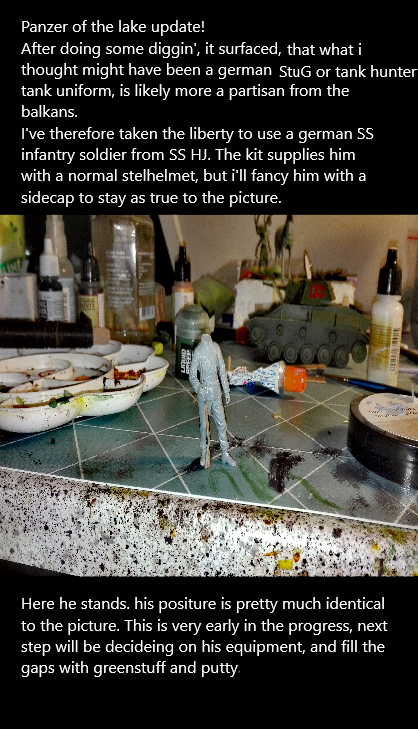 A call to arms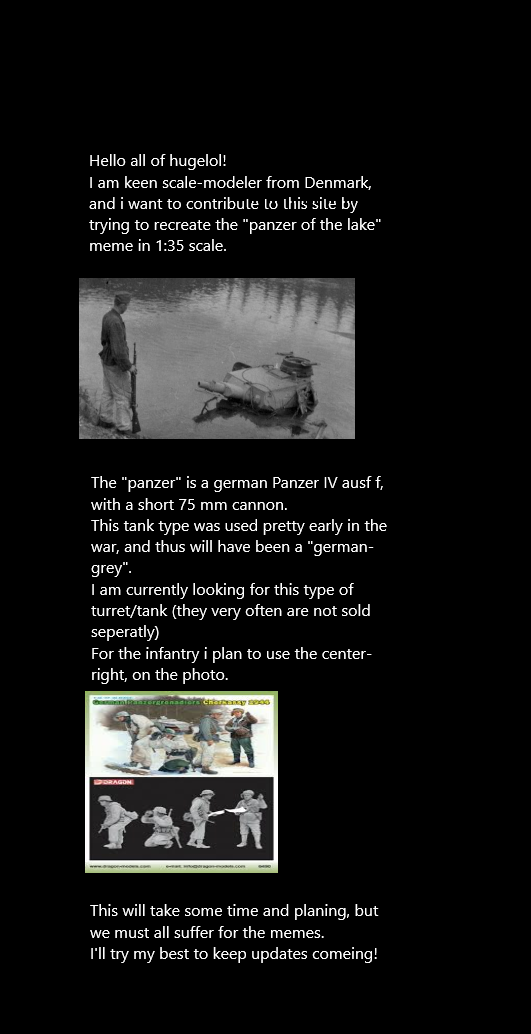 When she touch the: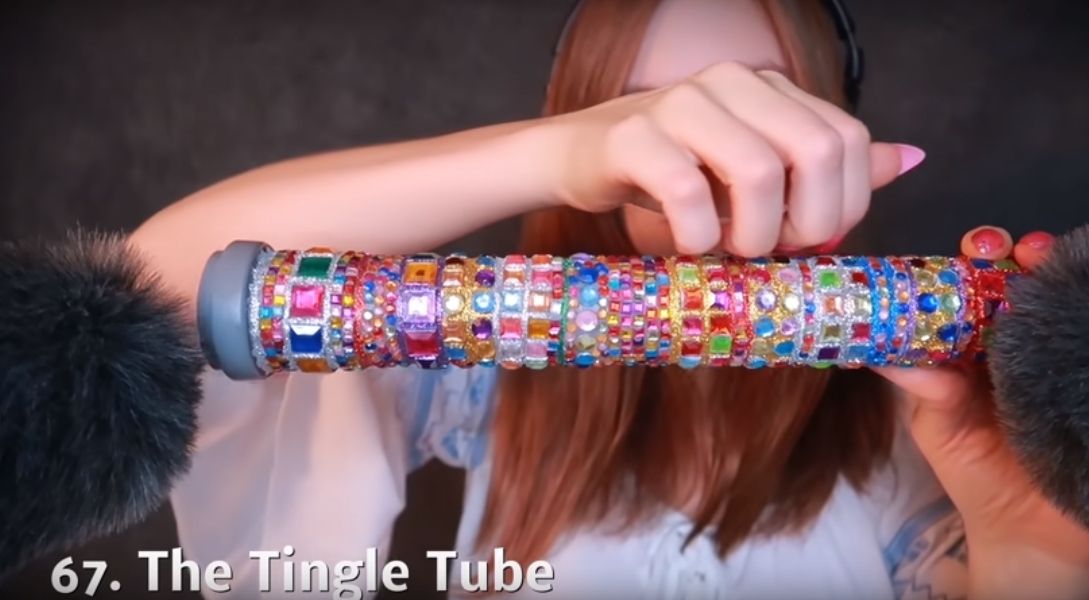 Love to both camps <3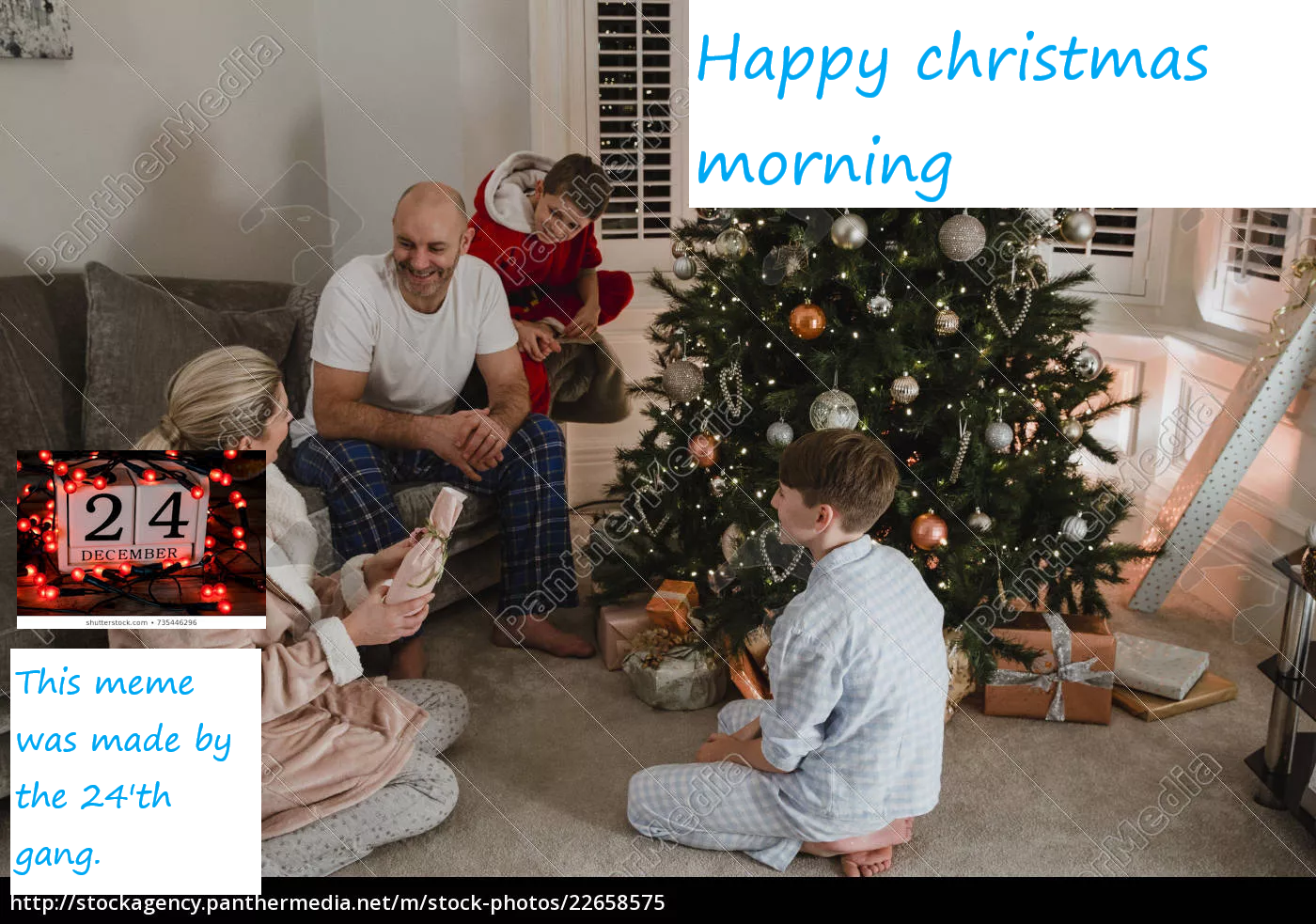 the big happy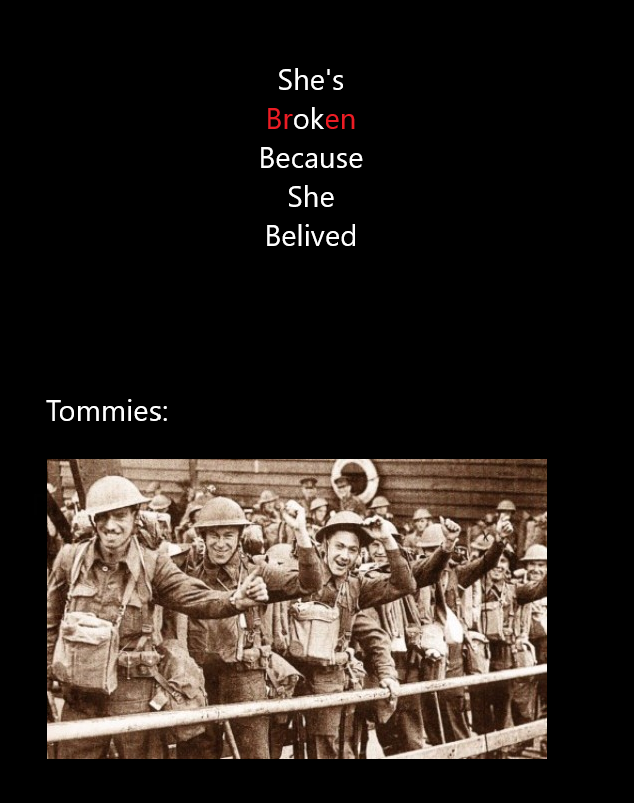 Alarak, highlord of the tal'darim, bids you terrans a joyous festive seasson.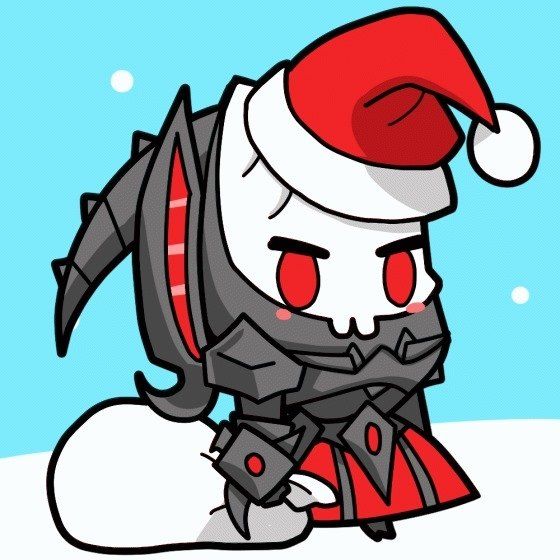 *Curses in dactylic hexameter*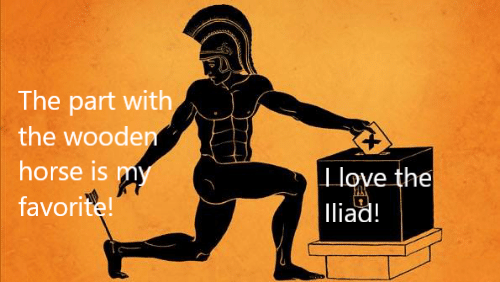 I am becomeing what i dread.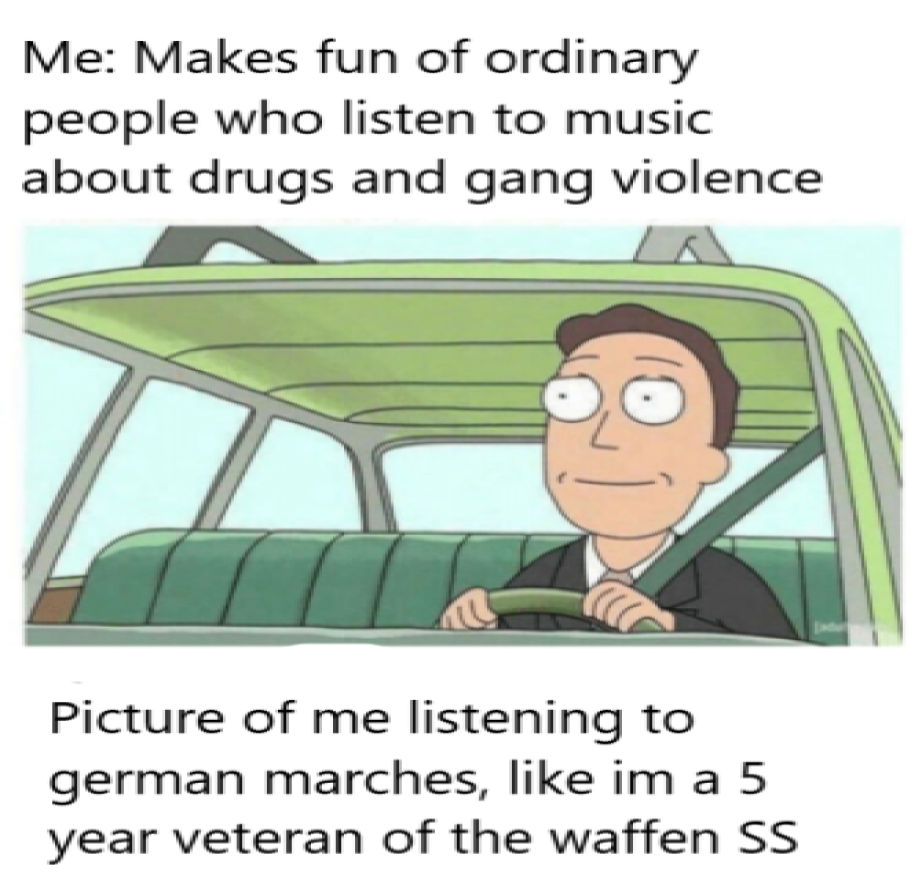 dont be a villian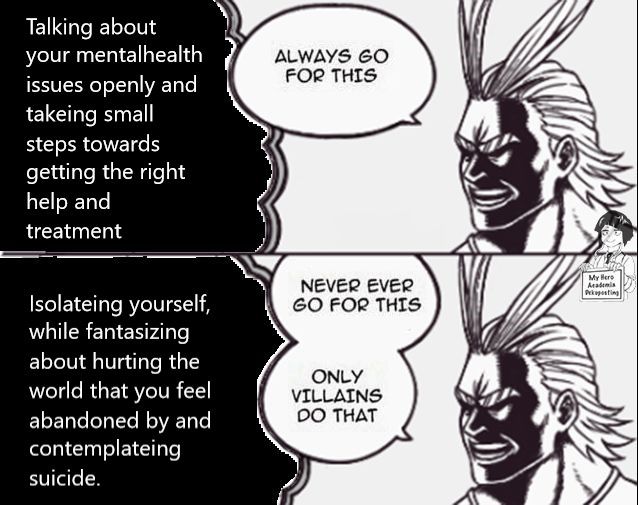 Saliah
35(t), 1941 blau grau, commander and ss cavalary on horseback. with friul tracks

2,429
Casual Poster
Statistics
Joined 2 years ago (2017-07-09 18:41:40).
Has 2,429 Karma.
Created 23 posts.
Wrote 400 comments.