Post below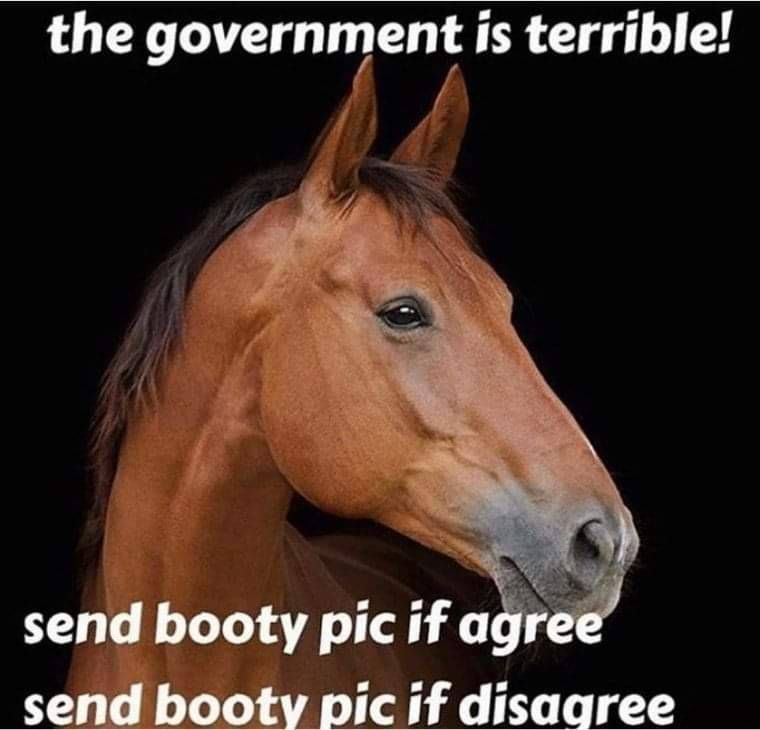 Cute pistin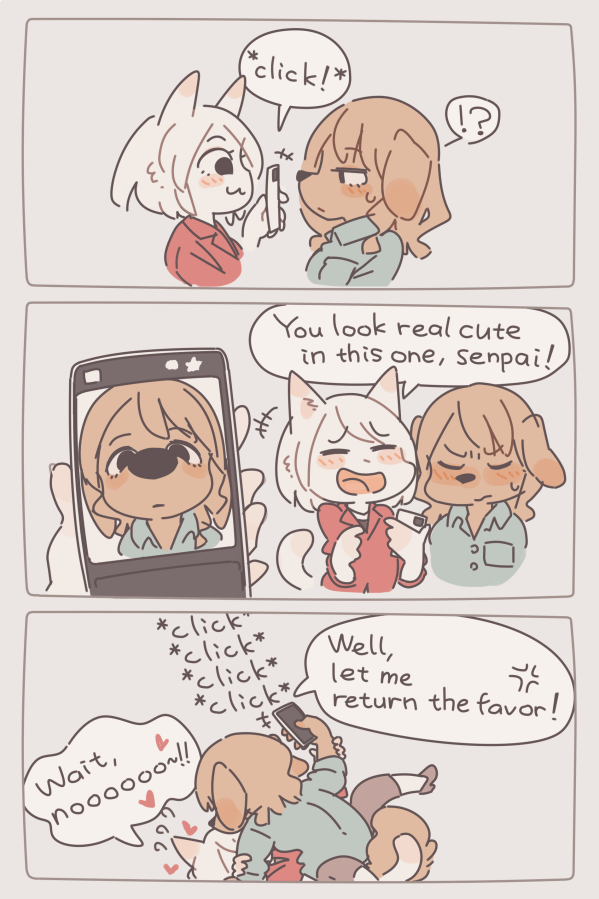 Bagpipe time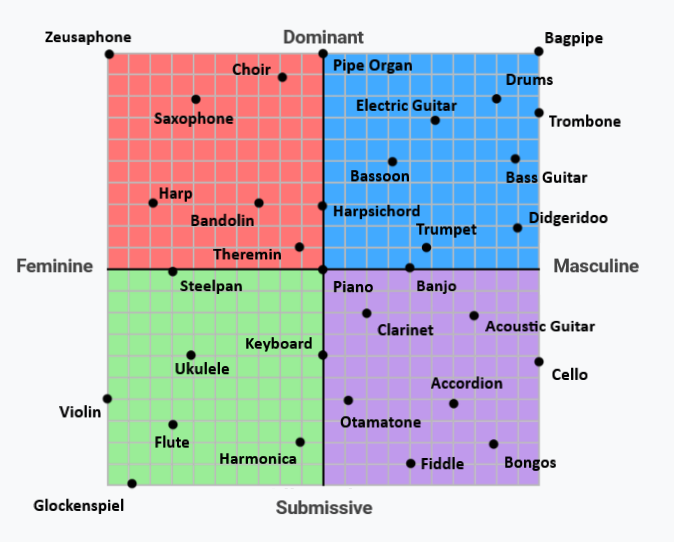 Children's books are just a conspiracy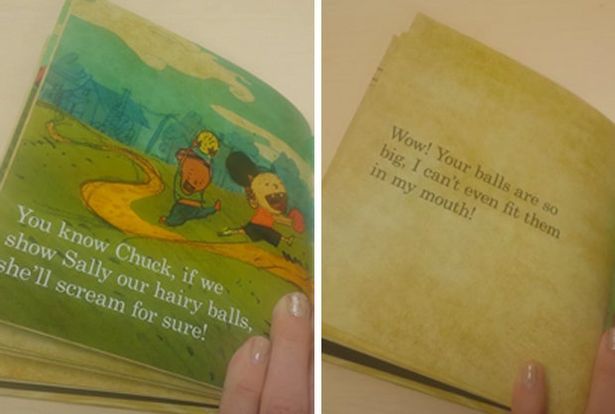 oh cool! kitty0706 nfts! i can't wait for the TotalBiscuit nfts!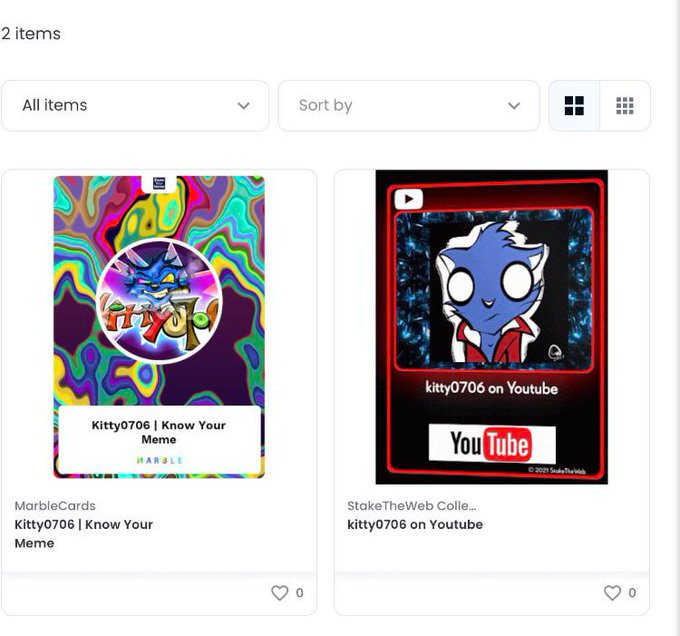 One cute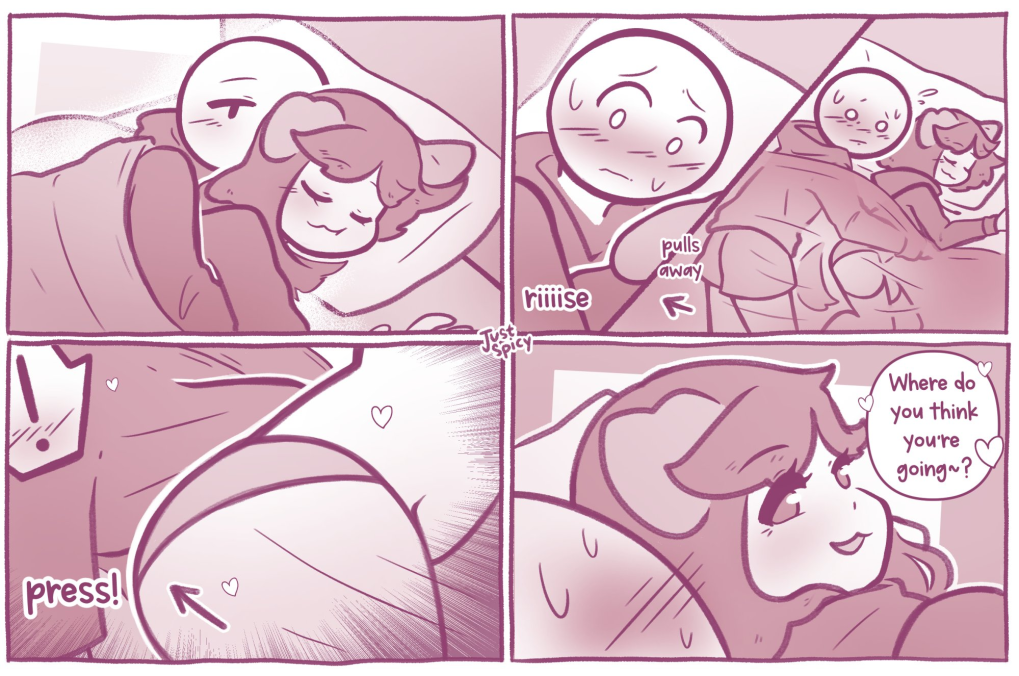 Guts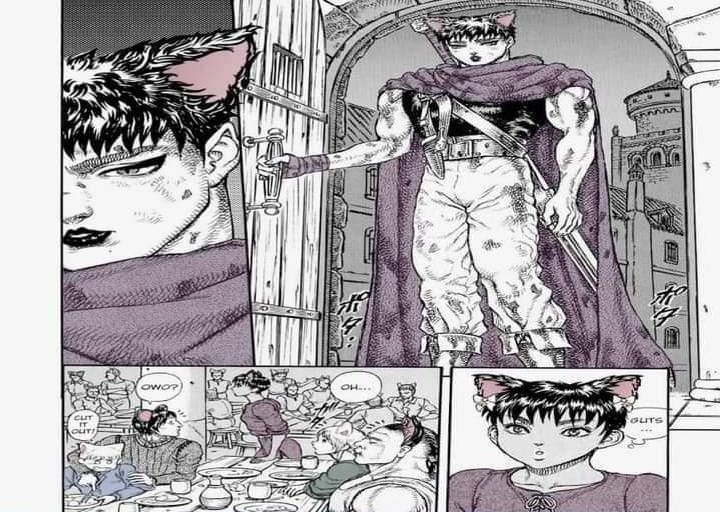 You know its true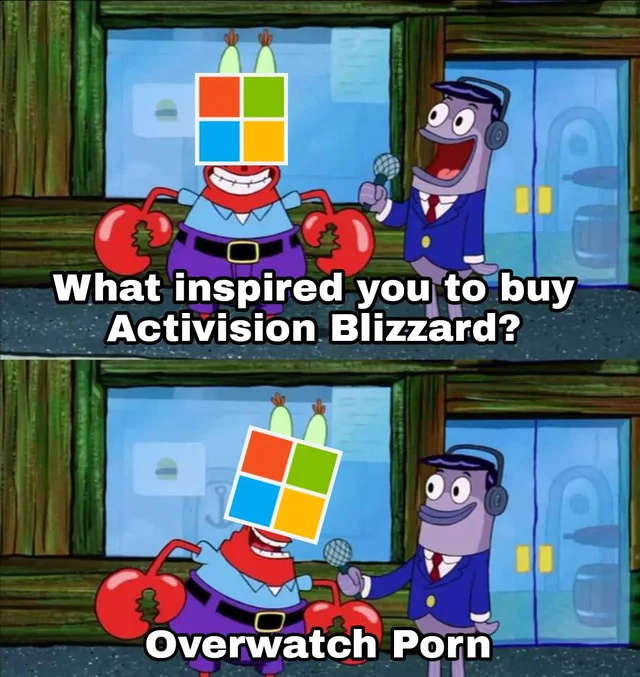 get owned spacecuck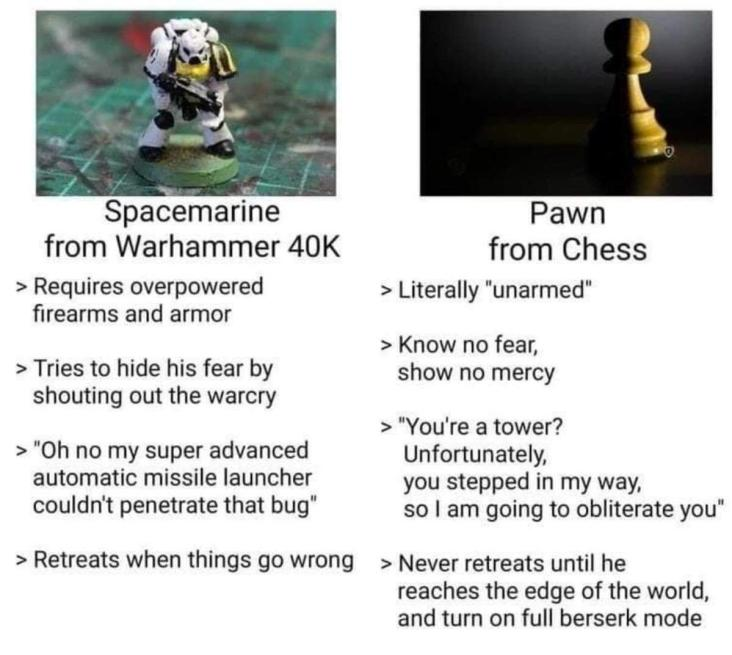 shadowelve
I have more downvotes then you have days lived So if furries are the worst then i'm gunna uwu so hard mother ***ers will want me dead

27,932
Statistics
Joined 7 years ago (2014-06-12 14:54:37).
Has 27,932 Karma.
Created 628 posts.
Wrote 1,380 comments.
Upvoted 2,842 posts.
Downvoted 2,332 posts.
shadowelve's Latest Comments