WASTED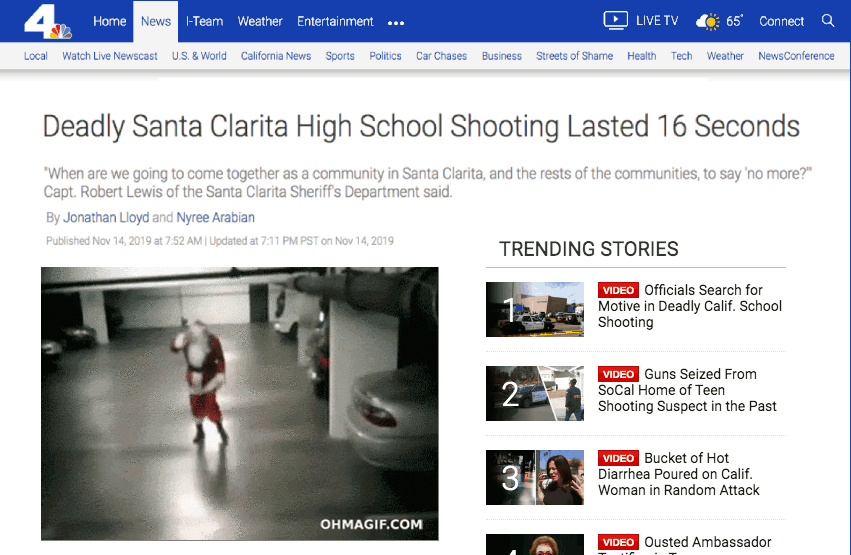 I don't partake, but good luck to you all - half way there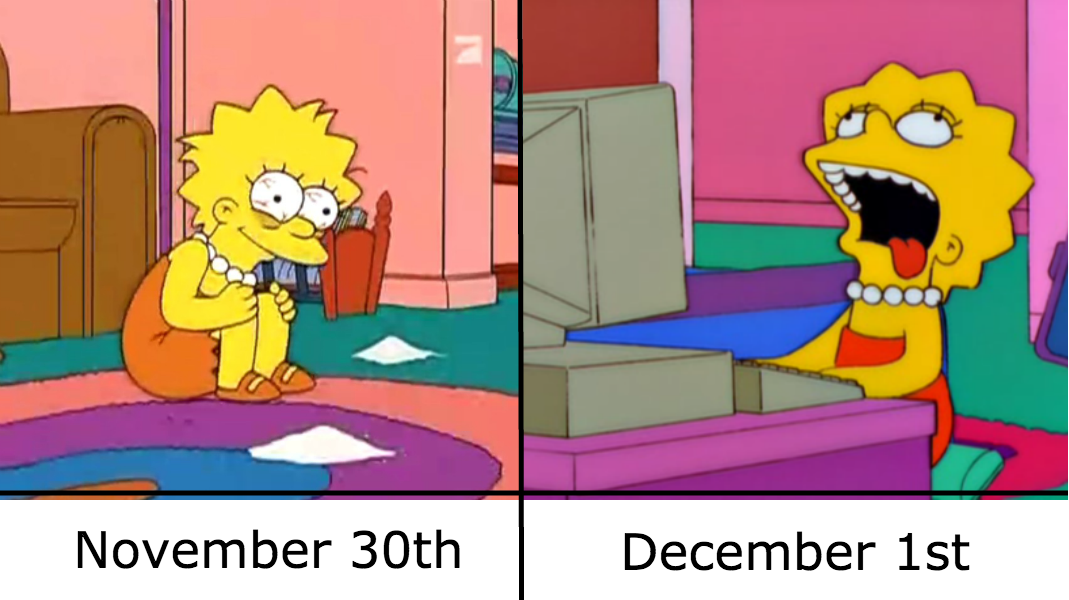 ^__^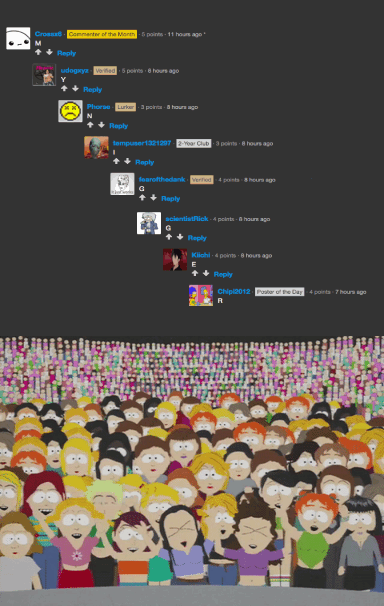 I am a shitposter, and I'm okay. I shit all night and I post all day.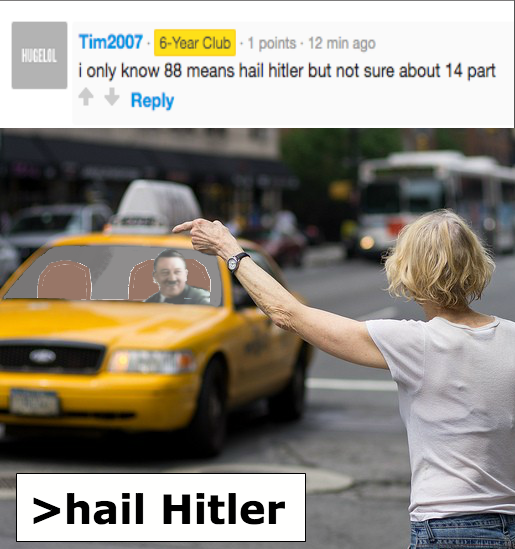 Can never unsee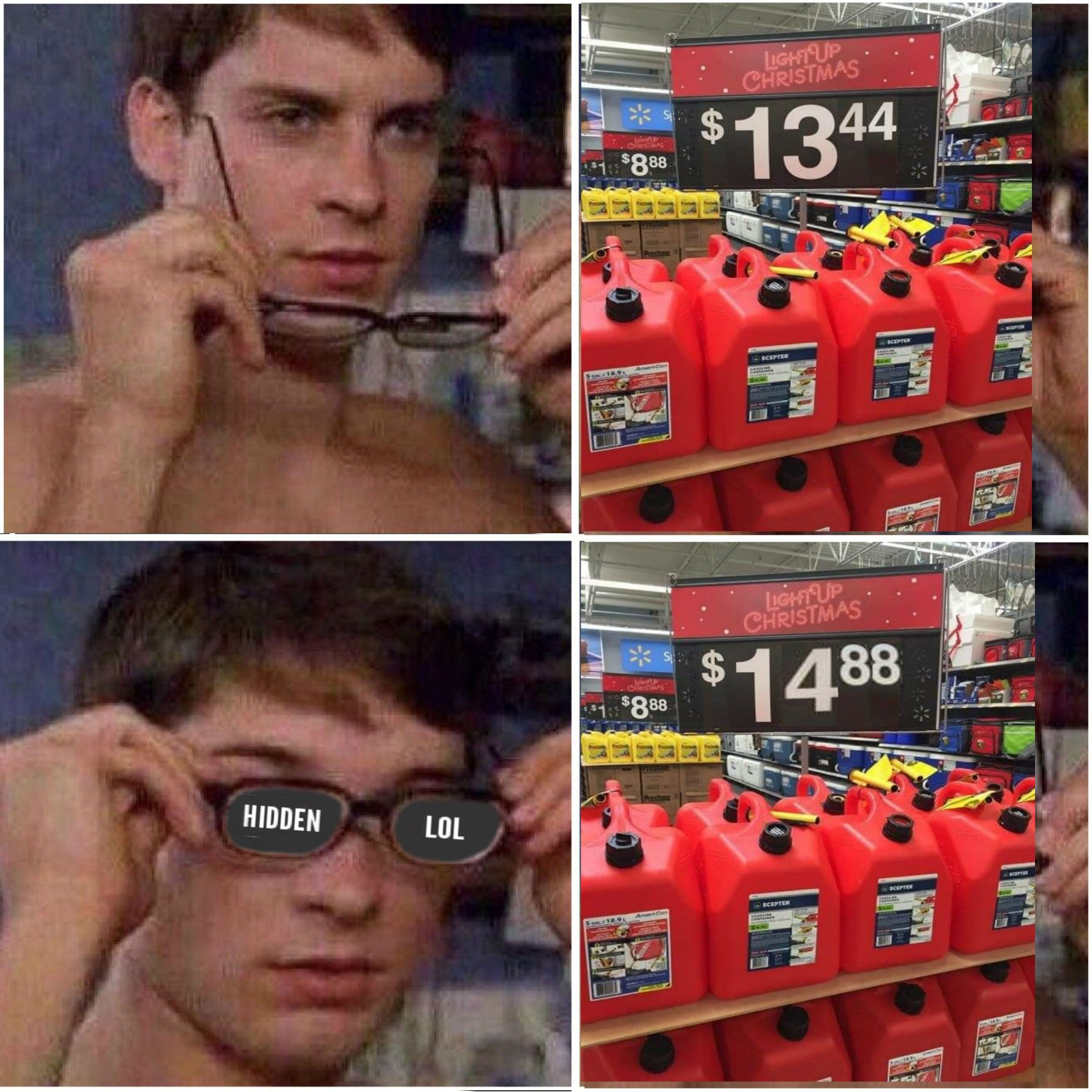 People talking without speaking. People hearing without listening.

@sponge_hitler @kalashnikovodka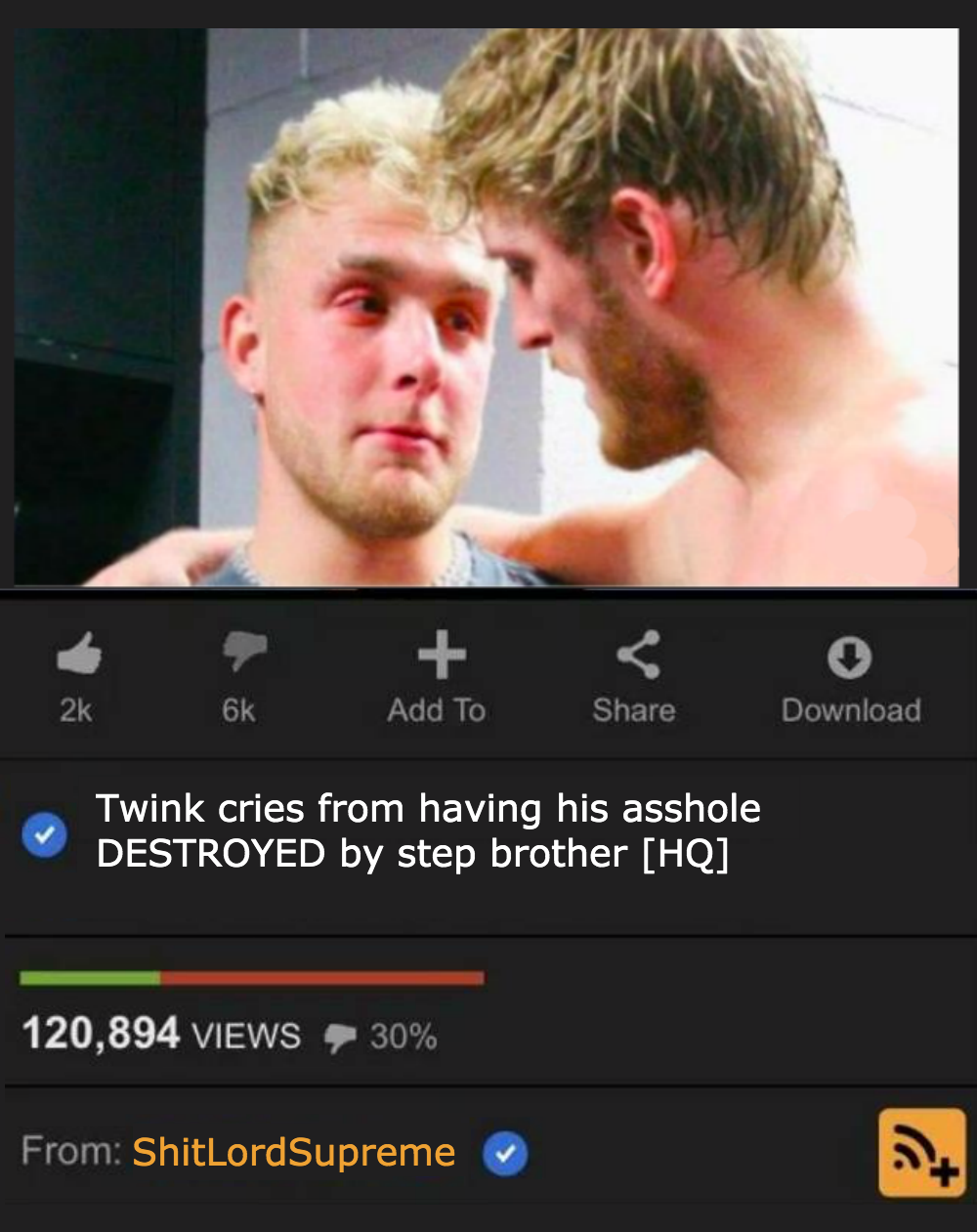 2D Sonic is not pleased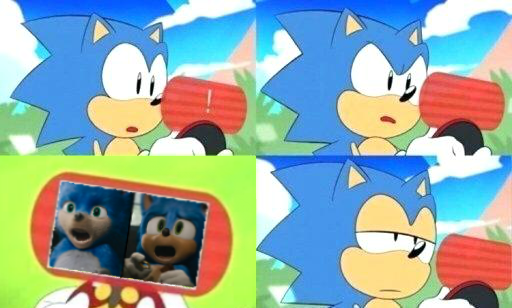 shitlordsupreme
Here we go again...

544
Statistics
Joined one year ago (2019-03-28 23:30:38).
Has 544 Karma.
Created 24 posts.
Wrote 26 comments.
shitlordsupreme's Latest Comments