How some girls on tinder view height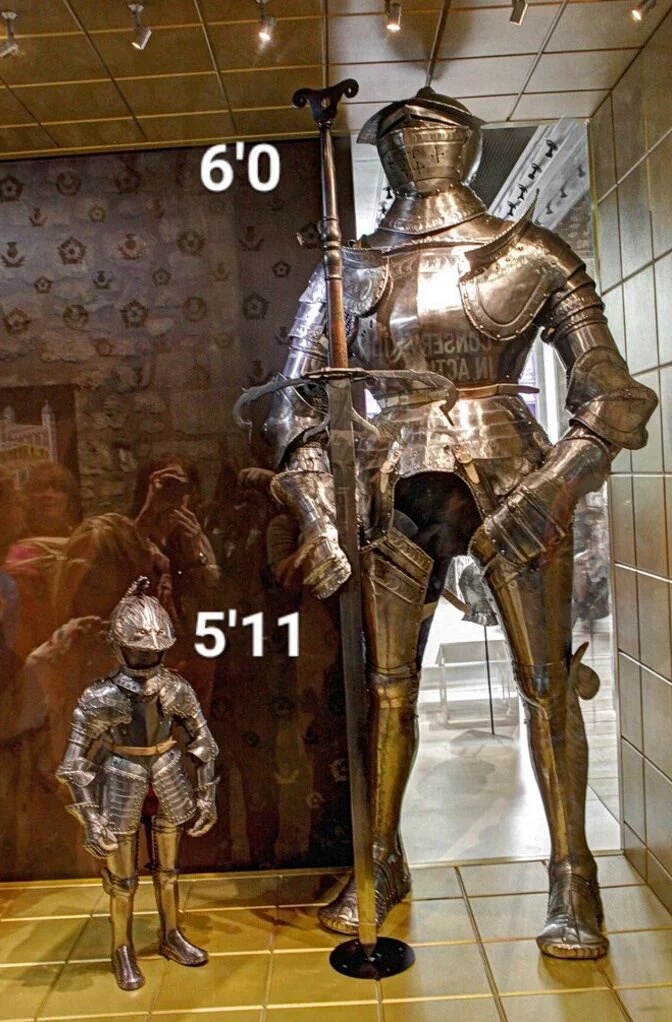 Never saw a Pokemon tongue before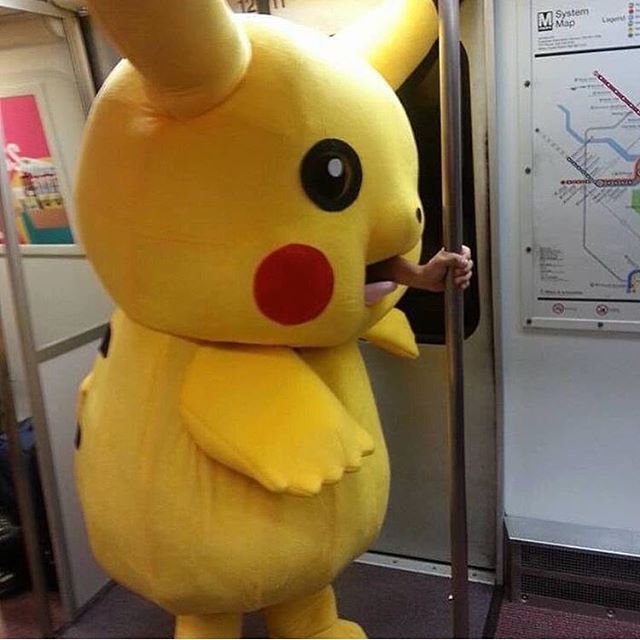 That'll show him!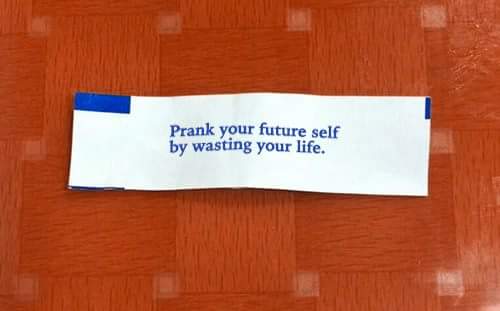 The Chinese Struggle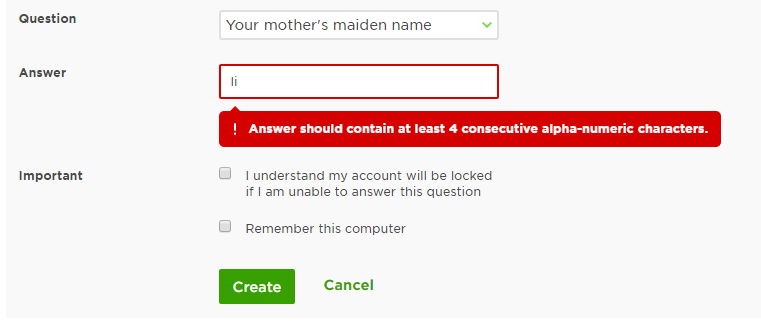 Every damn time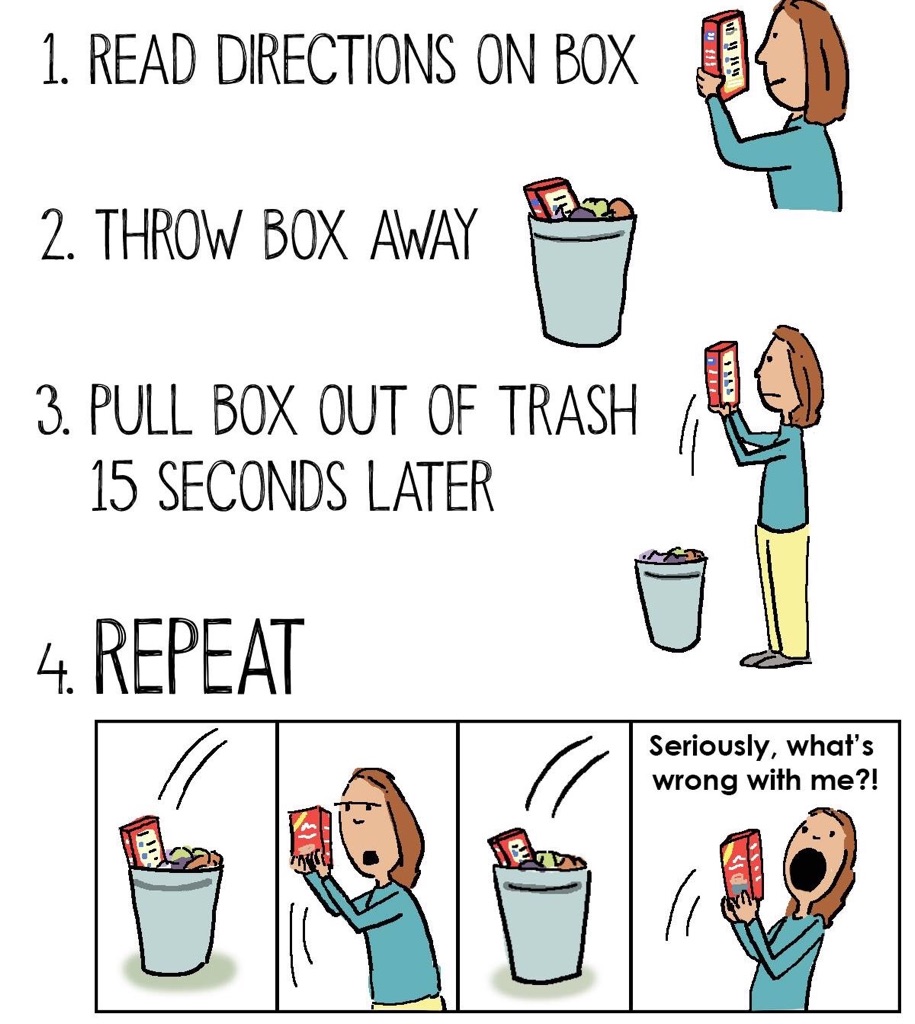 Like he owned the place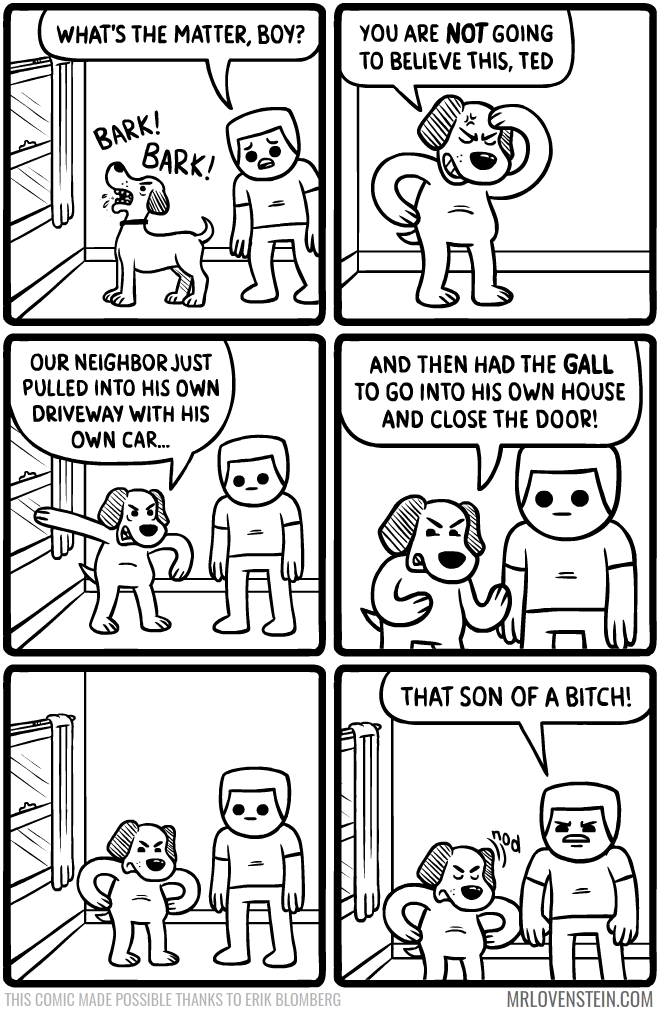 Easter

The Meerkats have gathered to summon the Prince Of ***ing Darkness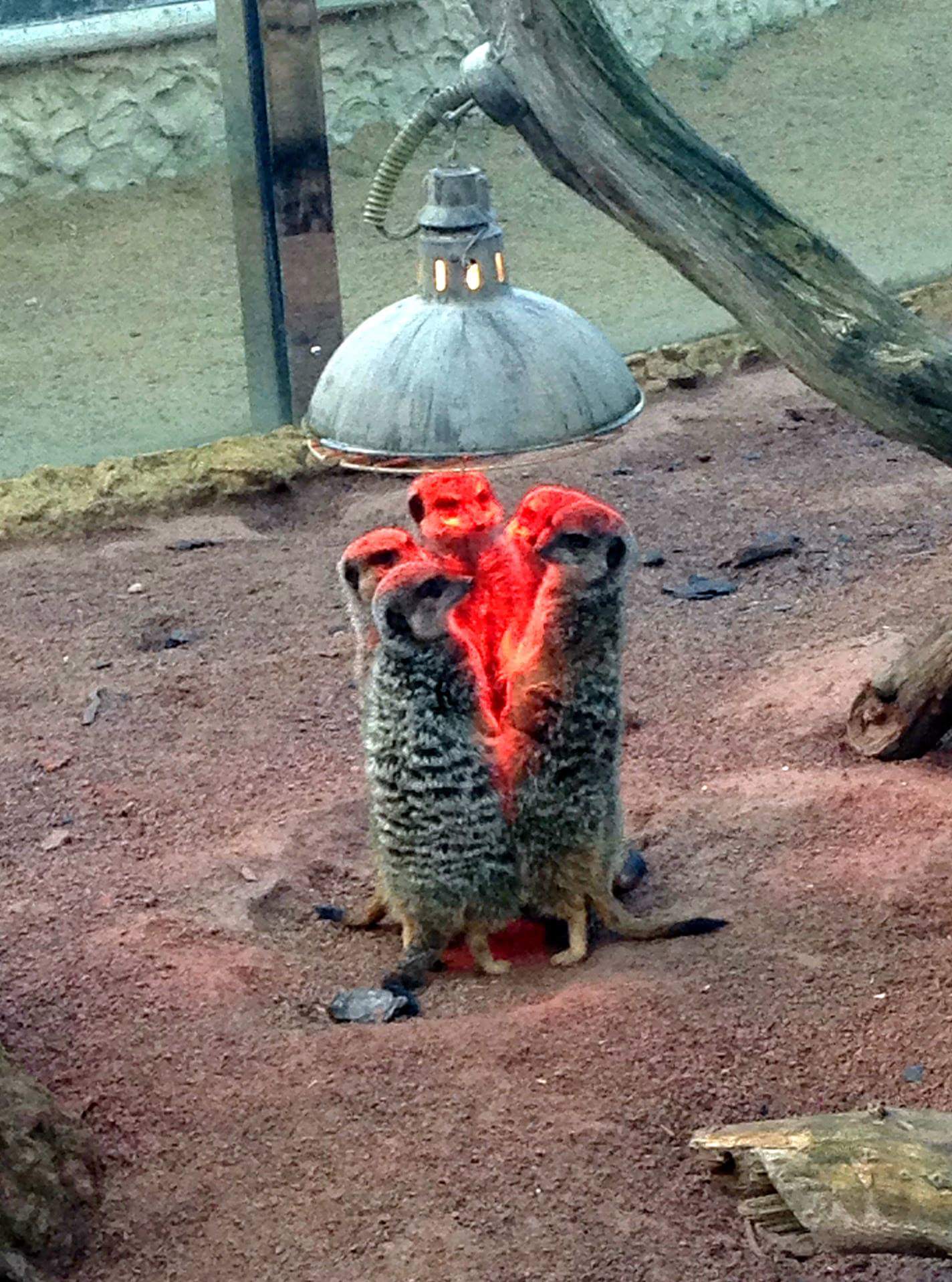 Damn You Lennac!!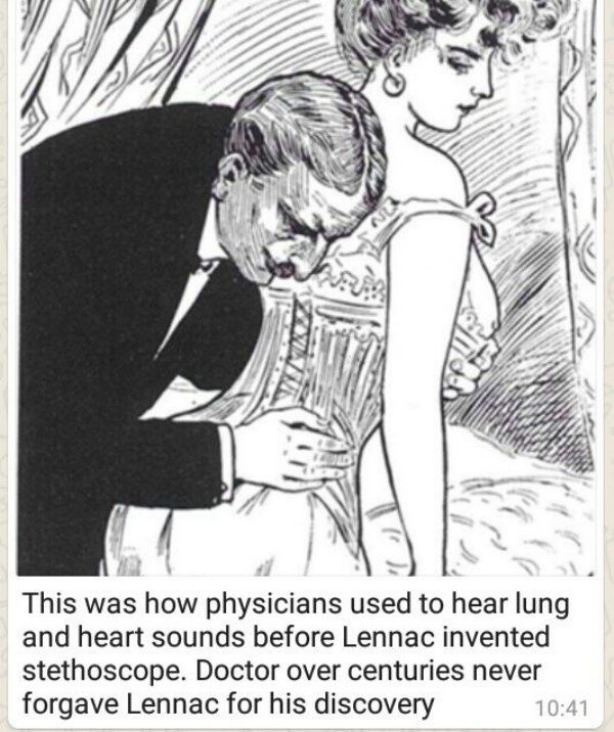 Someone at work got tired of Paul's shit.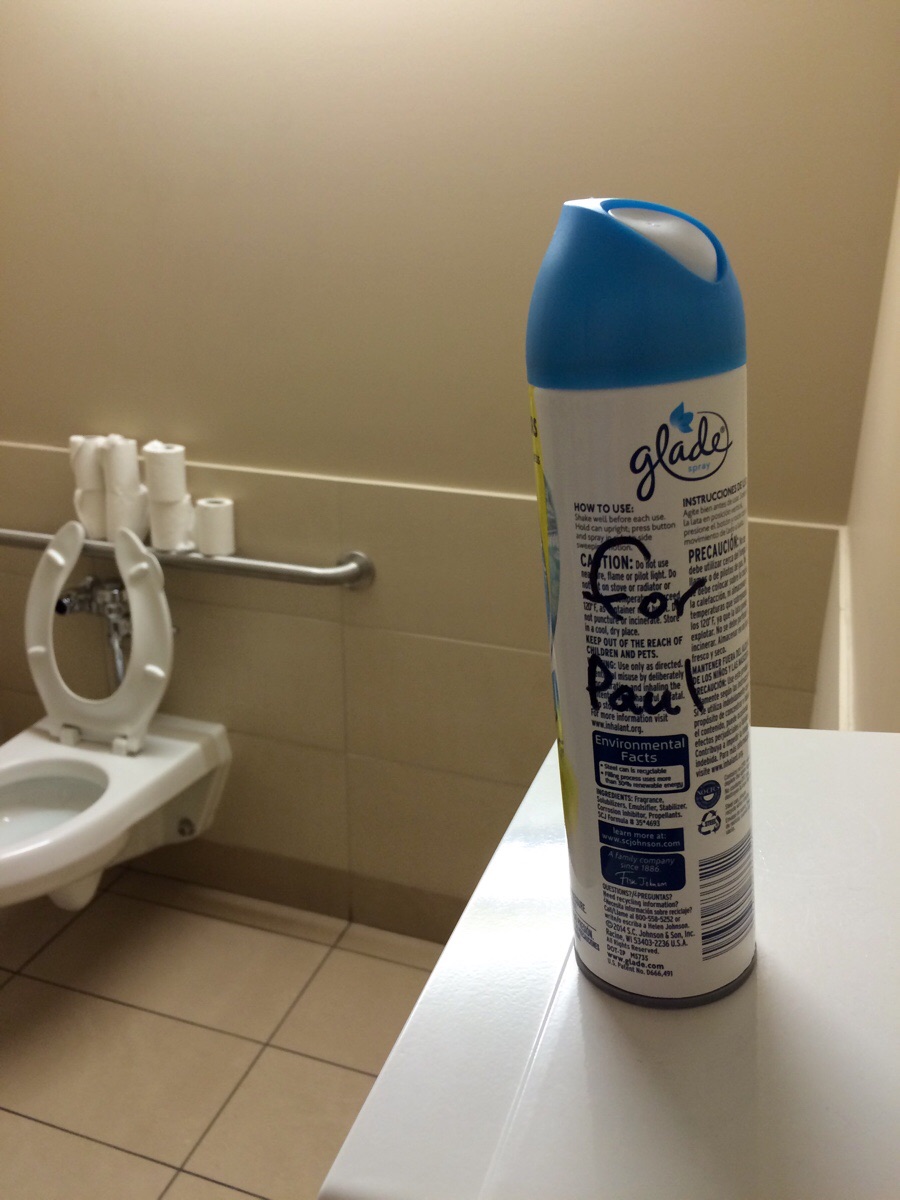 Statistics
Joined 6 years ago (2014-11-01 12:04:24).
Has 101,154 Karma.
Created 951 posts.
Wrote 0 comments.
SieRoX's Latest Comments
This user does not have any comments yet.