Fart-O-Tron

Family Recipe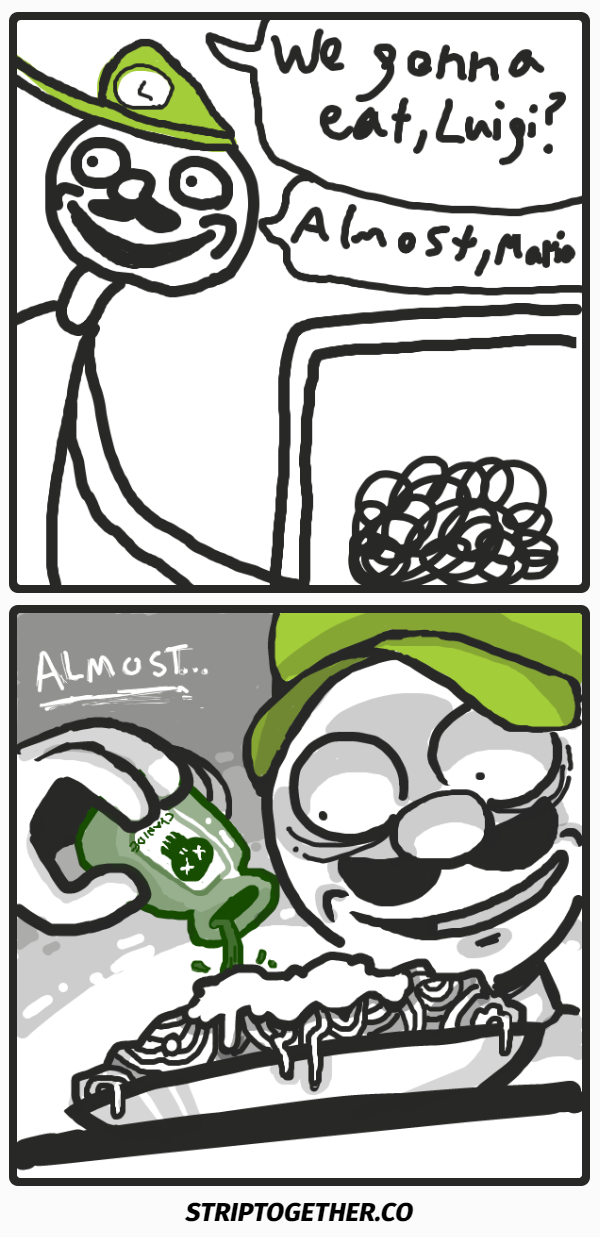 Gender Fluid

What happened?

Making the cut...

You say "potato", potato says...

Queen of hearts

Penguin Movie

Know your audience..

grr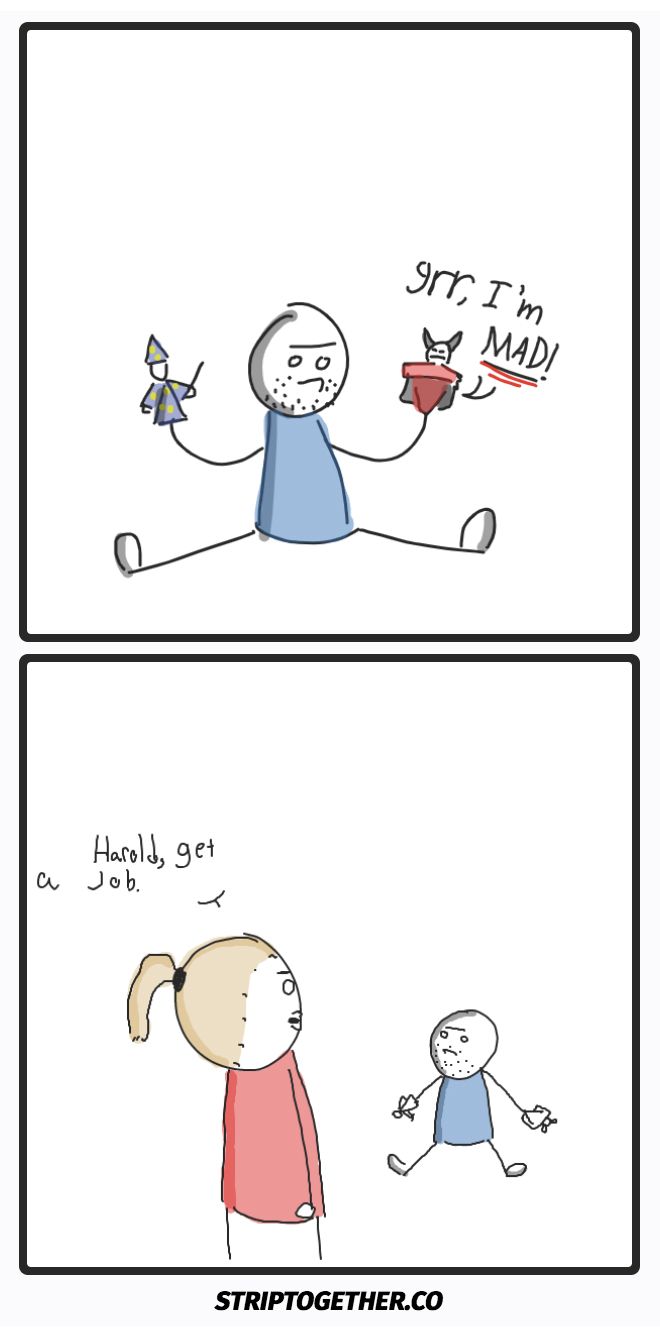 striptogether
I run a collaborative artist group where we join in on comic strips one panel at a time, improv style! Check out more of our doodles, or come draw wit

196
Statistics
Joined 72 days ago (2018-08-08 23:52:41).
Has 196 Karma.
Created 32 posts.
Wrote 10 comments.
striptogether's Latest Comments