This is so sad, can I PLEASE have a plaster? I cut myself on the edge :(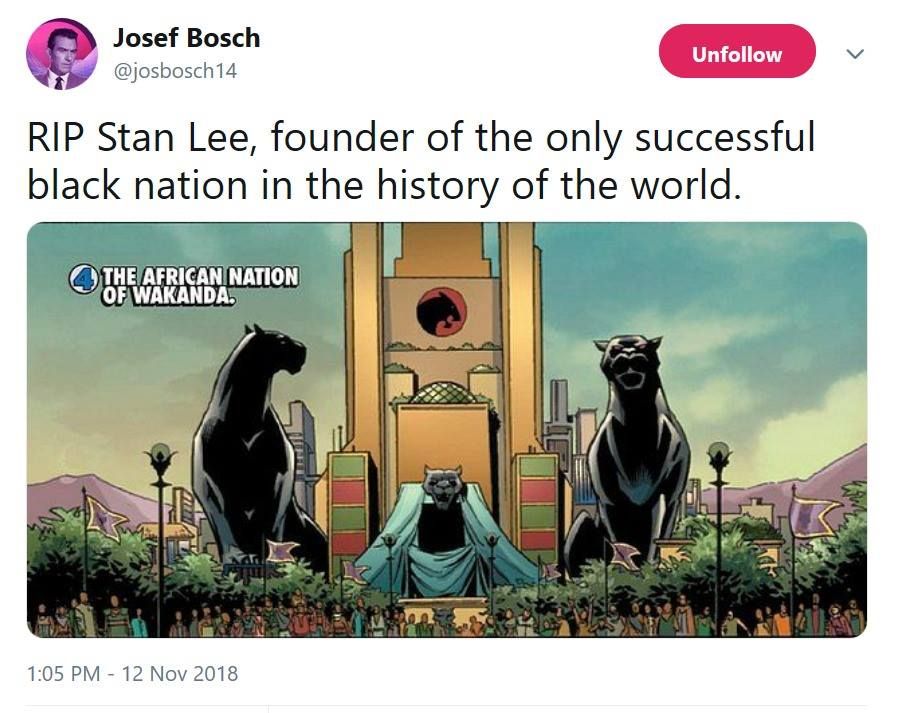 How could you?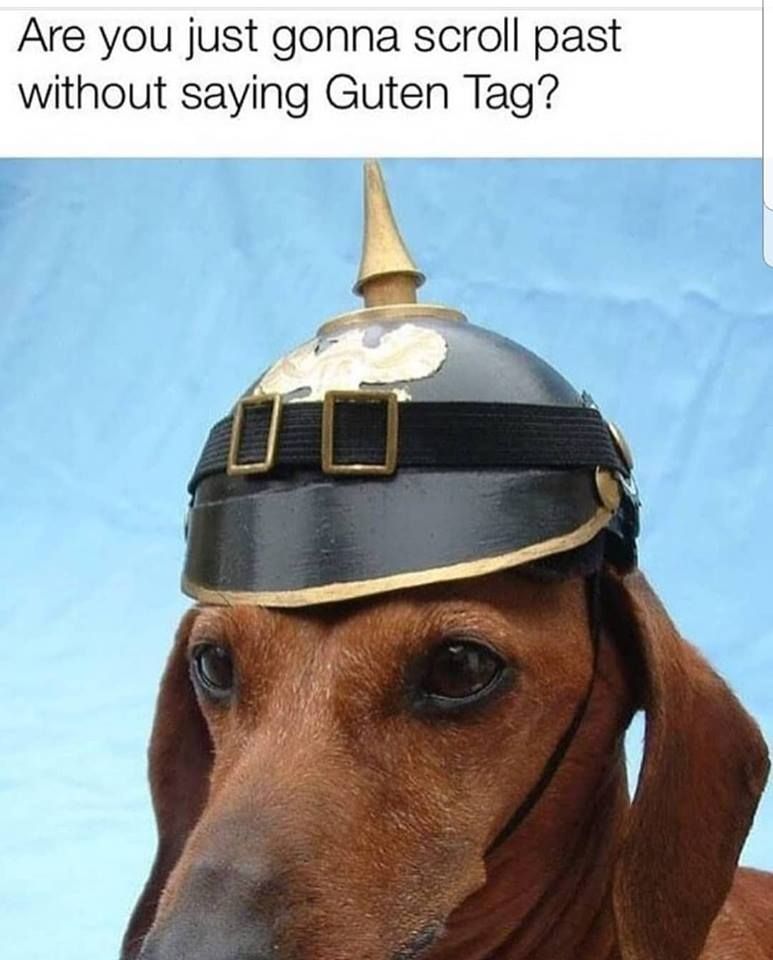 shamelessly stolen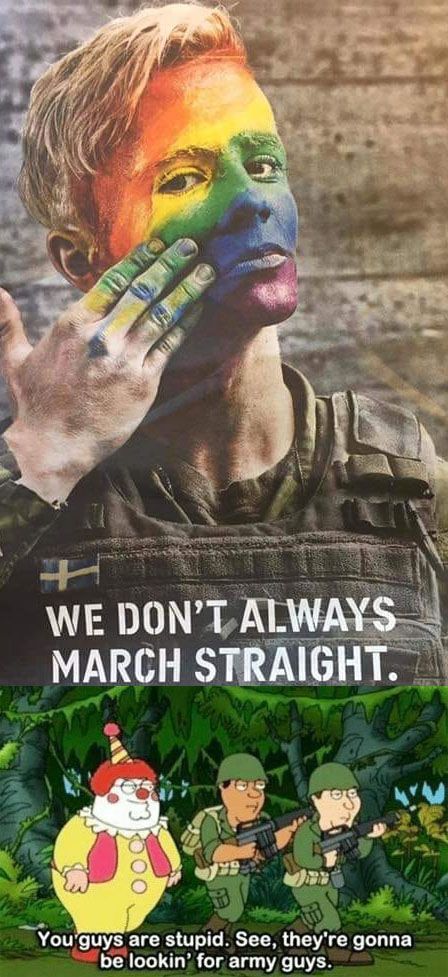 Heretics 'B' Gone!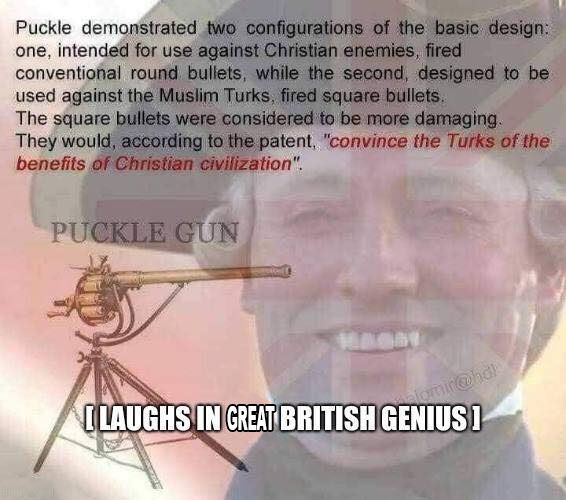 This Sad. Alexa, play Kalinka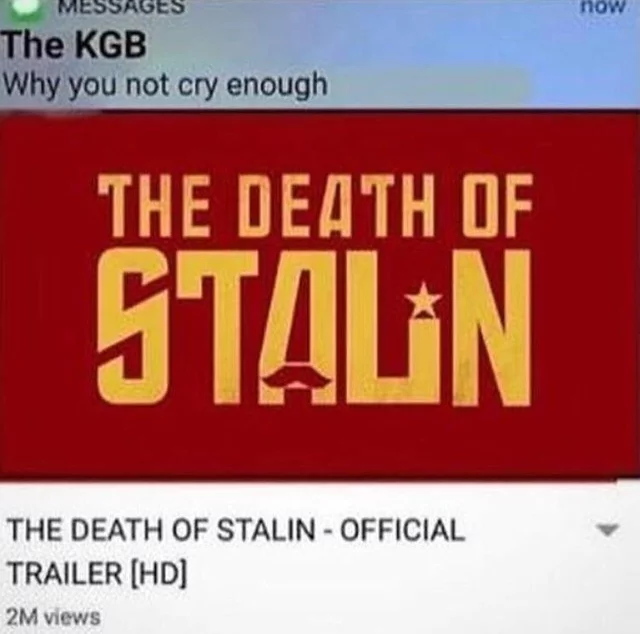 I curse myself for not pre-planning and getting into top 10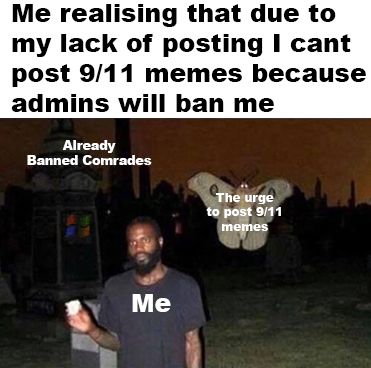 taine_elson
#RememberDownudder

64,837
4-Year Club
Statistics
Joined 5 years ago (2013-09-15 03:16:28).
Has 64,837 Karma.
Created 1,579 posts.