so much meaning...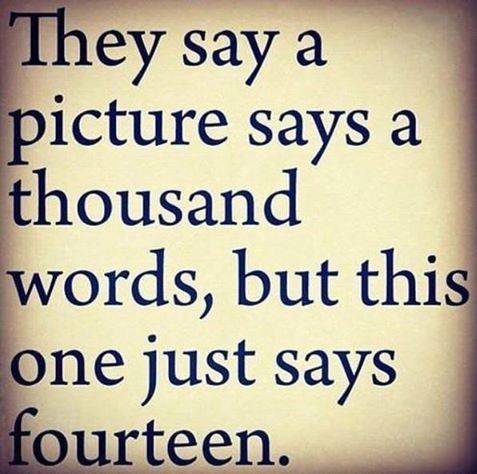 Can't find bands this perfect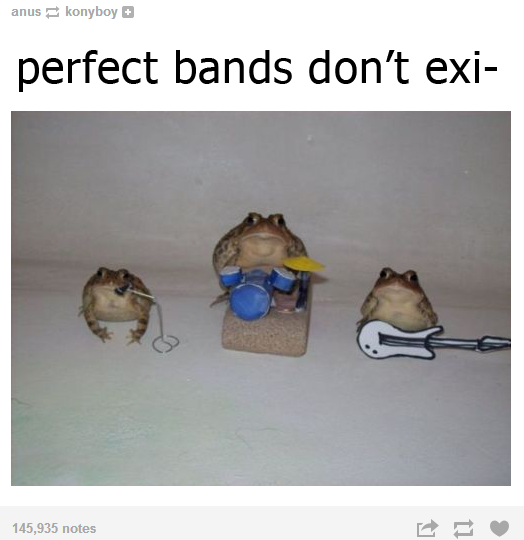 when you see it
when my friend and I find an idiot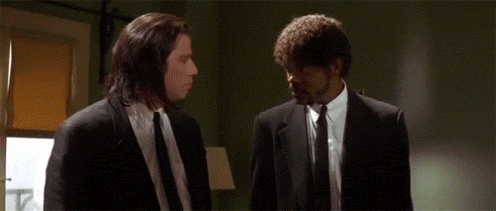 mrw when someone asks what is wrong with me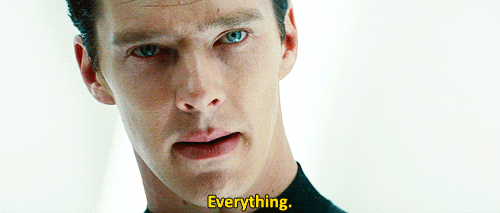 Can't believe it's not butter!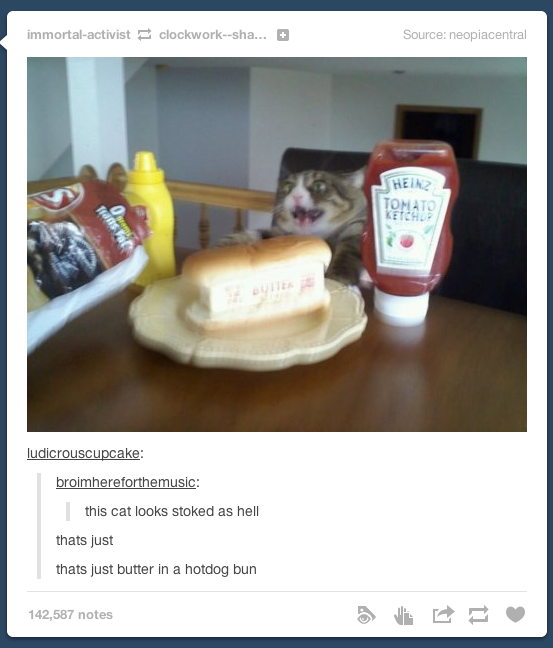 wtf kid?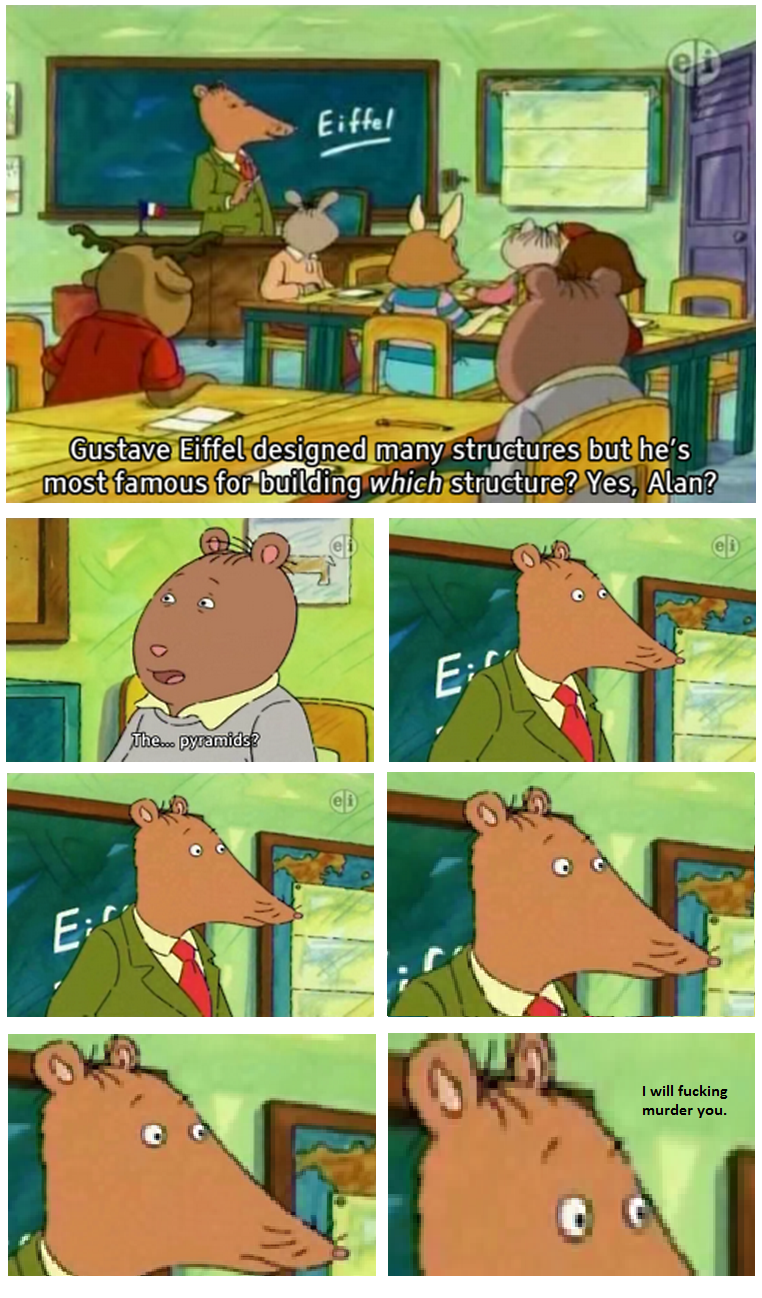 not sure whether to laugh or cry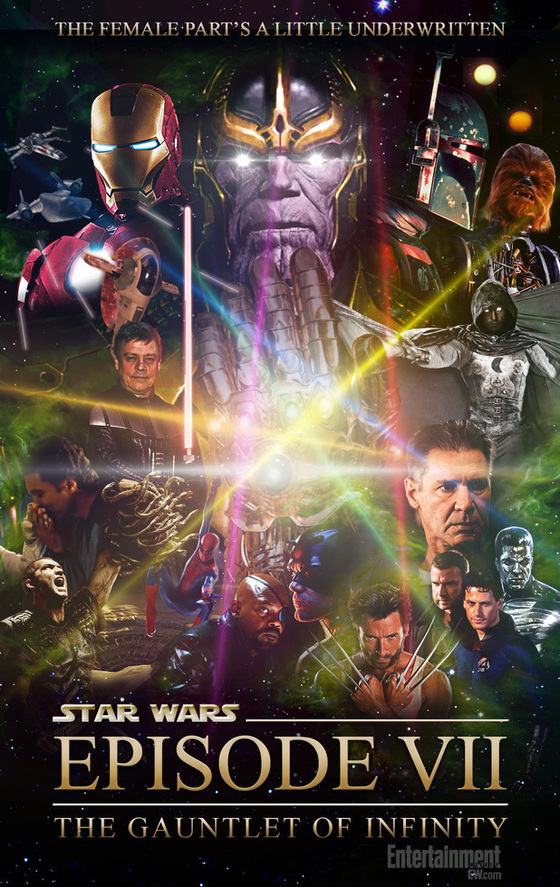 tajk28
Sorry if I repost. No link required and I will delete it. Just don't lie. I have not been on in a while.

191,501
Statistics
Joined 10 years ago (2013-02-14 20:45:04).
Has 191,501 Karma.
Created 379 posts.
Wrote 1,049 comments.