How the rest of the world sees the U.S.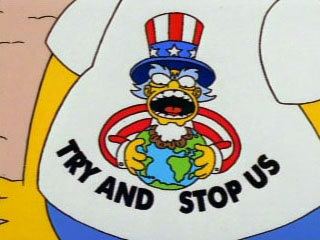 Kiss Cam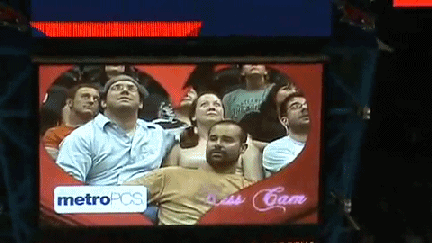 Curious Gorillas and a Caterpillar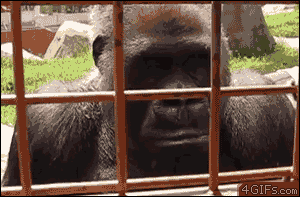 Girl problems...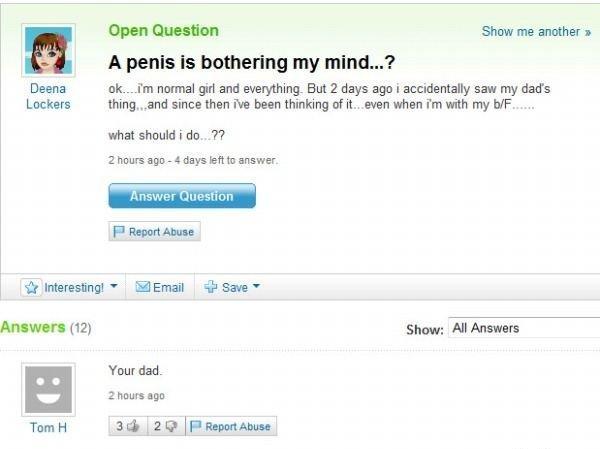 So doing this for Christmas.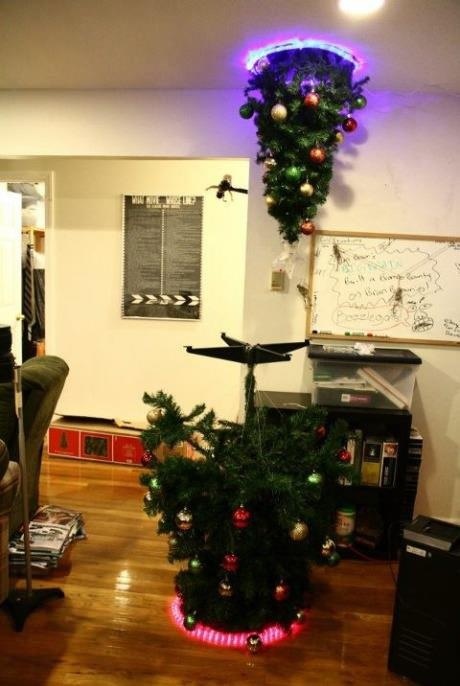 When I Go Grocery Shopping...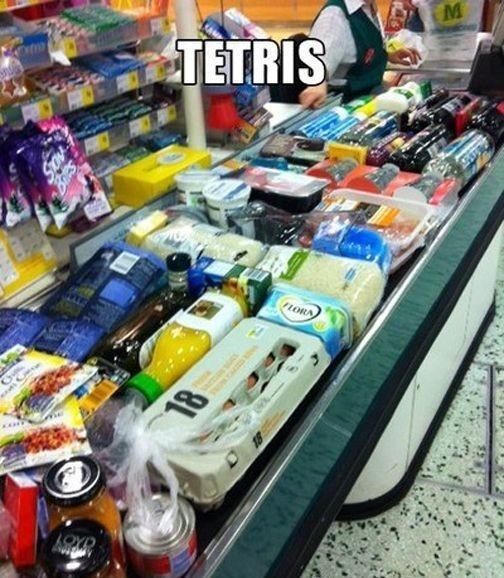 For All You Forever Alone Chicks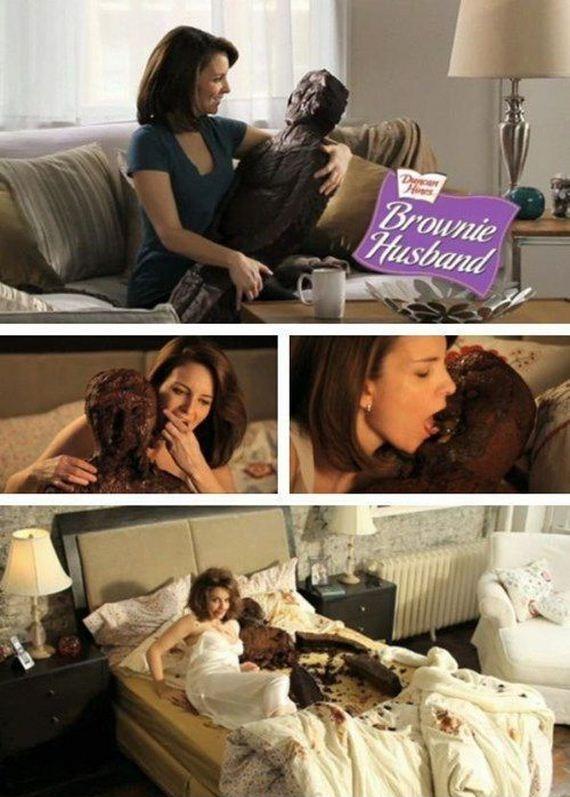 Guys, you're not even authorized to use this channel.

One of the best parts from Spongebob.


TheNewGirl

108,195
Statistics
Joined 9 years ago (2012-10-06 13:36:11).
Has 108,195 Karma.
Created 323 posts.
Wrote 10 comments.
TheNewGirl's Latest Comments