WHO PLACED THE ORDER!?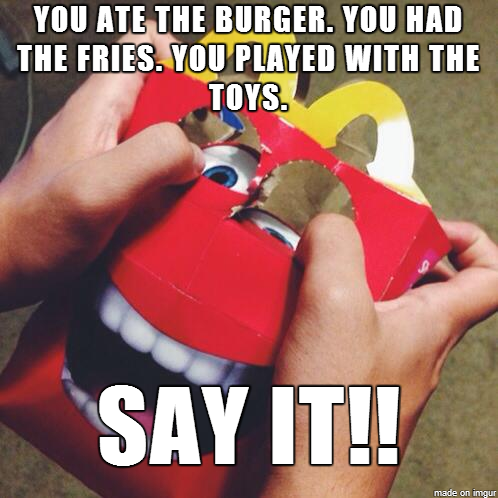 *** your Llama, Michael. No, not literally. Stop that.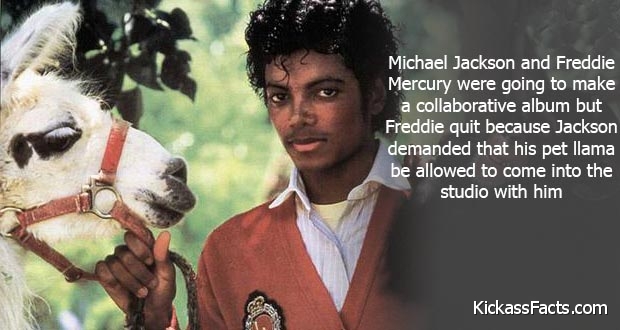 Not mine, getting to my destination 5 minutes earlier is worth the occasional death
Either that, or Jews *** like rabbits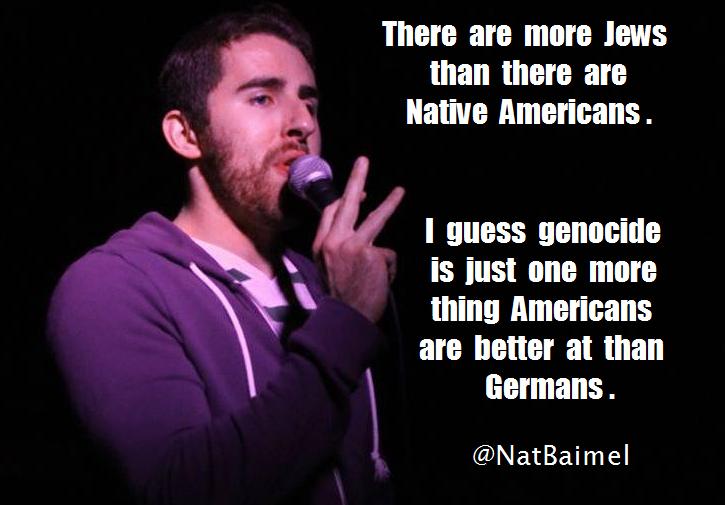 Hermione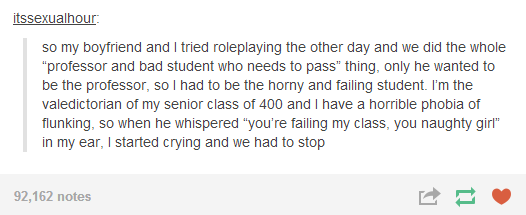 Oh that's bad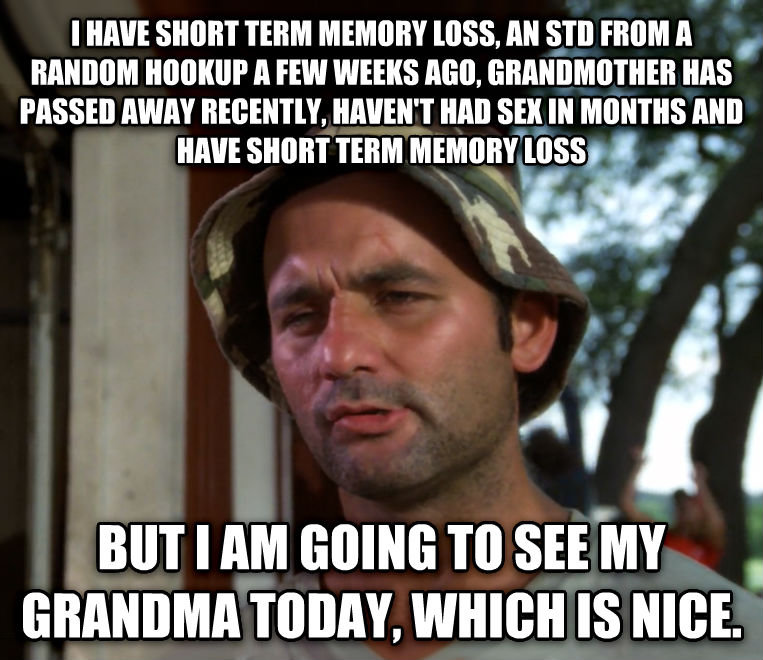 God that would be hilarious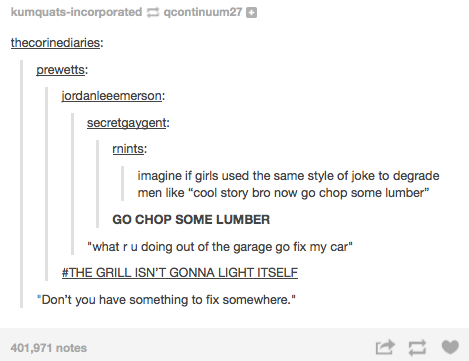 Feedback is welcome, 2nd attempt at stopping/minimising reposting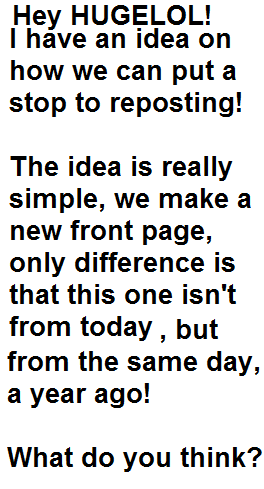 It always amuses me that the guy at the gate is shouting instructions to himself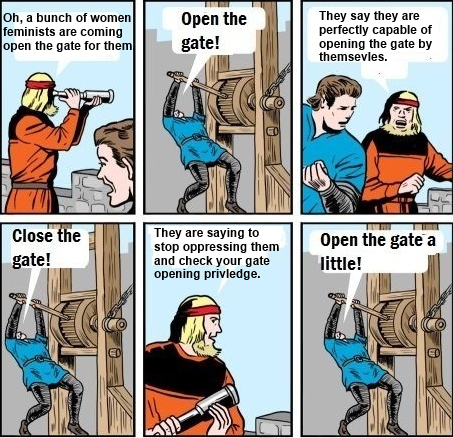 Have you ever looked at a table and just thought 'WOAH'?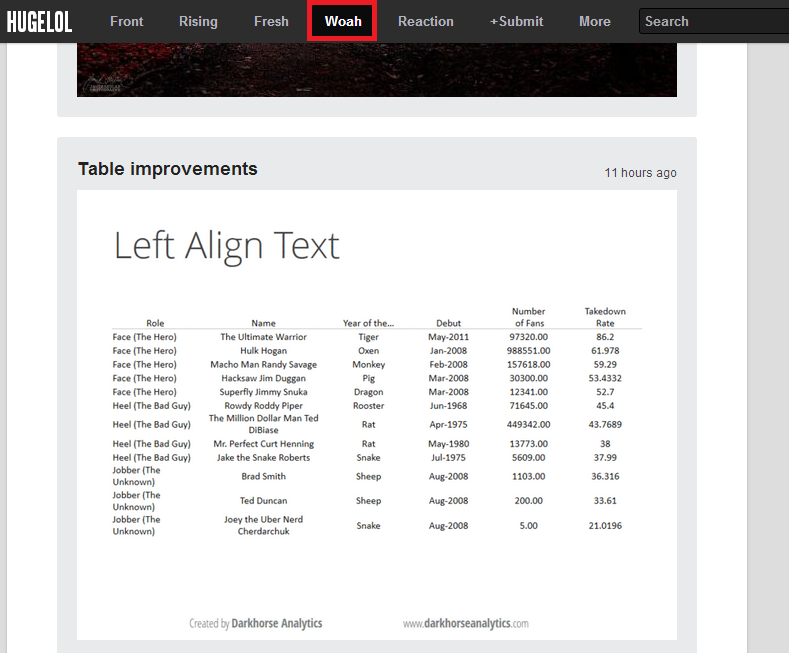 Statistics
Joined 11 years ago (2012-06-12 15:47:22).
Has 163,195 Karma.
Created 324 posts.
Wrote 499 comments.
TheYMan96's Latest Comments