Round 2: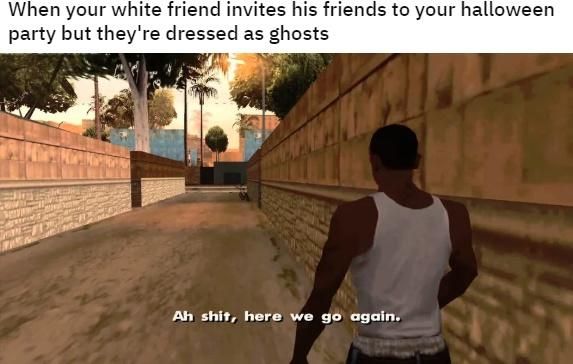 Make CJ meme of the month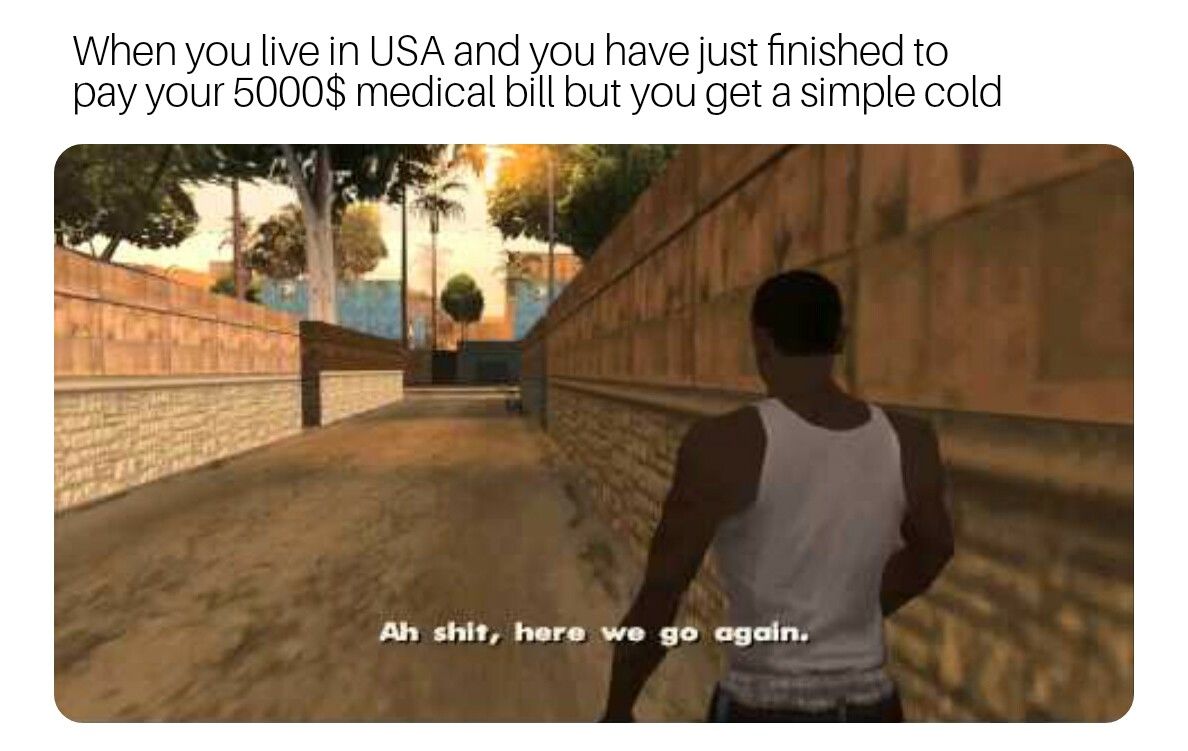 That's how mafia works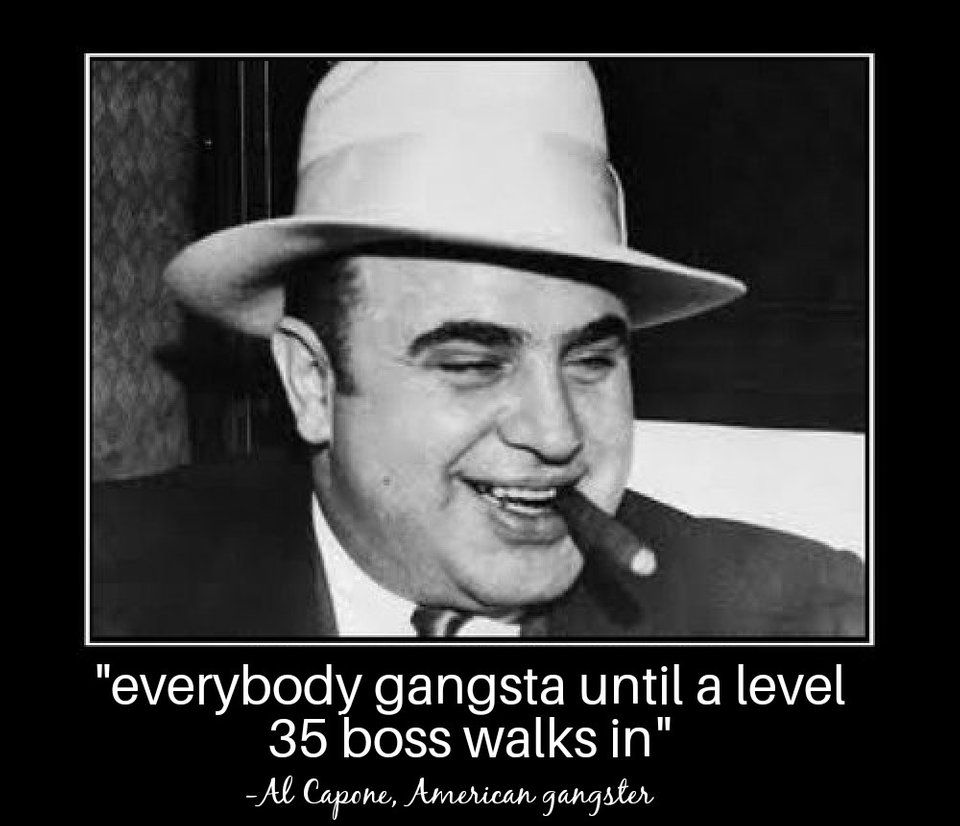 Some of you are alright, don't come to school tomorrow...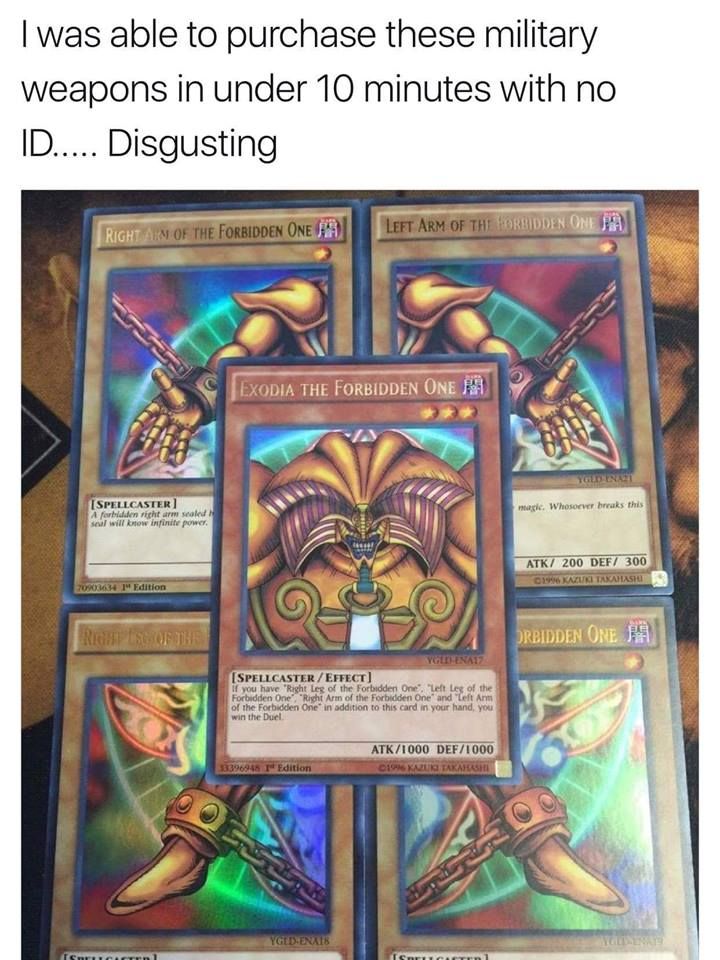 Anon has a Crush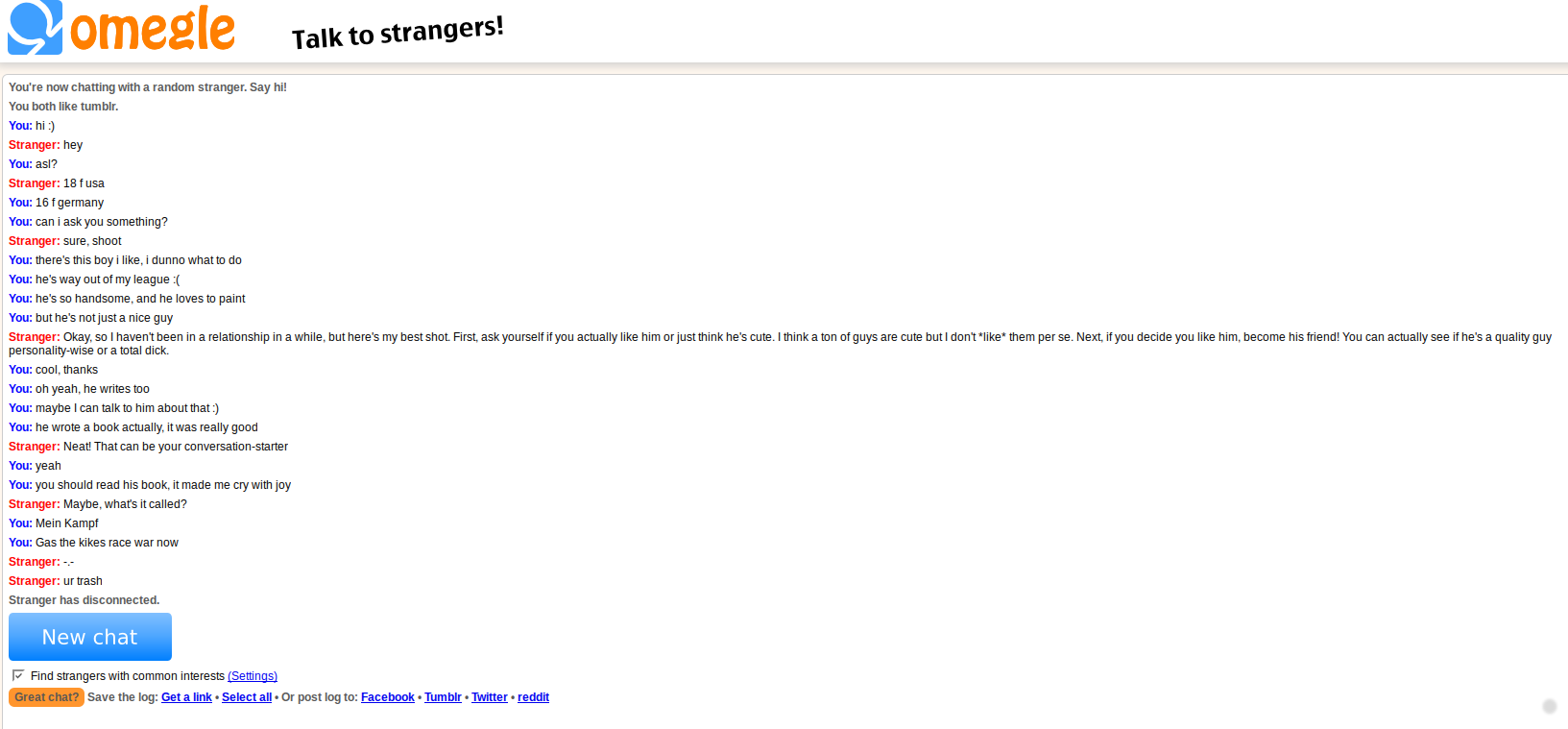 CHOOOO CHOOOO MOTHERFU**ER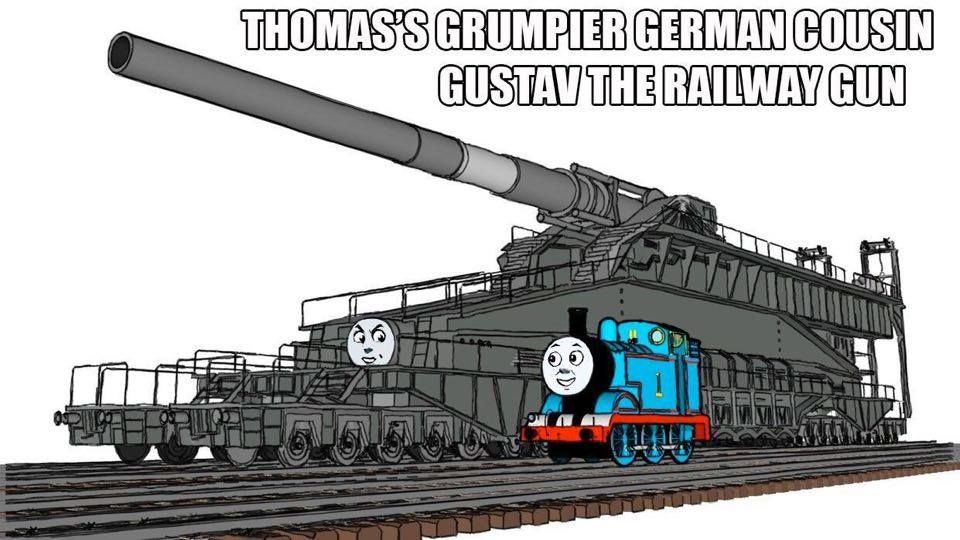 Apple gets it
I'm going to regret this aren't I?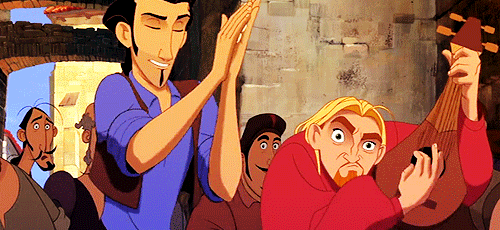 Hugelol bringing achievements back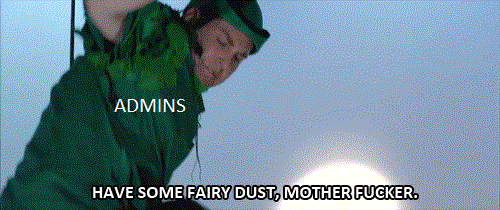 tisgoac66
Waddup

22,620
6-Year Club
Statistics
Joined 6 years ago (2012-10-23 16:26:29).
Has 22,620 Karma.
Created 73 posts.
Wrote 350 comments.
tisgoac66's Latest Comments