Can't deal with it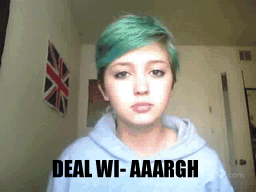 "Oooohh"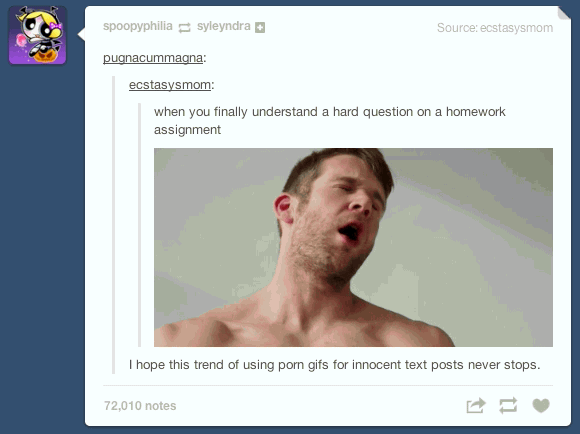 "Really? We are seriously doing this again? *** it, I give up"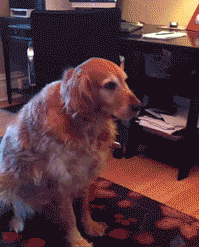 Shots Fired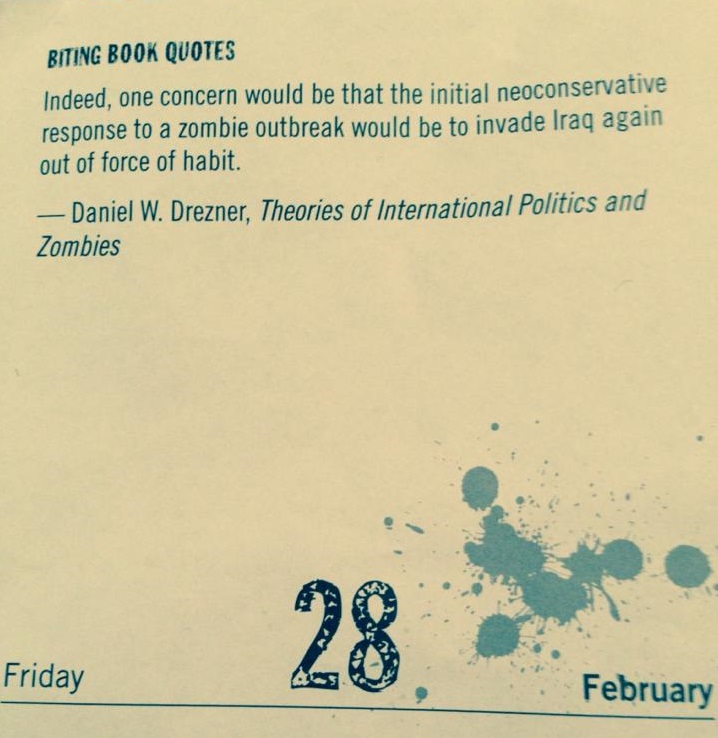 There Will Be Blood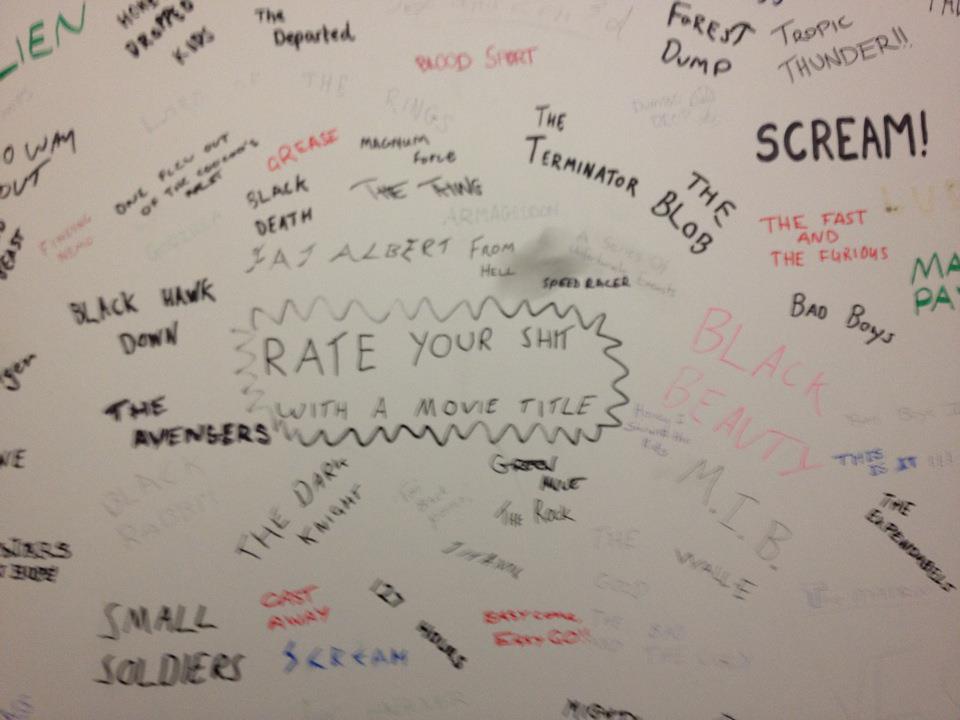 What an awful mom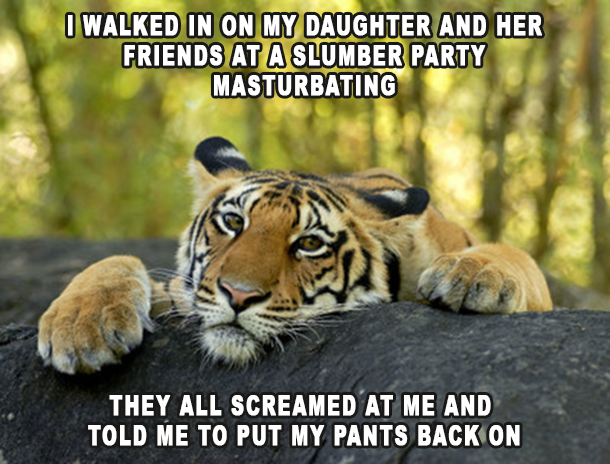 So owning a cat makes you grow eyebrows?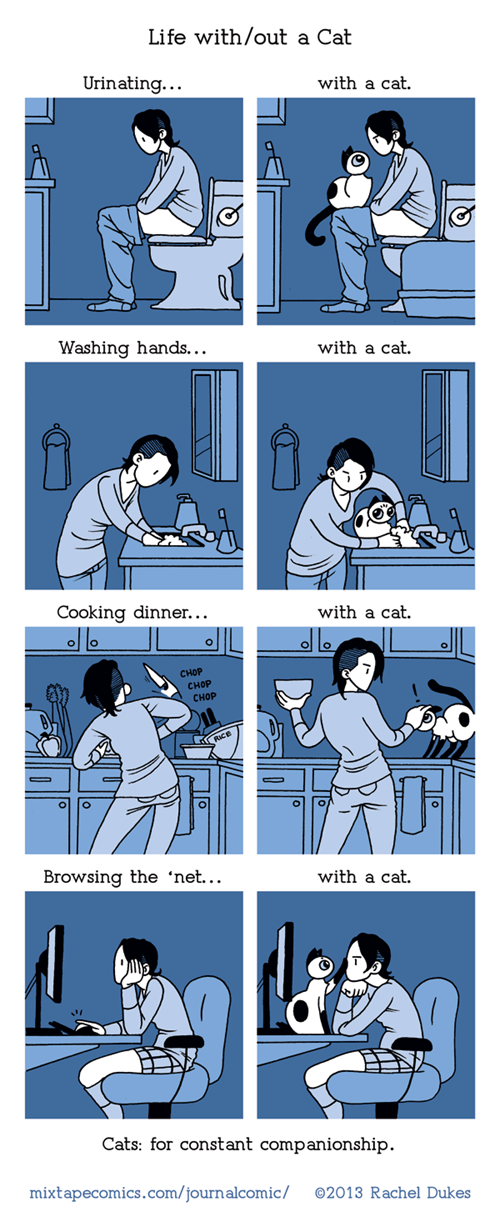 Do ass I ask!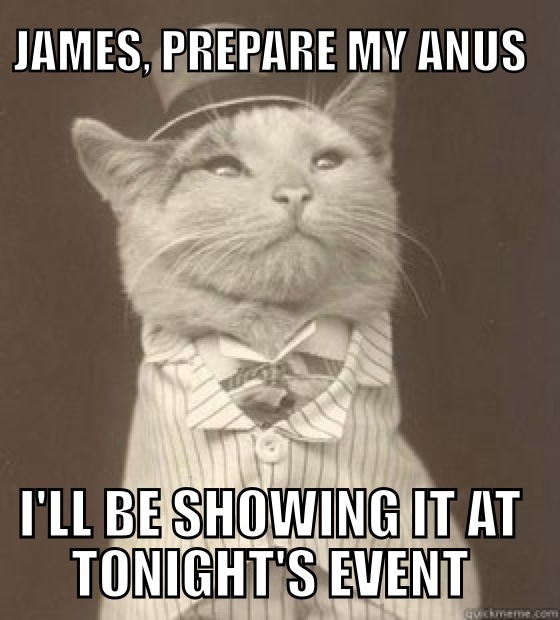 Statistics
Joined 5 years ago (2013-12-21 17:37:04).
Has 29,332 Karma.
Created 53 posts.
Wrote 54 comments.
Widukind's Latest Comments