vonBaron, is that you?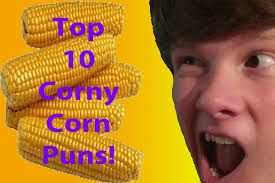 BBBBBB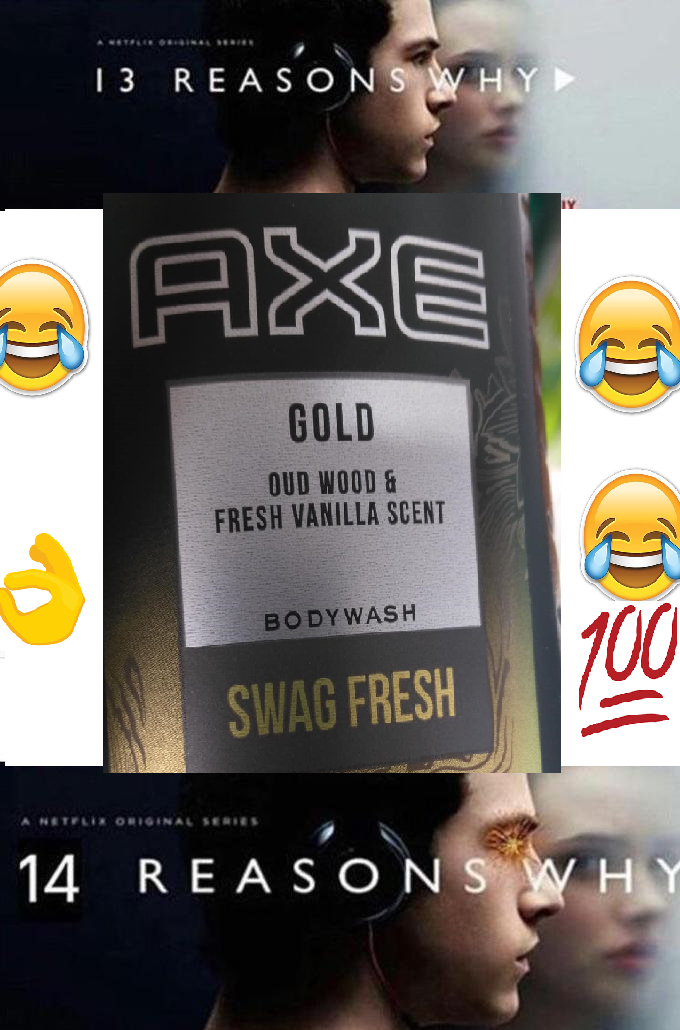 I thought I throw in some Oblivion to all those Morrowind memes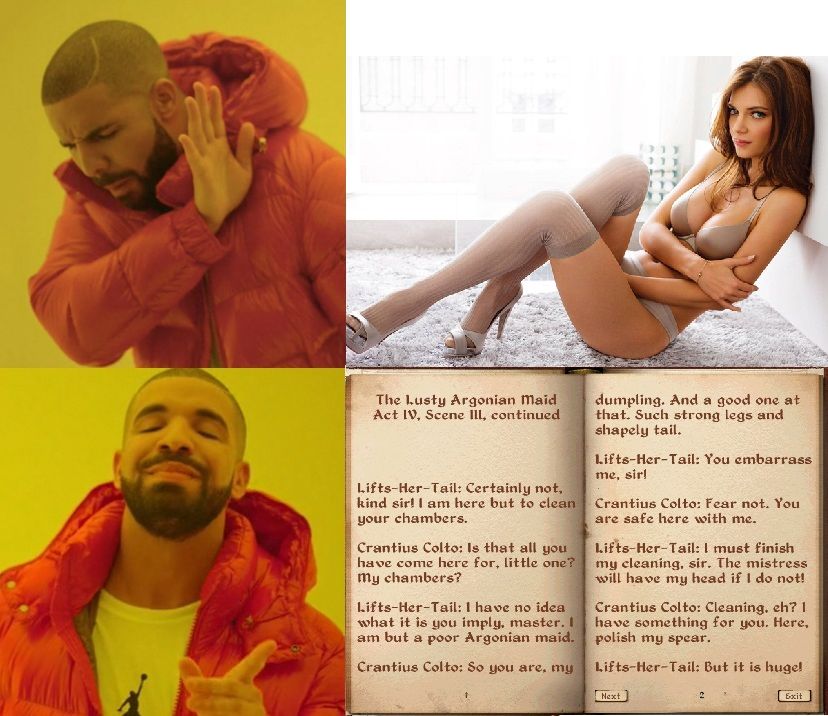 We reached the next level.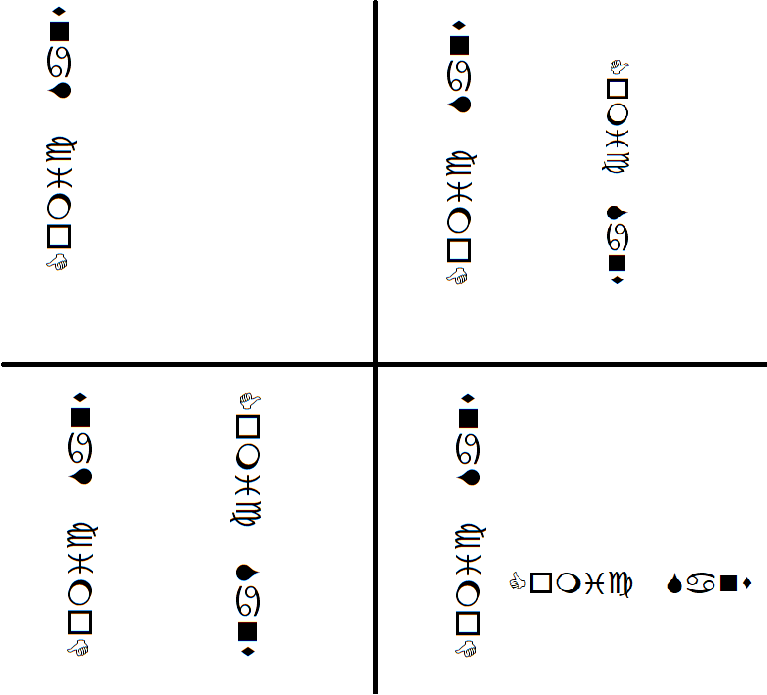 Notice me Crusader Senpai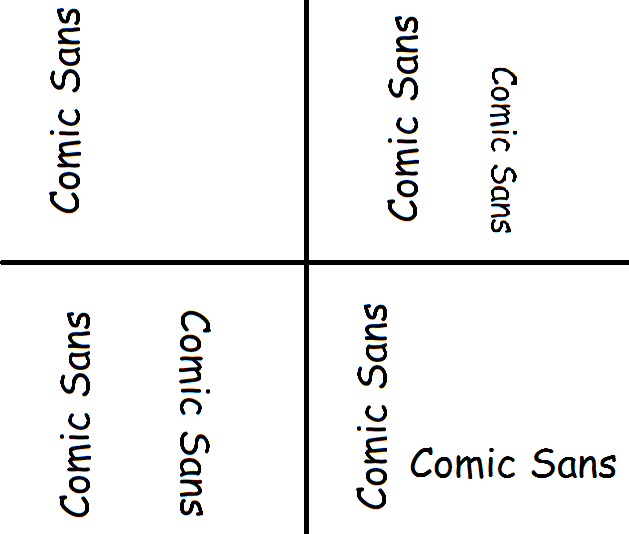 MUCH MORE RELATABLE NOW!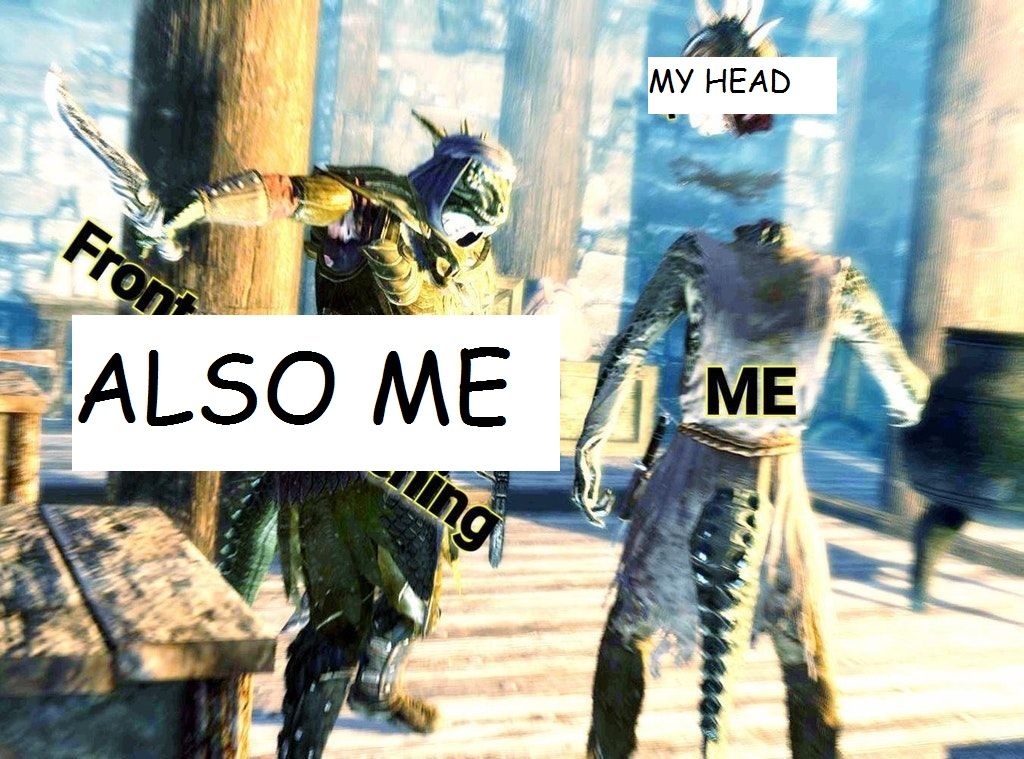 EarlyDead
Still here since I've got nowhere else to go.

13,289
5-Year Club
Statistics
Joined 5 years ago (2013-01-30 13:14:33).
Has 13,289 Karma.
Created 91 posts.
Wrote 561 comments.
EarlyDead's Latest Comments