Notice me Crusader Senpai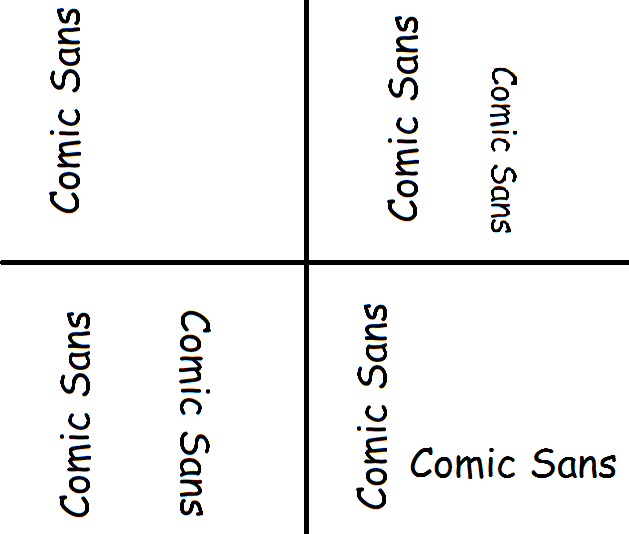 MUCH MORE RELATABLE NOW!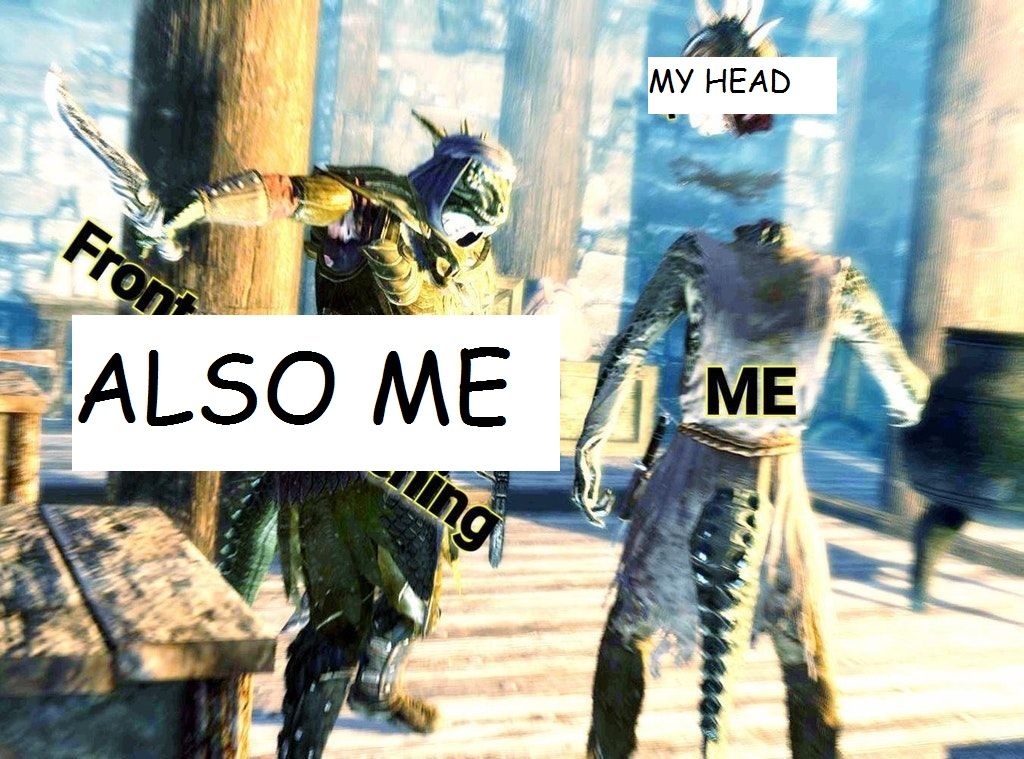 Hon Hon Hon!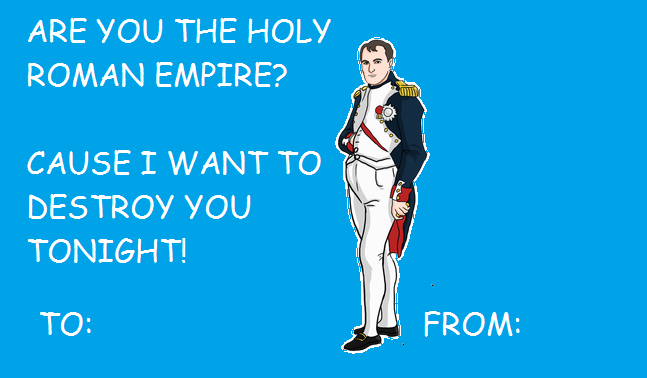 Me accidentally stealing and reposting a third time in a row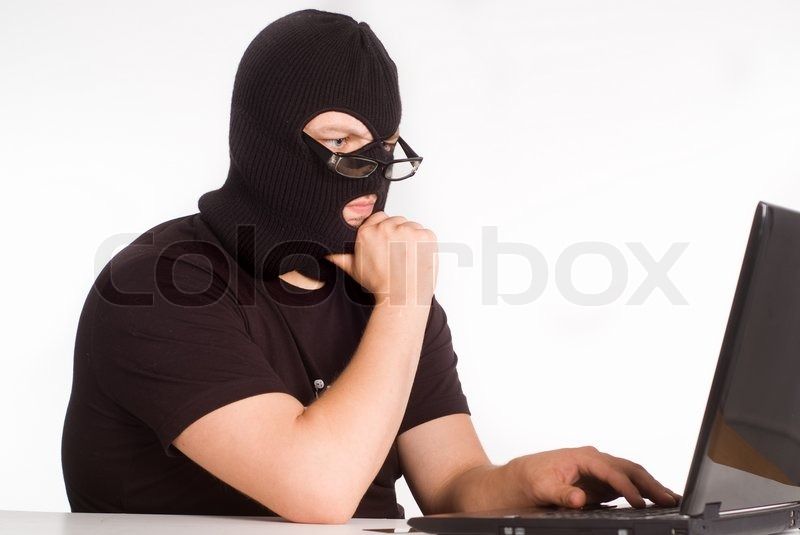 EarlyDead
Still here since I've got nowhere else to go.

12,773
5-Year Club
Statistics
Joined 5 years ago (2013-01-30 13:14:33).
Has 12,773 Karma.
Created 83 posts.
Wrote 533 comments.
EarlyDead's Latest Comments