When you want to contribute to spooktober posting, but are not creative
Would anything happen if we put Bowsers crown on Griffith?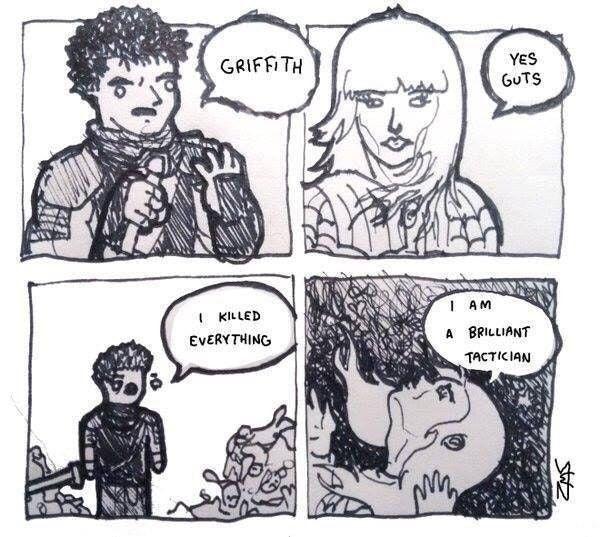 vonBaron, is that you?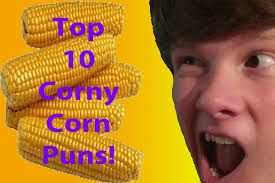 BBBBBB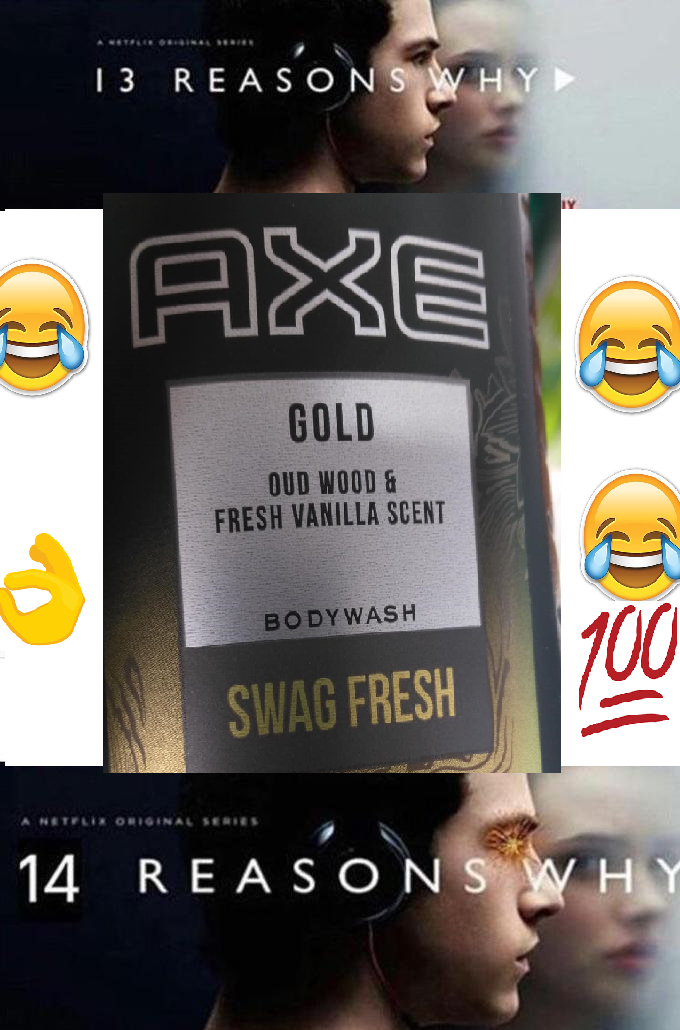 EarlyDead
Still here since I've got nowhere else to go.

13,487
5-Year Club
Statistics
Joined 5 years ago (2013-01-30 13:14:33).
Has 13,487 Karma.
Created 97 posts.
Wrote 571 comments.
EarlyDead's Latest Comments